OCA Low Mystic Grey Canvas Sneaker
Sale price

£79.00

Regular price
Buy on eur.cariuma.com/products/oca-low-off-white-canvas-sneaker-women?_pos=4&_sid=7473183a4&_ss=r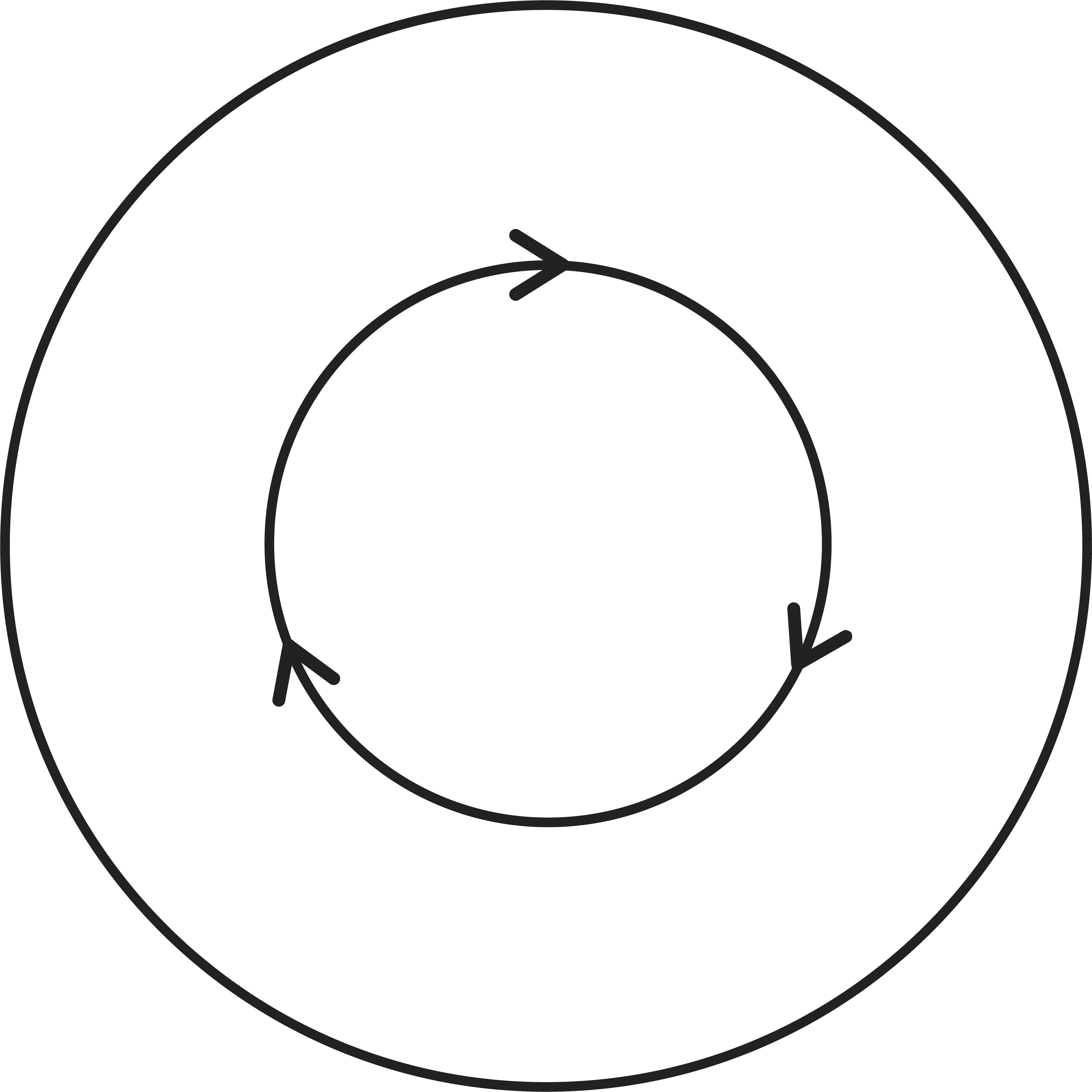 Life & Use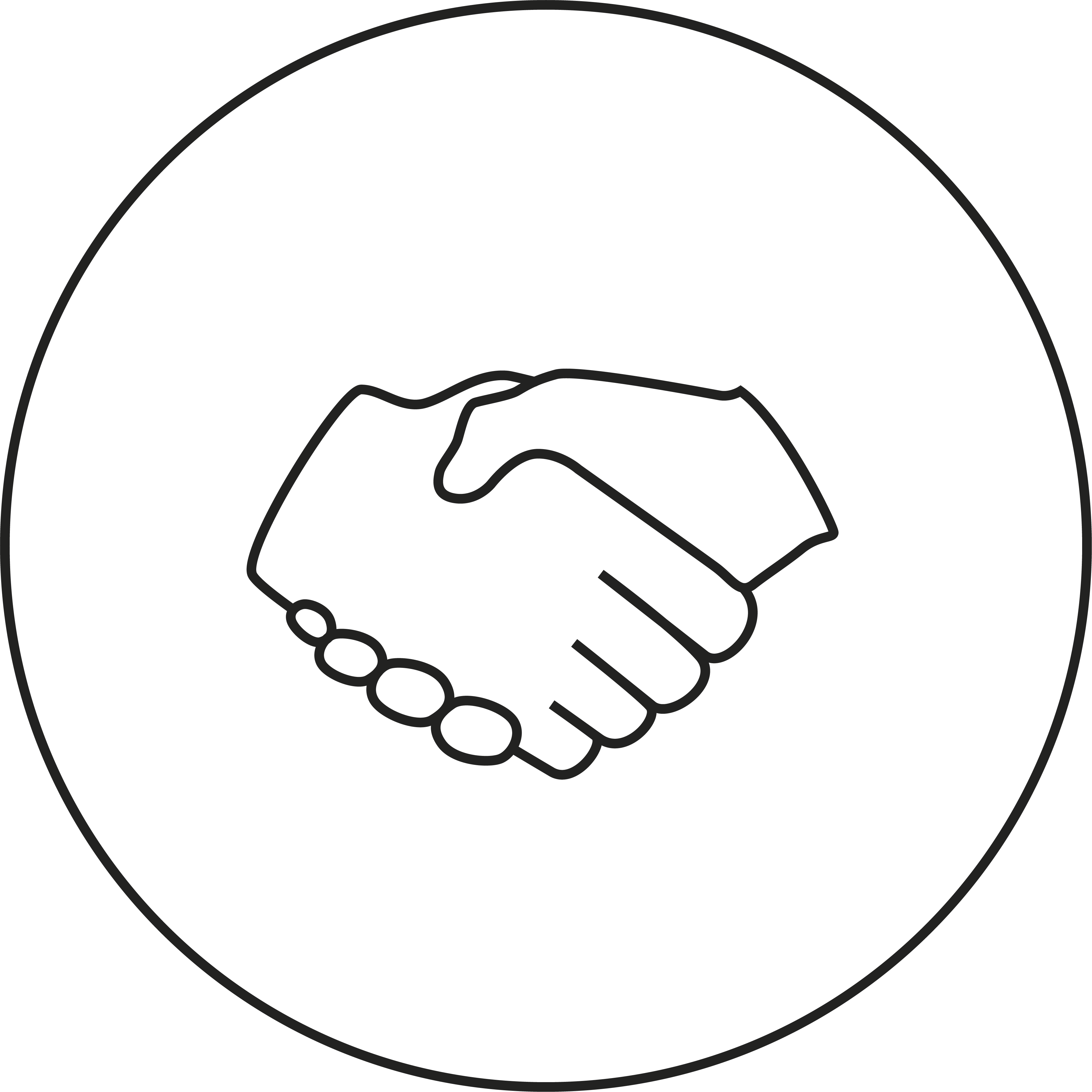 Social Justice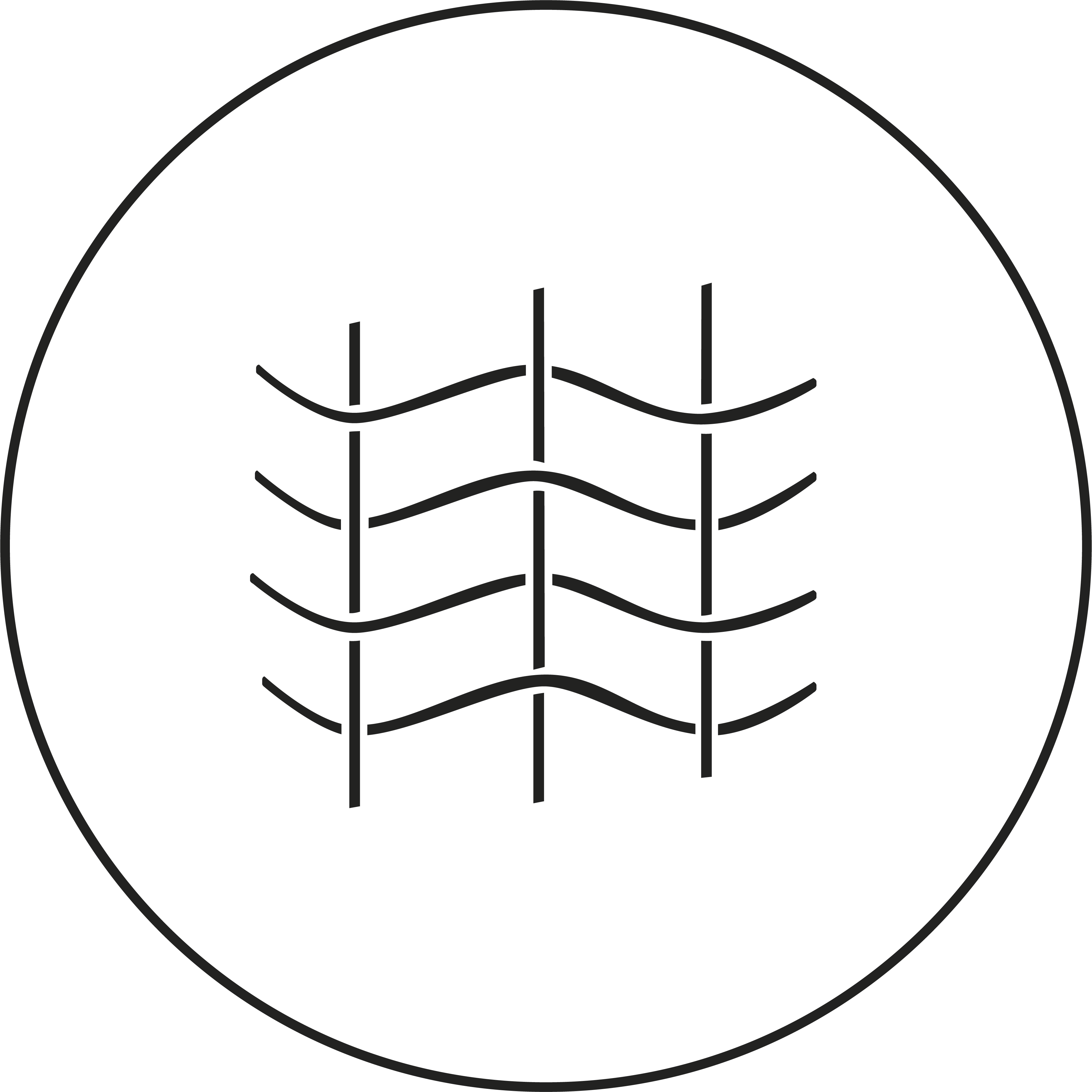 Materials / Ingredients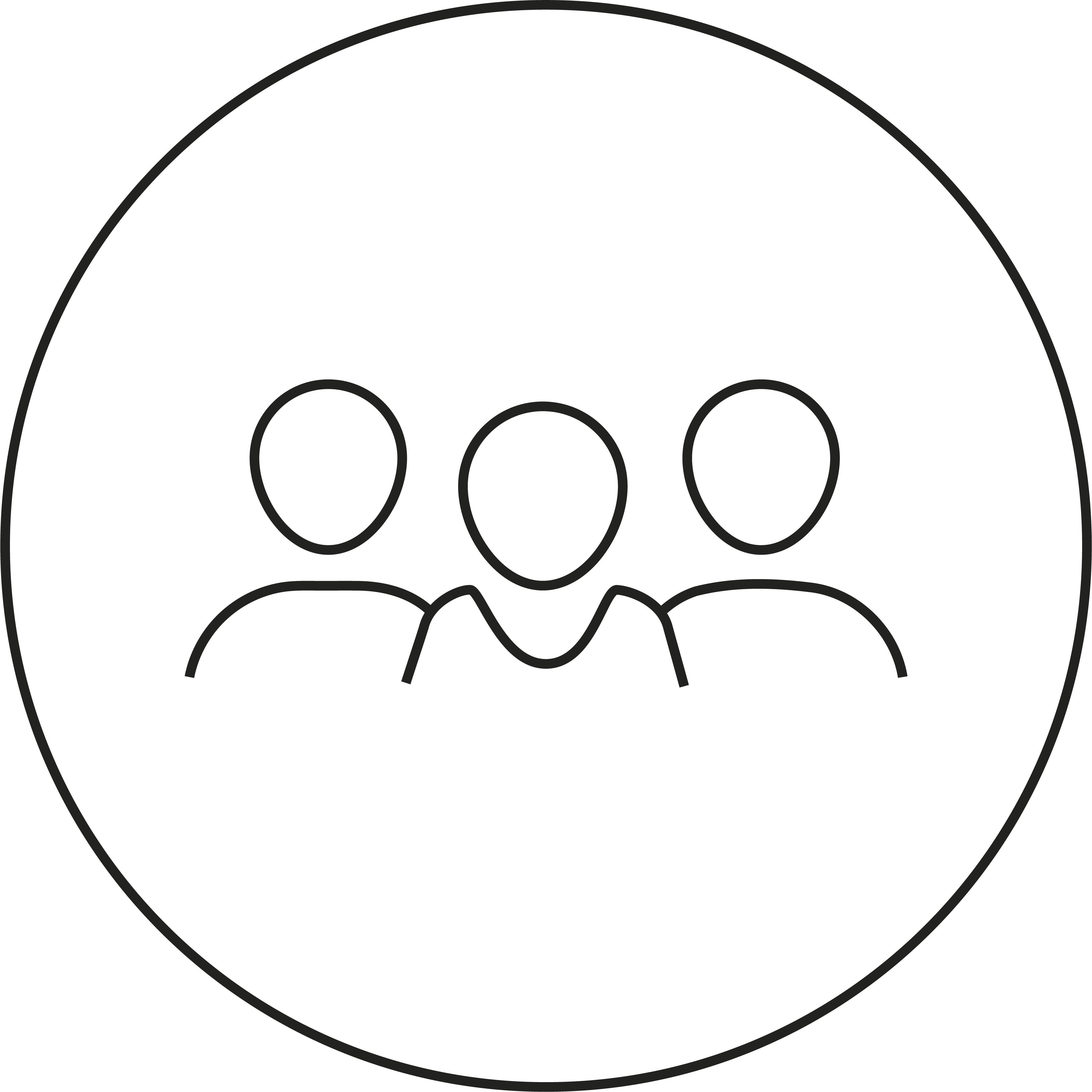 Supporting Communities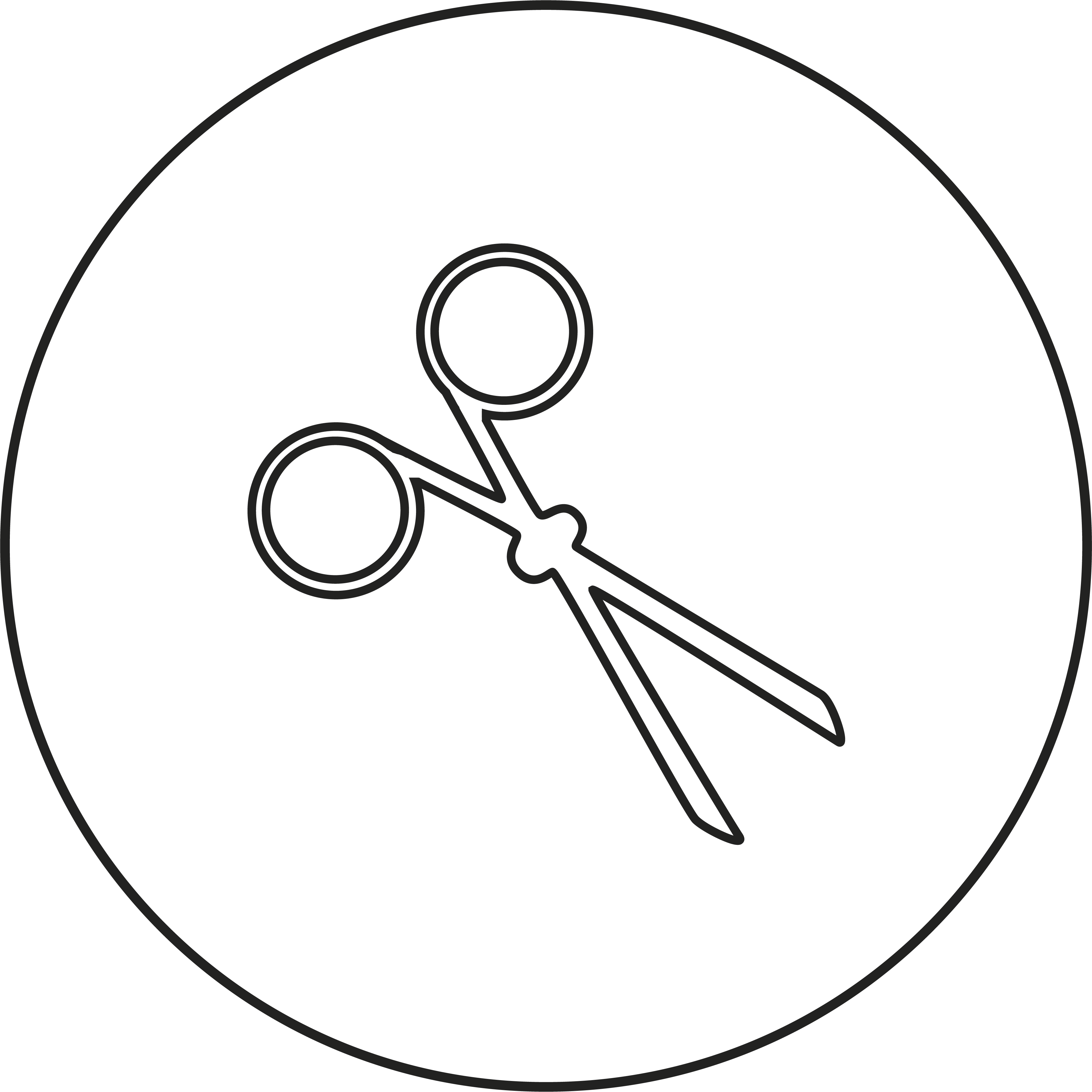 Craft
Description
Meet the OCA
The much-loved, signature sneaker is the OCA. Crafted from high-end, raw materials, it features lightweight cushion technology, the perfectly-weighted rubber sole, and classic cap-toe design for a crazy-comfy, go-to look.
Elegantly simple, the OCA Low Off-Whiteis a refined take on Rio's street and beach culture. Perfect for exploring the city or lounging by the beach.
Handcrafted using a robust canvas, the OCA Low Canvas exists at the intersection of functionality and style. With our 100% vegan insoles made from organic mamona oil and cork, it ensures optimal comfort and fit. The OCA Low boast a unique cap toe design and a fully-stitched lightweight outsole for a durable, long-lasting shoe.
Finishing the OCA Low sneakers with debossed metal aglets...it's all in the details!
Details
Upper: Cotton canvas
Lining: Cotton canvas
Sole: 100% slip-resistant rubber
Insole:

Mamona oil bio based with cork insert

with CARIUMA logo
Laces: Made with recycled plastics + organic cotton, with debossed metal aglets
Construction: Handmade vulcanized sneaker; fully stitched outsole
Why we love it
Get a Pair of Sneakers, Plant 2 Trees!
Nurturing the planet is a cause that's very dear to CARIUMA. That's why they decided to start our own Reforestation Program in our founders' homeland, Brazil, where the rainforests are home to an increasing number of endangered plants & animals. For every pair of sustainable sneakers purchased, CARIUMA plant a pair of trees in the Brazilian rainforest to directly aid in the restoration and preservation of these natural habitats.
Sizing
Select Size via product link
Adding product to your cart
Creating a safe space to come to work every day is vital to CARIUMA's mission and success. As a new sustainable sneaker brand, creating fair working hours and wages is at the centre of importance. CARIUMA's team is small, yet mighty. Based on the International Labor Organization (ILO) minimum wage policy guide, the average wage paid by their supply partners is 79% above the legal minimum wage, and the lowest wage is 47% above the minimum wage. Across the board, through their Code of Conduct, CARIUMA's suppliers are committed to upholding internationally recognized principles of social justice and labor rights.
CARIUMA's Traceability:
Tier 1 Suppliers - 100% traceability into Footwear Manufacturer.
Tier 2 Suppliers - 85% traceability into raw material processors, mills, knitting, packaging, outsole factory and components in general
Tier 3 Suppliers - 59% tracability into yarns, polymers and chips.
CARIUMA keep longevity and mindful consumption is the name of the game. The only true way to achieve authentic sustainability is increasing the lifespan of our products. This way, you get quality over quantity and consume fewer, superior products. CARIUMA source their materials responsibly. Next, they create a safe & ethics-driven environment in their factories, constantly evolving their processes to be greener than they were yesterday, whilst giving back to like-minded organisations along the way.
Materials such as organic cotton, rubber, bamboo, sugarcane EVA, Cork, Mamona oil, recycled nylon and recycled PET can be found in CARIUMA products.
When we think about mindful consumption, cost per use is a way of evaluating whether or not your purchase is sustainable or not. Asking questions like "will I use/wear this piece more than 30 times?" "Will I fix it when it breaks?" "When I've finished using it, will I extent the lifespan of the item by giving it to someone I know/charity?" All of these actions will decrease the overall carbon footprint of your purchase.
How do you work out the cost per use? Divide the price of the product by 30! We use 30 as this is the average amount of uses items are thought to have.
CARIUMA care deeply about choosing partners that share their sustainability mission. Their Code of Conduct reflects these core values as a brand. For details of the Code of Conduct, click here. NOTE: CARIUMA's manufacturing partner is audited against our Code of Conduct and is now certified WRAP - GOLD. Audits are conducted once a year. In 2021, CARIUMA plan to extend our audit to the remaining tiers of Suppliers to increase traceability. They also conduct IPE screening on suppliers once a year, to ensure there is no record of environmental issues. Also, the wider CARIUMA team routinely visits our suppliers and keeps a close working relationship.
All products in this collection are cruelty free and vegan.
For more sizing enquiries check out the sizing tab next to the product
The story behind CARIUMA
CARIUMA doesn't believe in passing trends, fast fashion's short attention span, or following the status quo. That's why CARIUMA design timeless silhouettes built to endure. CARIUMA make vintage-inspired, classic sneakers that can be worn through each and every season, reinventing an old-school aesthetic with new-school ethics. By embracing personal style over status-quo trends, timeless empower conscious consumers to buy quality over quantity - the only true answer to sustainability!
Sign up to our newsletter
Use left/right arrows to navigate the slideshow or swipe left/right if using a mobile device