Continental Wallet
Sale price

£129.00

Regular price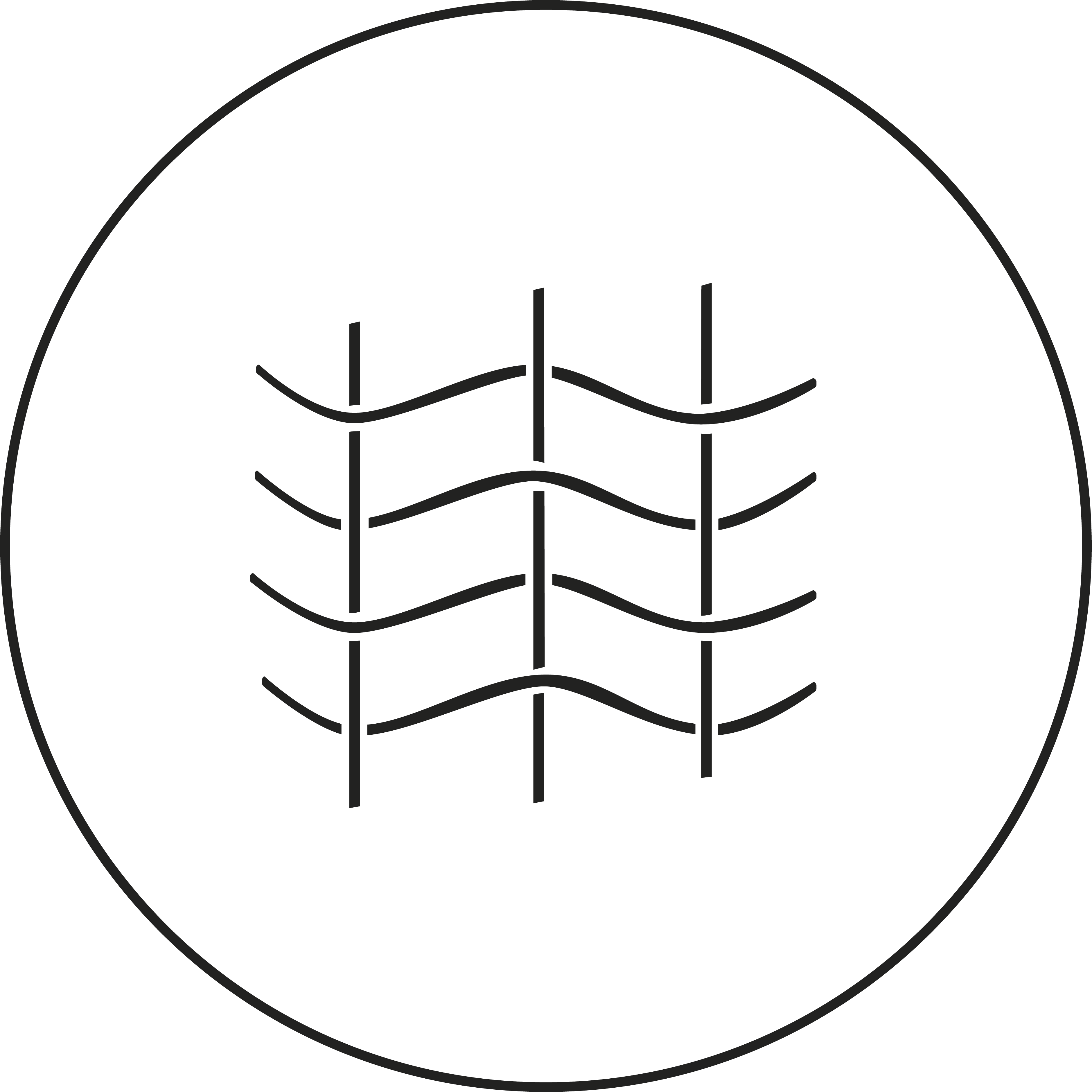 Materials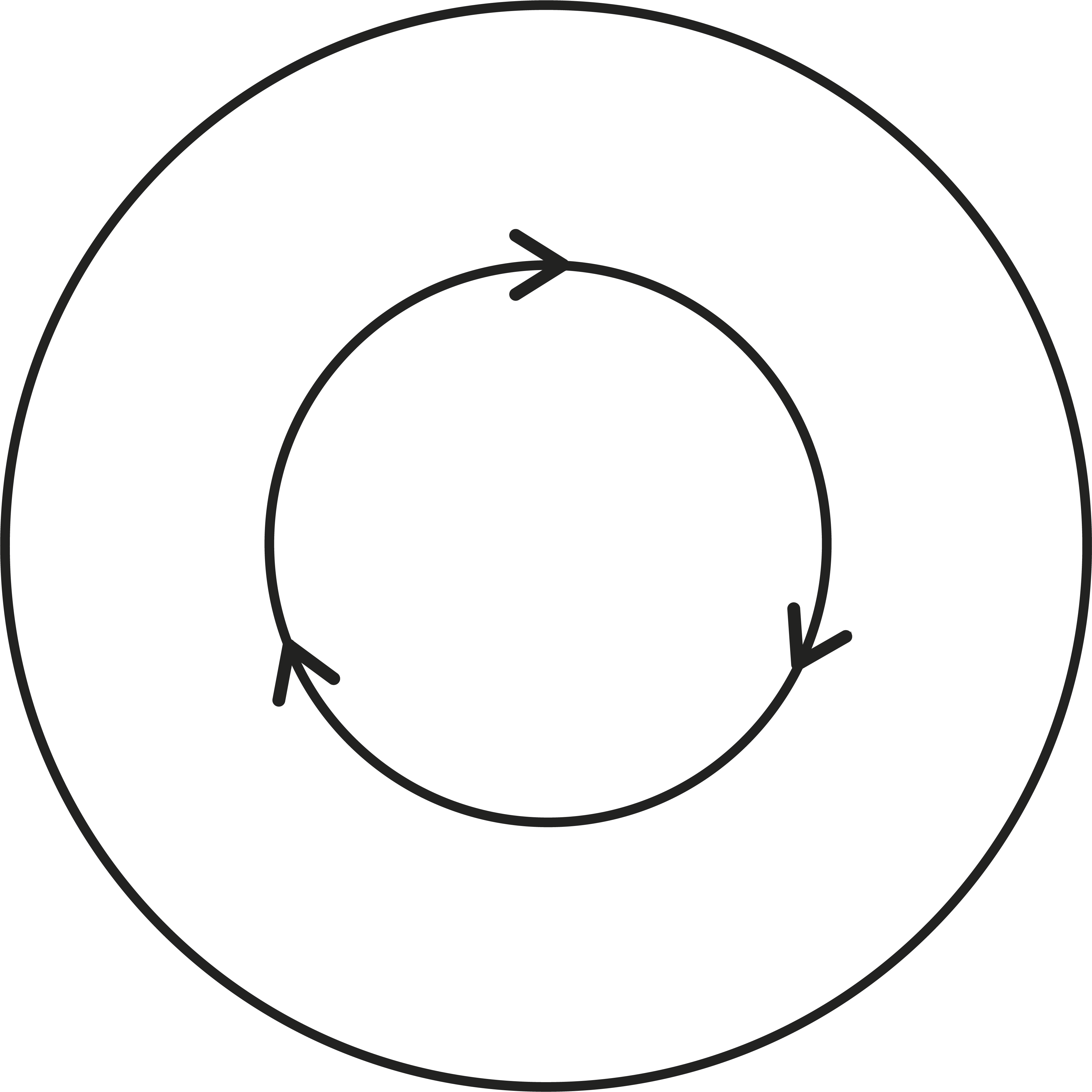 Life and Use

Waste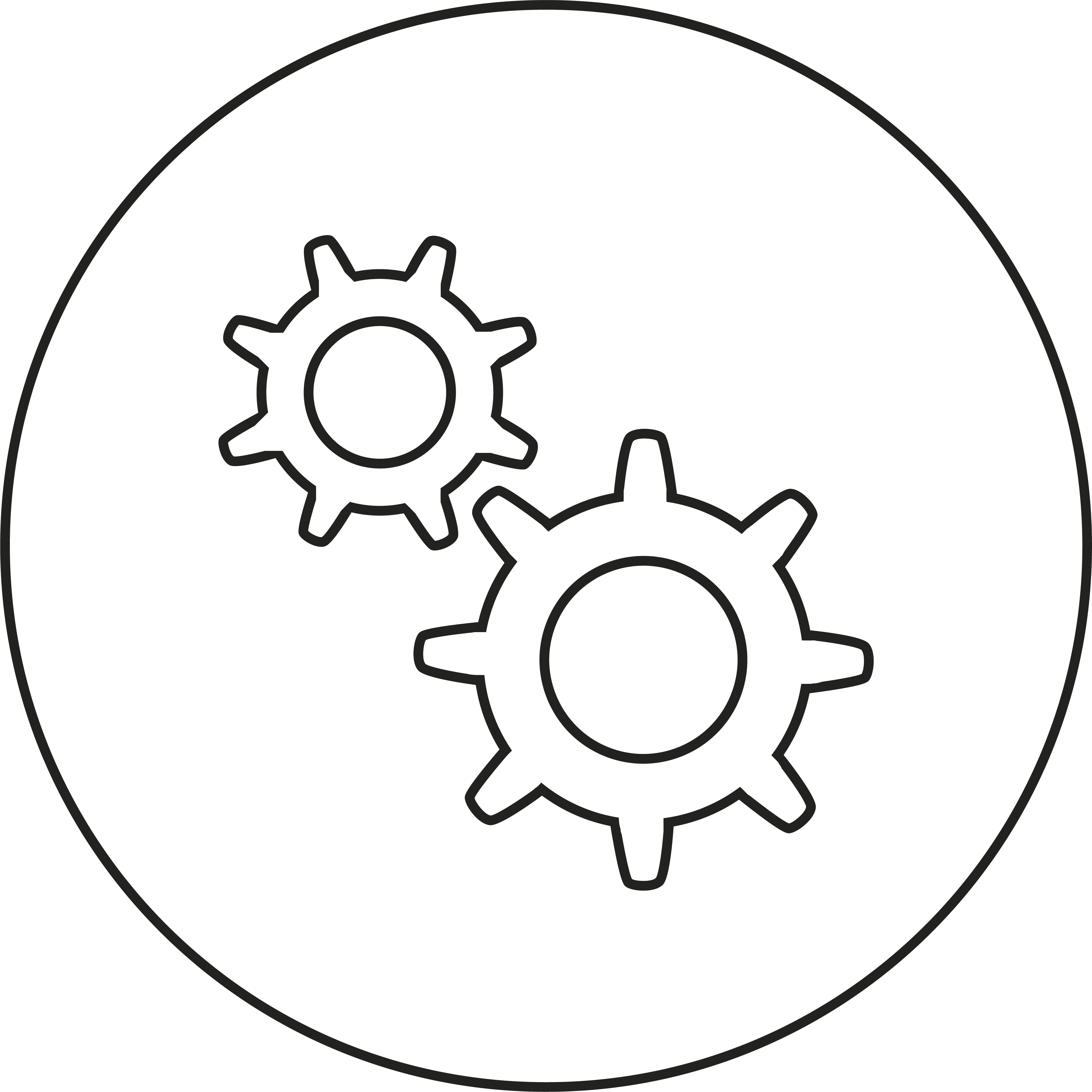 Systems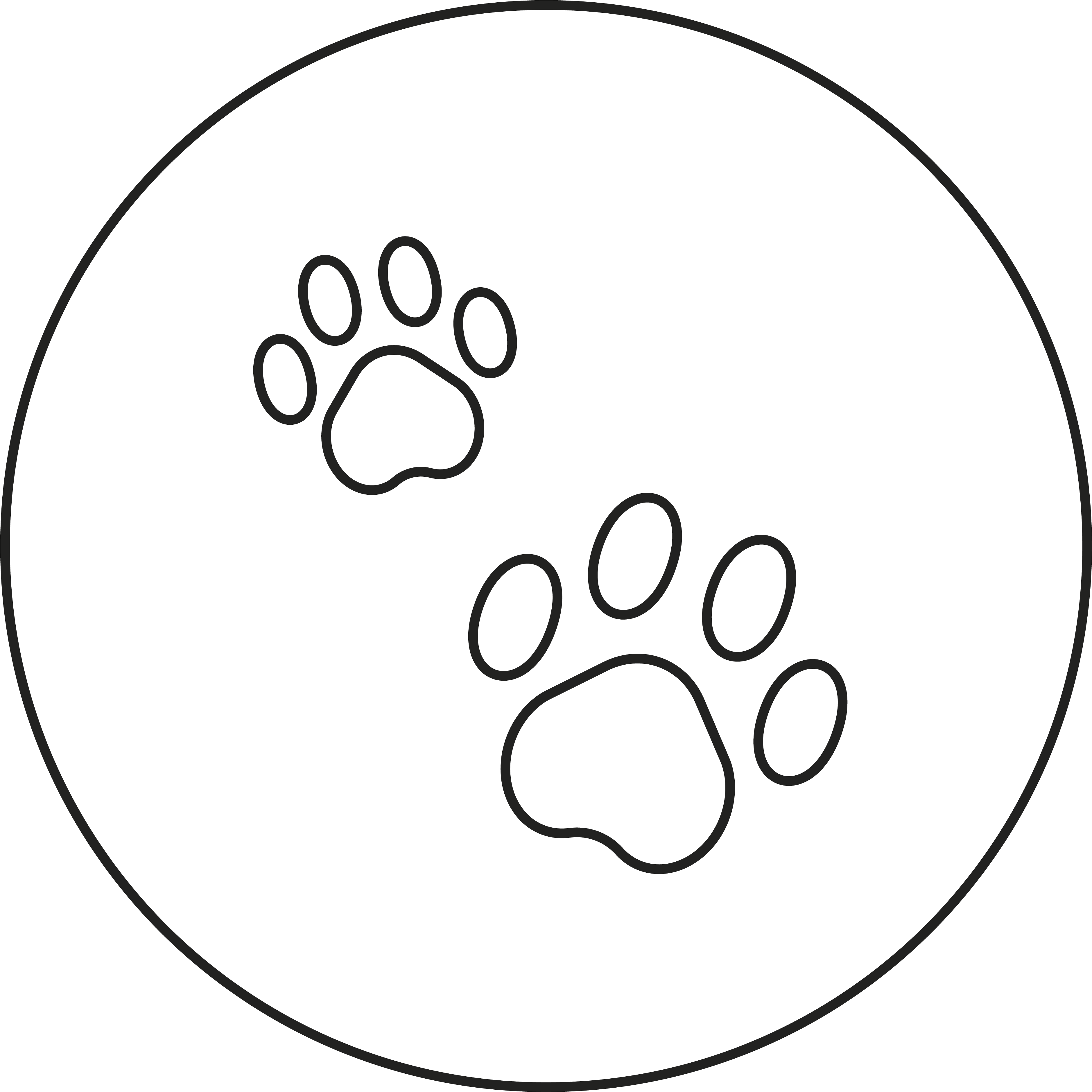 Animals
Description
Meet the Continental Wallet
Details
A chic, sustainable & ethical wallet.
- Silver vegan wallet.
- Made from Piñatex - a textile made from waste pineapple leaf fibre.
- 8 internal card slots, 1 zipped pocket, 2 areas for notes/receipts and one slide pocket.
- Two firm and secure snap button fastenings.
- Silver hardware
- PETA-approved vegan product.
- Subtle interior logo embossing.
- Made in Italy.
Care
This product is crafted from Piñatex: a non-woven textile made from waste pineapple leaf fibre. It is robust and water resistant, having passed many ISO international standards tests for strength and resistance.

To maintain your Piñatex piece, we recommend moisturising it regularly with natural wax, such as Barbour Wax. After application, leave it in a warm place for 24 hours and then rub gently with a soft cloth. Marks can be cleaned with water using a damp soft cloth or sponge.
Why We Love It
Innovative materials and sleek design, whats not to love!
Sizing
Length 19cm, Height 9.5cm, Width 3cm
Adding product to your cart
LUXTRA's view of sustainability is not limited simply to the physical materials used to make products. Rather, a sustainable approach to business needs to include the impact of the production process - both the human and environmental toll.
LUXTRA think simple is best, so they have three overarching principles to guide their production:
Keep the supply chain short. This allows us to better know where our materials come from;
Use our influence to support women- and minority-owned suppliers;
Work with people who share our values.
LUXTRA are proud to work with the most innovative and pioneering cruelty-free materials available on the market. They exclusively choose materials that have ecological or plant-based characteristics. LUXTRA now offer an eBOOK on bio-based vegan leathers, containing all the essential information for buying and working with these next-generation materials. The eBOOK contains information about the apple, cactus, pineapple, mango, corn-based alternative "leather" materials, along with many more currently under development, such as mycelium (a.k.a. mushroom "leather").
When we think about mindful consumption, cost per use is a way of evaluating whether or not your purchase is sustainable or not. Asking questions like "will I use/wear this piece more than 30 times?" "Will I fix it when it breaks?" "When I've finished using it, will I extent the lifespan of the item by giving it to someone I know/charity?" All of these actions will decrease the overall carbon footprint of your purchase.
How do you work out the cost per use? Divide the price of the product by 30! We use 30 as this is the average amount of uses items are thought to have.
LUXTRA was started out of a desire to drive positive change, not only in the fashion industry, but for the greater good of people and the planet.
Whilst they work to make products that are better, LUXTRA also believe that supporting charitable causes will multiply their impact. It's for this reason that each year LUXTRA donate a percentage of our total sales to some very worthy causes. It's a commitment that stands whether they make a profit or not.
In 2018 we donated 2.3% of our 2018 turnover.
In 2019: we donated 2.4% of our 2019 turnover.
In 2020 we donated 3.2% of our 2020 turnover.
For more sizing enquiries check out the sizing tab next to the product
The Story Behind LUXTRA
The company was founded in 2018 by serial ethical entrepreneur Jessica Kruger. Originally from Sydney, Australia, Jessica spent her barefooted childhood between the beach and the bush. The journey of LUXTRA began in 2012 when Jessica's mother, Sheila, took a sabbatical to volunteer at Farm Sanctuary in California - a happy forever-home for animals saved from factory farming. Watching the documentary Forks Over Knives, to understand what her mother was embarking upon, Jessica adopted a plant-based way of life. Innovating materials
The company was founded in 2018 by serial ethical entrepreneur Jessica Kruger, innovating materials for consciously made bags.
Design Philosophy
LUXTRA's design philosophy is really quite simple: they create high quality, timeless classics that they would want to wear themselves!
From a design perspective, they make sure each and every one of their pieces tick the following boxes:
LONGEVITY: The item will not go out of fashion (that's the plan at least!).
WEARABILITY: We want to use each piece ourselves.
QUALITY: Great design has to be matched by robust Italian quality.
PRICE: To offer an outstanding price-quality ratio.
KISS: Keep It Super Simple.
B Corp
Certified B Corporations ("B Corps") are businesses that meet the highest standards of verified social and environmental performance, public transparency, and legal accountability to balance profit and purpose. LUXTRA proudly certified as a B Corp in April 2020. It was an important milestone for our brand because it is a tangible symbol of our commitment to using business as a force for good.
PETA Vegan Approved
LUXTRA's "vegan-approved" status makes for a quick and easy signal to their customers to show that LUXTRA is a brand with values they can trust.
Sign up to our newsletter
Use left/right arrows to navigate the slideshow or swipe left/right if using a mobile device