Wyre Vest in Peach 
Sale price

£195.00

Regular price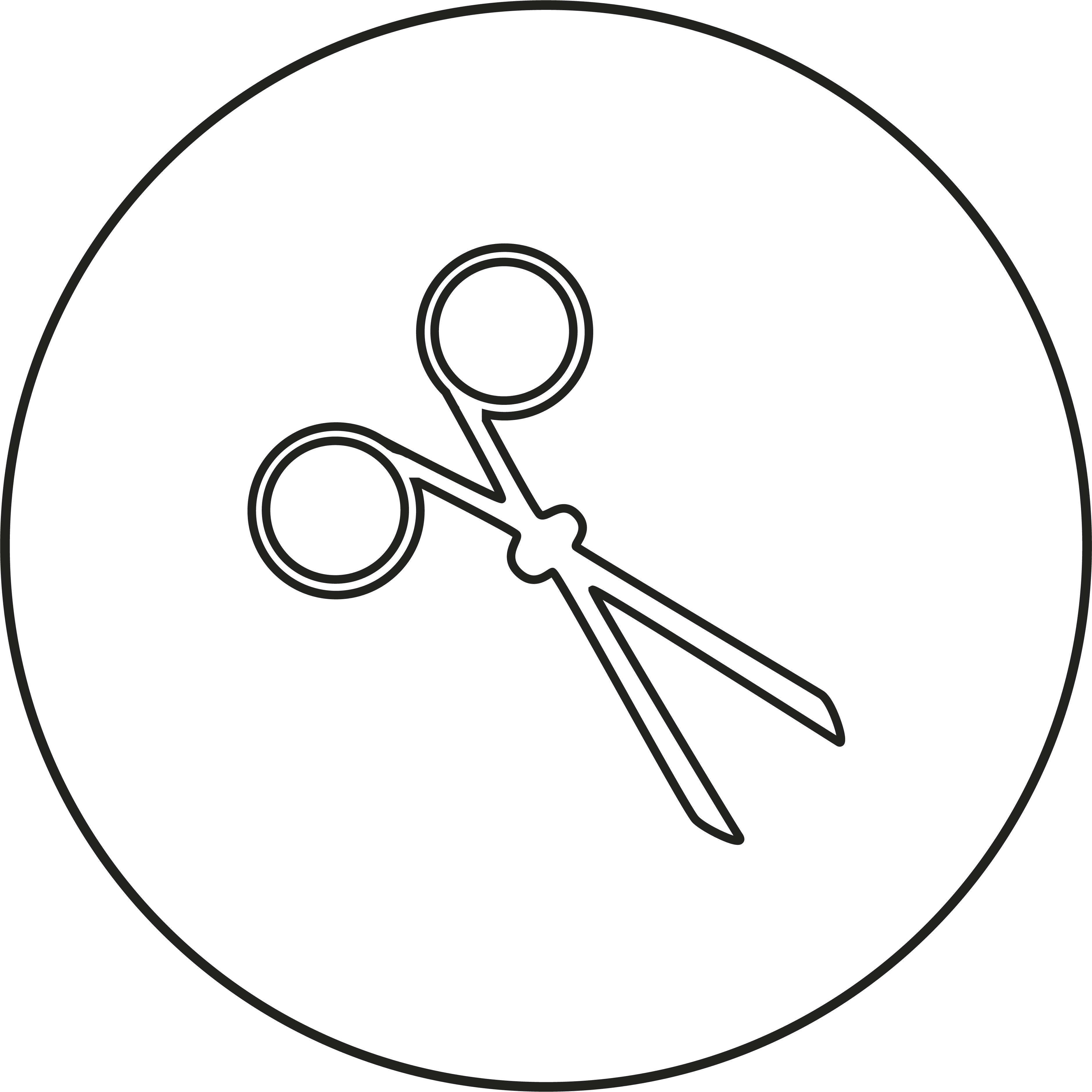 Craft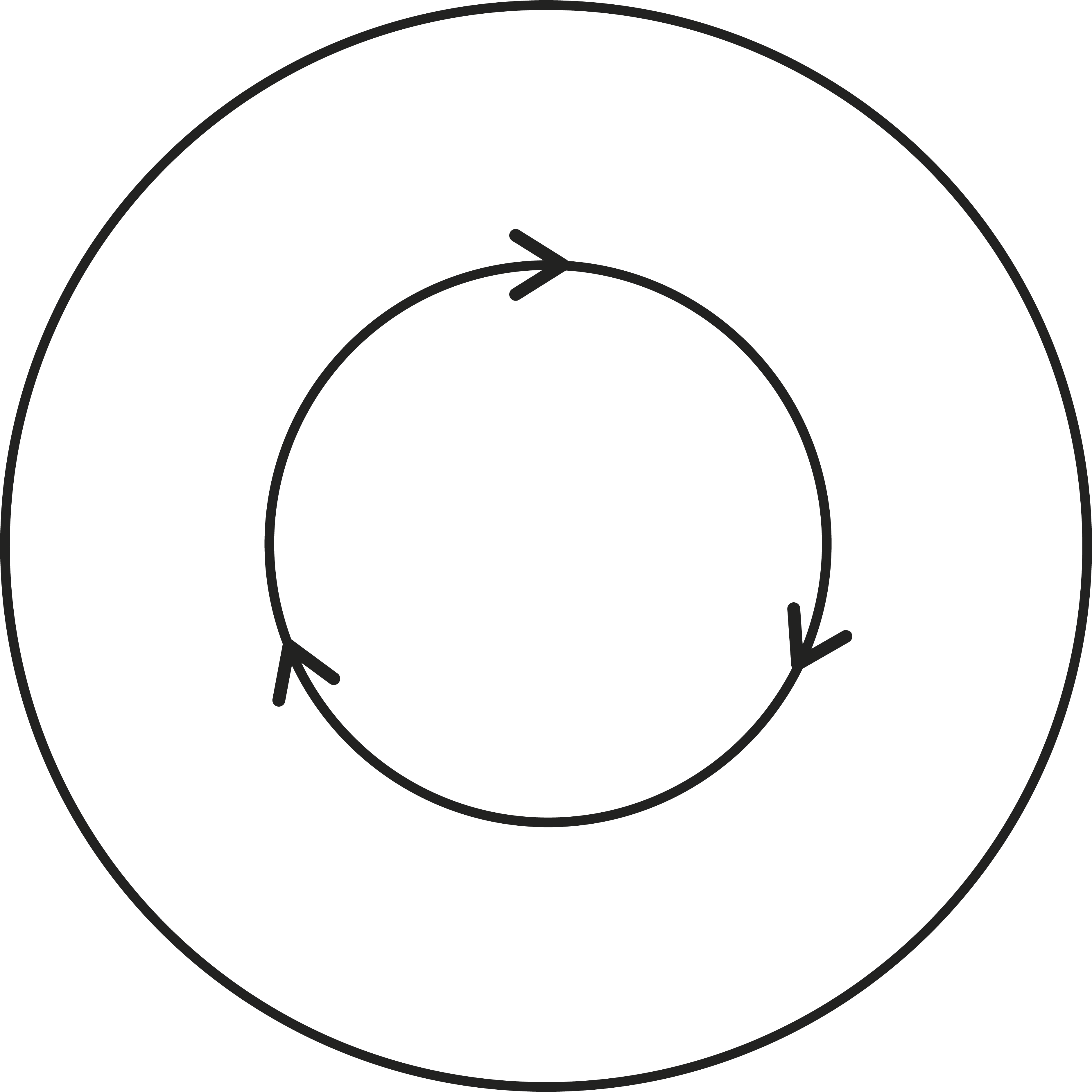 Life & Use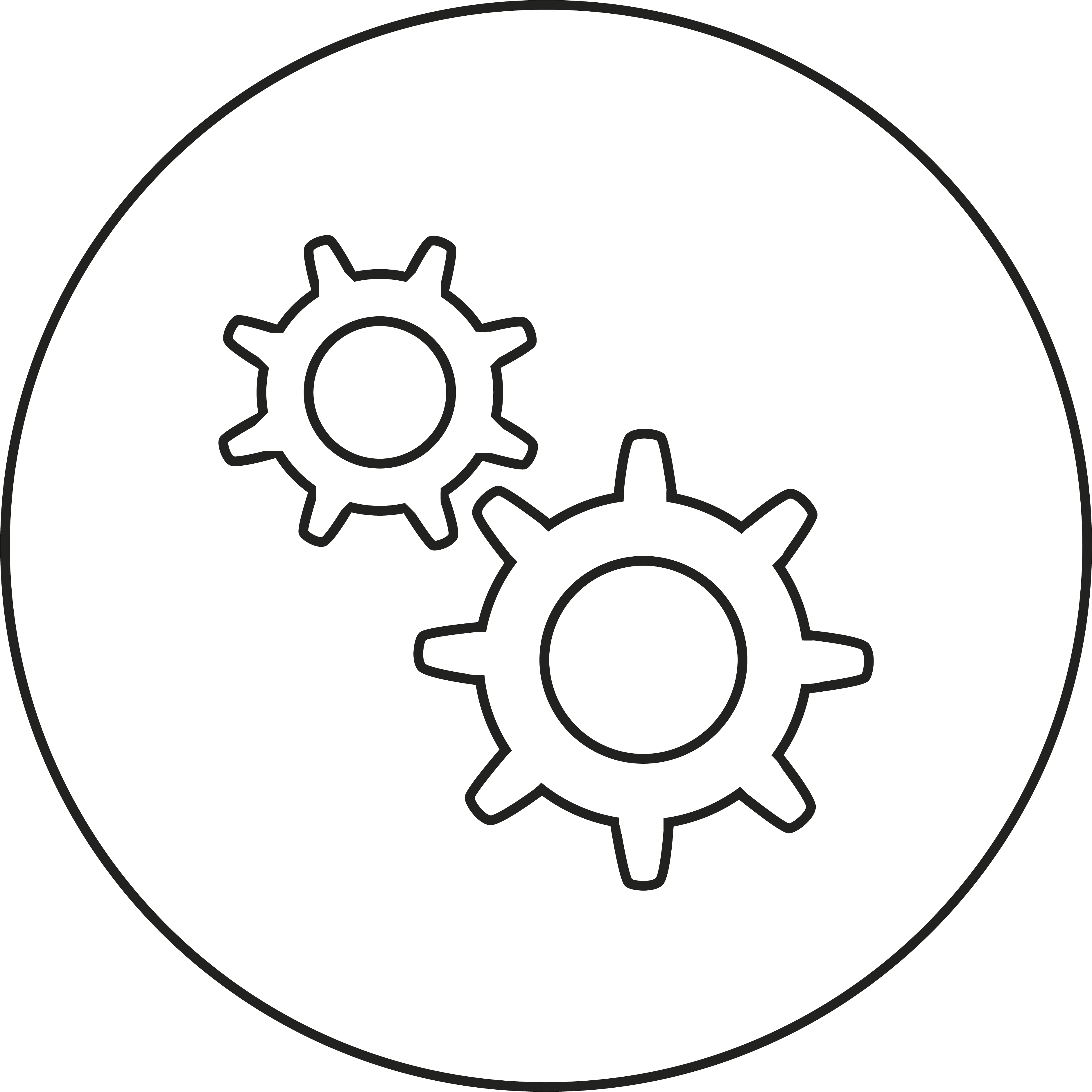 Systems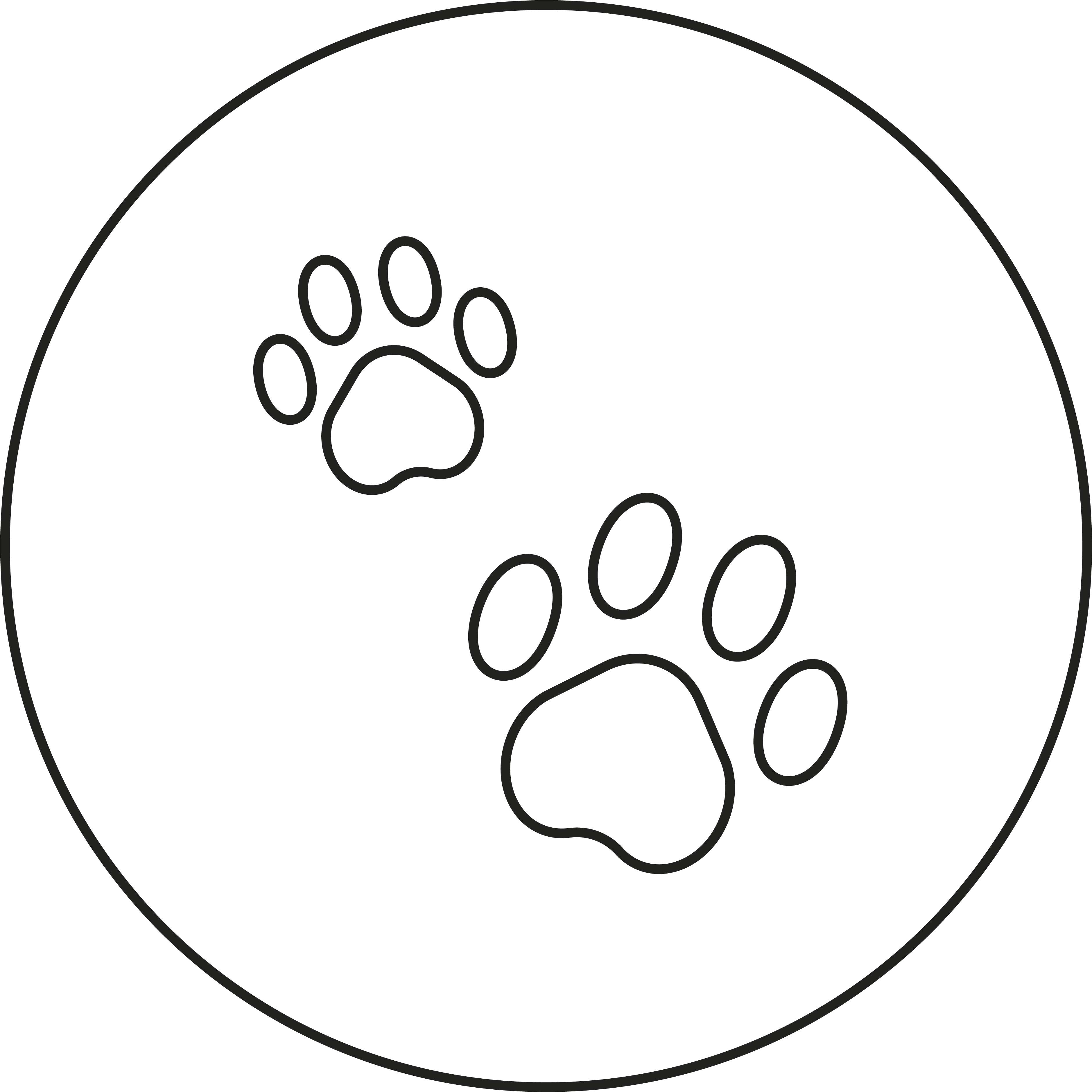 Animals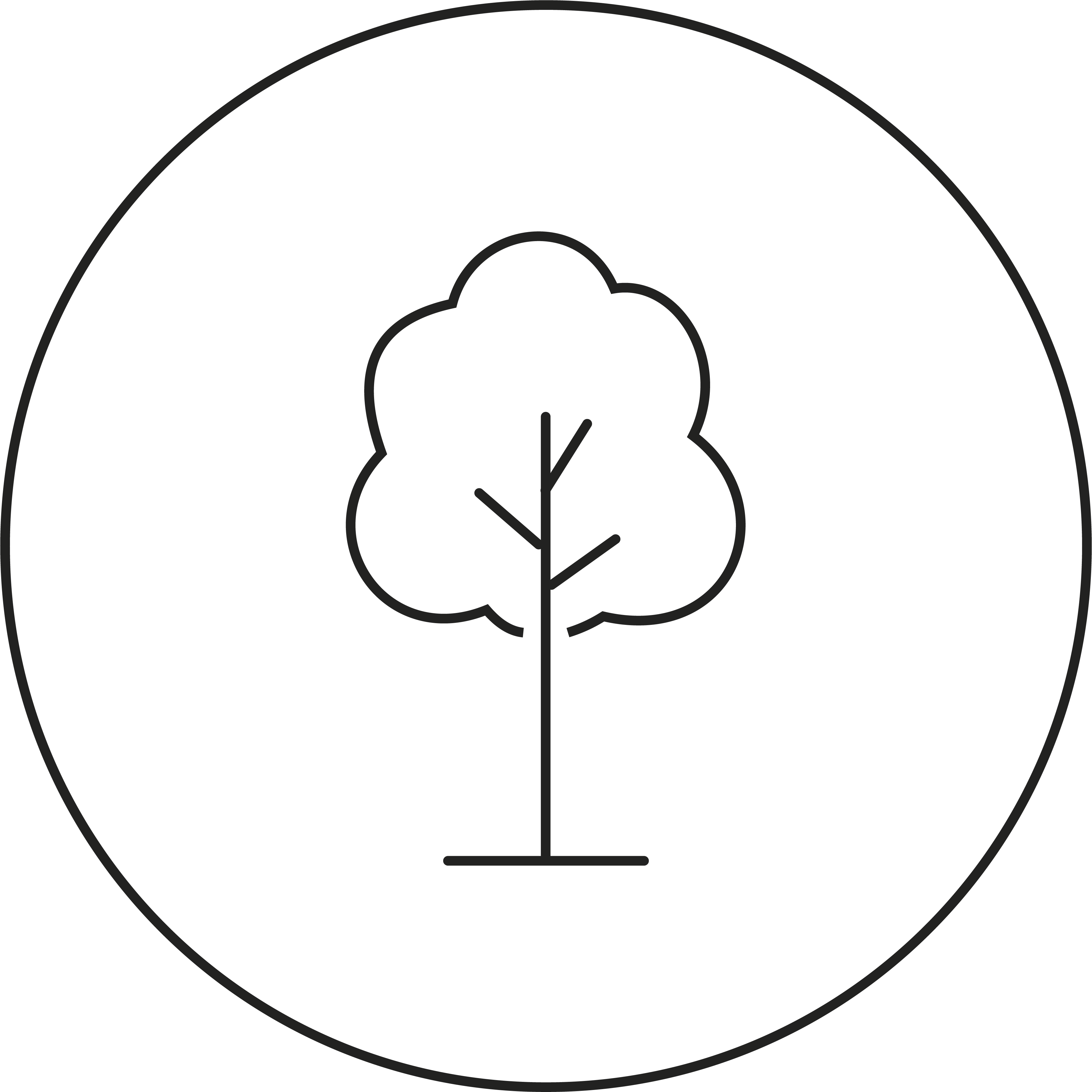 Nature
Description
Meet the Wyre Vest in Peach
Enter your wingwoman in knit form. This perfectly crafted piece will work with everything, every day - from the crisp white shirt to the layered slip, from the boyfriend jeans to the tweed skirt, from the lunch date to the parents evening, feel put-together and ready for anything.
Universally flattering, this is an easy-wear piece you will pull on again and again.
Detail - The Wyre Vest has scalloped hems and cuffs and a deep rib
Wool - The Wyre Vest is made from Herd Wool - sustainable soft Bluefaced Leicester sheep wool grown and made in NW England according to Fibreshed principles. It has been washed only in water and organic detergents, so is fully circular.
Washing - Hand wash in cool water if needed.
Why we love it
The Wyre Collection are lighter knits for warmer days, inspired by the shapes of shells found on the wide, deeply tidal beaches of Lancashire.
Sizing
Size & fit - The Wyre Vest fits true to size, with plenty of give. Models wear a size Medium (UK12).
Small (UK8-10): Length 59.5 / Chest 57 / Sleeve 71.5
Medium (UK12): Length 61 / Chest 60 / Sleeve 73
Large (UK14-16): Length 62.5 / Chest 63 / Sleeve 74.5
Adding product to your cart
100% Bluefaced Leicester wool, grazed and shorn in NW England
Wool is completely natural, self-renewing, absorbing of moisture but also breathable and temperature regulating. It requires minimal water input (just rain for the grass), no toxic chemicals, no fossil fuels and no deforestation. It holds its shape, it lasts for generations if well cared for, and will biodegrade naturally and beneficially for the soil if buried at the end of its useful life.
Bluefaced Leicester fleeces are the finest of the British breeds and have an unparalleled drape and sheen.
When we think about mindful consumption, cost per use is a way of evaluating whether or not your purchase is sustainable or not. Asking questions like "will I use/wear this piece more than 30 times?" "Will I fix it when it breaks?" "When I've finished using it, will I extent the lifespan of the item by giving it to someone I know/charity?" All of these actions will decrease the overall carbon footprint of your purchase.
How do you work out the cost per use? Divide the price of the product by 30! We use 30 as this is the average amount of uses items are thought to have.
Most knitwear on the market today either contains petrochemicals called acrylic, nylon and polyester, harmfully extracted from the most precious, biodiverse and vulnerable places on the planet. Or it is grown in China, Australia and New Zealand in ways that further decertify these landscapes. The price of wool in the UK has now dropped so low that most farmers receive less by selling them than it costs to shear the sheep.
Herd is reversing the trend for imported wool from China, Australia and New Zealand, to champion the incredible wool that is found in farms and fields and on hill, fell and common all over the UK. By using only 100% fine English wool, grown, processed, made and finished within 150 miles of the farms, with no toxic chemicals or dyes, Herd are closing the carbon loop begun in the soil with heirloom pieces that have a beautiful story to treasure for generations.
Herd are on a mission to champion the expertise of the farmers, graders, scourers, carders, dyers, spinners, weavers, makers, knitters and finishers - skilled craftspeople of the everyday
The story behind Herd
Herd's mission is to make beautiful, sustainable knitwear, to revive & re-energise the traditions of sheep farming for wool in England, and to do so locally & naturally.
Herd knitwear is grown in Lancashire and Yorkshire by Bluefaced Leicester breed sheep, comparable in softness and incomparable in lustre with the finest grades of wool from anywhere in the world.
Once shorn, the fleeces are cleaned and spun in Bradford, England, where there is a rich tradition of wool processing, and remains one of the only industrial centres for wool production in the world. The garments are then knitted in a small-scale boutique factory in Nottingham which means minimal carbon impact from transportation.
The project is fundamentally inspired by Fibreshed, a movement begun in California that shows that via the production of regional textiles we can rebuild soil health and ultimately reverse the decline of our climate.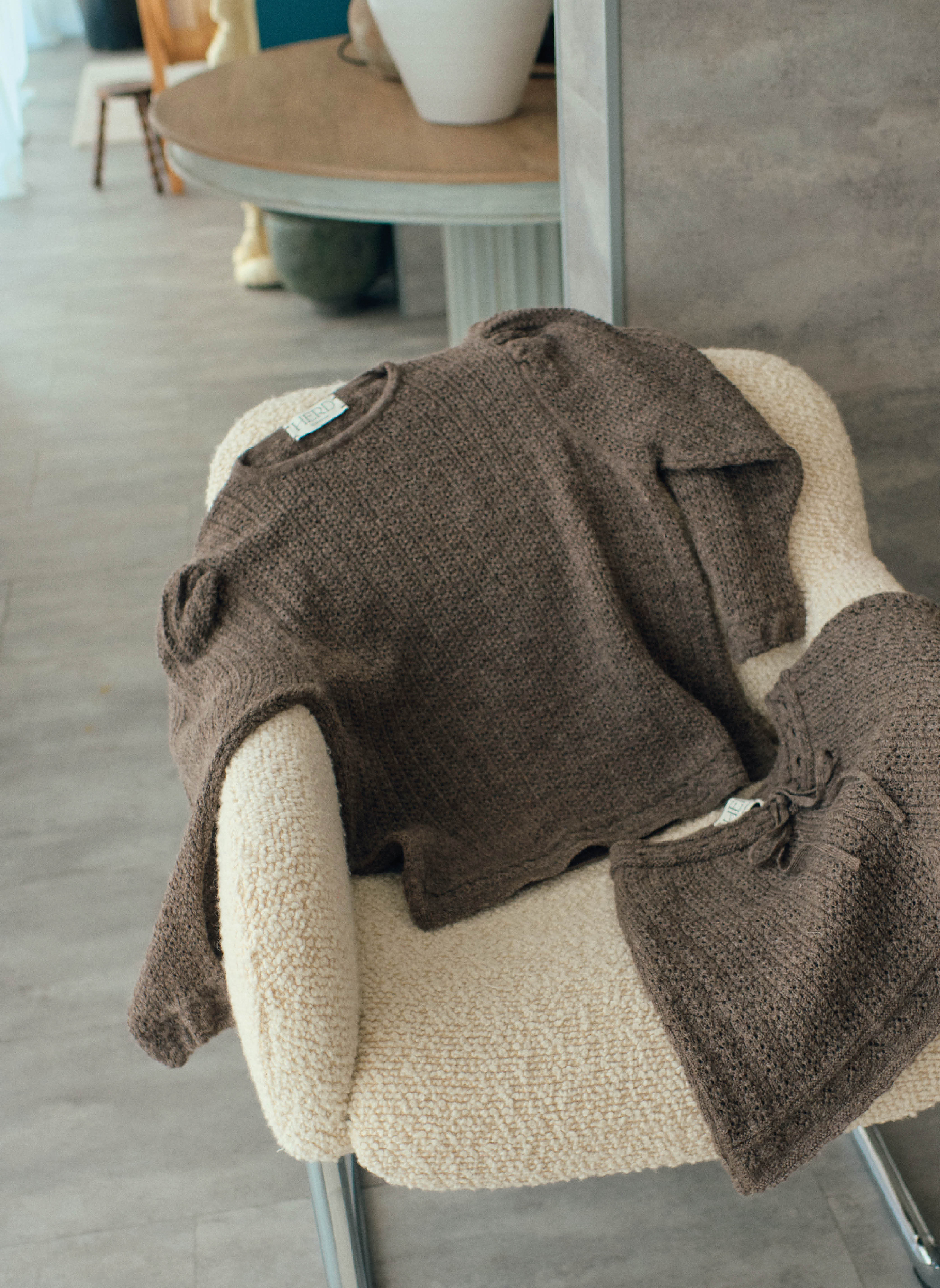 Meet the founder
"It was a labour of pure love to bring together Herd. Every piece of the supply chain working in harmony with the next, to create fully circular and beneficial knitwear " – Ruth, Founder of Herd
Craft
HERD's wool and knitwear is locally produced: they source their fleeces directly from livestock farmers in North-West England who mostly farm in traditional ways. The fleeces are taken to an industrial scouring facility in Bradford, within 100 miles of the sheep farms, and then to the spinning facilities - 20 and 30 miles down the road. From here the yarn is sold to fashion brands or sent down to Nottinghamshire 80 miles away to be knitted into HERD garments.
UK Supply Chain
HERD's wool and knitwear's process - although industrial - supports a long history of wool production in the UK, millenia of shearing, cleaning, blending, felting, spinning, weaving and knitting and is reliant on the expertise of those who run the factories and mills built on this history. HERD is committed to this longstanding supply chain partnership and these craftspeople with the goal of rebuilding the British wool industry for clothing and in the process investing in the animals, communities and economic landscape of one of the most deprived areas of the country.
Progress
HERD have direct relationships with all the processing facilities they use and visit regularly to be properly engaged with every part of the journey of their fibre. They have all had to make some - if small - adjustments to some of their usual processes to accommodate the natural and circular commitment we have made, but their standards on issues like waste, energy use and water are exceptional.
Sign up to our newsletter
Use left/right arrows to navigate the slideshow or swipe left/right if using a mobile device