The Silk Set: Pino Edition
Sale price

£150.00

Regular price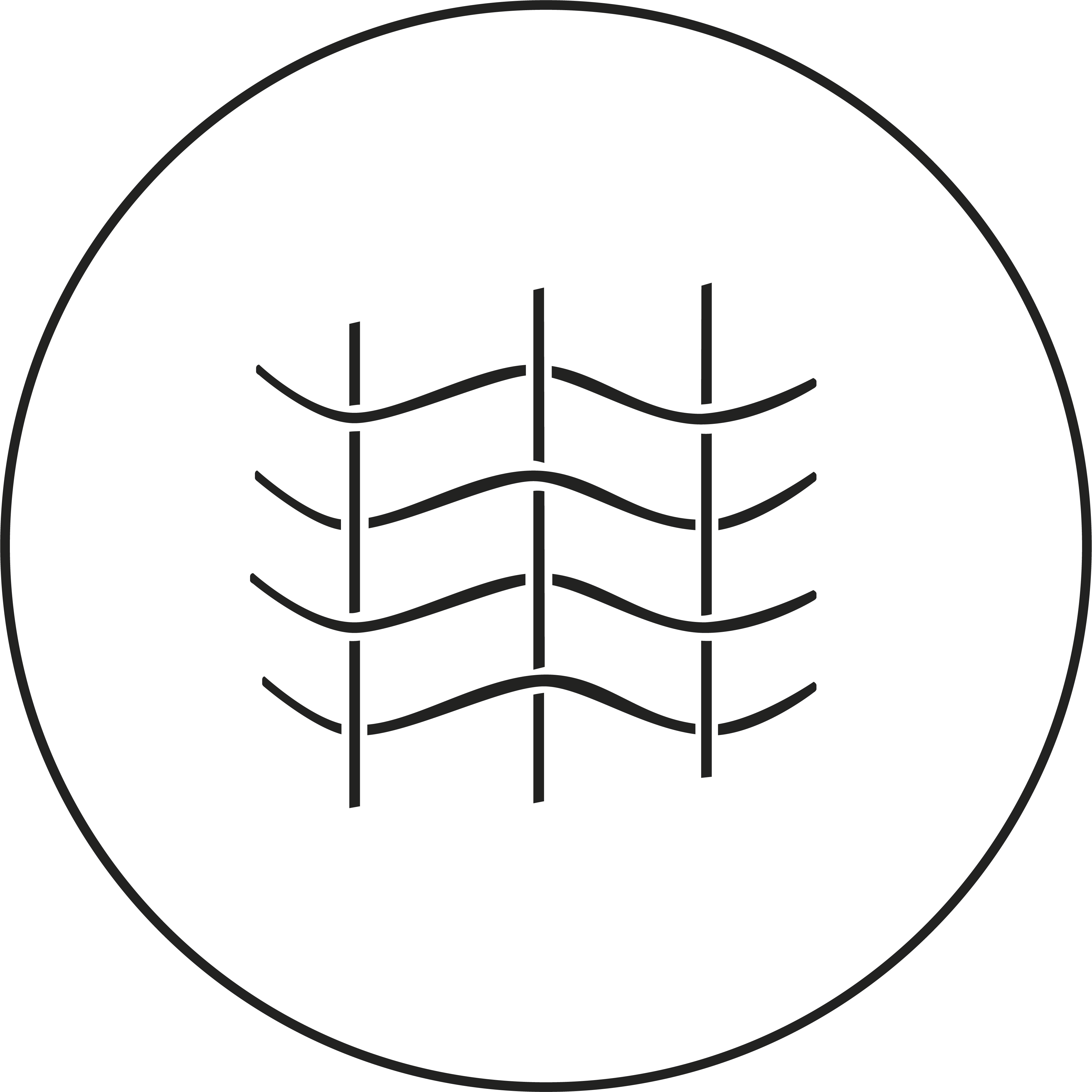 Materials / Ingredients

Waste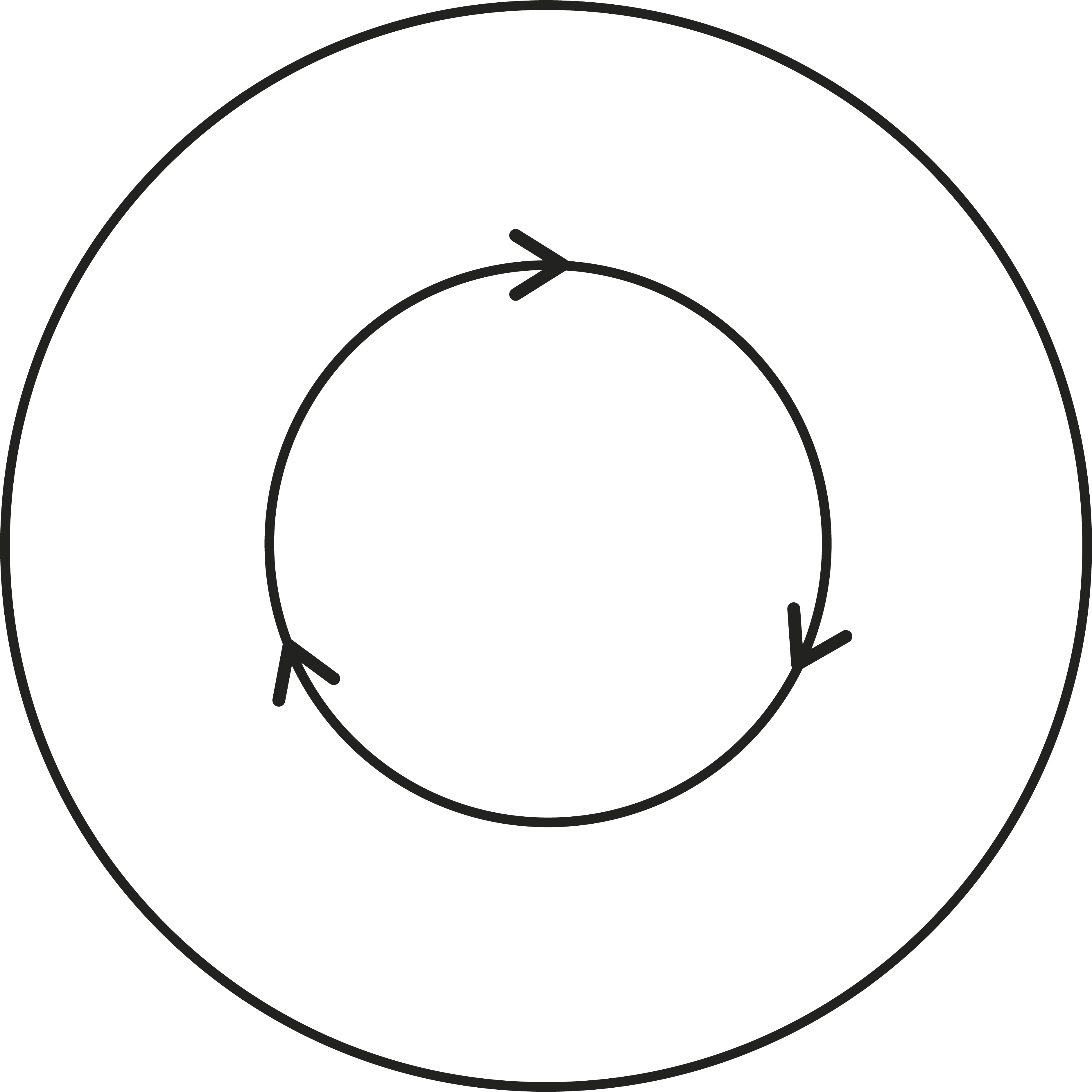 Life & Use
Description
Luxurious 100% Bamboo Silk
100% Organic Cotton Embroidery
Natural Corozo buttons
Why we love it
Bamboo silk is the ultimate sustainable luxury item that your bedtime wardrobe is missing!
Sizing
Size 1 - UK 6-8
Size 2 - UK 8-10
Size 3 - UK 10-12
Size 4 - UK 12-14
Adding product to your cart
They work with fabrics that come with a Global Organic Textiles Standard (GOTS) certificate. This means that Charlotte Dunn Design knows that when they source their fabric it is organic throughout the process - from harvesting and growing the raw materials and turning them into beautiful yarns which are then ethically manufactured.
Bamboo silk, organic cotton and linen are materials you'll find across the collection. Bamboo silk is the hero in our eyes and a fabric that Charlotte prioritises. Often termed the cashmere of plants, is a natural textile made from the pulp of bamboo grass. And guess what – it doesn't use any pesticides to help it grow. Coupled with the crop's rapid growth, it is considered to be one of the most sustainably cultivated plants, when produced in a closed loop process like ours.
When we think about mindful consumption, cost per use is a way of evaluating whether or not your purchase is sustainable or not. Asking questions like "will I use/wear this piece more than 30 times?" "Will I fix it when it breaks?" "When I've finished using it, will I extent the lifespan of the item by giving it to someone I know/charity?" All of these actions will decrease the overall carbon footprint of your purchase.
How do you work out the cost per use? Divide the price of the product by 30! We use 30 as this is the average amount of uses items are thought to have.
Charlotte Dunn Design believe that one can care for both our environment and the quality of their produce at the same time. They want to show that these two passions can exist together without either compromising.
No animal products are used
For more sizing enquiries check out the sizing tab next to the product.
The story behind Charlotte Dunn Design
"While cradling you into a soft sleep, the bamboo and cotton fibres running through our nightclothes will quietly clean, nourish and protect your skin. The natural goodness of these textiles means that our pyjamas become your pyjamas in a wonderfully sustainable fashion from source to stitch." Charlotte, founder of Charlotte Dunn Design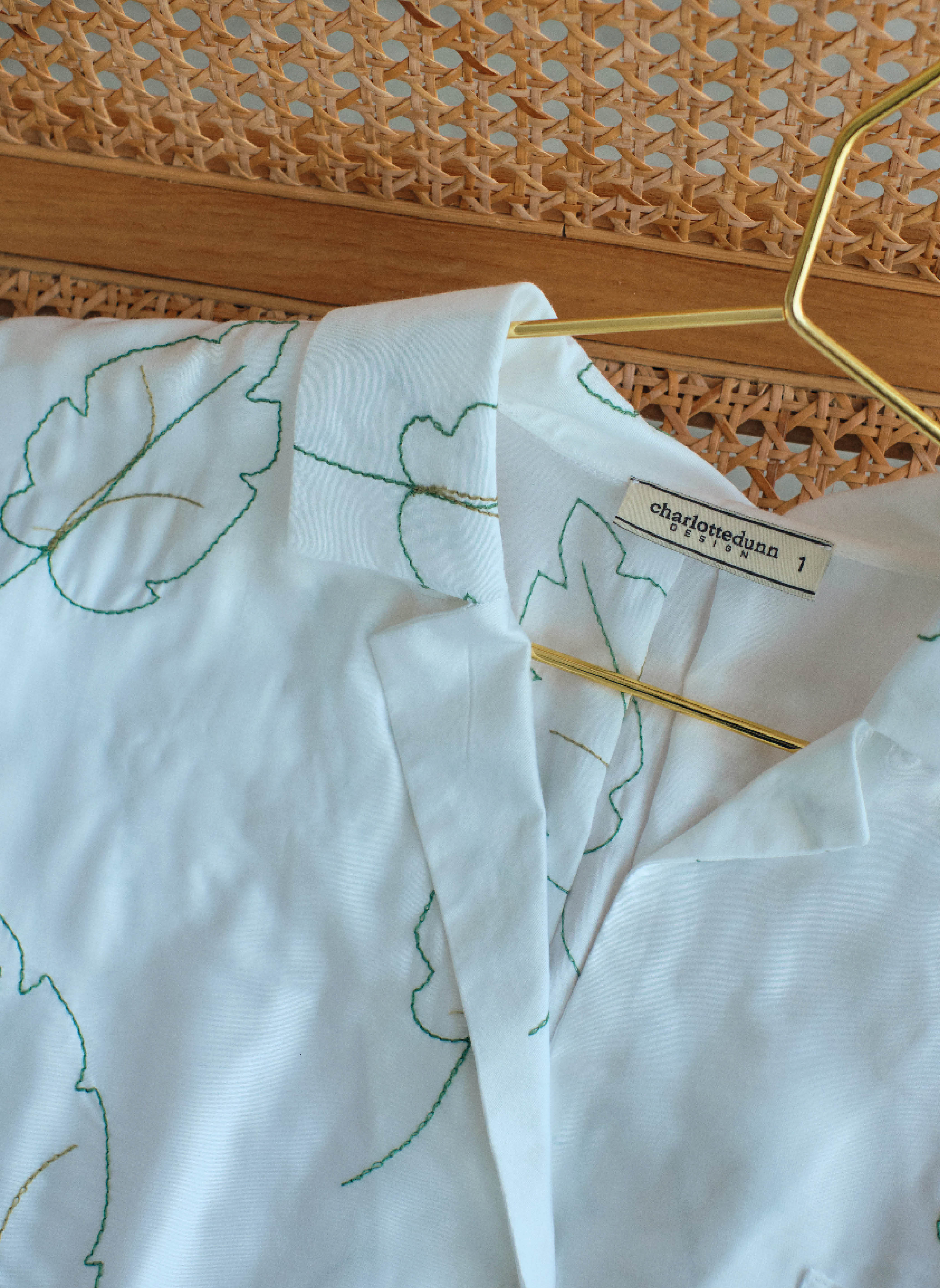 Meet the founder
"I first discovered the realities of bamboo and organic cotton while working in a bridal boutique that specialised in eco-friendly gowns. After some research into organic textiles, I have been completely enchanted by their seemingly magical qualities. And so, with my lovely mum, I've started Charlotte Dunn Design. Together, we have poured care into each pair because pyjamas should be beautiful and should be thoughtfully created to ensure that everyone receives the gift of a good night's sleep.C.D. xx"
recommended for you
The Silk Cami Set: Charecture Edition
Vendor
Charlotte Dunn Design
The Silk Cami Set: Charecture Edition
The Silk Long Set: Isla Edition
Vendor
Charlotte Dunn Design
The Silk Long Set: Isla Edition
Sign up to our newsletter
Use left/right arrows to navigate the slideshow or swipe left/right if using a mobile device