With Nothing Underneath
The Cabana: Towel, Tan
Sale price

£110.00

Regular price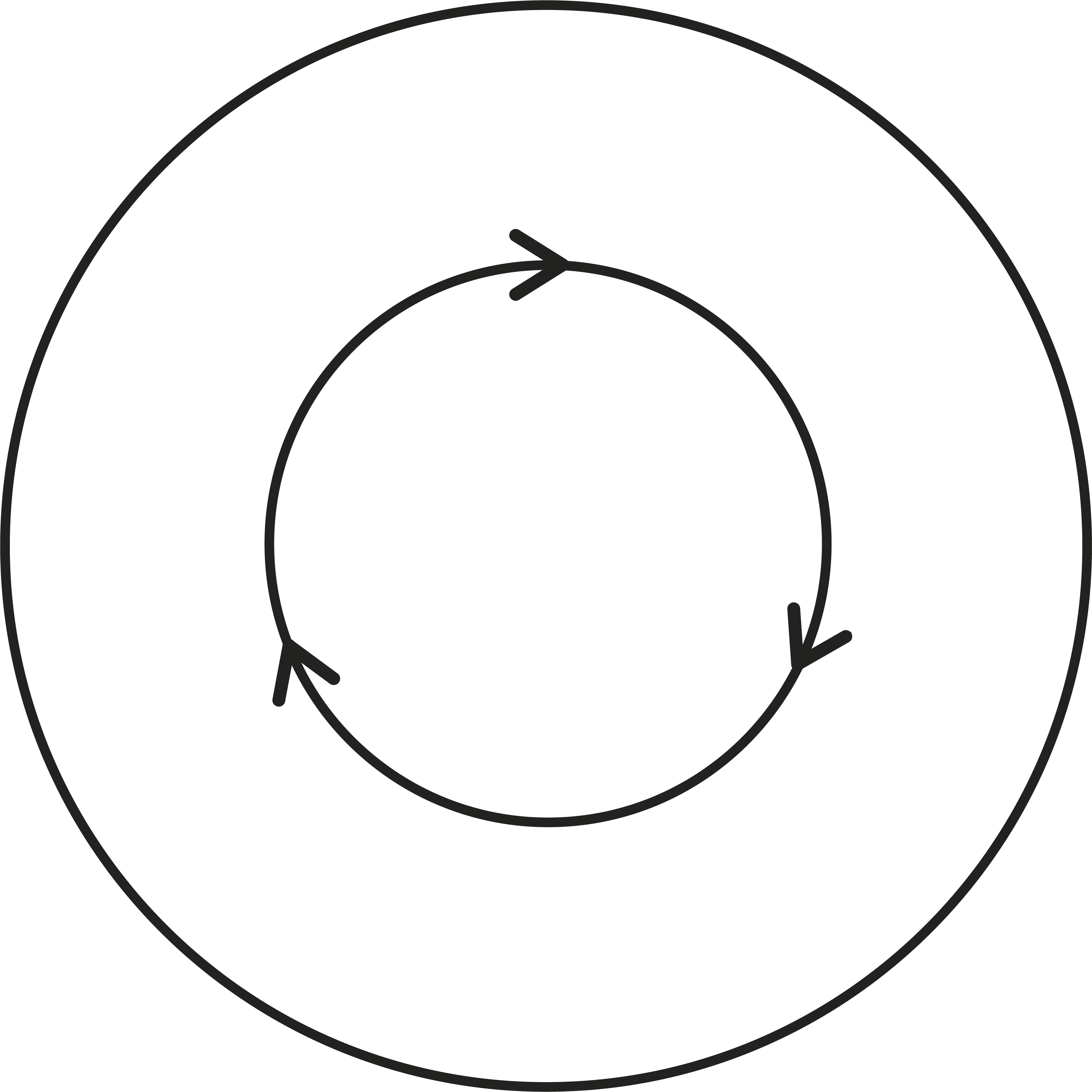 Materials / Ingredients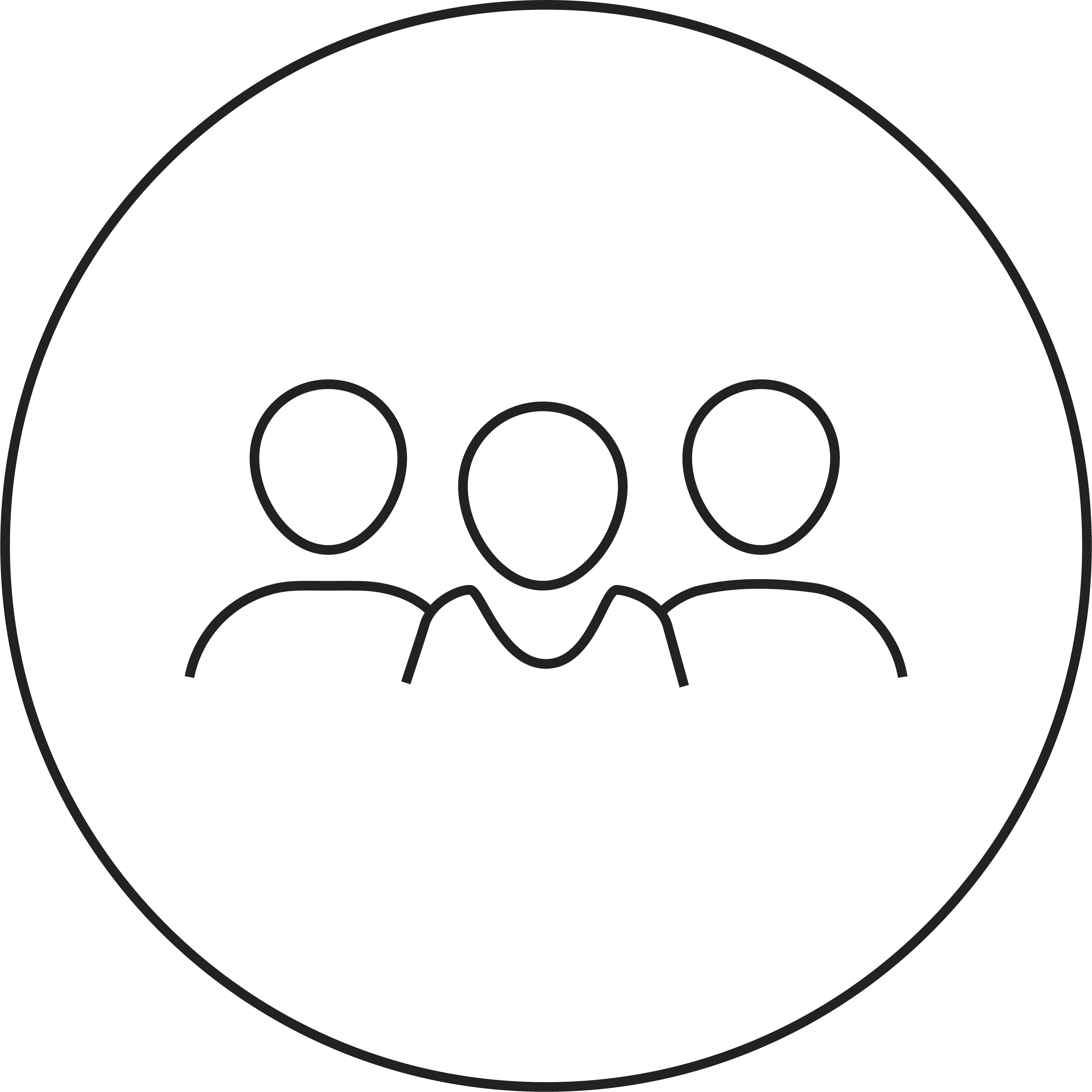 Supporting Communities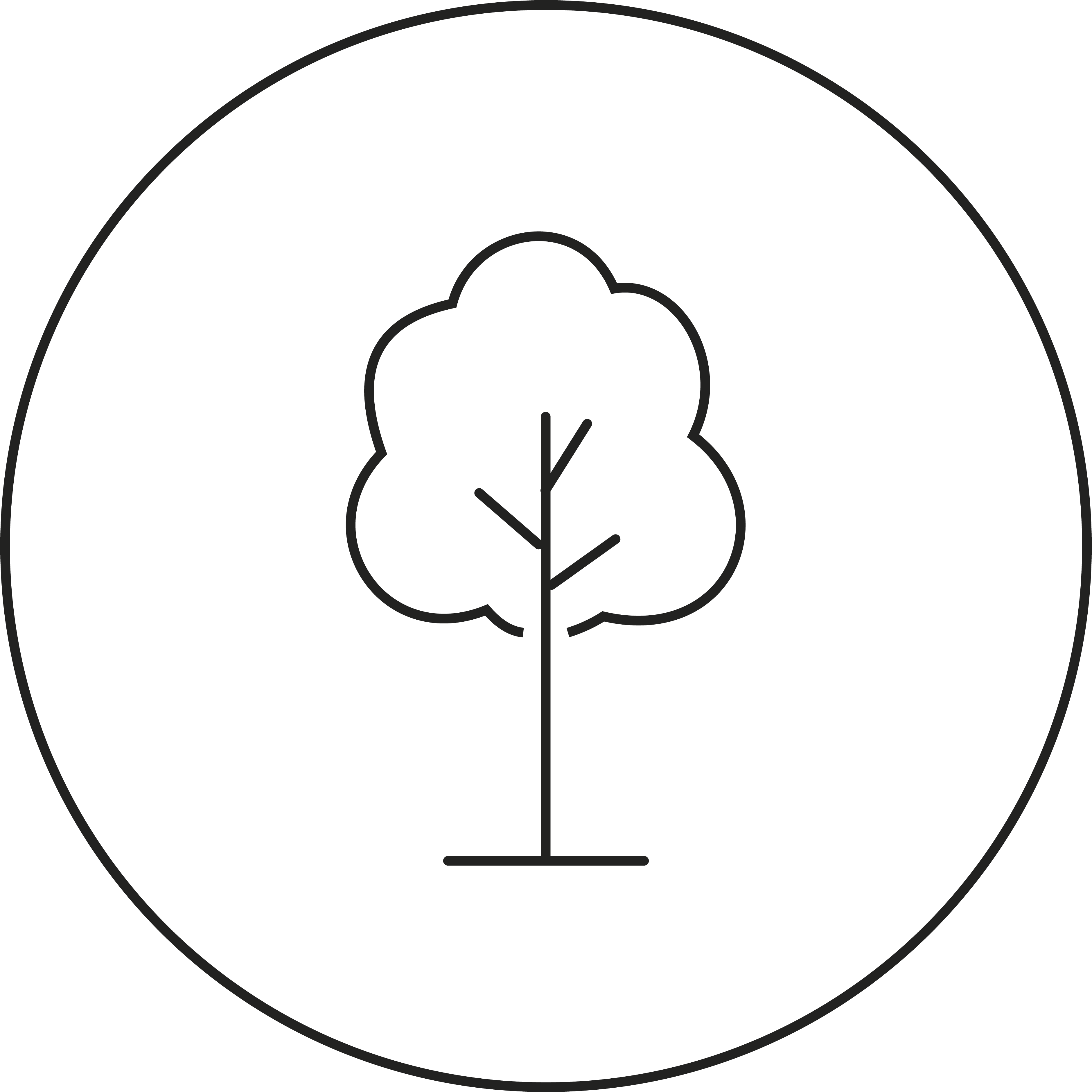 Nature
Description
The WNU shirt is inspired by classic menswear styles, but adjusted for women.
The Cabana style is a vintage inspired men's bowling shirt, adjusted for you, with a relaxed, boxy fit, a dropped shoulder and Cuban collar – elongated for a more flattering line – and now for the first time in Organic Bamboo Towelling.
The towelling is designed to be worn open and free over swimwear, for lazy days on the beach – transitioning easily to drinks at the bar with a simple wide leg trouser. This shape takes you from cool to cute, in effortless WNU style.
Why we love it
These neutral tones work really well over denim!
Sizing
WNU sizing is designed to offer a more generous cut, all WNU designs are cut with a looser fit so there is no need to order a size up, we have already thought about that for you.
XXS: 6-8
XS: 8-10
S: 10-12
M: 12-14
L: 14-16
Adding product to your cart
WNU's organic fabrics are sourced in Portugal before being sent to their factory to weave and make into beautiful shirts. The family run factory is also based in Portugal, and has predominantly female staff. The factory upholds the highest standard of working ethics, including pay and rights. Stock then arrives to a warehouse in Coventry, where the WNU team personally package each shirt to order, before sending it to customers.
As of 2020, all of the WNU shirts are made from 100% organic materials, which are sourced and woven to order locally in Portugal. They use the highest quality cotton for the Poplin, Brushed and Weave shirts, as well as natural fibres derived from the flax plant for their Linen and Weave shirts. Each shirt comes in its own 100% cotton envelope, which can be reused as a travel bag, delivered in cardboard packaging, which is of course recyclable.
When we think about mindful consumption, cost per use is a way of evaluating whether or not your purchase is sustainable or not. Asking questions like "will I use/wear this piece more than 30 times?" "Will I fix it when it breaks?" "When I've finished using it, will I extent the lifespan of the item by giving it to someone I know/charity?" All of these actions will decrease the overall carbon footprint of your purchase.
How do you work out the cost per use? Divide the price of the product by 30! We use 30 as this is the average amount of uses items are thought to have.
From the very start, we made a promise to ensure the shirts we give you are truly as good for our planet as they can be. WNU is still a small brand, but we are aiming to lead the way for a more sustainable fashion system.
'Any brand, I believe, has a social responsibility to not only educate themselves but educate their customer on where their product comes from, what their impact is and what they are made from'. We need to be looking at the lifespan of an item of clothing, as well as the production and materials. As a conscious consumer you don't want clothes that lose their fit after one wash, you want to invest in stylish wardrobe staples that are good to the planet and will last for years without a huge price tag.' – Pip, Founder of With Nothing Underneath.
For more sizing enquiries check out the sizing tab next to the product.
The story behind With Nothing Underneath
Inspired by men's tailoring, and designed for women. The WNU button-down shirt had to be affordable, sustainably sourced and timeless. WNU is all about simplicity - pared back, laid back, timeless, effortless shirts - just like the woman who wears them. Our shirts are not about trends or fleeting style moments, but about a wardrobe essential in which to live a life. WNU shirts are for women who have a great sense of style but need clothes compatible with a modern, busy lifestyle. With Nothing Underneath is a business with a message, a purpose. WNU is a way of being: our customers want stylish basics from a company that cares. They want to know their shirts are sustainable, and as of 2020, 100% organic.
Meet the founder Pip
A former Vogue stylist and Tatler editor, Pip combined her fashion knowledge and styling credentials with sustainability and her own very English, effortless approach to dressing. With Nothing Underneath was born in 2017 out of Pip's personal mission to create the perfect 'boyfriend' shirt. Inspired by men's tailoring, and perfectly adjusted for women, the button-downs had to be sustainably sourced and stand the test of time. With the collection now available in a range of materials from cotton workwear to travelling linens, WNU caters to the many different women we are throughout our week, from board meetings to weekend brunches.
Sign up to our newsletter
Use left/right arrows to navigate the slideshow or swipe left/right if using a mobile device