Sev Vest Ivory
Sale price

£175.00

Regular price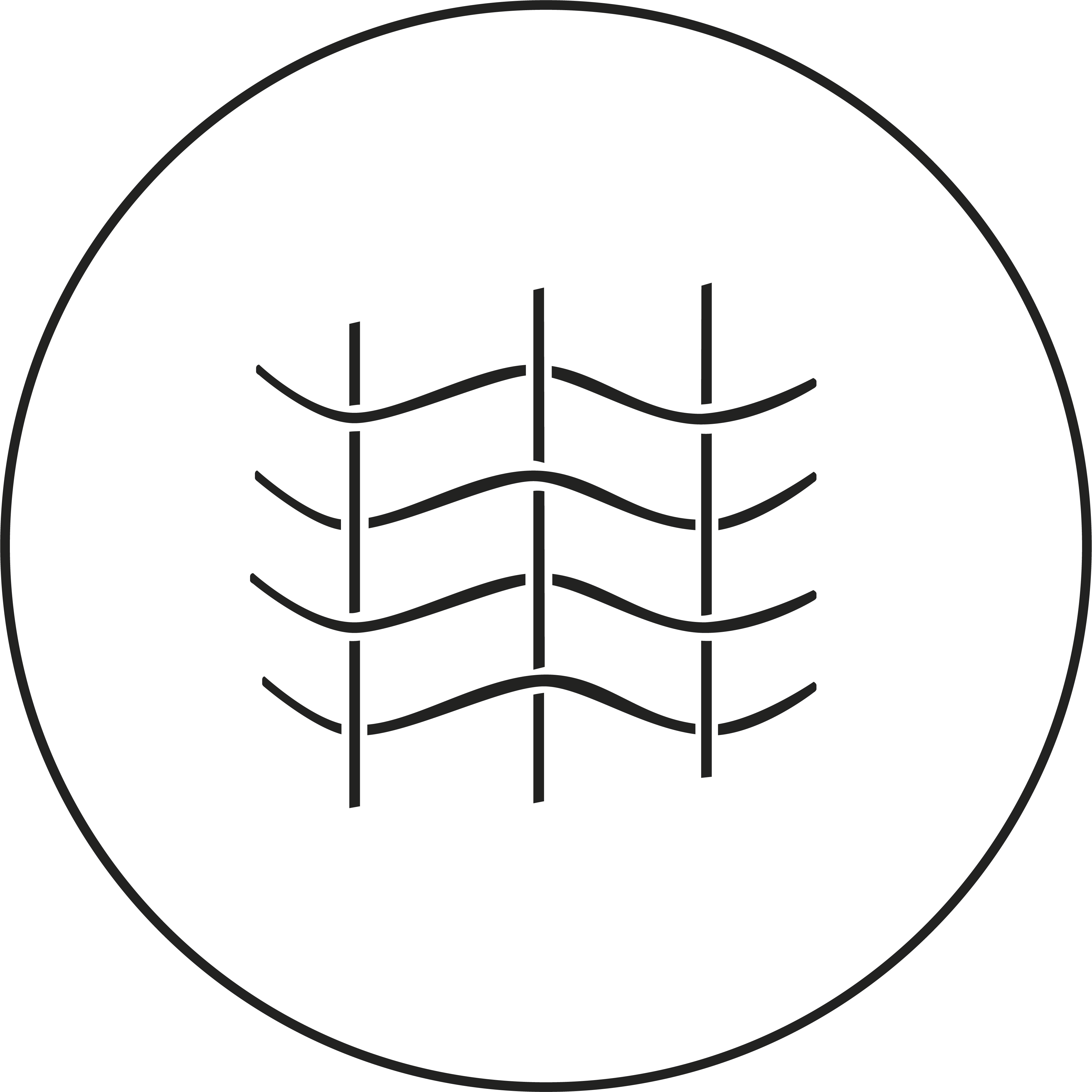 Materials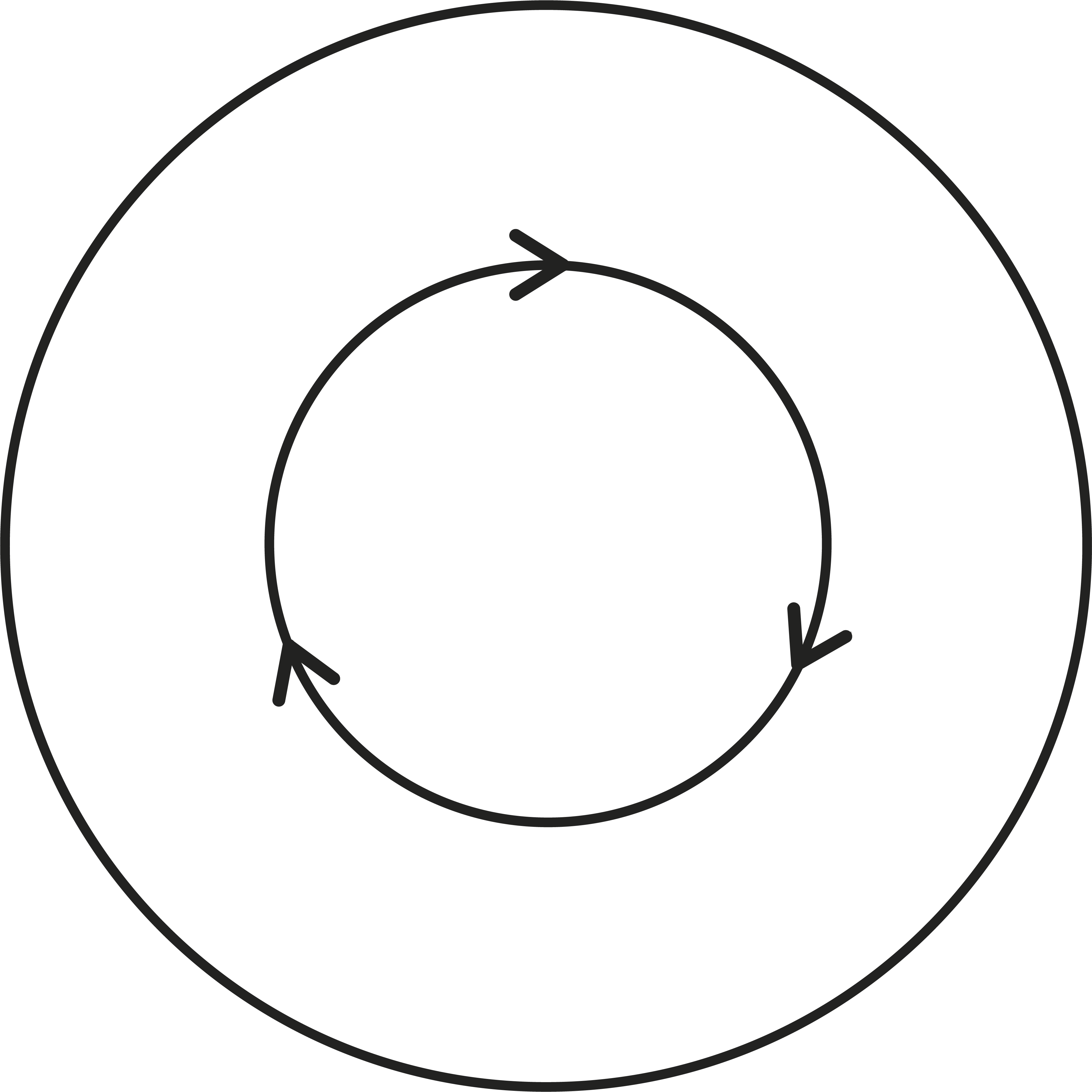 Life and Use

Waste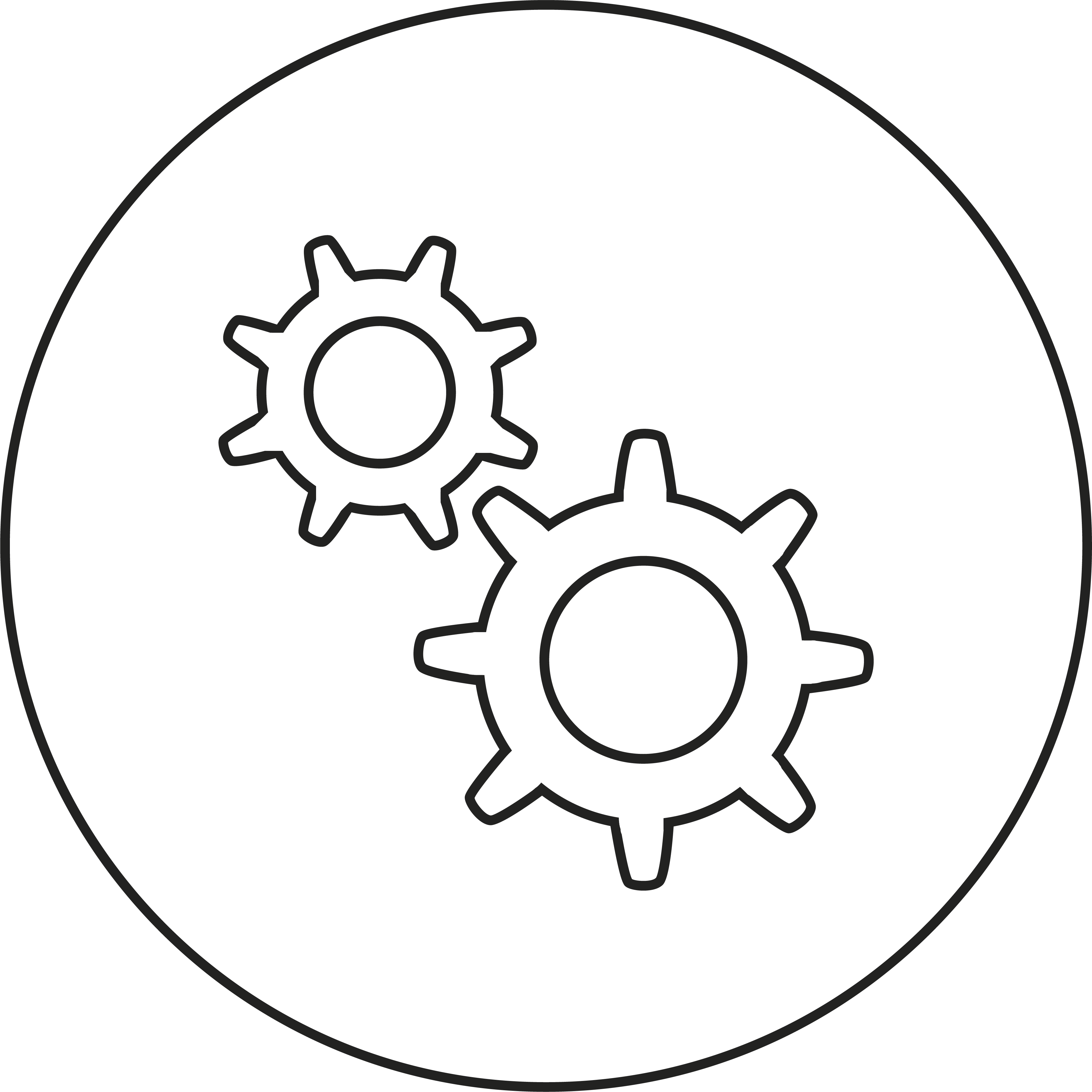 Systems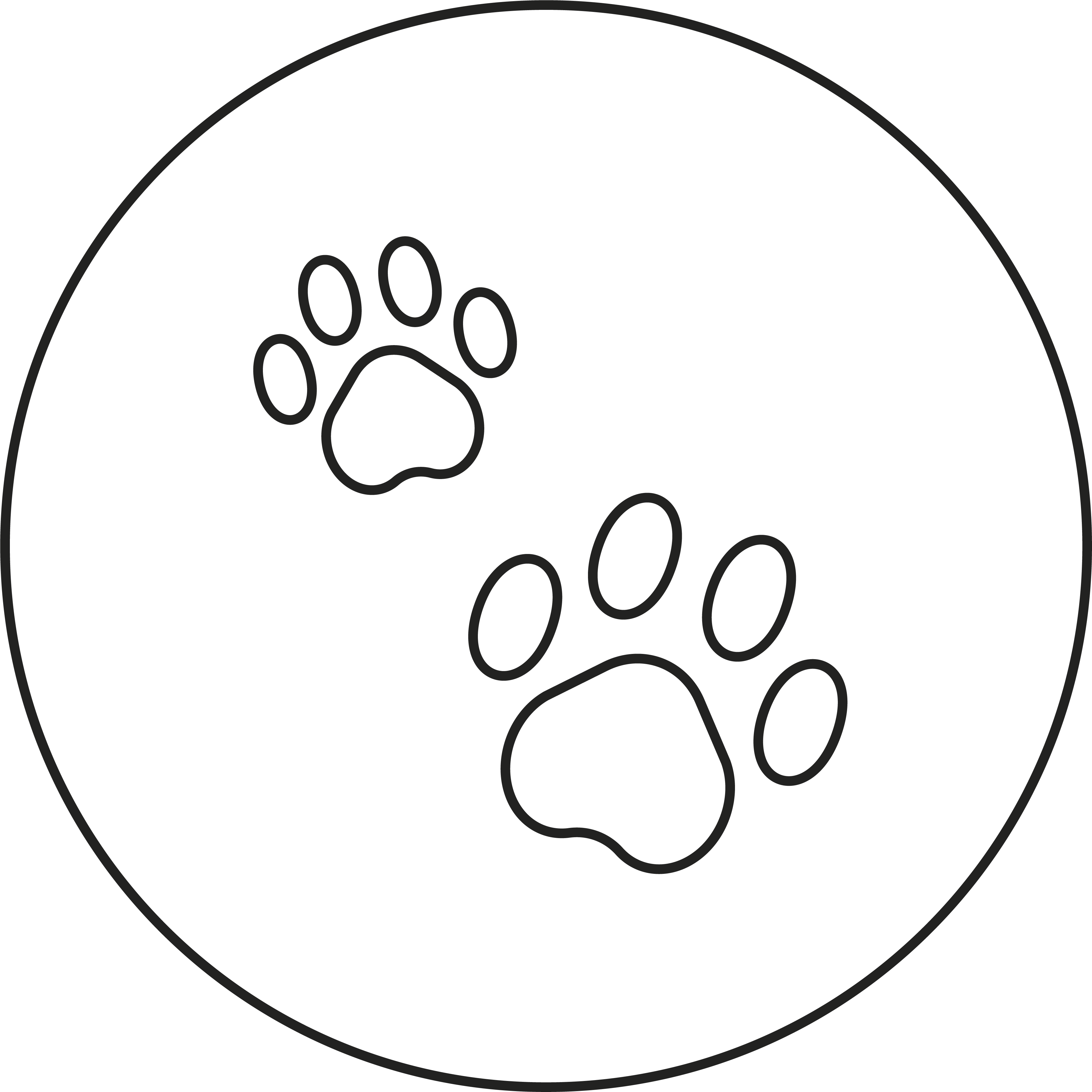 Animals
Description
Meet the Sev Vest
SHAPE
Fitted style with cropped length on the waist. Three adjustable drawcords on the front and one on each side for a better fit. A keychain hanger is placed on the front neckline on the left side.
MOTIF
Sarmasik Gul, is an homage to the rose motif that is seen in many Turkish quilt works. While the rose is a classic, it's leaves are outlined from our Tac Bakla motif.
Why We Love It
All motifs are a modern interpretation of Turkish design and craftmanship
Sizing
Small
Chest (When closed - on half) - 33cm / 13in
Hem (When closed - on half) - 29cm / 11in
Shoulder - 12cm / 5in
Length (from HSP) - 40cm / 16in
Medium
Chest (When closed - on half) - 35cm / 14in
Hem (When closed - on half) - 31cm / 12in
Shoulder - 13cm / 5in
Length (from HSP) - 41cm / 16in
Large
Chest (When closed - on half) - 37cm / 15in
Hem (When closed - on half) - 33cm / 13in
Shoulder - 14cm / 6in
Length (from HSP) - 42cm / 17in

Adding product to your cart
All Ana Nevi products are made by artisans, celebrating the traditional crafts of Turkey. Made in Ankara in Turkey, the brands team of creatives work on production and creation for all items. Aside from celebrating the Founder's roots from Turkey, making items in this country was a decision to cut the brands carbon emissions too - loweing the travel impact of transportation.
Body: 100% Poly-Sateen
Lining: 100% Cotton Voile
Wadding: Corn-Cotton Wadding
Dry Clean Only. Do not bleach, iron, wash or tumble dry. Please refer to the care label for washing instructions.

When we think about mindful consumption, cost per use is a way of evaluating whether or not your purchase is sustainable or not. Asking questions like "will I use/wear this piece more than 30 times?" "Will I fix it when it breaks?" "When I've finished using it, will I extent the lifespan of the item by giving it to someone I know/charity?" All of these actions will decrease the overall carbon footprint of your purchase.
How do you work out the cost per use? Divide the price of the product by 30! We use 30 as this is the average amount of uses items are thought to have.
The arts and crafts used in wearable forms have decades and centuries of history behind them. Techniques and motifs applied have been passed through generations of artisans. Therefore Ana Nevi believes that history should be protected and respected by showing affection and care to the Ana Nevi garments so that they can last generations in our closets.

Free from animal products & animal cruelty.

For more sizing enquiries check out the sizing tab next to the product
The Story Behind Ana Nevi
Ana Nevi is an entity that accomodates traditional crafts of Turkey by repurposing them in various wearable forms. Ana Nevi derives from the ethnic custome of our motherland, highlighting the brands commitment to keeping the Turkish tradition and craft alive.
Sign up to our newsletter
Use left/right arrows to navigate the slideshow or swipe left/right if using a mobile device