ProViotics
Sale price

£29.99

Regular price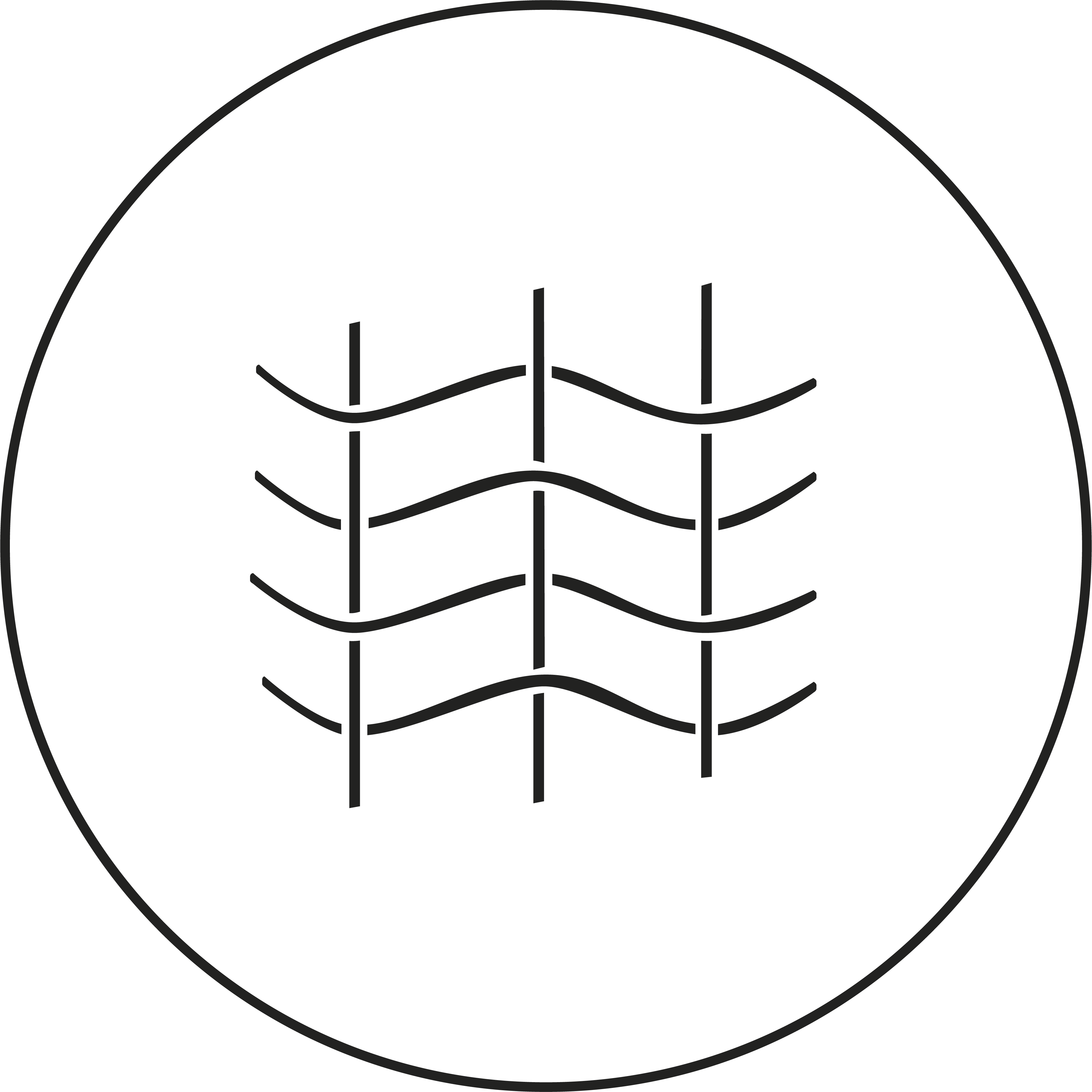 Materials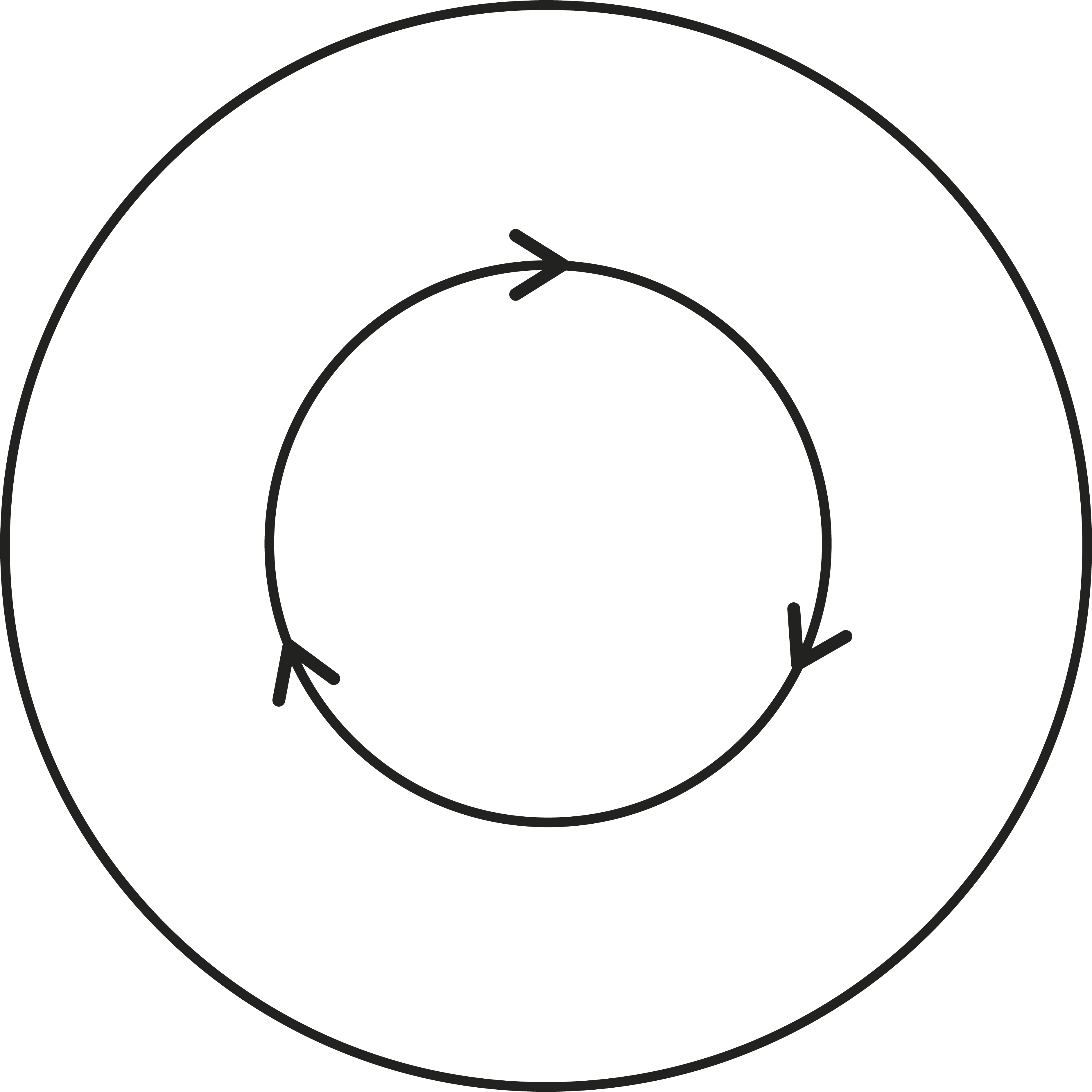 Life and Use

Waste
Description
Daye ProViotics help prevent the growth of harmful pathogens, keeping your vagina healthy and protecting it from infections. Each tablet contains 5 billion live cells of Lactobacillus plantarum GLP3, a strain of bacteria clinically validated for vaginal health. Safe to take daily or after a course of antibiotics.
Why we love it
We love Daye's approach to vaginal health. There are 30 tablets in each jar of ProViotics that you purchase!
Sizing
Adding product to your cart
Daye believe consumers should be able to make educated choices. This can only be achieved if brands commit to radical transparency. Daye proudly lift the veil on their supply chain and manufacturing process and invite their community to know exactly what's going on behind the scenes of Daye. Read the Environmental tab to see the cost breakdown of the Naked Tampon.
Daye interpret sustainability holistically. They are committed to making products and services as environmentally friendly as possible—recognising that this a continued effort. To Daye, sustainability doesn't just mean the health and happiness of the planet; it means the wellbeing of the company and everyone who's part of it.
When we think about mindful consumption, cost per use is a way of evaluating whether or not your purchase is sustainable or not. Asking questions like "will I use/wear this piece more than 30 times?" "Will I fix it when it breaks?" "When I've finished using it, will I extent the lifespan of the item by giving it to someone I know/charity?" All of these actions will decrease the overall carbon footprint of your purchase.
How do you work out the cost per use? Divide the price of the product by 30! We use 30 as this is the average amount of uses items are thought to have.
Daye believe the consumers should be able to make educated choices through radical transparency. That's why they lift the veil on our supply chain costs. For example the breakdown of the Naked tampons are listed below and on their website too:
Tampons £0.09
Sanitation £0.07
Testing £0.02
Packaging £0.05
Shipping £0.06
True cost £0.29
Daye's Price £0.58
Daye believe medical research should be accessible for all. That's why we make our own research and related scientific studies accessible and digestible to the non-medical community through our blog, Vitals.
To fully confirm the long term safety of the product, Daye have conducted tests on both animals (one off) and humans. It's an unfortunate trade off Daye had to make to ensure the safety of such a new product, and they are required by law to conduct animal trials since CBD is a new substance. It was a necessary one-off test, which will not be repeated. Aside from that, everything in Daye's supply chain and manufacturing is and always will be cruelty-free.
For sizing enquiries check out the Daye product information
The story behind Daye
Daye believe female health is human health. They proudly invest in research with the aim of overcoming historical gender biases in medical research and product innovation. Daye exist to raise the standards of women's health by creating effective products and services that fit conveniently into women's lives.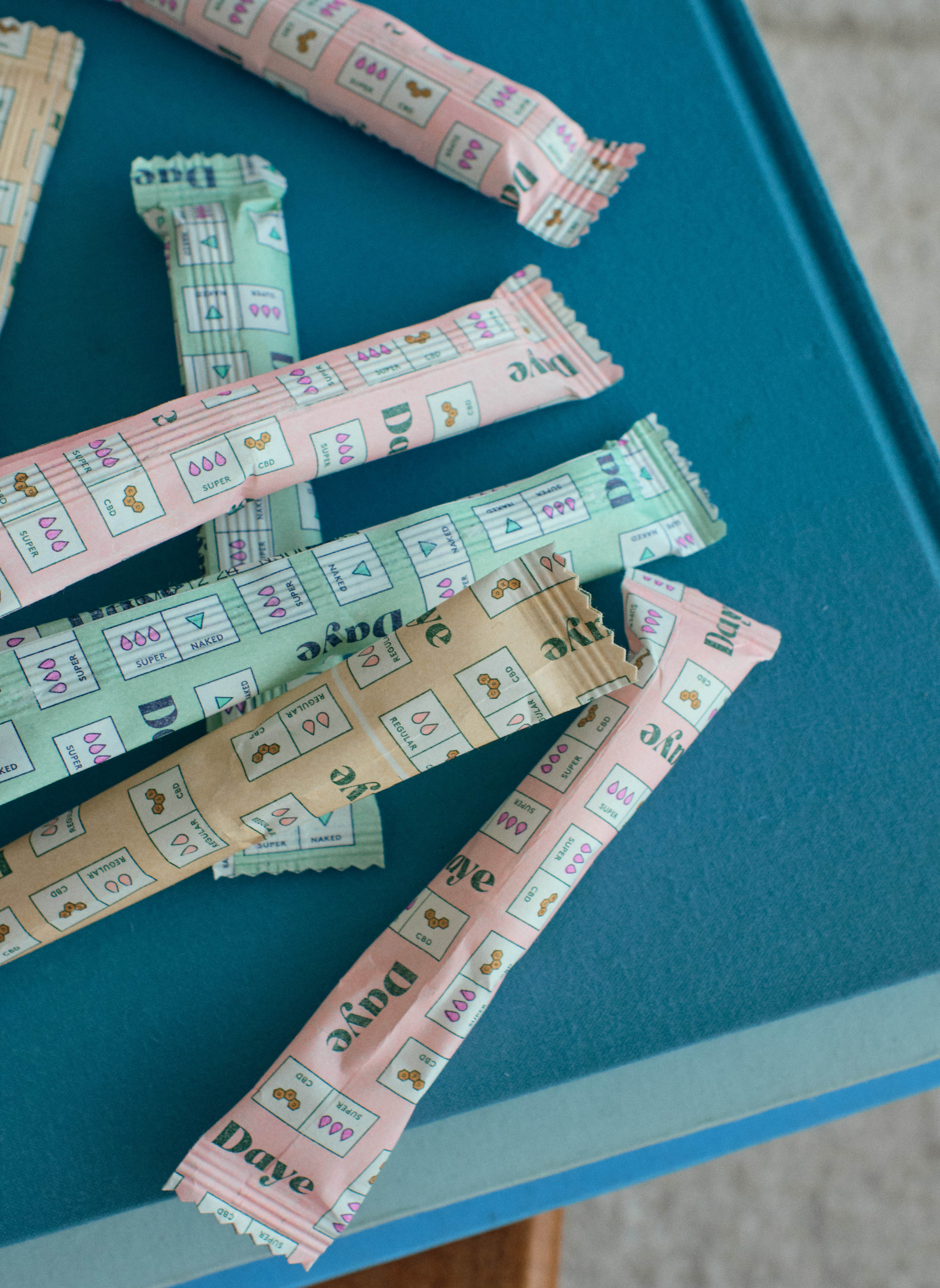 Are Daye's tampons eco friendly?
Yes! Daye's tampons are made from sustainably sourced, plastic-free cotton fibres, and their bio-based tampon applicators are made of sugarcane. Daye's packaging is eco-friendly too, and it's either water-soluble, compostable, or biodegradable. It's part of Daye's mission to leave an impact, not a trace, so they're constantly investing in research and development to raise their sustainability standards. Usually, used tampons aren't recyclable once they're soiled with menstrual blood, but since Daye's are made of plastic-free, organic cotton, they're biodegradable and compostable even after use!
Materials
Over 51% of Daye's products are proudly made up of second hand materials. This significantly reduces the carbon footprint of all Daye products.
Support Local
Daye's range specifically works to highlight local production, to keep in line with their mission to produce products in a way that doesn't harm the planet. Over 51% of their materials are locally sourced, which is a perfect example of how the brand is innovating their industry.
Diversity
Daye address equality, diversity, and inclusion. All Daye products are inclusive in their offerings of size, skin tone, and accessibility. They also promote equality, diversity, and inclusion through marketing and communication
Sign up to our newsletter
Use left/right arrows to navigate the slideshow or swipe left/right if using a mobile device