Kismet Keychain
Sale price

£70.00

Regular price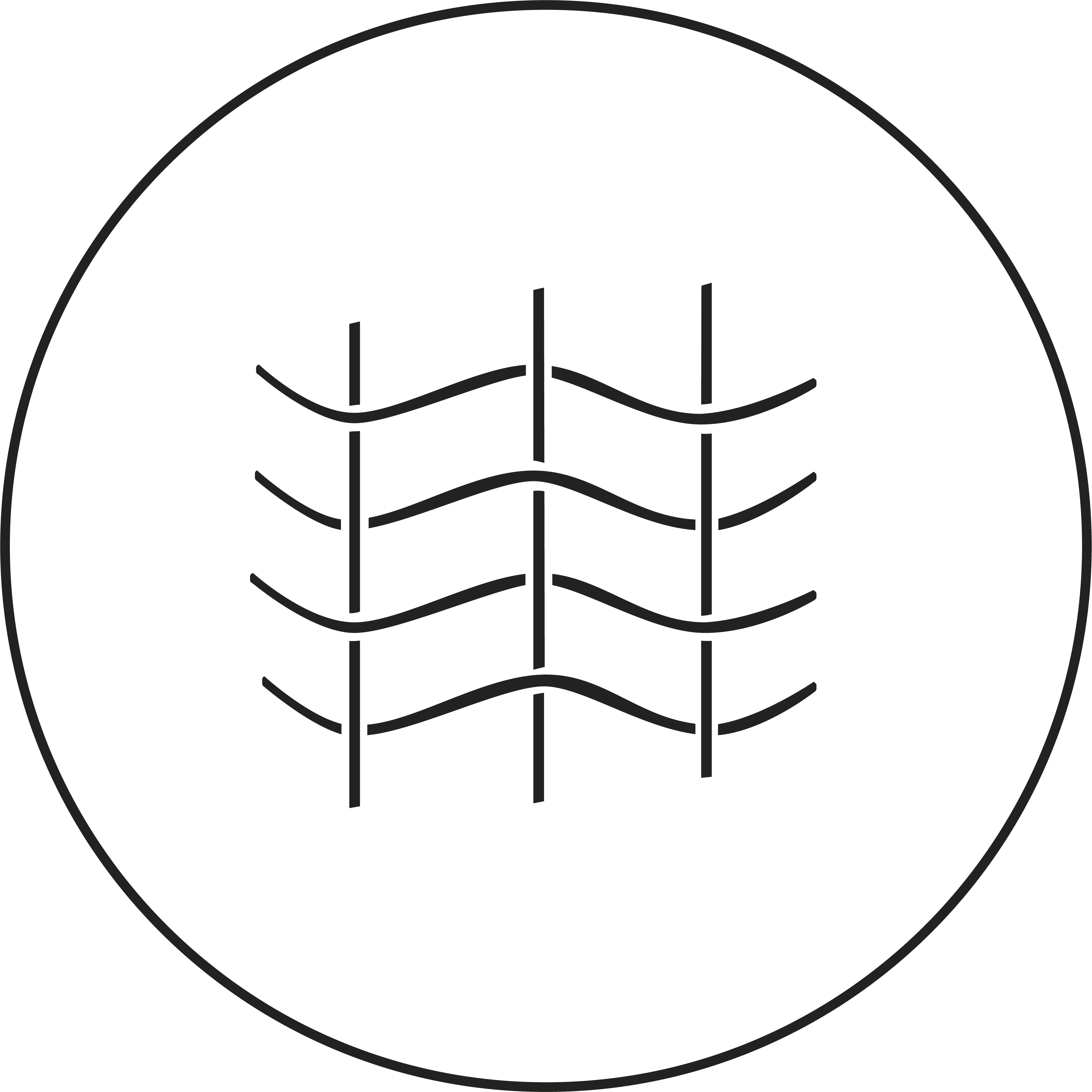 Materials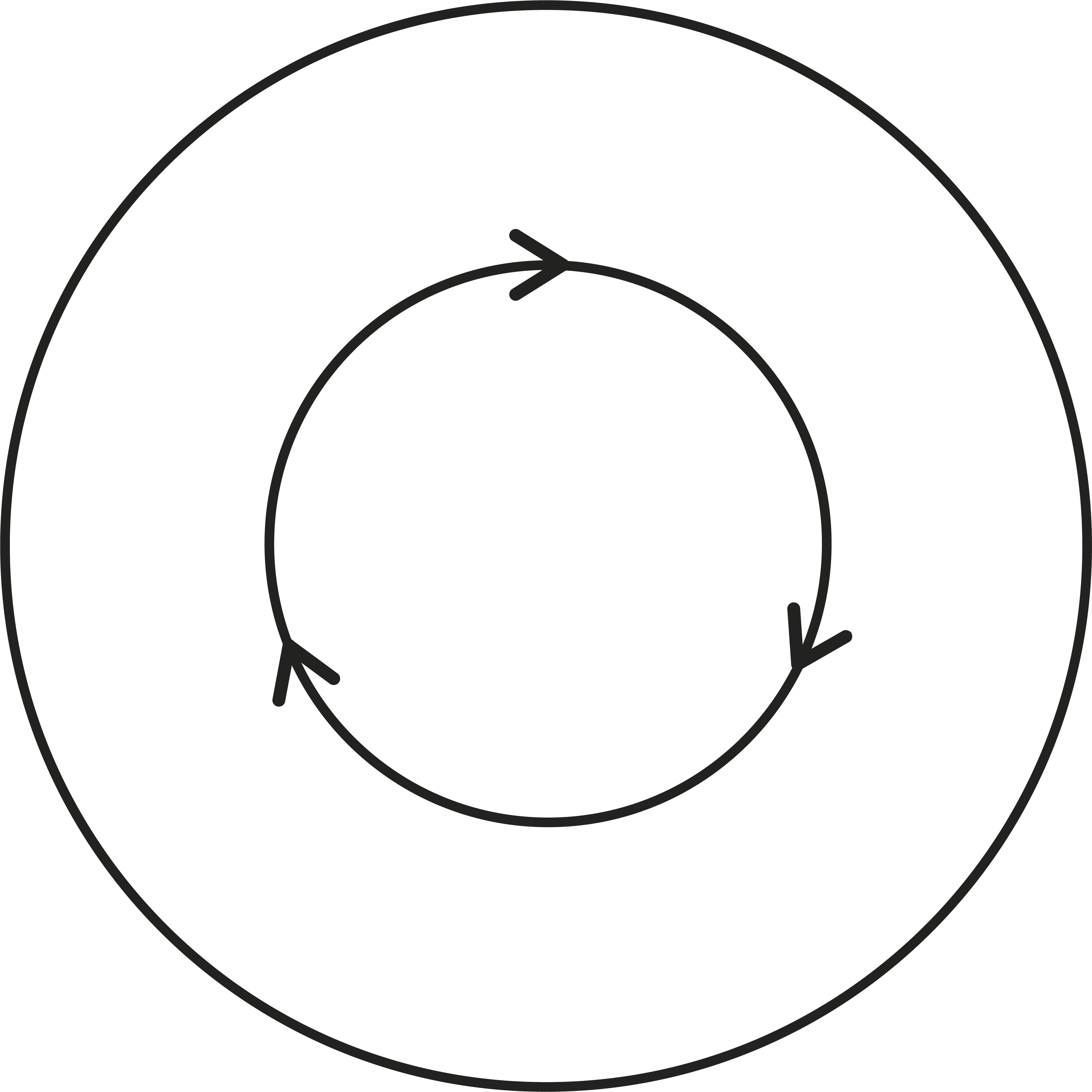 Life and Use

Waste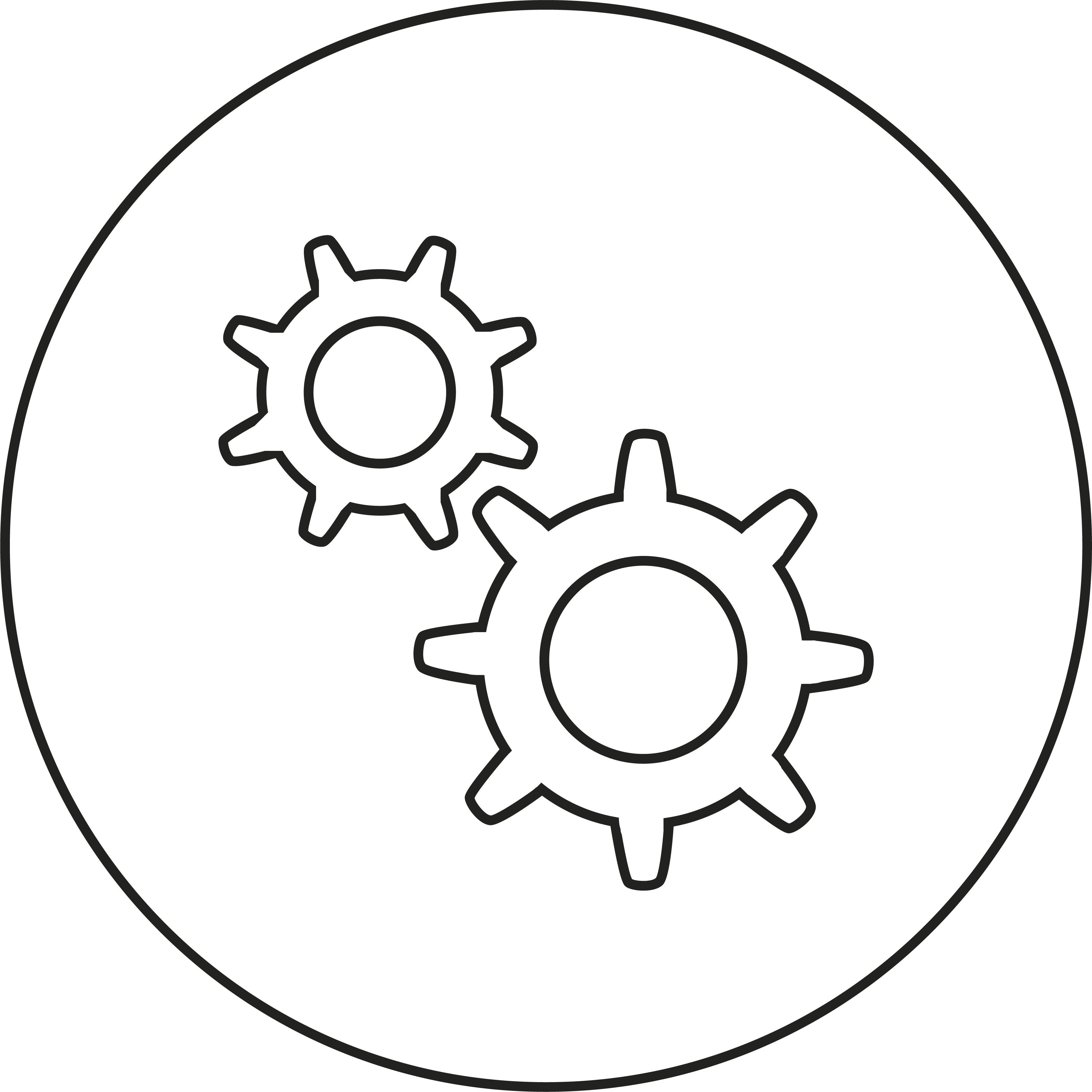 Systems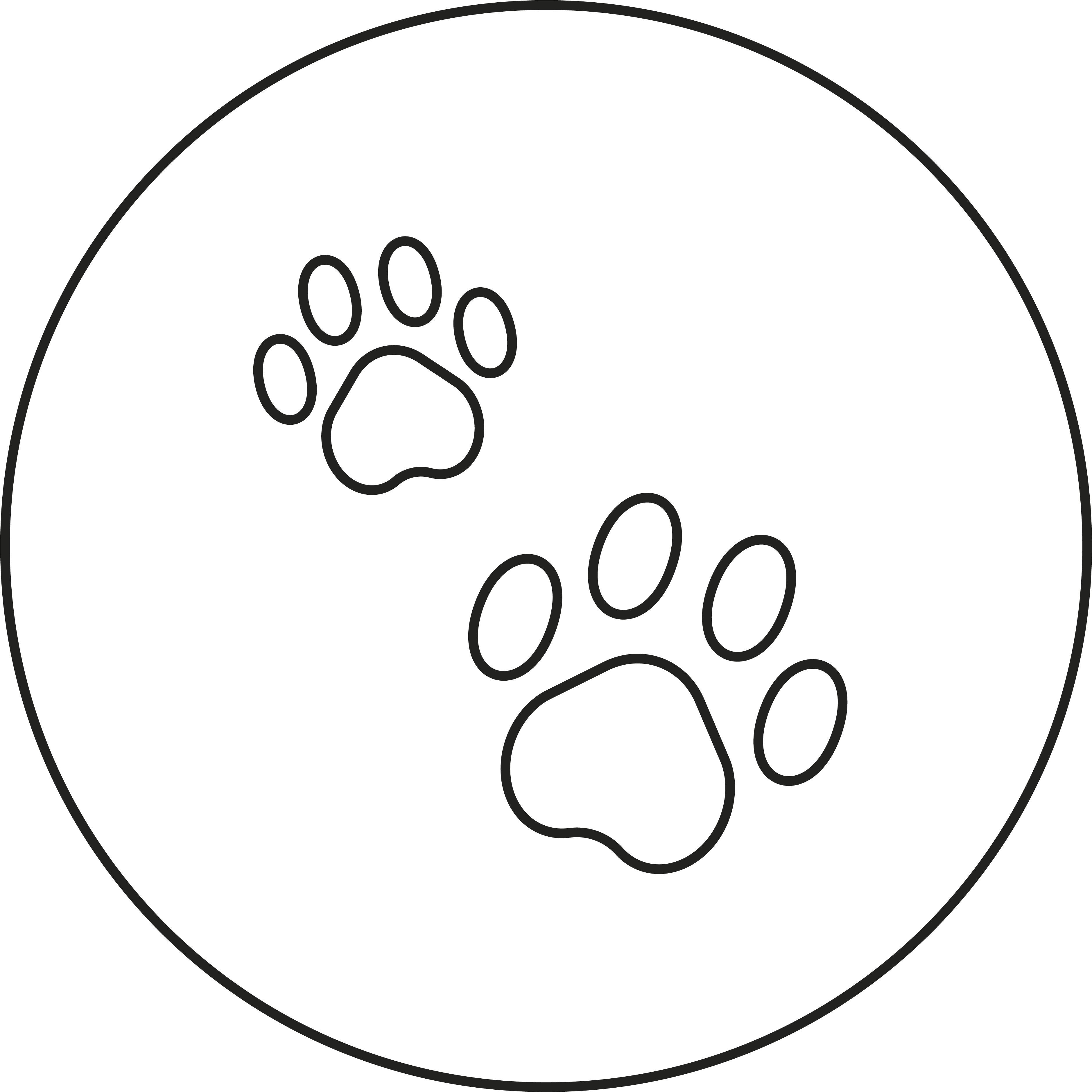 Animals
Description
Meet the Kismet Keychain
Handmade
Size (Width 2cm, Height without keyring 12cm)
Ana Nevi is introducing these one-of-a-kind pieces made by prisoners in Afyon and artisans in Elazig to you. Ana Nevi's handmade keychains come with small sacs made out of leftover fabrics from different quilting motifs. The small sacs may vary from one another, as the images that are presented online since they are produced from leftover materials of production.
Why We Love It
This handmade statement keyring is the perfect gift, or self-gift!

Sizing
Width - 2cm / 1in
Height (without keyring) - 12cm / 5in
Ring Diameter - 4cm / 2in

Adding product to your cart
All Ana Nevi products are made by artisans, celebrating the traditional crafts of Turkey. Made in Turkey, the brands team of creatives work on production and creation for all items. Aside from celebrating the Founder's roots from Turkey, making items in this country was a decision to cut the brands carbon emissions too - loweing the travel impact of transportation.

Thread: 100% Nylon
Wadding: 100% Silicone Wadding Dry Clean Only. Do not bleach, iron, wash or tumble dry.
Please refer to the care label for washing instructions.

When we think about mindful consumption, cost per use is a way of evaluating whether or not your purchase is sustainable or not. Asking questions like "will I use/wear this piece more than 30 times?" "Will I fix it when it breaks?" "When I've finished using it, will I extent the lifespan of the item by giving it to someone I know/charity?" All of these actions will decrease the overall carbon footprint of your purchase.
How do you work out the cost per use? Divide the price of the product by 30! We use 30 as this is the average amount of uses items are thought to have.
Ana Nevi world that started with handmade quilts took a turn when they came across Mert Sandalci's collection of prisoners' beadwork. His motive to gather one of the biggest archives in the world was: To ensure that this art, which emerged in prisons and is extremely difficult to make, survives and finds the social and cultural value it deserves. To develop more creative ideas by talking to the inmates and increasing the product variety. To ensure that these objects, which are very valuable abroad, can find their true value in the country and bring much more income to the artist prisoners. Ana Nevi found their artisan on Instagram and started sampling with him last summer. Later on, they learned that he was on conditional release and agreed to connect with his prison mates to bring income to them and his business. Seeing the quality and intricacy of their work Ana Nevi have decided to add their pieces into first AN collection.


Free from animal products & animal cruelty.

For more sizing enquiries check out the sizing tab next to the product
The Story Behind Ana Nevi
Ana Nevi is an entity that accomodates traditional crafts of Turkey by repurposing them in various wearable forms. Ana Nevi derives from the ethnic custome of our motherland, highlighting the brands commitment to keeping the Turkish tradition and craft alive.
Sign up to our newsletter
Use left/right arrows to navigate the slideshow or swipe left/right if using a mobile device