Kaka Glasses
Sale price

£99.00

Regular price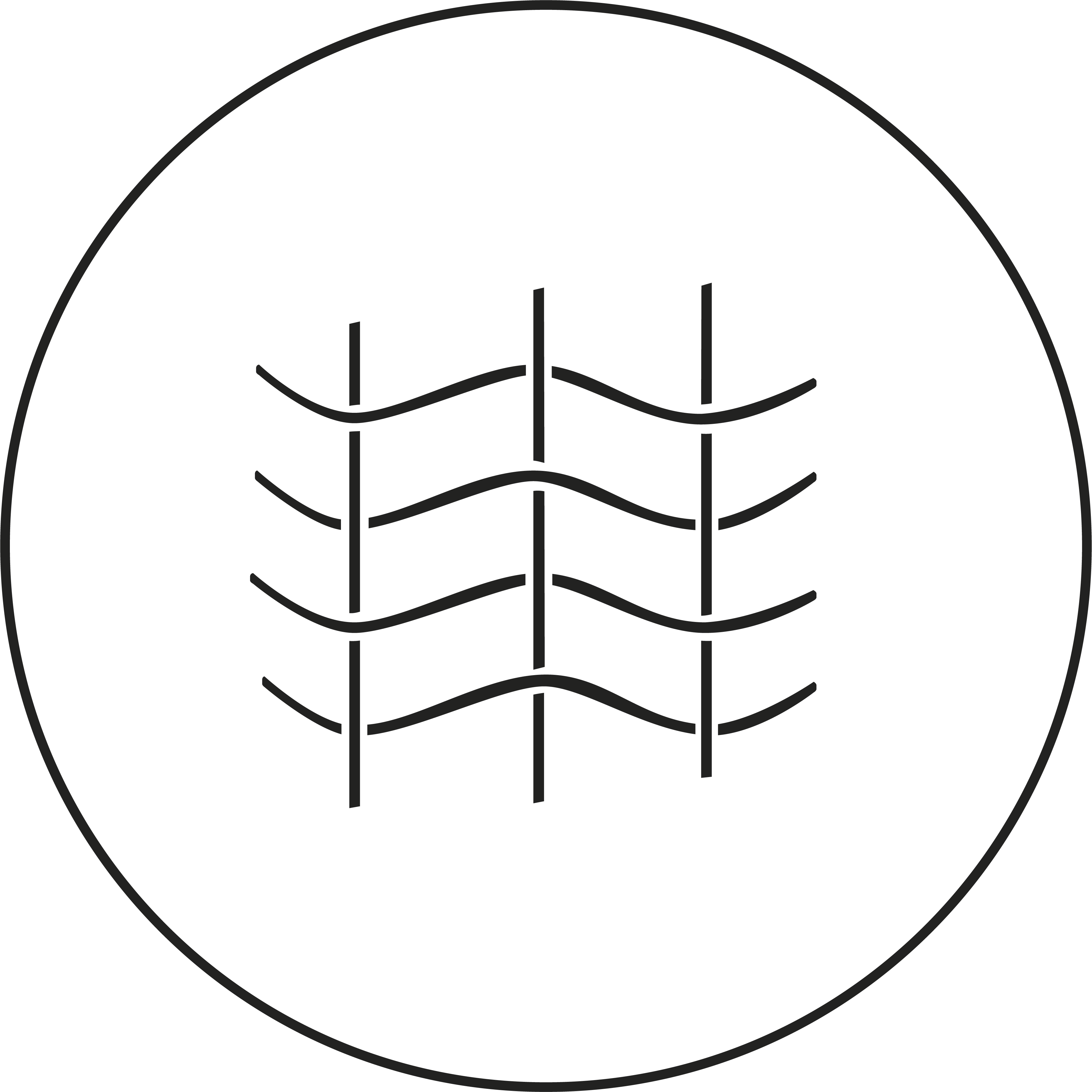 Materials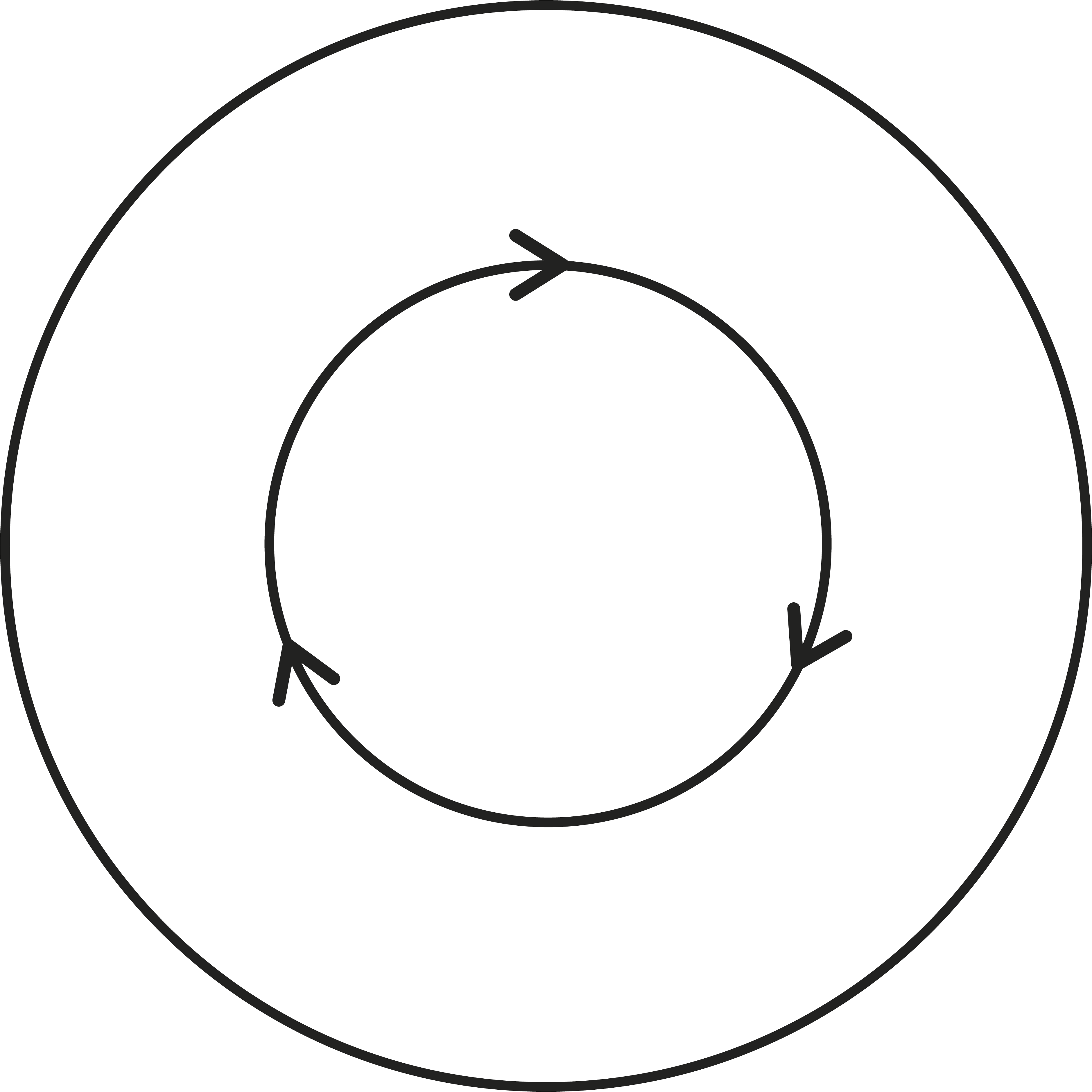 Life and Use

Waste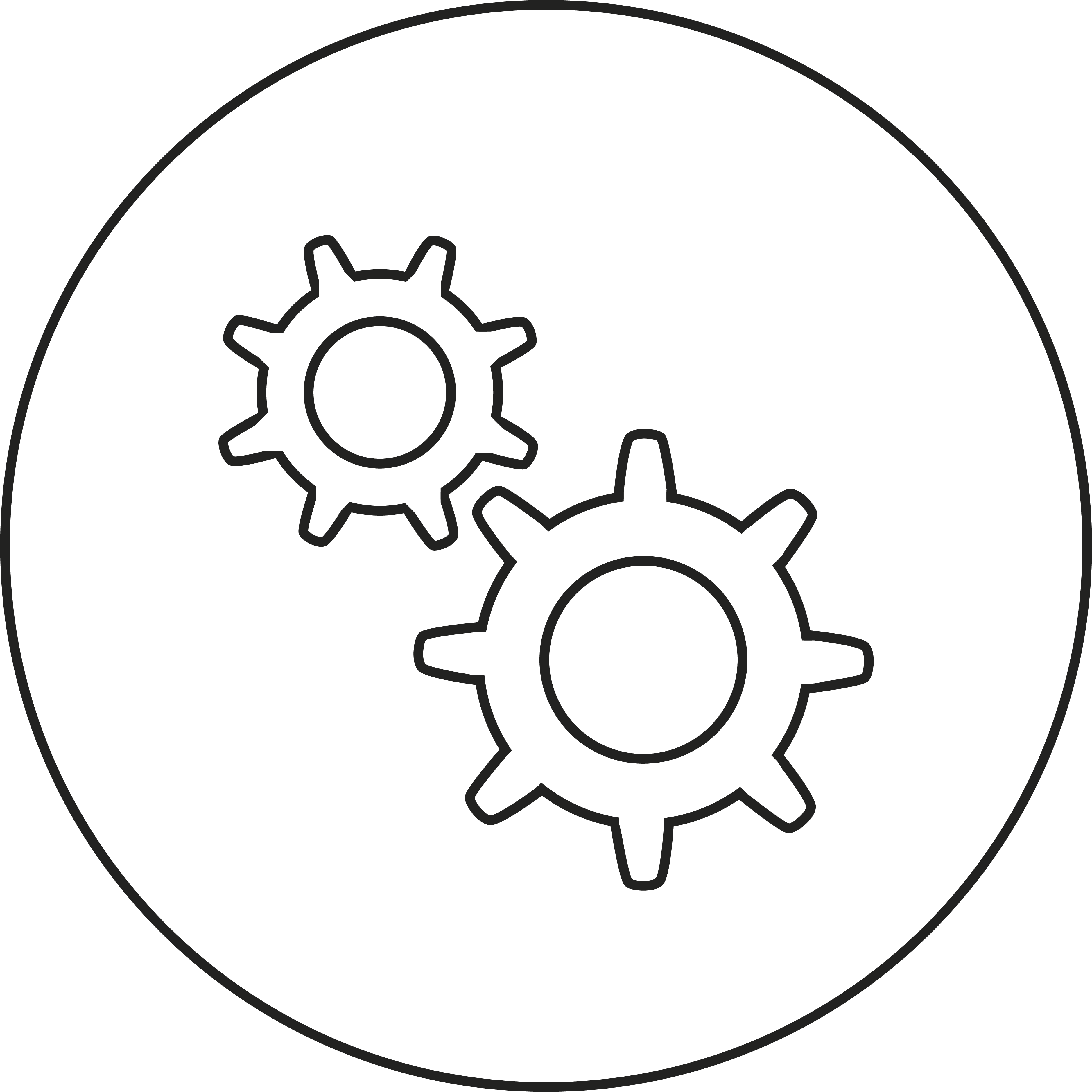 Systems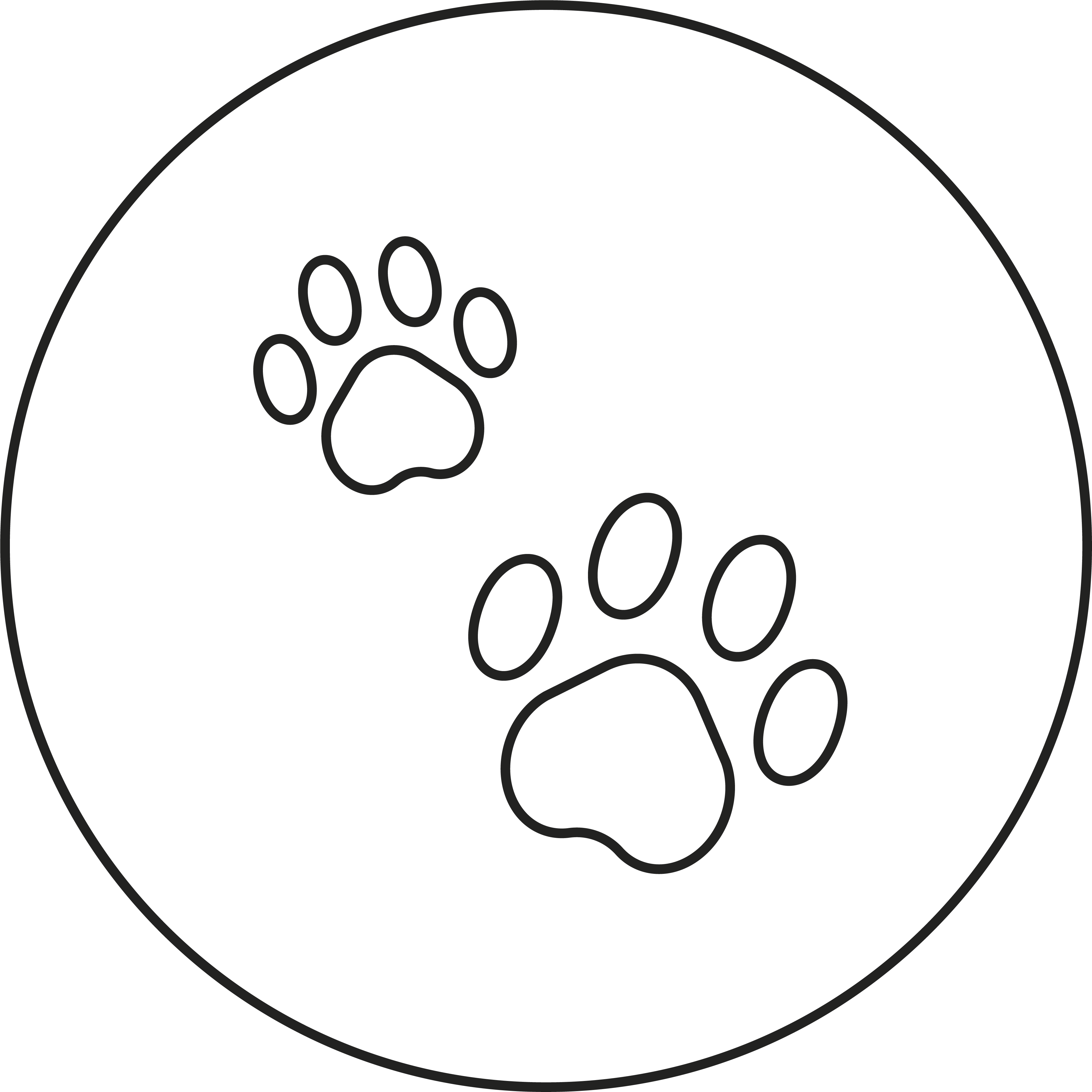 Animals
Description
The Kaka style are our go-to sunglasses for sparking joy all year-round. A bold and joyful statement you can be proud of thanks to their impressive eco-credentials. The bio-acetate frame features sprung hinges that make for an easily adjustable frame that's super comfortable to wear and Amber lenses bring enhance colours and give 100% UVA/UVB protection to keep your eyes safe wherever your adventures take you.
This frame is best suited for regular heads (54-58cm). Ideal for many face shapes and nose heights.
- Frame size: Medium
- 52mm-20mm-145mm (lens, nose, temples)
- Colour: Yellow (honey)
- Gender: Unisex
- Material: Italian Mazzucchelli bio-acetate
- Lenses: 100% UVA protection (UV400)
- German engineered OBE sprung hinges
- Sustainable Eco-cork case
- Recycled PET glasses cloth and pouch
Why we love it
Bird's polarised lenses provide 100% UVA protection keeping your eyes safe, and with a special anti-seawater coating, making them the perfect adventure companion.

Sizing
Frame size: Medium/Large
52mm-20mm-145mm (lens, nose, temples)
Adding product to your cart
Bird is the first UK eyewear company to become a certified B Corp. Certified B Corporations are rigorously verified to meet the highest standards of social and environmental impact, and balance purpose with profit. They are third party verified and legally required to consider the impact of their decisions on their workers, customers, suppliers, community, and the environment. For Bird it's a public statement that they are a force for good.
A key aspect of Bird's supply chain is understanding where raw material is sourced and the supply chain that supports it. Bird's suppliers meet the highest standards of manufacturing, including ISO9001 certifications, FDA and CE compliance, including FSC certifications for wood. None of Bird's materials are derived from animals or exploit animals in any form. All Birds are considered vegan and animal cruelty free.
Bird's frames use Bio-acetate which is better for the environment and biodegradable. Unlike traditional acetate, bio-acetate is made without the use oil-based plasticisers. Plant based dyes are used in their colouring of woods and eco-cork cases have been certified to conform to ROHS directive and ISO 17226. To top things off, Bird also make our cleaning cloths from recycled plastic bottles.
When we think about mindful consumption, cost per use is a way of evaluating whether or not your purchase is sustainable or not. Asking questions like "will I use/wear this piece more than 30 times?" "Will I fix it when it breaks?" "When I've finished using it, will I extent the lifespan of the item by giving it to someone I know/charity?" All of these actions will decrease the overall carbon footprint of your purchase.
How do you work out the cost per use? Divide the price of the product by 30! We use 30 as this is the average amount of uses items are thought to have.
598 million people in Africa have no access to electricity. Without electricity families have no clean source of light, leaving millions to rely on expensive and dangerous alternatives. Many use homemade kerosene lamps which are a poor source of light; they emit toxic black smoke, cost money to run and are extremely hazardous. For every pair sold we distribute solar light to remote communities in Africa through Bird's Share Your Sun partnership with SolarAid.
No animal products are used.
For more sizing enquiries check out the sizing tab next to the product
The Story Behind Bird
Bird is the UK's frist eyewear company to receive B Corp status. For Bird it's about reframing what really matters; people and planet. Bird seek out or innovate the best sustainable materials for their frames, including certified woods, bio-based acetate, renewable cork and recycled aluminium. Every pair of Birds gives back through our Share Your Sun partnership with SolarAid. Helping to distribute solar light to families in Zambia and Malawi, replacing the use of fossil fuel burning lamps. In 2020 we became the first B Corp Certified eyewear brand in the UK, verified to meet the highest standards of social and environmental impact, and balancing purpose with profit. For us it's a public statement that we are a force for good. Bird's goal is that every pair of Birds leaves you feeling great and helps bring about change.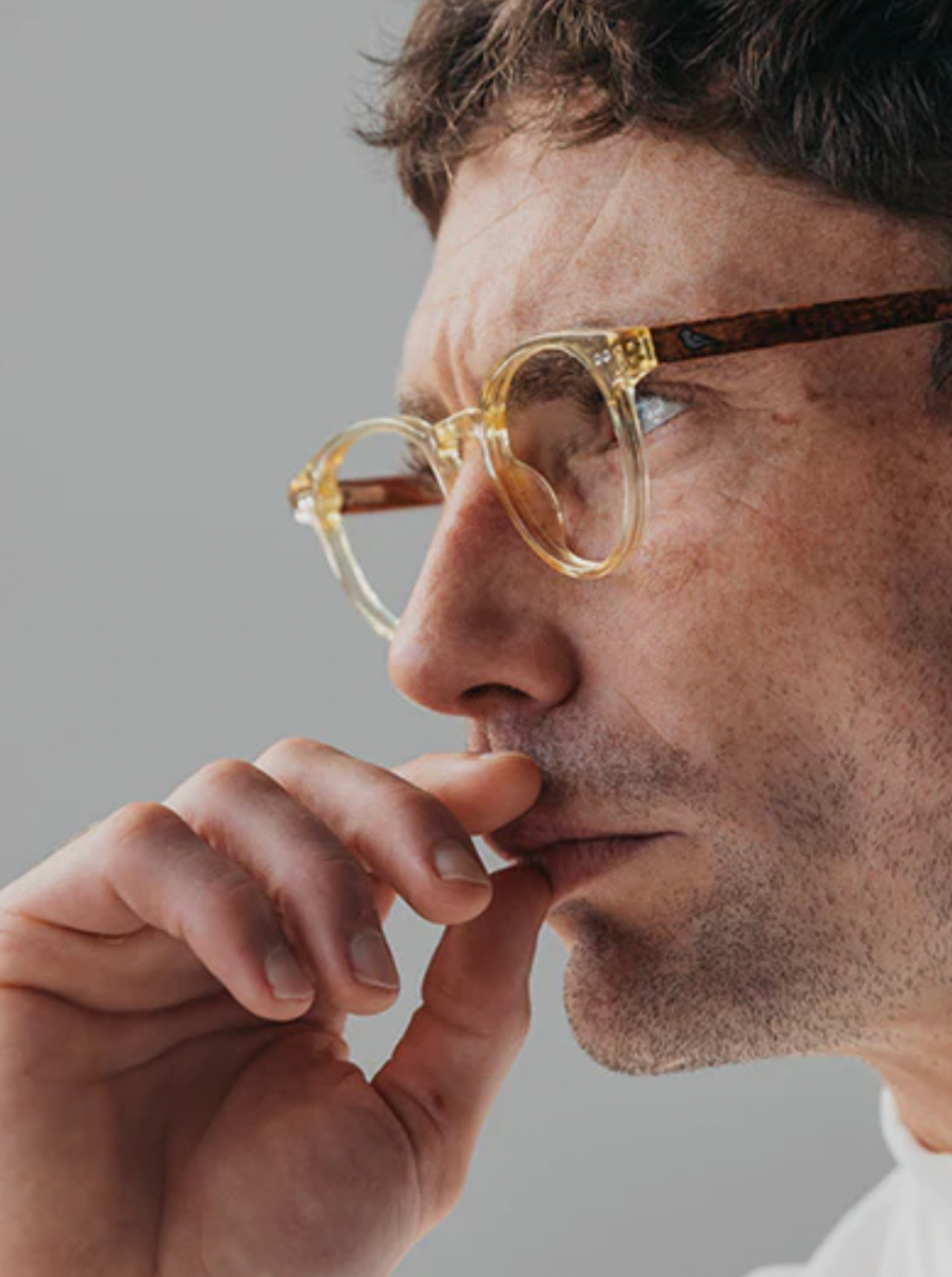 Bird's Mission
"it's about reframing what really matters; people and planet"

Packaging
Bird's packaging is both recyclable and biodegradable. Even their mailer bags are made from harmless water-soluble EcoWrap, so there's no plastic to be found anywhere. Everything is sustainably sourced, carbon neutral (more on this to come) and fully recyclable as certified by Enviro.
Putting People First
By working closely with their assembly teams and supply chain, Bird can ensure minimum impact on the environment, and maximum support for their community. This means to the very best of their ability, and through third party verifications we ensure no forms of modern slavery, no child labour of any kind, no forced labour, freedom of association and fair and equal pay.
Carbon Negative Goals
Bird currently offset all carbon miles and mitigate carbon usage wherever possible. Bird is committed to becoming a carbon negative company by 2025 (where we'll extract more carbon than we produce). We're part of the B Corp Climate Collective that support the global climate goals, for us this includes EP100, EV100, RE100 and new forest cultivation.
recommended for you
Chiado Cross-Body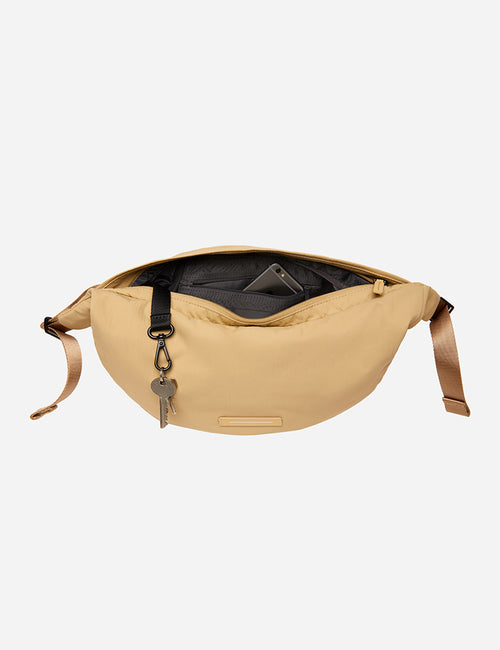 Chiado Cross-Body
M5 Cabin Luggage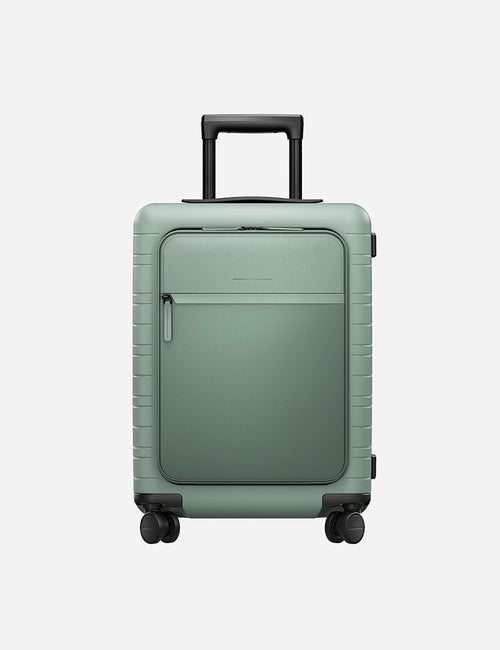 M5 Cabin Luggage
Sign up to our newsletter
Use left/right arrows to navigate the slideshow or swipe left/right if using a mobile device