Joni Playsuit
Sale price

£130.00

Regular price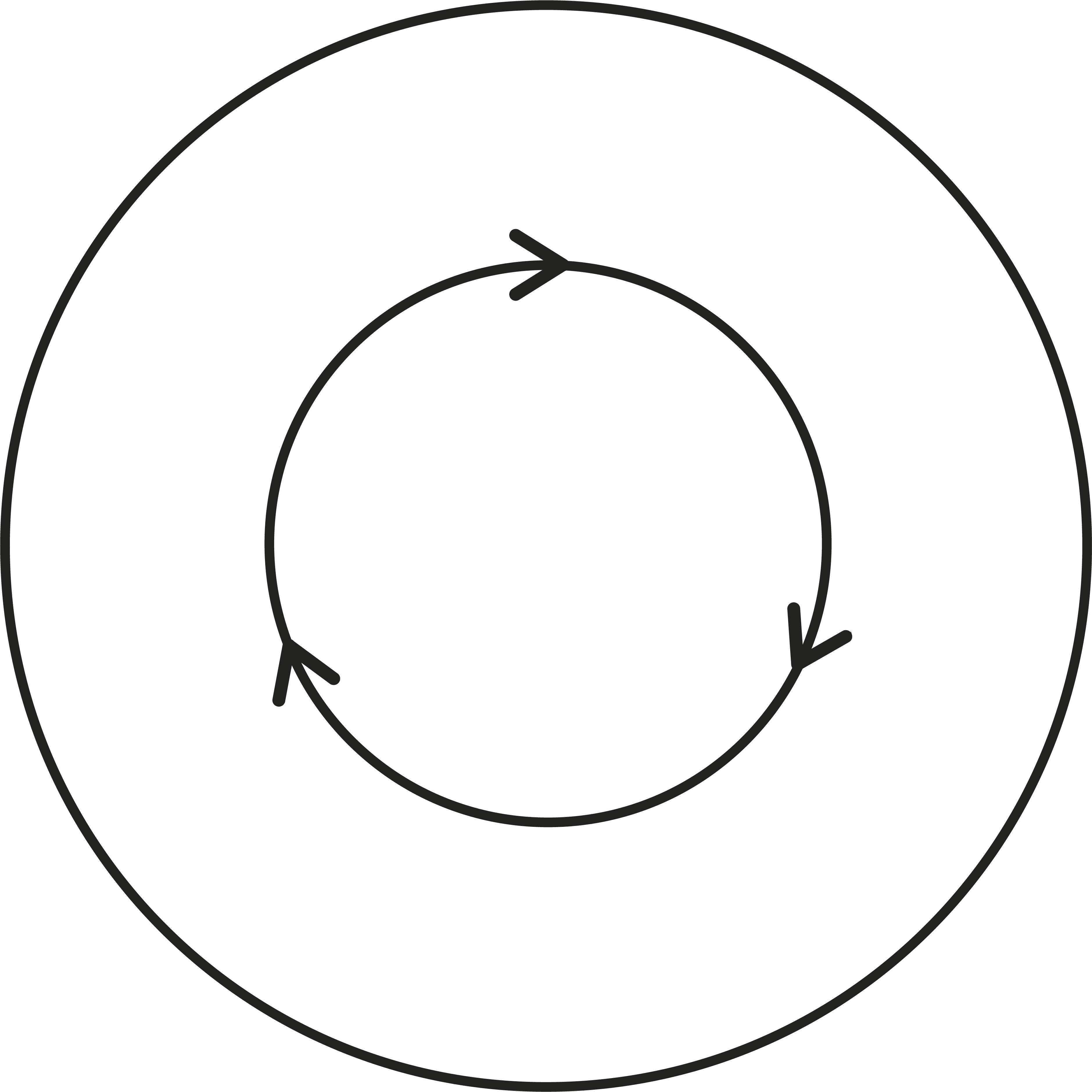 Life & Use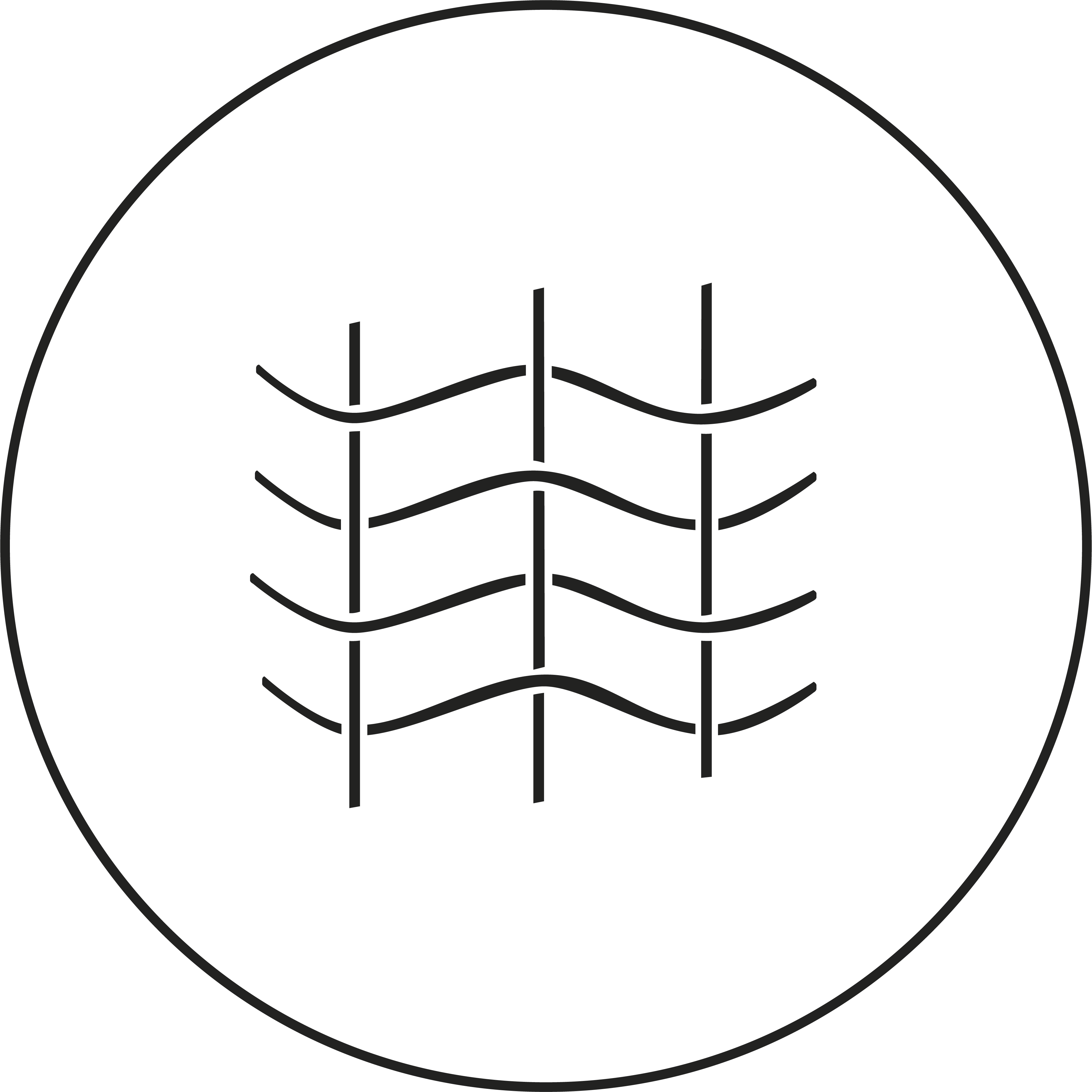 Materials / Ingredients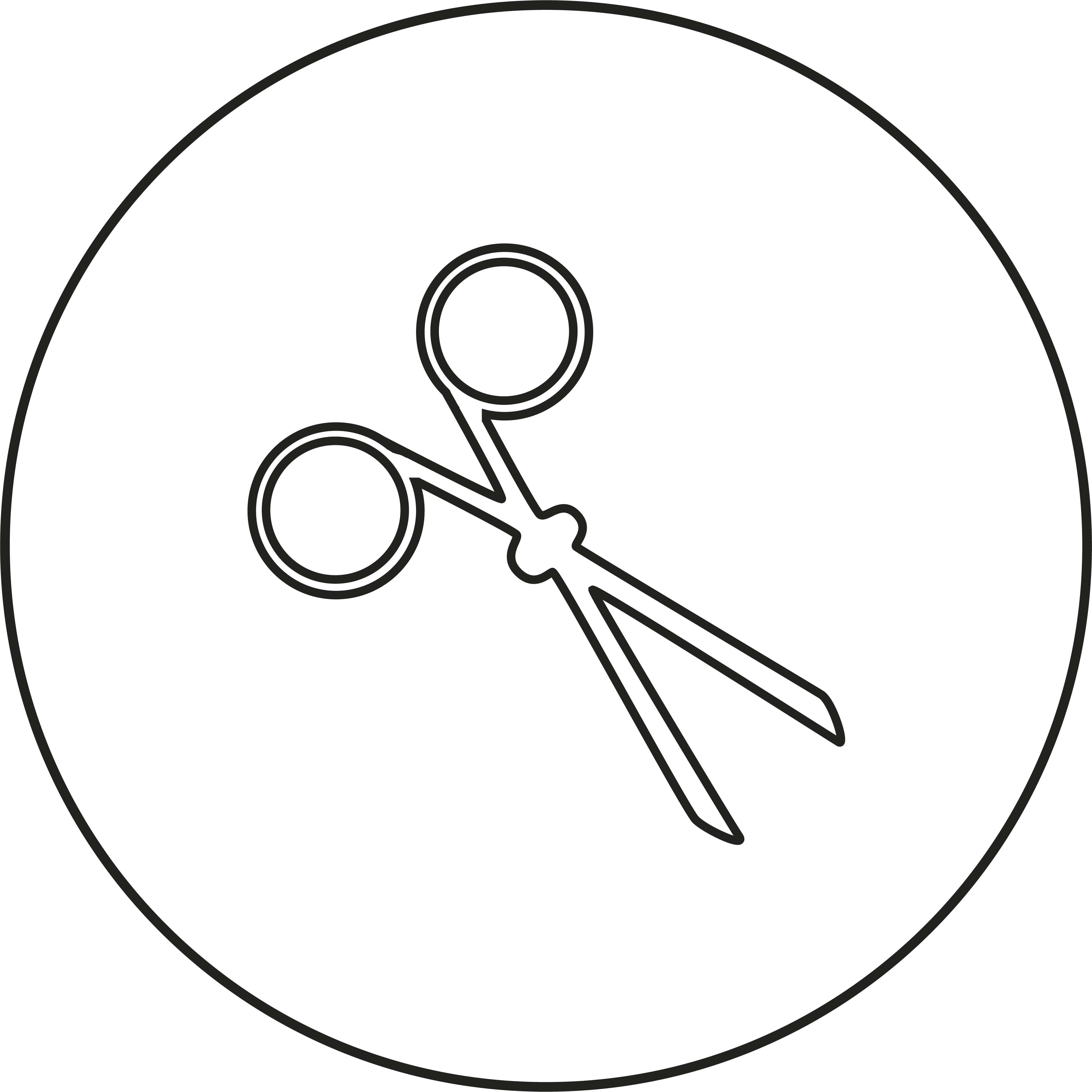 Craft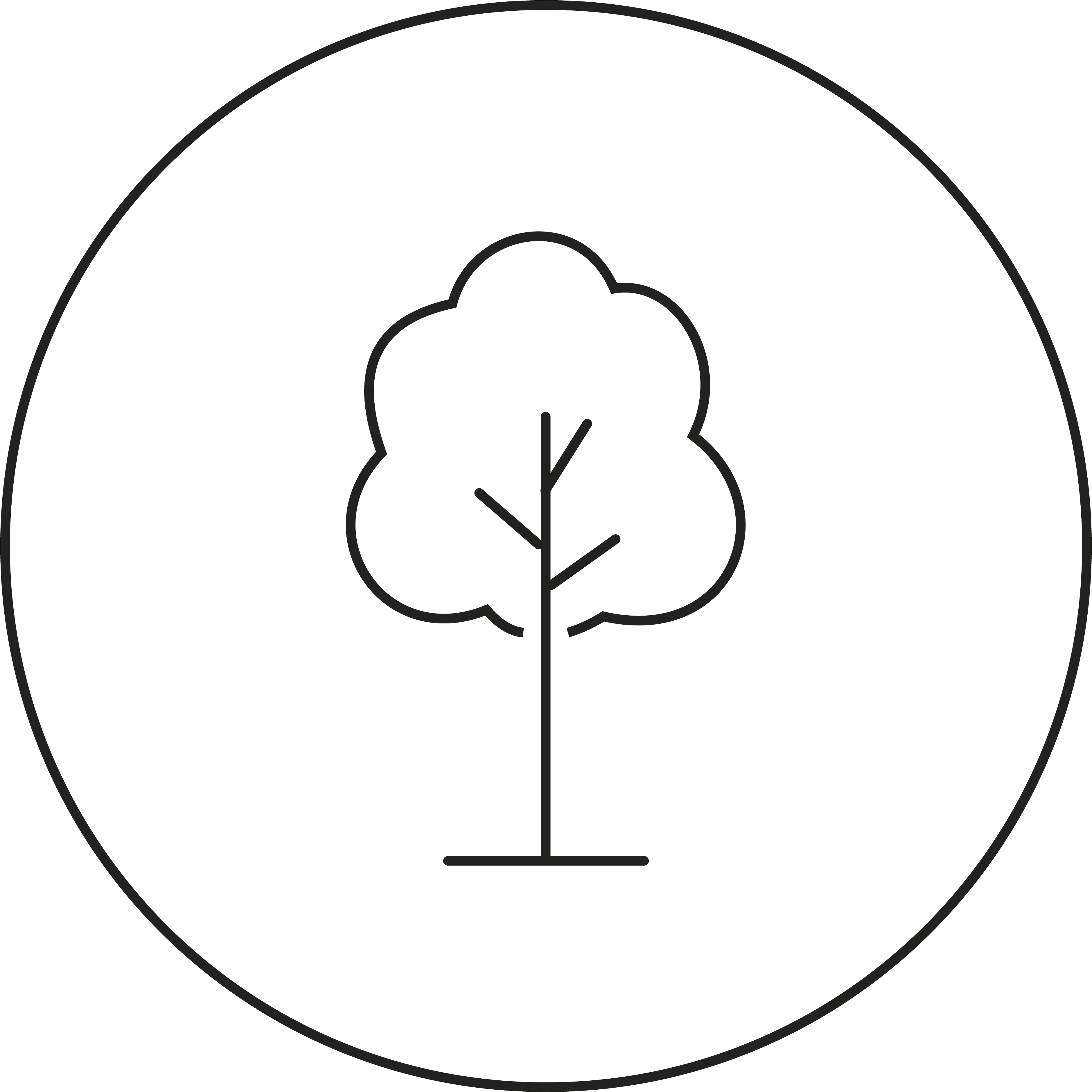 Nature
Description
This workwear inspired, sustainable Joni playsuit is ethically made from 100% cotton twill. Designed with comfort in mind. This playsuit is perfect for work and play in the warmer months.
Sustainably sourced 100% Cotton playsuit
Playsuit / Romper
Shirt collar
Short sleeves
Belted waist
Workwear pockets
Ethically made baby blue playsuit
Why we love it
The prefect throw on for the summer, works beautifully with heels or trainers too!
Sizing
XS
Length - 79cm
Hips - 94 cm
Chest - 92 cm
Waist (elastic relaxed)- 72 cm
Thigh - 64 cm

S
Length - 81cm
Hips - 98 cm
Chest - 96 cm
Waist (elastic relaxed) - 76 cm
Thigh - 66 cm

M
Length - 83cm
Hips - 102 cm
Chest - 100 cm
Waist (elastic relaxed) - 80 cm
Thigh - 68 cm

L
Length - 85cm
Hips - 110 cm
Chest - 104 cm
Waist (elastic relaxed) - 84 cm
Thigh - 70 cm
Adding product to your cart
All of the Ilk + Ernie collections are designed in-house in the UK and ethically made by a talented team of men and women in Deli, India. They receive all of the fair treatment that a lot of us take for granted: fair wages, holiday pay, health insurance, safe working environments and EU standard working hours.
Ilk + Ernie don't produce any fabric themselves, instead, to lower their carbon footprint, they rescue, and reuse waste fabric left over from other fashion brands supply chains. Saving on thousands of litres of water and greenhouse emissions every year.
When we think about mindful consumption, cost per use is a way of evaluating whether or not your purchase is sustainable or not. Asking questions like "will I use/wear this piece more than 30 times?" "Will I fix it when it breaks?" "When I've finished using it, will I extent the lifespan of the item by giving it to someone I know/charity?" All of these actions will decrease the overall carbon footprint of your purchase.
How do you work out the cost per use? Divide the price of the product by 30! We use 30 as this is the average amount of uses items are thought to have.
"If there's anything we're learning in the news at the moment, it's that fast fashion is one of the most harmful industries affecting our planet. Larger fashion corporations throw away huge quantities of fabric every season. This fabric is considered dead stock, waste fabric, that if not bought by little brands like Ilk + Ernie, would soon end up in landfills." Jess, Founder of Ilk + Ernie.
"If you've been following my brand for any amount of time, you'll know by now that my garment workers are very important to me. Garment workers have become some of the most vulnerable people on the planet. If there's anything we're learning in the news at the moment, it's that terrible things are happening right under our noses. Poor unsafe working conditions, people trafficking, harassment, low wages. They are mistreated and exploited beyond belief. This culture of mistreatment is an injustice that most of the fashion industry has yet to fully address." Jess, Founder of Ilk + Ernie.
No animal products are used
For more sizing enquiries check out the sizing tab next to the product.
The story behind Ilk + Ernie
The first thing Jess wanted to tackle within the fashion industry was the potential waste in Ilk + Ernie's supply chain. Fabric waste is a monumental issue, especially in large high street supply chains. Jess decided from the beginning that she didn't want to producing fabric. Instead, all fabric is hand sourced from suppliers.
Meet the founder
"I worked in various roles but the job that got me onto my sustainability path was during my time as a visual merchandiser at Topshop. I was based in the flagship store on Oxford Circus. It blew my mind how much people shopped. An endless flow of people, day in, day out. This was 10 years ago, around the time that Fast Fashion was solidifying it's permanent place in the market and changing our mindset and relationship with clothes. For some time even I was momentarily sucked into the mindset that I needed more in my wardrobe than was necessary. I think we all have. That exact thought process is what drastically needs to change, not just within the industry, but as the consumers that have been marketed to this way of thinking"
Sign up to our newsletter
Use left/right arrows to navigate the slideshow or swipe left/right if using a mobile device