Hunu Cup 12oz - Ocean
Sale price

£15.00

Regular price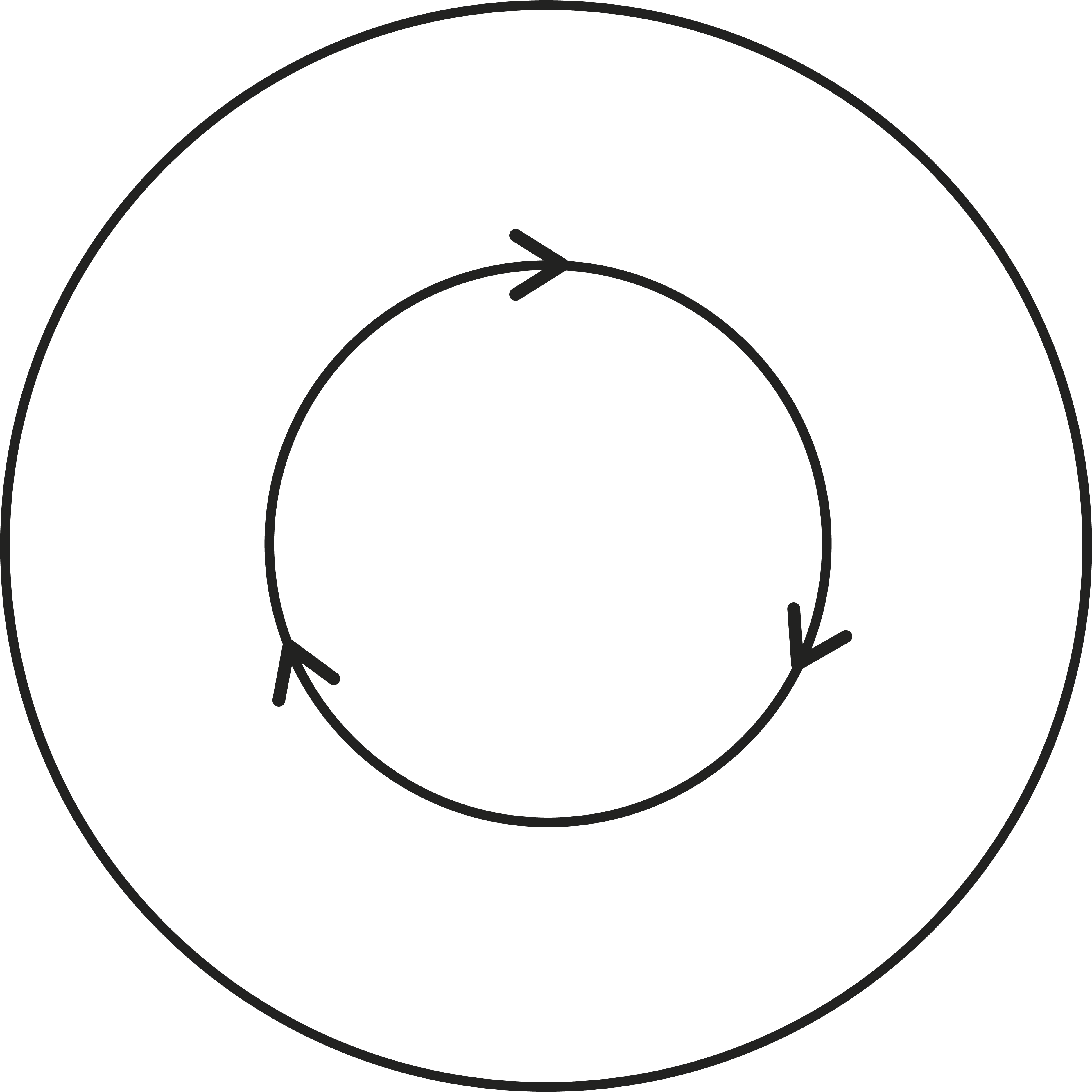 Life & Use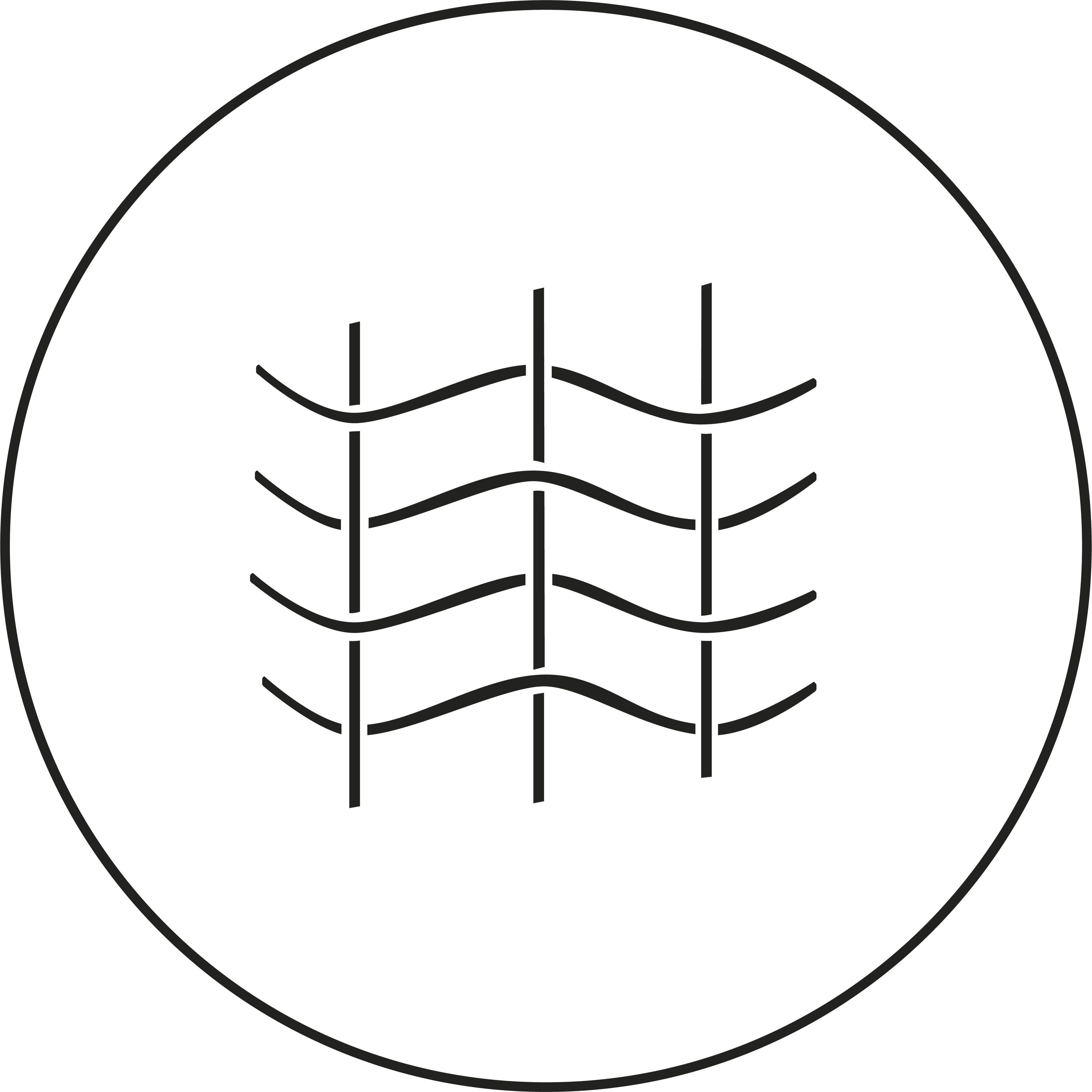 Materials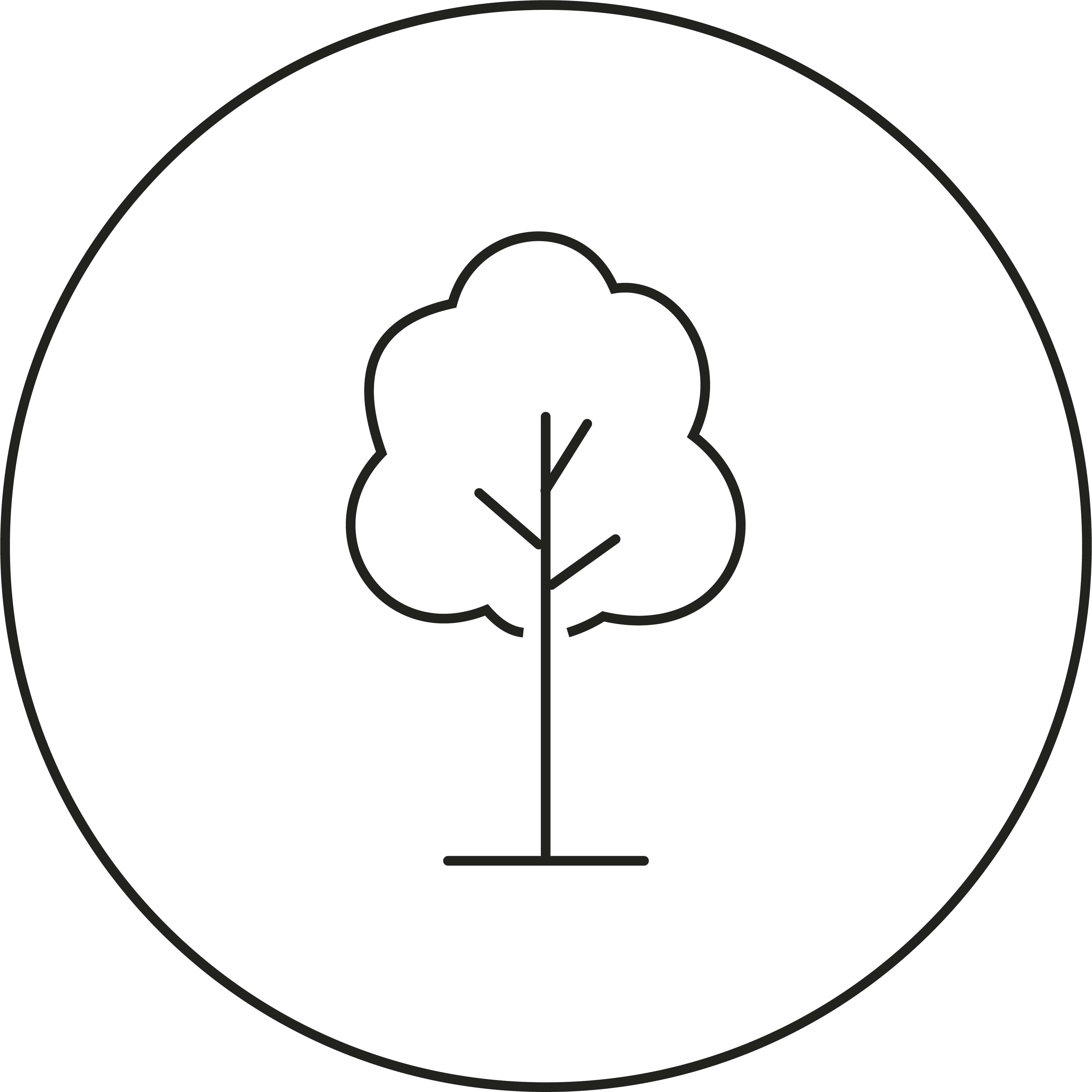 Nature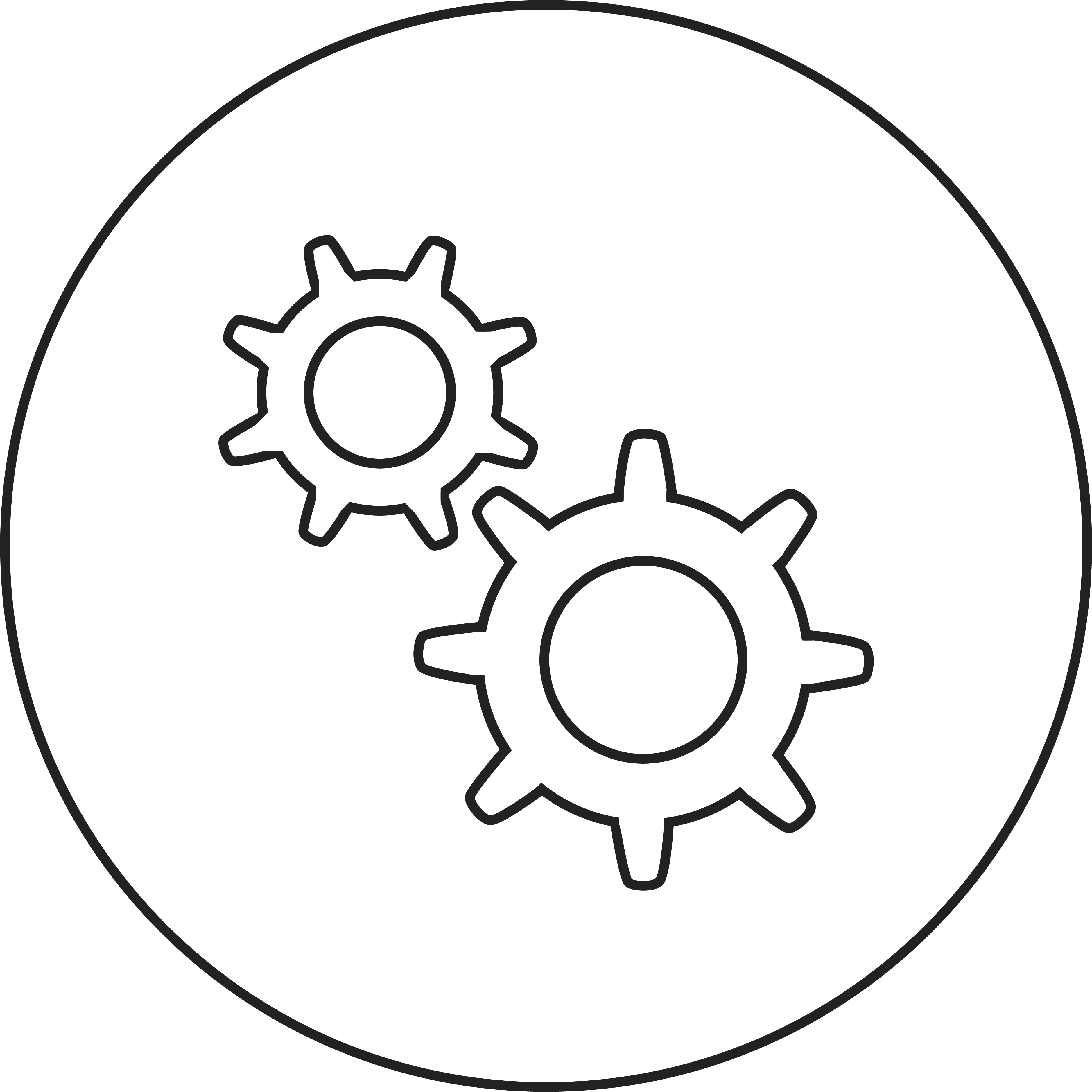 Systems

Waste
Description
The HUNU cup folds down to just 2cm / 0.75inch! It also has a custom designed drinking hole that seals tight to make it fully leak-proof. It is BPA-free, made with the world's safest food grade materials and slim enough to fit in the smallest pockets or bag.
Dishwasher safe
Incredibly easy to clean
Cup can go in the microwave and freezer (not lid or band)
Why we love it
A coffee travel cup that can fit in your pocket that's made from sustainable materials, need we say more?!
Sizing
Adding product to your cart
Hunu products are BPA-free, made with the world's safest food grade materials and slim enough to fit in the smallest pockets or bag. The Hunu cups are made from the worlds highest standard food grade silicone, the lid is made from bamboo fibre and resin which is certified by the German LFGB standard and USA FDA standard.
When we think about mindful consumption, cost per use is a way of evaluating whether or not your purchase is sustainable or not. Asking questions like "will I use/wear this piece more than 30 times?" "Will I fix it when it breaks?" "When I've finished using it, will I extent the lifespan of the item by giving it to someone I know/charity?" All of these actions will decrease the overall carbon footprint of your purchase.
How do you work out the cost per use? Divide the price of the product by 30! We use 30 as this is the average amount of uses items are thought to have.
Recycled materials
Targets in place to reduce waste
Upcycled materials
Low impact materials
Hunu proudly source products that preserve traditional techniques from indigenous people or communities. Over 51% of their products are locally produced.
For more sizing enquiries check out the sizing tab next to the product
The story behind Hunu
After finding out that over 165million single use cups end up in landfill every day, Hunu went looking for a reusable alternative. There are a lot of cups out there but they couldn't find one that was convenient and easy to carry around with us all day, every day. So they made one! The HUNU cup folds down small enough to fit into even the tightest pockets meaning it's always with you when you need it.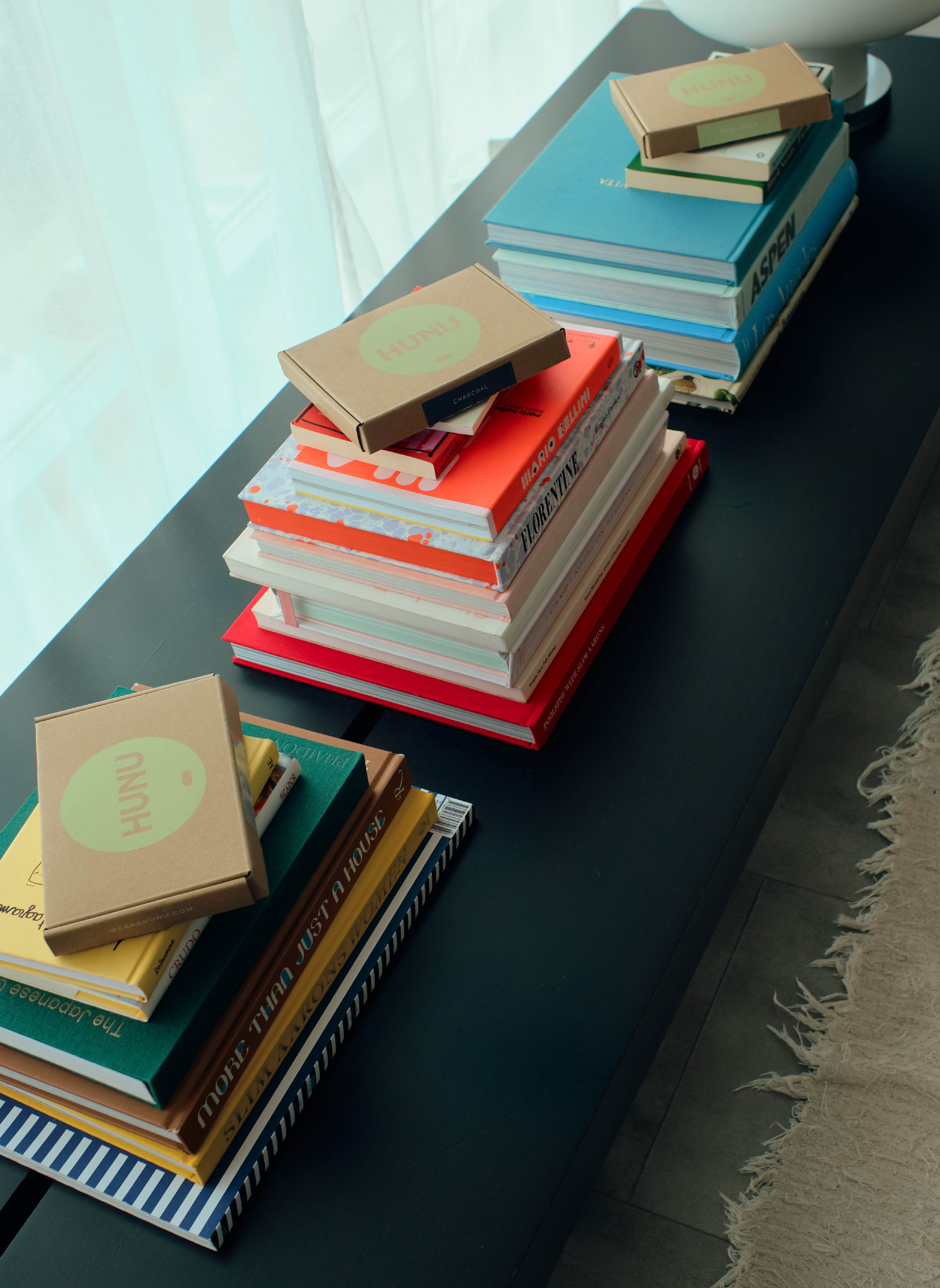 Hunu Packaging
Hunu takes steps to avoid or reduce packaging to consumers or in supply chain. They proudly use reduced-impact packaging to keep the carbon footprint of the product down. The size is also able to fit through the letterbox for ease!
recommended for you
Hunu Cup 12oz - Warm Grey
Hunu Cup 12oz - Warm Grey
Hunu Cup 12oz - Charcoal
Hunu Cup 12oz - Charcoal
Sign up to our newsletter
Use left/right arrows to navigate the slideshow or swipe left/right if using a mobile device