Created From Waste Sweatshirt
Sale price

£100.00

Regular price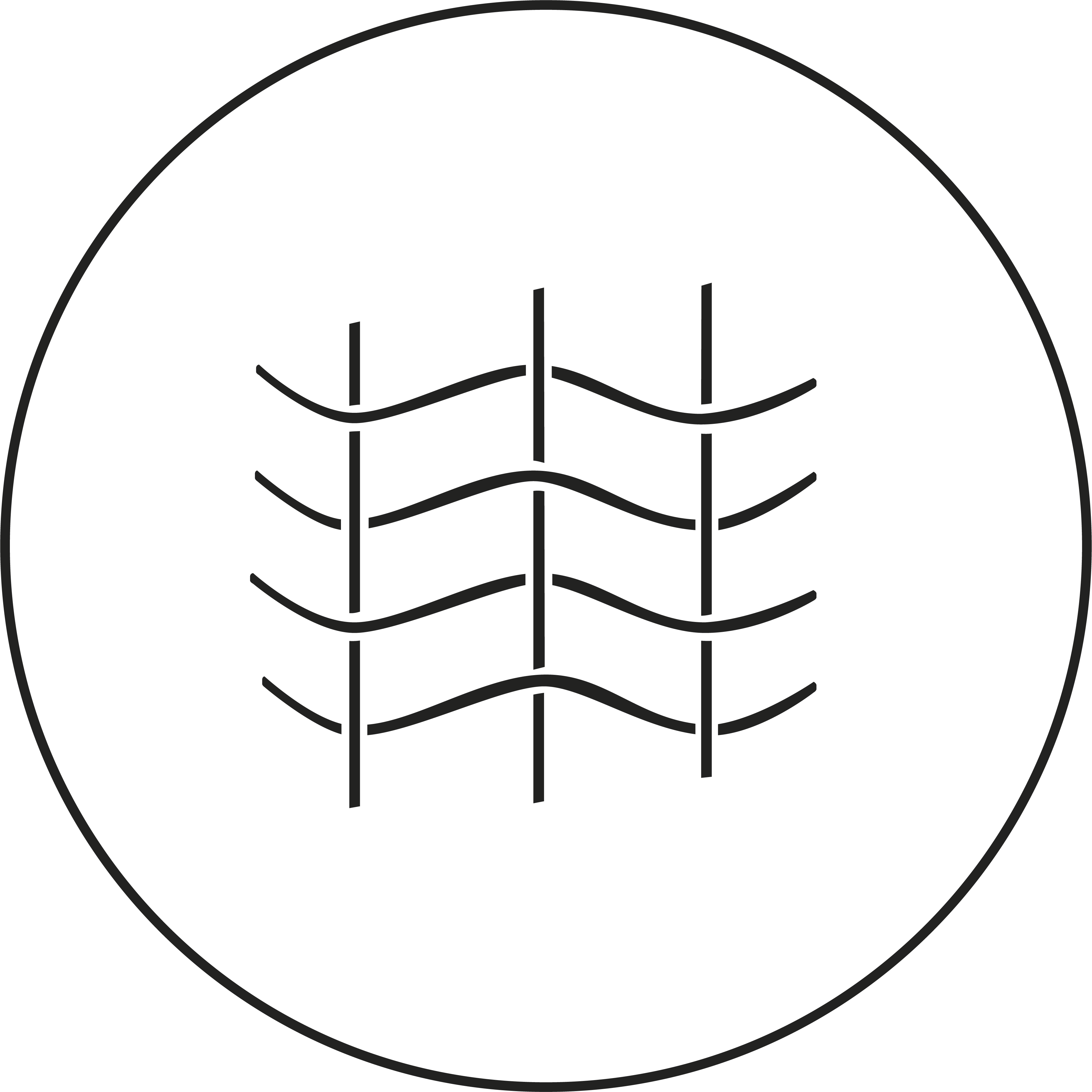 Materials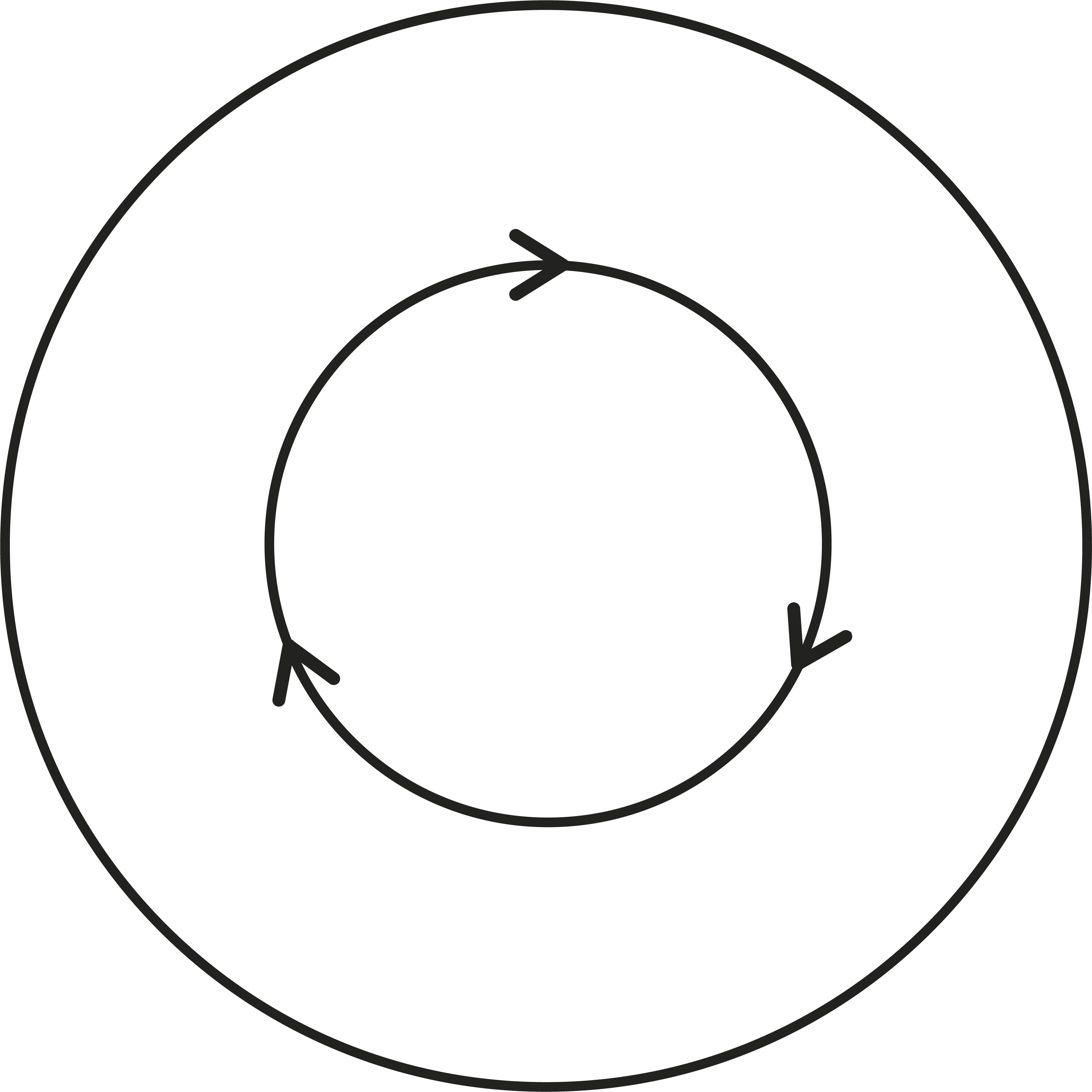 Life and Use

Waste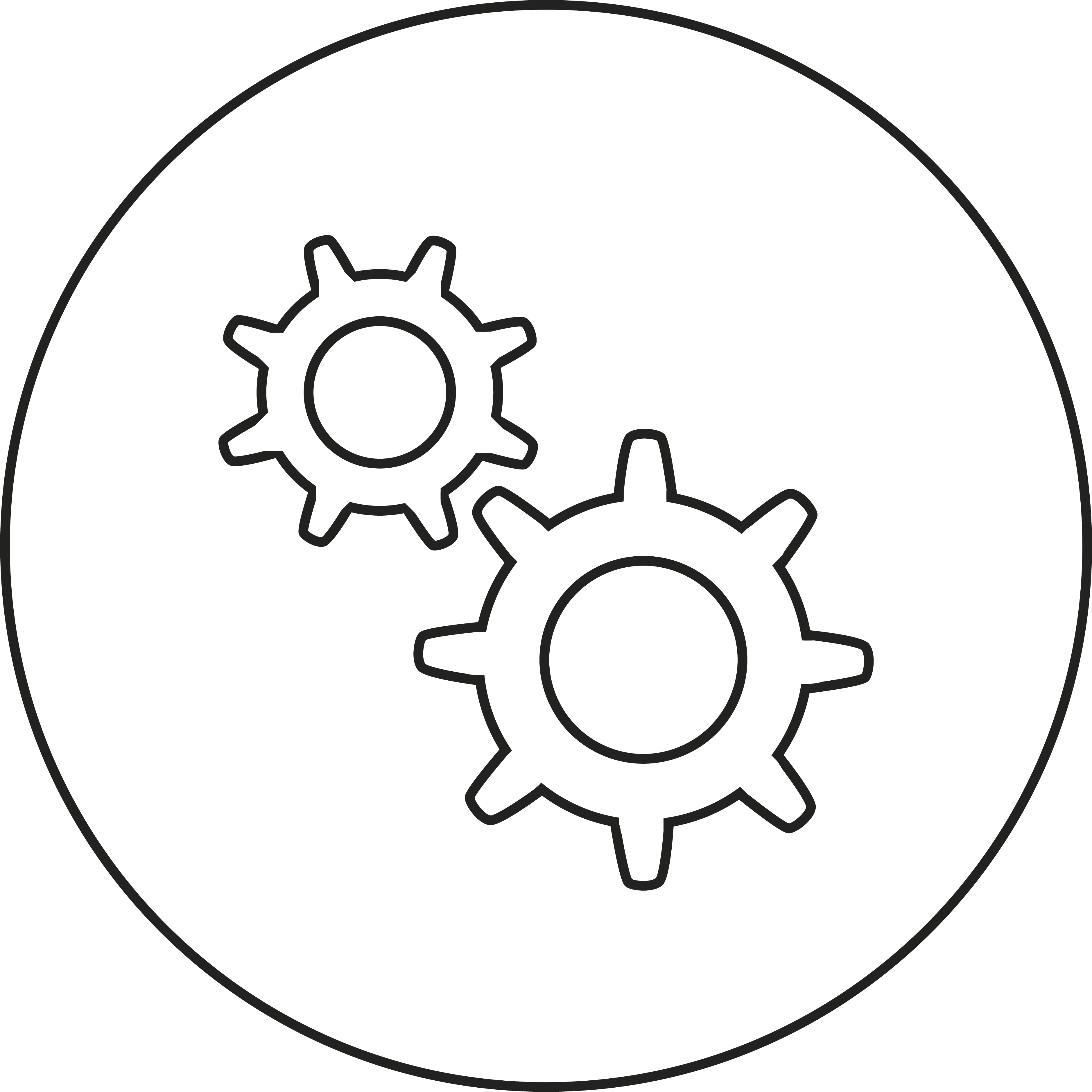 Systems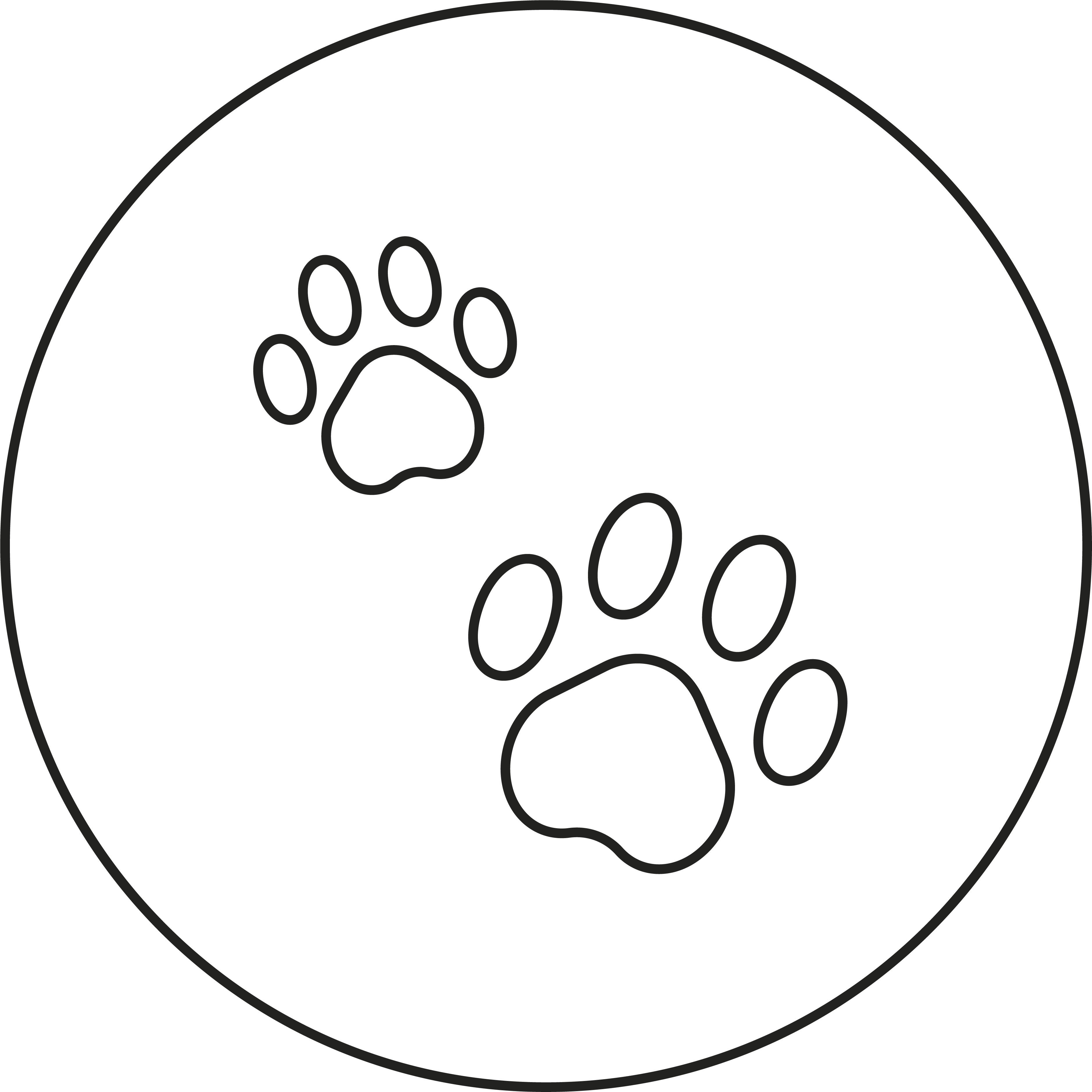 Animals
Description
This has been designed in a flattering regular cut with crew neckline and trimmed with comfortable ribbed edges. Crafted in a melange navy, soft fleece-back jersey which has been made from a mix of upcycled cotton and recycled plastic bottles. It is finished with their signature 'Created From Waste' slogan in a circular design.
Garment has been pre-washed to reduce shrinkage in the wash.
Why we love it
The staple everyone needs for their day to day wardrobe. This sweatshirt is also extremely soft.
Sizing
0 - XS
1 - S
2 - M
3 - L
4 - XL
5 - XXL
Adding product to your cart
Riley Studio work with four key factories across Europe to manufacture our products. Wonder Routine, Be Simple and Esfani are based in Portugal and are all SMETA audited. Apparel Tasker is their factory in East London who are currently being audited, now that they have moved to a new location.
Riley Studio publish their supply chain on every product for everyone to see. They have a traceability document that they are constantly working on that goes right back to the raw materials.
Through extensive research and development, Riley Studio are dedicated to sourcing the most innovative and sustainable materials in the market. By partnering with leaders in sustainability, they are all able to combine their knowledge and skills, helping each other to collectively move towards a sustainable future.
Riley Studio offer a Lifetime Guarantee for all their products. They also also offer a take back scheme for anyone who does not want their product at the end of their lifecycle.
When we think about mindful consumption, cost per use is a way of evaluating whether or not your purchase is sustainable or not. Asking questions like "will I use/wear this piece more than 30 times?" "Will I fix it when it breaks?" "When I've finished using it, will I extent the lifespan of the item by giving it to someone I know/charity?" All of these actions will decrease the overall carbon footprint of your purchase.
How do you work out the cost per use? Divide the price of the product by 30! We use 30 as this is the average amount of uses items are thought to have.
Riley studio keep the planet in mind with every step of their production. Every garment made has an impact on this planet, so they feel they are responsible to minimise, control and reduce those impacts across the whole supply chain.
All Riley Studio products are carefully crafted by their global community of kind humans. Riley Studio make sure their clothes, and the people who make them, are celebrated and treated with the respect they deserve.
For more sizing enquiries check out the sizing tab next to the product
The story behind Riley Studio
Riley Studio are on a mission to change mindsets and make conscious consumerism the norm. So they have set out to create a wardrobe of gender-neutral staples that are kind on the planet.
Riley Studio believe in a circular future, where people and the planet work together at equilibrium. That's why they have put eco-innovation and sustainability at the core of everything they do.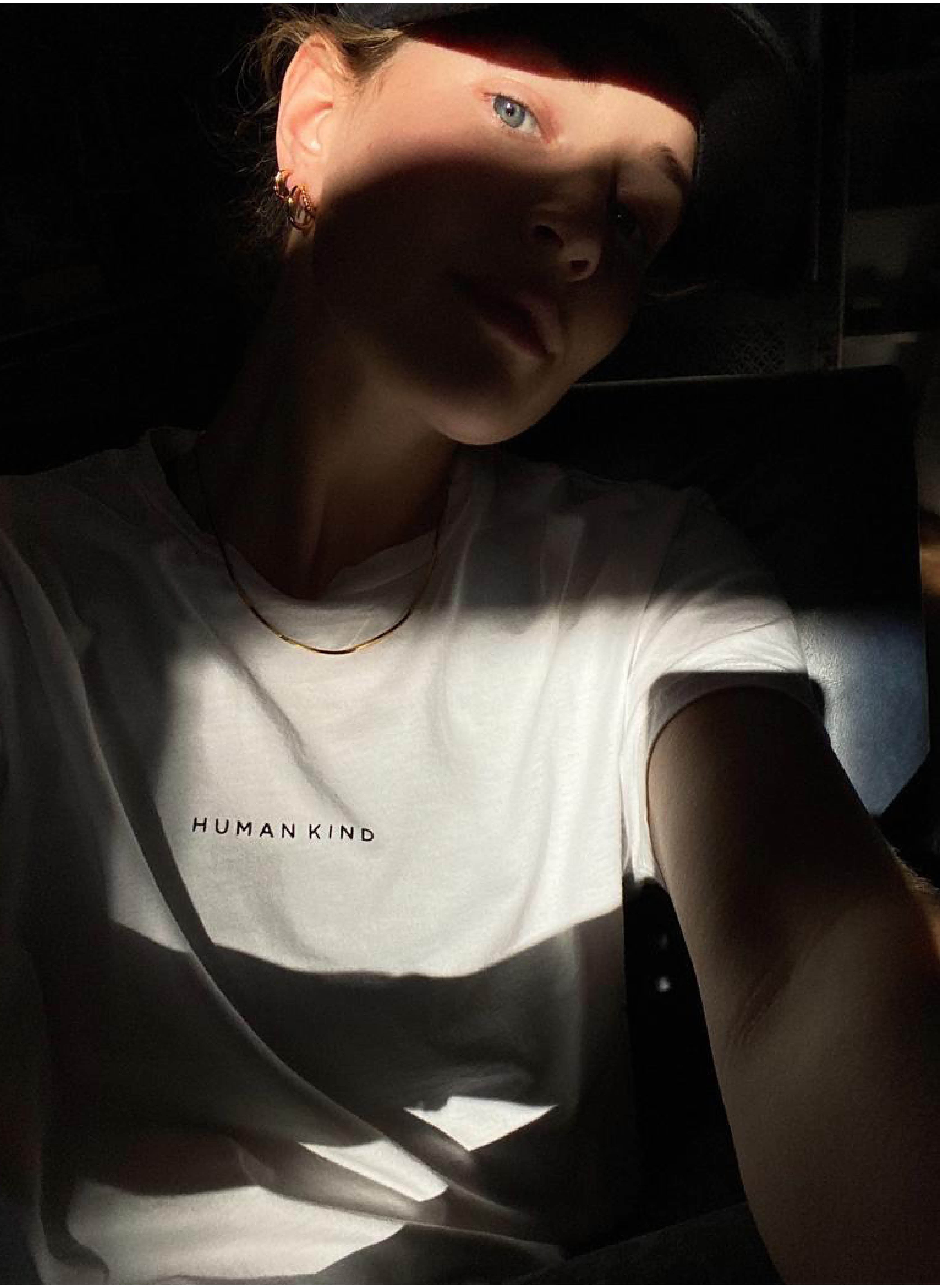 Meet the founder
"Riley Studio was set up with the aim of tackling overproduction and overconsumption. I wanted to build a fashion brand that changes consumer mindsets and shows you that you don't have to sacrifice style to be sustainable. The two can be synonymous. I hope you will join us on this journey." – Riley Uggla, Founder of Riley Studio
Lifetime Guarantee
Riley Studio proudly offer a Lifetime Guarantee for all products. Should anything require mending they do this with a team of specialists depending on the product and requirement. They also offer a take back scheme for anyone who does not want their product at the end of their lifecycle.
Social Justice
Riley Studio are aligned to SGD 5 - Gender Equality. Their factories are predominantly female workforce and the team at Riley Studio is also a purely female team. They proudly work with TreeSisters to plant trees to offset our carbon and they also work to empower women through community based projects in Brazil, Borneo, Cameroon, India, Kenya, Mozambique, Madagascar, Nepal and West Papua.
Materials
Riley Studio create from waste, utilising materials that are already on this planet to minimise our impact on the planet. Where they cannot use waste materials they will work with certified organic options that are closed loop and can be put back into the system - working towards a fully circular solution.
Sign up to our newsletter
Use left/right arrows to navigate the slideshow or swipe left/right if using a mobile device