Craske
Sale price

£265.00

Regular price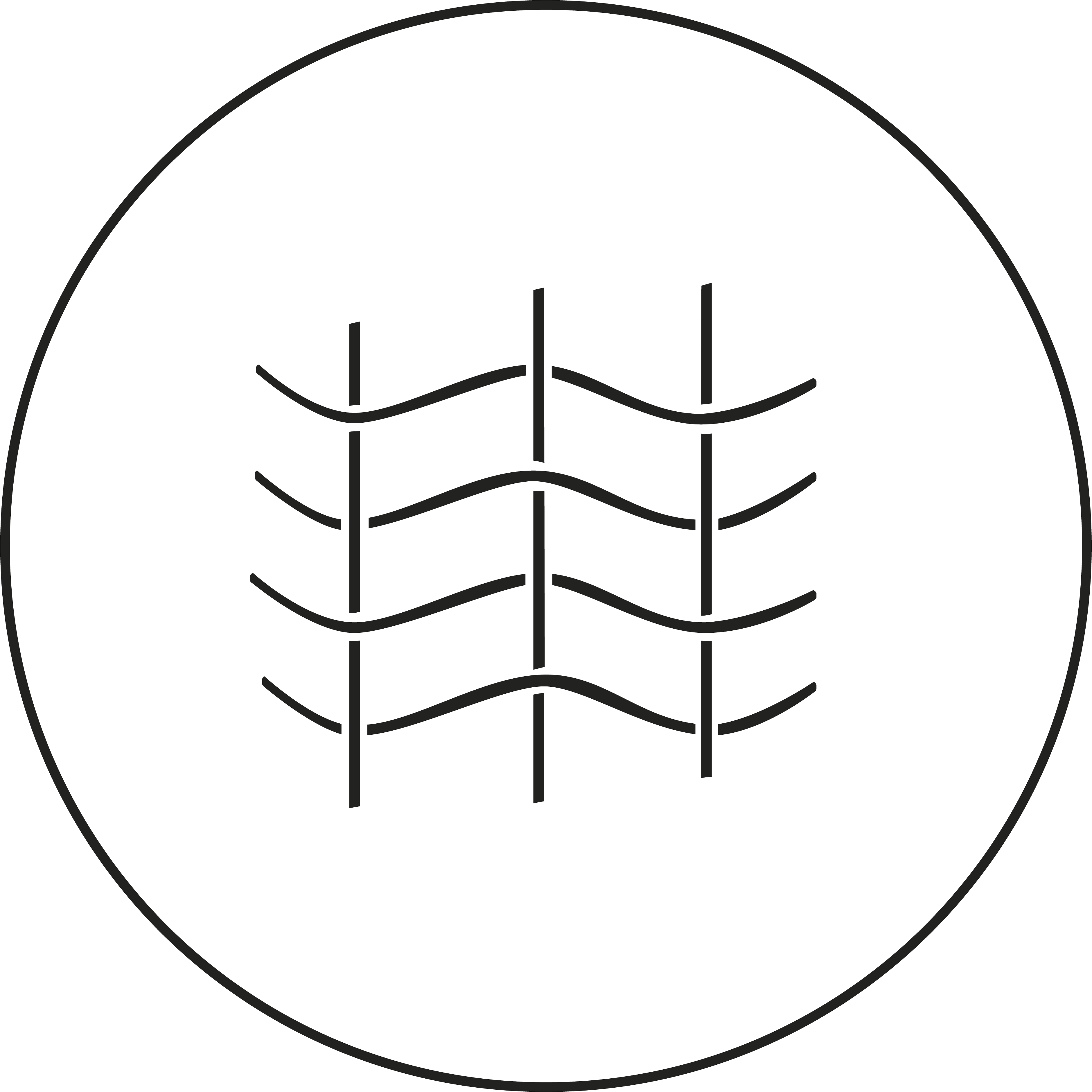 Materials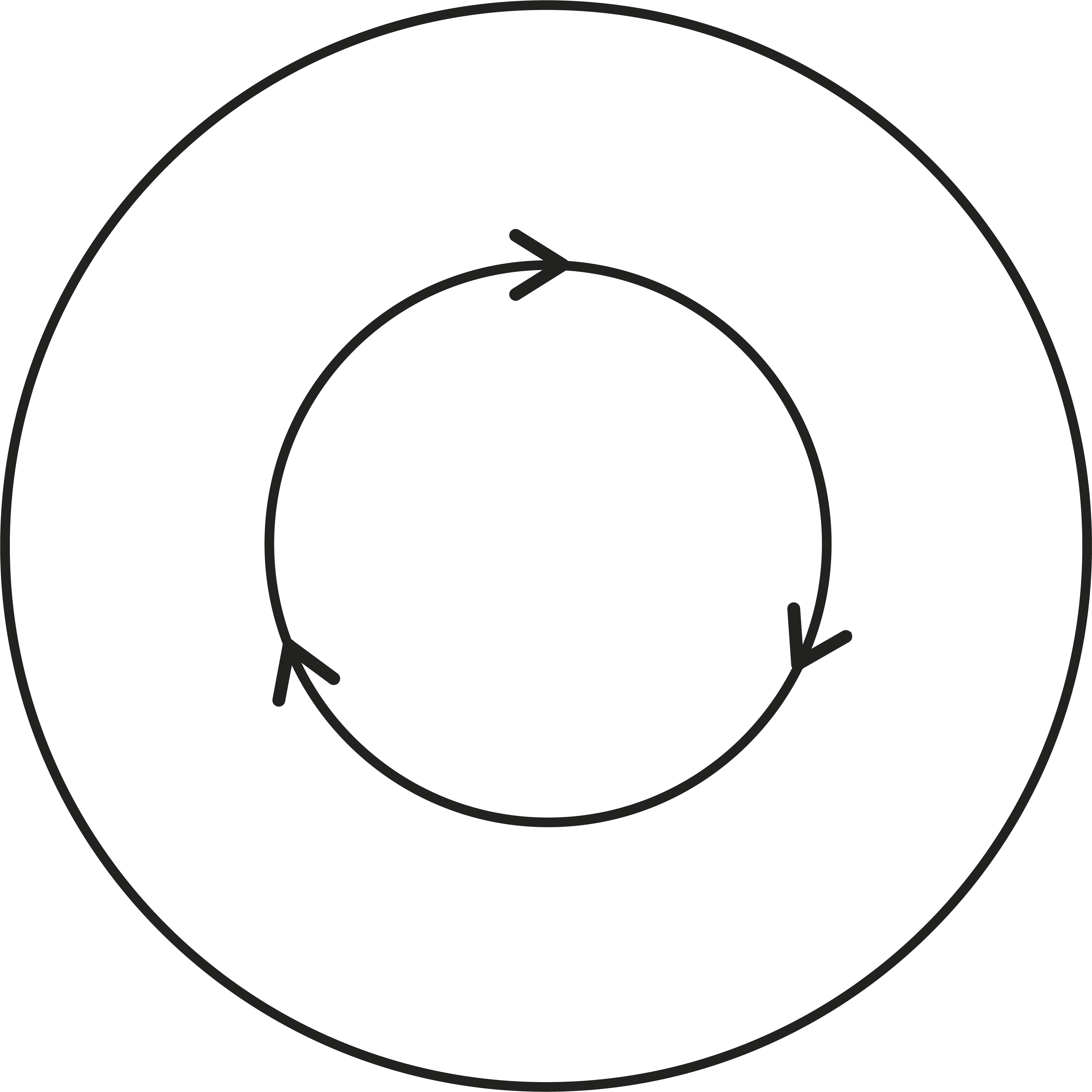 Life and Use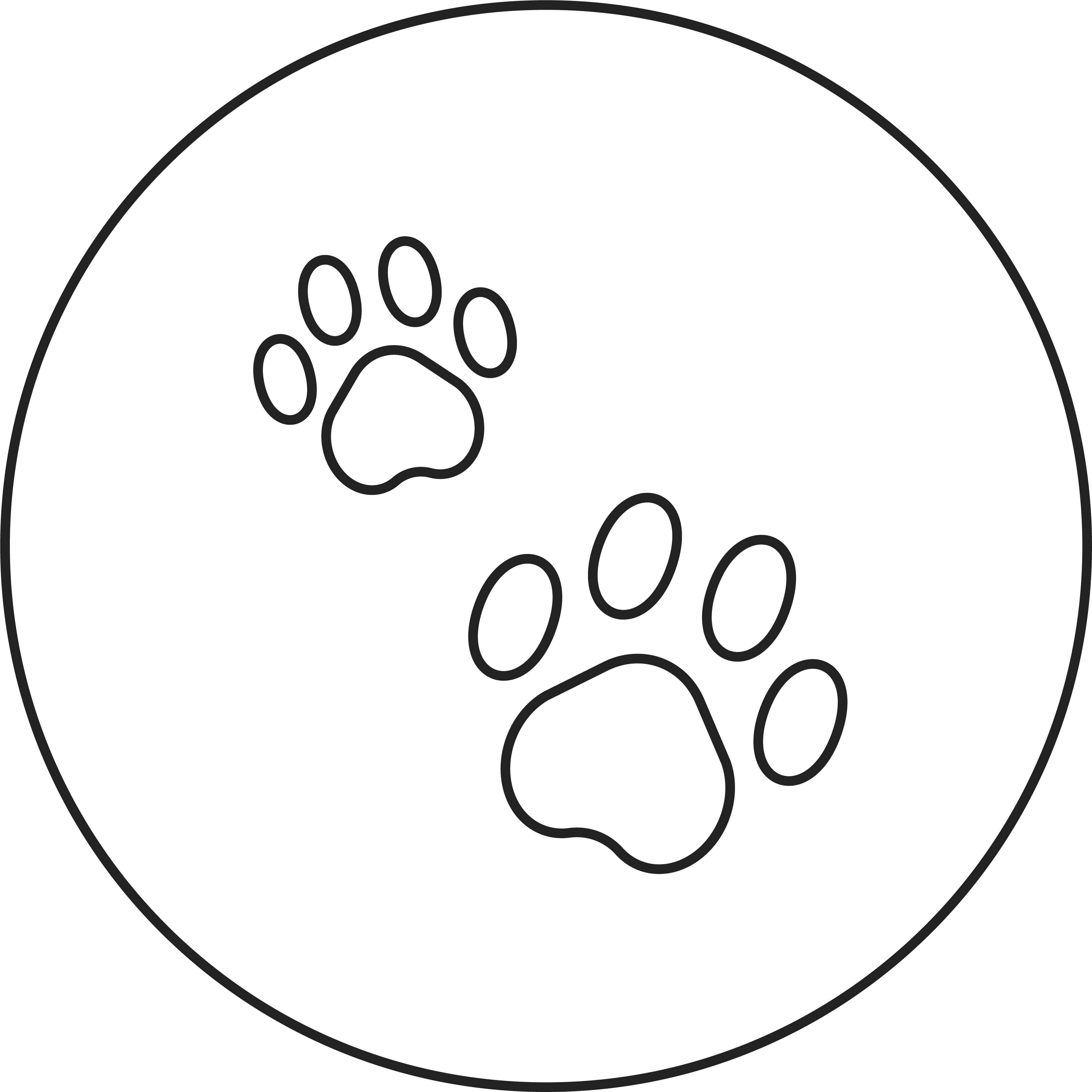 Animals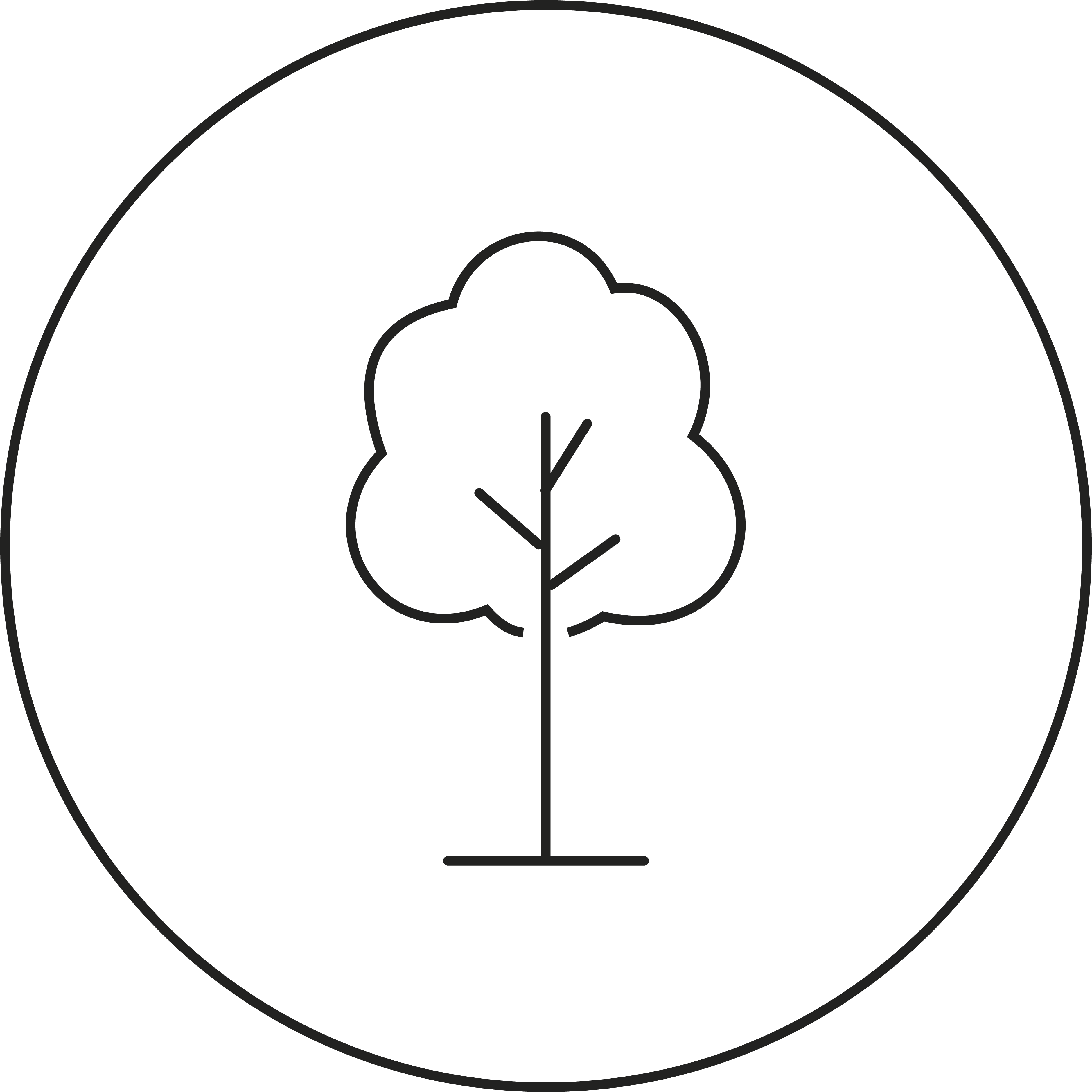 Nature
Description
Knitted in 100% certified British wool and knitted in Nottinghamshire, England by a wonderful small scale knitting factory. Fleece to finished garments in less than 125 miles!
This generous yet modern fit jumper comes in two sizes: S/M fits women's sizes 8-12 and M/L fits women's size 12/14 or men's size S/M. The boxy proportions mean this style is a modern interpretation of a classic Gansey with a curved hem which creates a flattering hemline. Model wears size S/M.
Why we love it
We love the undyed natural Oatmeal colour of this piece!
Sizing
Adding product to your cart
Charl Knit work with two small scale knitting factories, one in London and the other in Perugia, Italy, whom they have known for many years and who are experts at producing high end knitwear to designer.
They produce limited edition production runs to ensure quality and zero wastage. Any leftover yarn is used to knit their beautiful hats.
All Charl Knit garments are fully fashioned – meaning that they come off the knitting machines already shaped into the pattern pieces so no "off-cuts" and hand linked together by experts. The garments are then washed, pressed and checked over for any defects and measured to ensure they fit perfectly. The garments are then folded with unbleached tissue paper and sent to us to be stored using natural lavender moth protection. As both factories are within Europe and (one even in London) they have a much lighter carbon footprint!
"Our wool is very special because it carries the British wool certificate of origin, which ensures its quality, environmental and animal welfare standards and can be traced back through all processes from finished garment to the original fleece it came from, so that when you receive your jumper it is ready to begin its own story with you. Less than 20 knitwear brands actually carry the British wool certification. The frequently used phrase "spun in the UK" does not mean that the wool originates here. The vast majority of wool in the fashion industry comes from 1000's of miles away in New Zealand which, once it has been shipped over to Europe to be spun, considerably adds to the carbon footprint of the garment. Wool is antibacterial, water resistant biodegradable and breathable (it helps regulate body temperature) It is extremely durable which means we can honestly say that our jumpers are made to last." – Frankie Founder of Charl Knits
When we think about mindful consumption, cost per use is a way of evaluating whether your purchase is sustainable or not. Asking questions like "will I use/wear this piece more than 30 times?" "Will I fix it when it breaks?" "When I've finished using it, will I extent the lifespan of the item by giving it to someone I know/charity?" All these actions will decrease the overall carbon footprint of your purchase. How do you work out the cost per use? Divide the price of the product by 30! We use 30 as this is the average amount of uses items are thought to have.
Once you've ordered your garment, it is carefully folded in unbleached tissue paper, tied using ribbon made from recycled plastic bottles and packaged in our 100% natural recycled packaging ready to be sent to you! All of our tickets and care labels are made from recycled un-dyed card.
Caring for your knitwear is a big part of extending the lifespan of each piece. Wool cashmere and baby alpaca yarns are all antibacterial and need only occasional washing. This is better for the environment as washing uses up water and cleaning products but washing less also prolongs the life of you knitwear. You can hang a jumper up to air after several uses. When it does come to washing, the same advice is given for all three yarns in the collection; we recommend hand washing in warm or tepid water with an eco friendly hand-washing liquid. Leave the garment to soak in the warm, soapy water for 5-10 minutes then gently rub any dirty areas. Rinse in clean water then leave to drain for about 5 minutes then gently lie flat on a towel and roll up or lie flat on a clothes airer until dry. Lightly steam iron the garment on the reverse side without applying much pressure. Fold and store in your cupboard. I store my knitwear with natural lavender moth repellent sachets which are available to buy on-line.
The Story Behind Charl Knits
"There's a story to be found within every old, hand-knitted jumper. But jumpers like these rarely stand the test of time; subject to moths, damp and decay it's rare to find a real vintage one nowadays. Mindful of this truth, I want to preserve the stitches, constructions and shapes of the past by remodelling them into modern, pared back garments so that their stories are not lost to us. Instead they will be retold using new technologies and honest, sustainable and traceable fibres for a new generation of wearers to make their own. My first collection, Olive and George, has its roots in the Norfolk Gansey jumpers of the late 19th and early 20th centuries which the fishermen's wives and daughters of Sheringham, Caister and Cley knitted for their men folk on circular needles using stitches with names such as "seaweed", "hailstones" and "flower pot". Functionality, durability and immense pride in the final product was the motivation behind these pieces, as they are in the garments knitted today, resulting in a timeless collection which at its core, values the safeguarding of our natural resources for future generations by creating knitwear to be proud of for many years to come." - Frankie, Founder of Charl Knits
Packaging
Once you've ordered your garment, it is carefully folded in unbleached tissue paper, tied using ribbon made from recycled plastic bottles and packaged in our 100% natural recycled packaging ready to be sent to you! All of our tickets and care labels are made from recycled undyed card.
The Knit Studio
Is situated at the back of our house in my conservatory, brimming with plants, mood boards, my Brother knitting machine and vintage Singer sewing machine, not to mention shelves and shelves of research books and magazines. Everything is designed, researched and measured in here to a sound track of birdsong!
British Wool
By choosing British wool we are facilitating transparency in the production of our garments, supporting rare breeds of our native sheep and the livelihood of British farmers, making the most of local resources whilst preserving our textile industry which has been producing woollen yarn and cloth for over a thousand years.
Sign up to our newsletter
Use left/right arrows to navigate the slideshow or swipe left/right if using a mobile device