Avon Mini (2 tier)
Sale price

£140.00

Regular price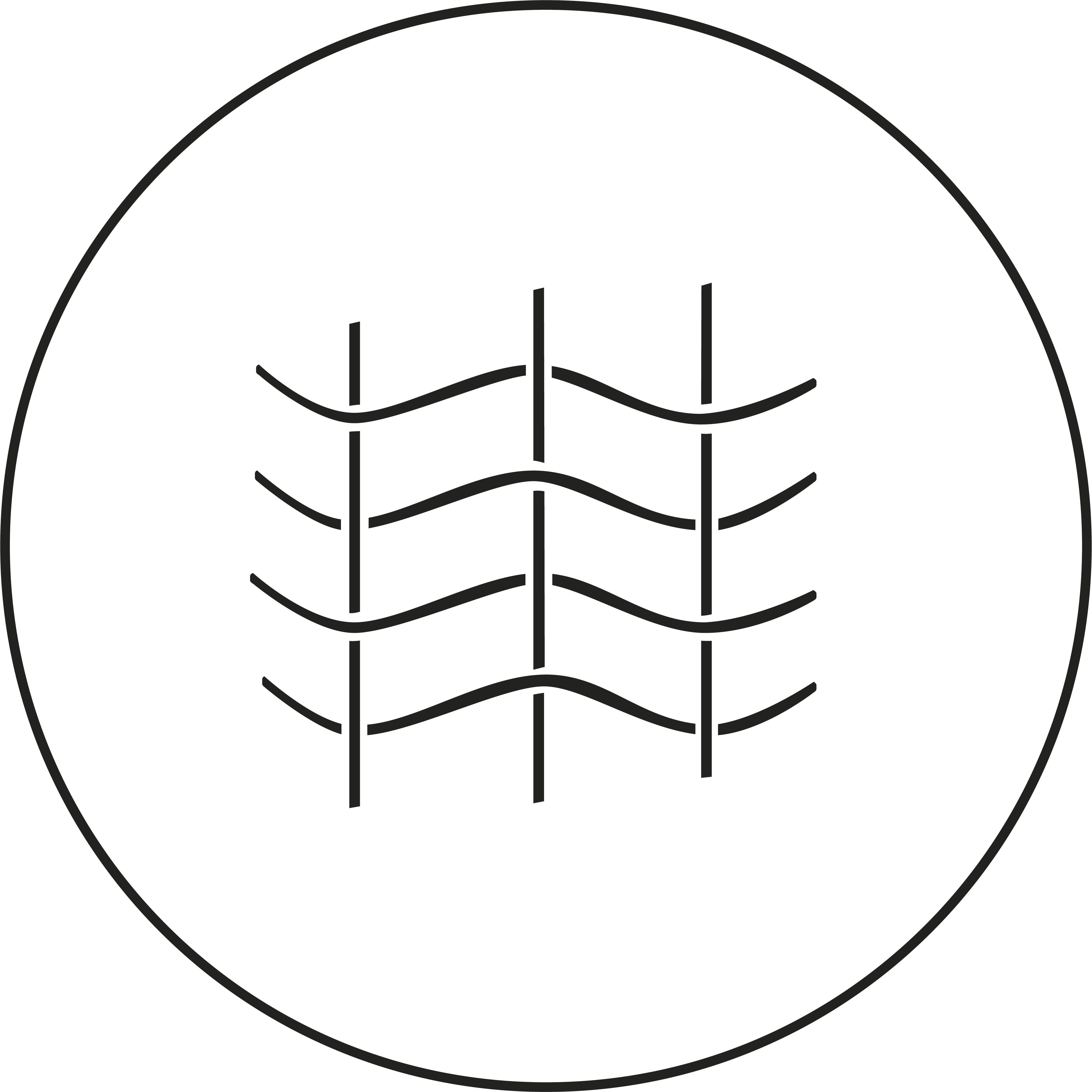 Materials / Ingredients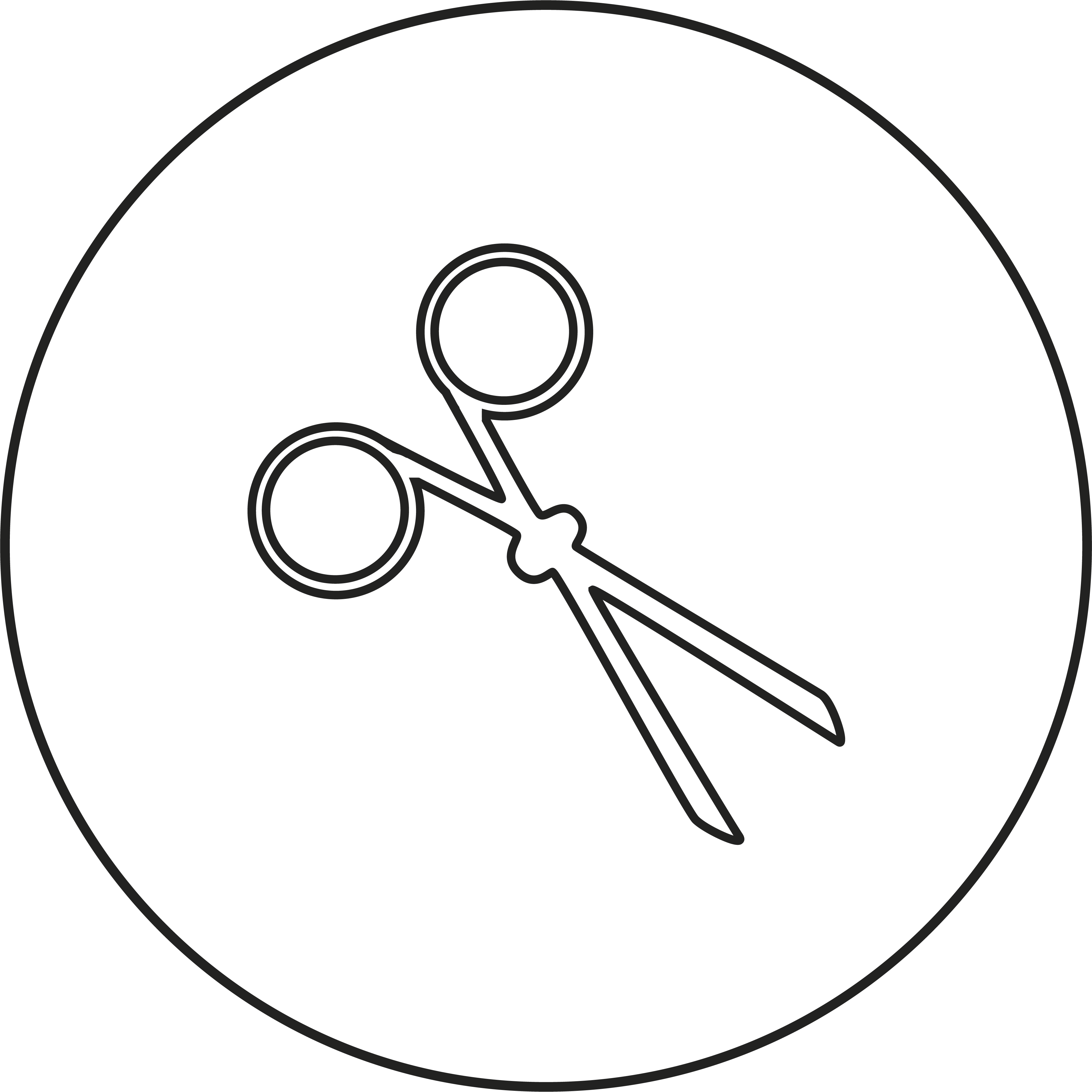 Craft

Waste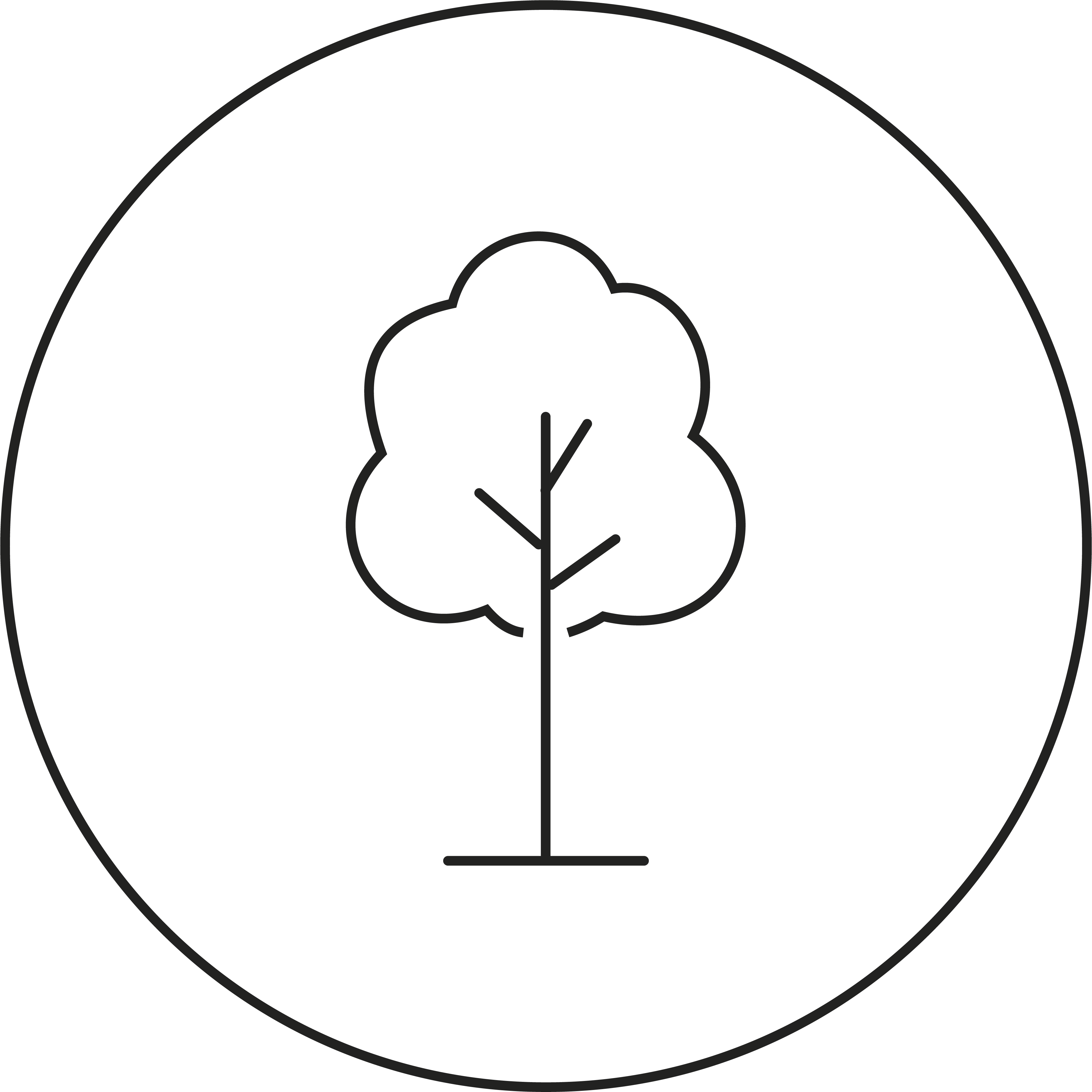 Nature
Description
Why hide your possessions in cupboards and drawers, when you can show off your environmentally friendly Avon shelf! They have an FSC certified Birch plywood core with oak veneer on the faces. Responsibly designed for the circular economy, they are made from sustainably sourced birch plywood topped with an oak veneer, with a water-based finish. Dimensions: Depth: 25cm, Length: 36cm.
Why we love it
Attention to detail. We love that the Avon shelves are given a waterbased finish that shows off the true colour of the material while protecting it from stains and scratches!
Sizing
Adding product to your cart
It all starts with the material for Grain. Grain proudly only use sustainable materials from traceable sources, and they only order it when customers purchase their products. This means that there is no waste from inventory stock. They only make for a purpose, if it's not needed they don't make it! Grain believe that the last thing the world needs is more waste.
When we think about mindful consumption, cost per use is a way of evaluating whether or not your purchase is sustainable or not. Asking questions like "will I use/wear this piece more than 30 times?" "Will I fix it when it breaks?" "When I've finished using it, will I extent the lifespan of the item by giving it to someone I know/charity?" All of these actions will decrease the overall carbon footprint of your purchase.
How do you work out the cost per use? Divide the price of the product by 30! We use 30 as this is the average amount of uses items are thought to have.
Everything Grain design is for a purpose. It's never seasonal, and they don't conform to trends. Grain's design only focuses on the things that matter. Every Grain product is designed to meet the needs of people and the planet. That means purposeful, dependable products that are made in a responsible way.
Grain are in the process of applying for B Corporation status. B Corporation status is reserved for business with no less than, 'the highest standards for social and environmental performance, public transparency, and legal accountability'. Watch this space!
No animal products are used
For sizing enquiries check out the Grain product information
The story behind Grain
Grain was born in 2017 with a mission to pioneer a truly sustainable approach to furniture retail. They are working to continually place the needs of people and the planet at the heart of everything they do.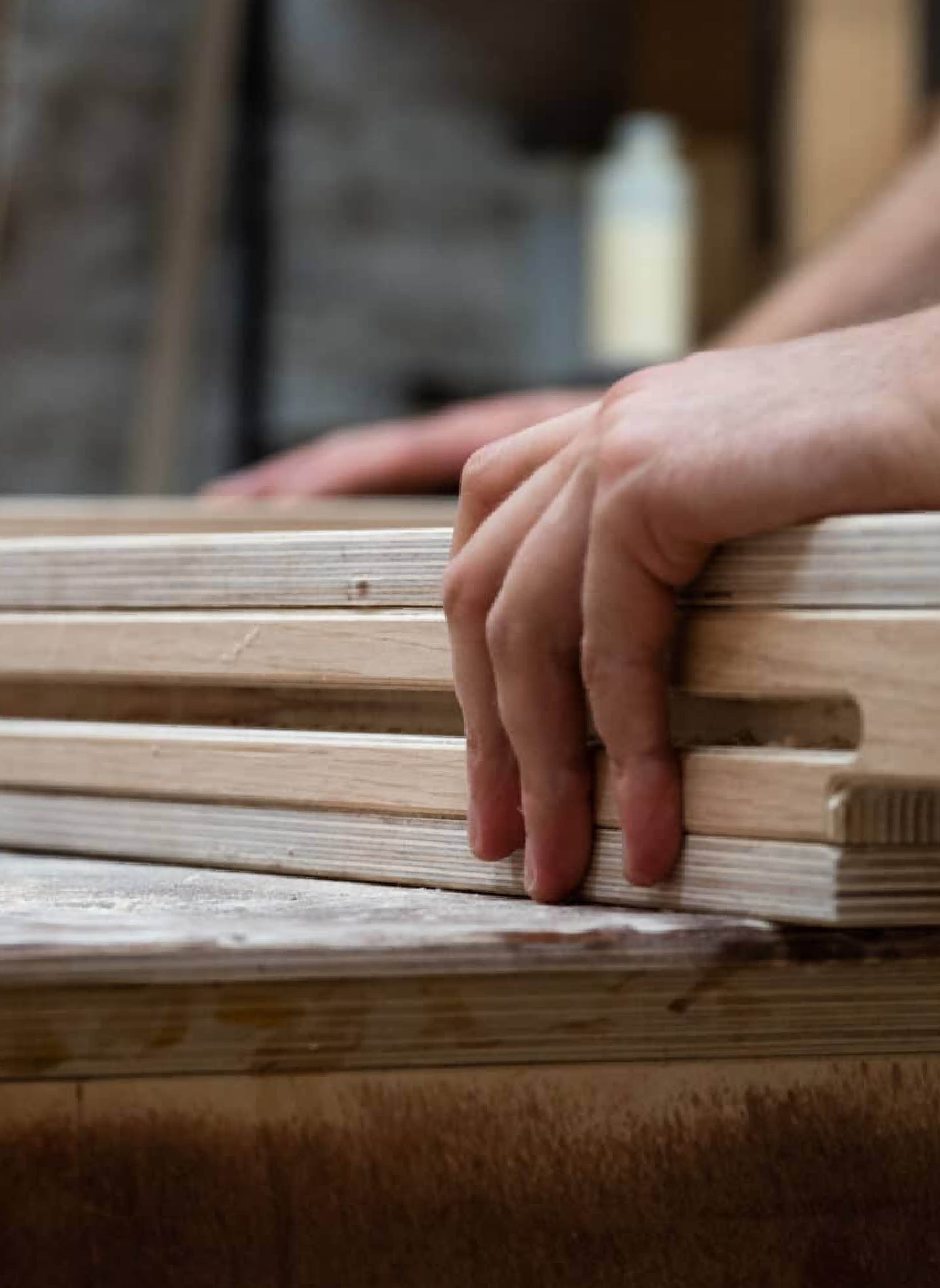 Meet the founders
Grain was founded by Tom and Robin in 2017. For Robin, Grain was an opportunity to bring sustainable, low-waste on-demand manufacture to a wasteful and inefficient industry. For Tom, starting Grain was a chance to demonstrate that proper treatment of staff and customers is the best way for any modern company. Together they have developed Grain into a company changing the furniture industry for the better!
recommended for you
Brenin Dining (Oak Veener)
Brenin Dining (Oak Veener)
Birnam Stool
Birnam Stool
Sign up to our newsletter
Use left/right arrows to navigate the slideshow or swipe left/right if using a mobile device