Anna Blouse
Sale price

£240.00

Regular price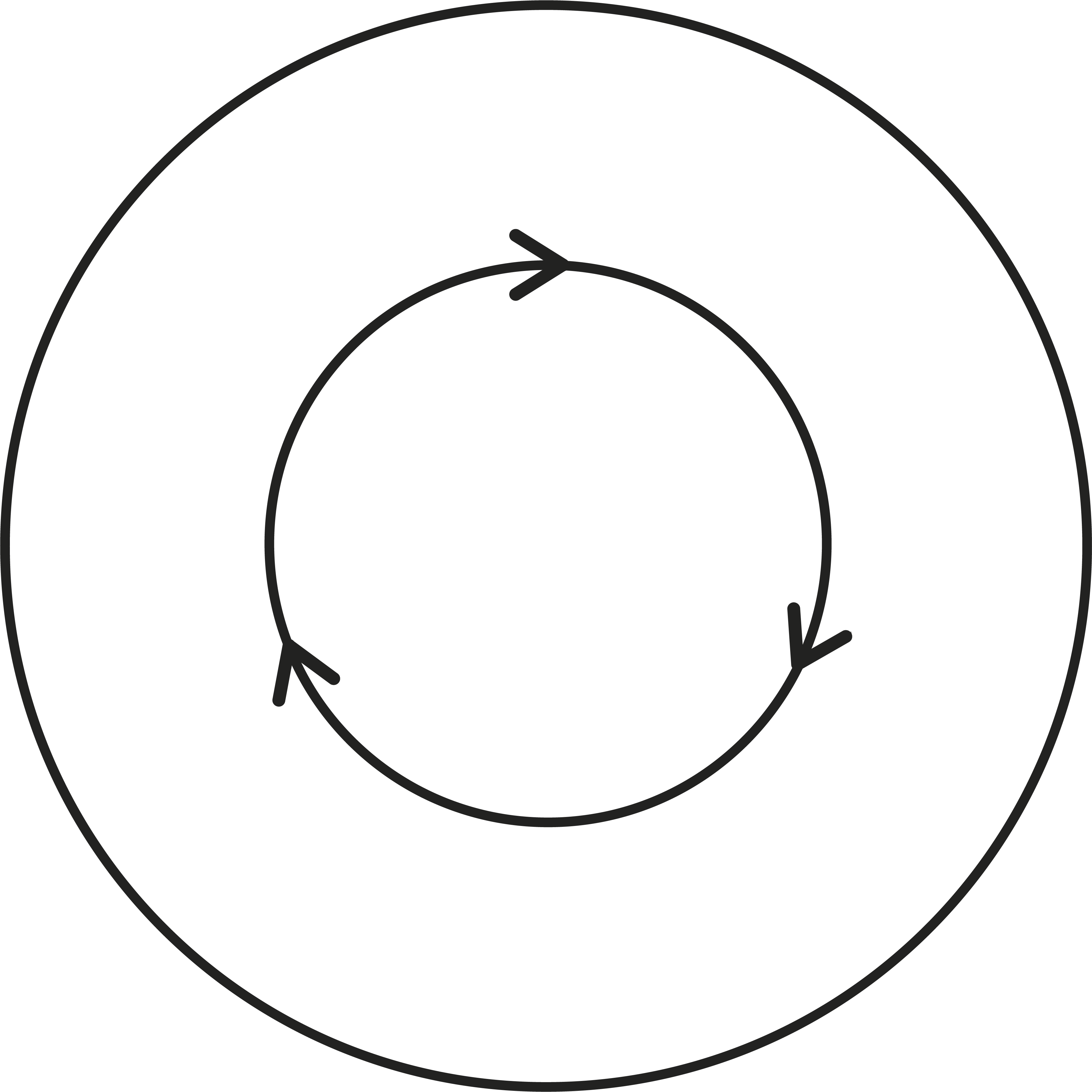 Life & Use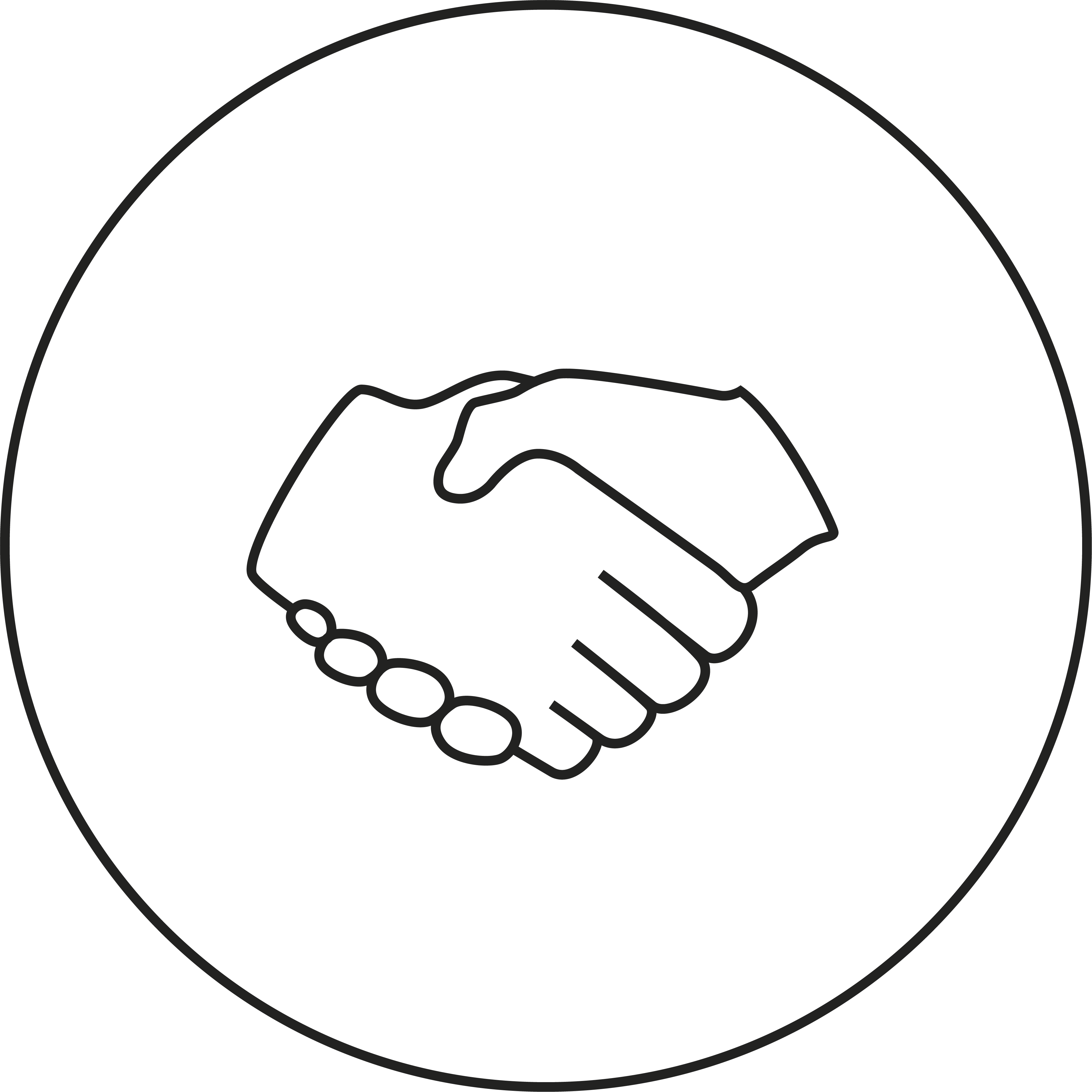 Social Justice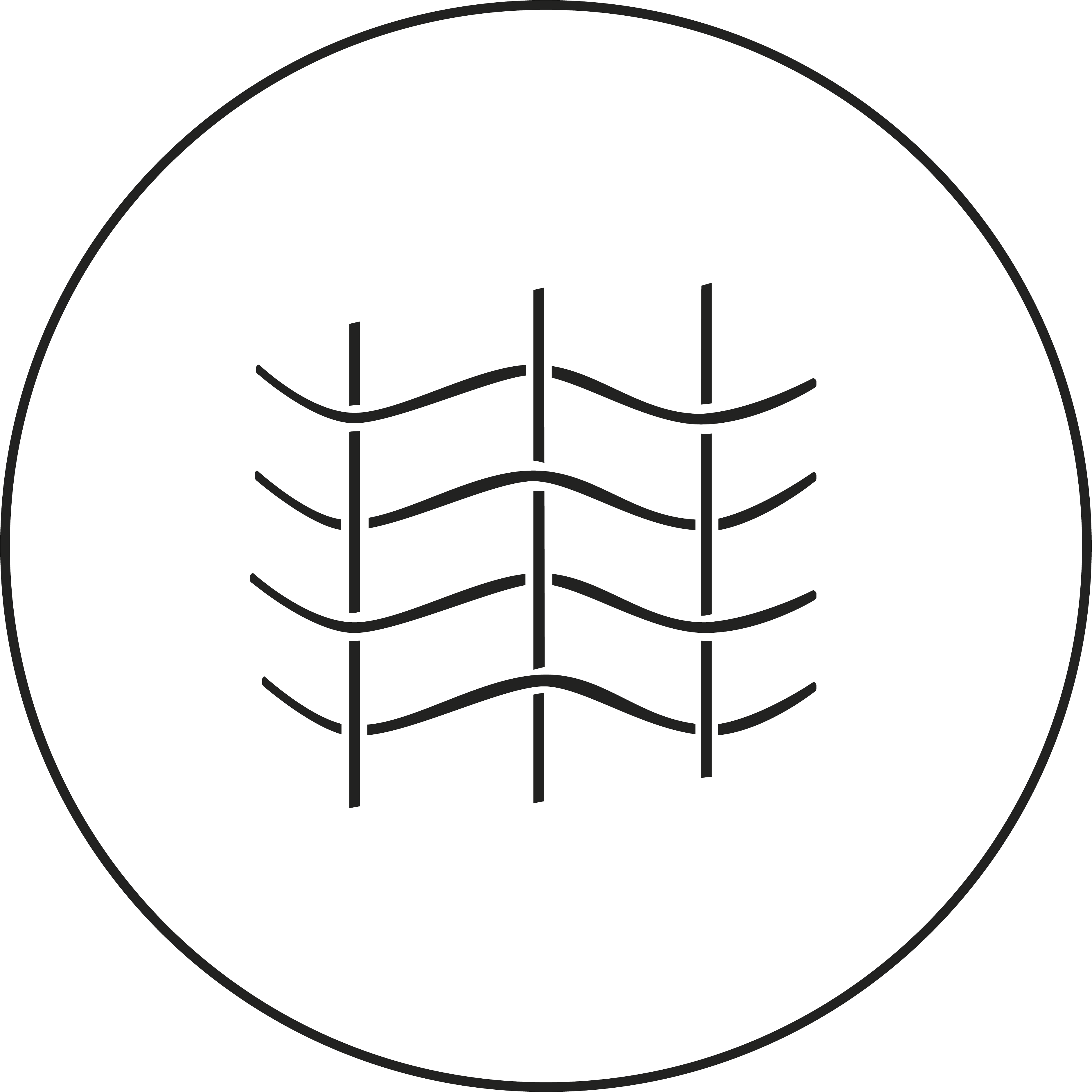 Materials / Ingredients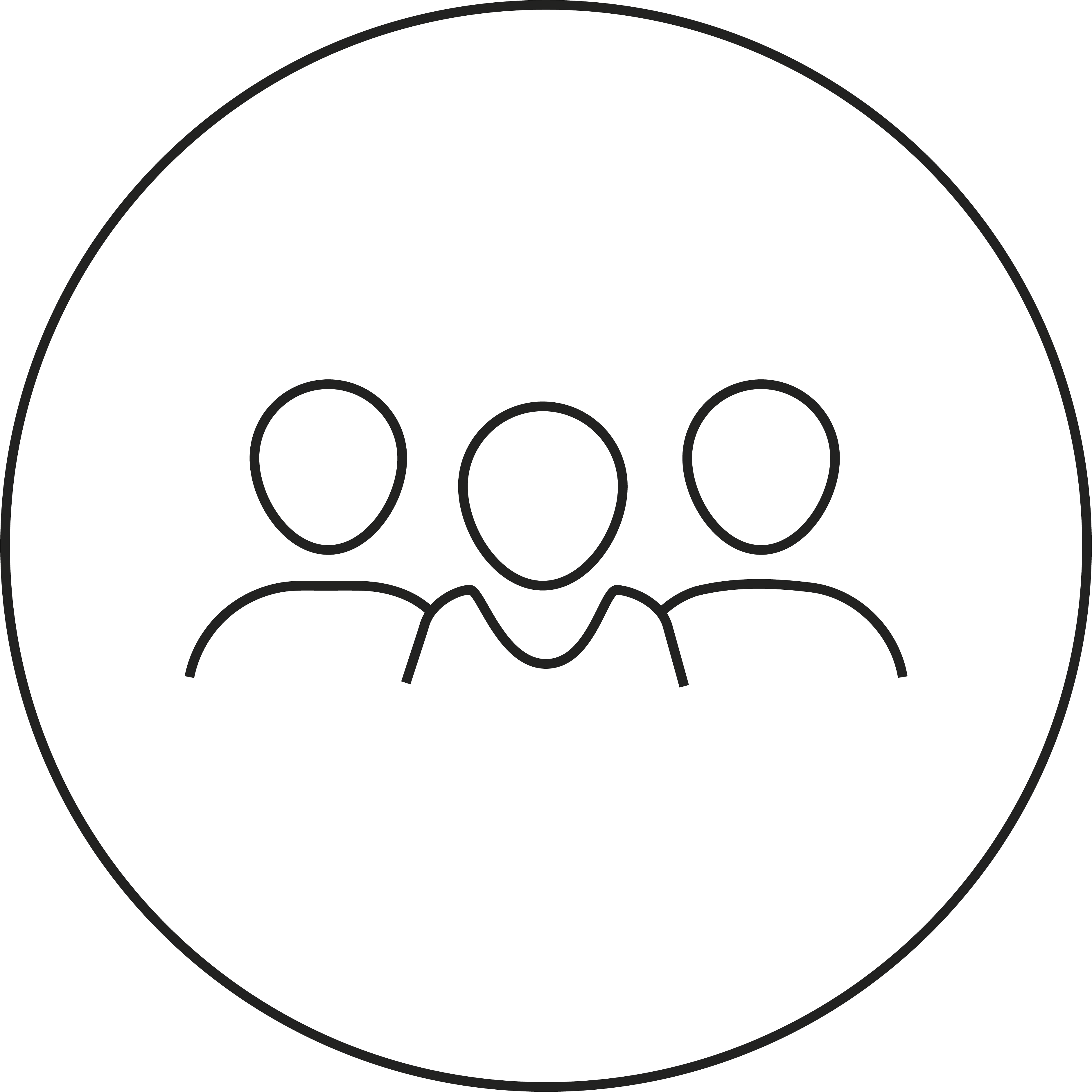 Supporting Communities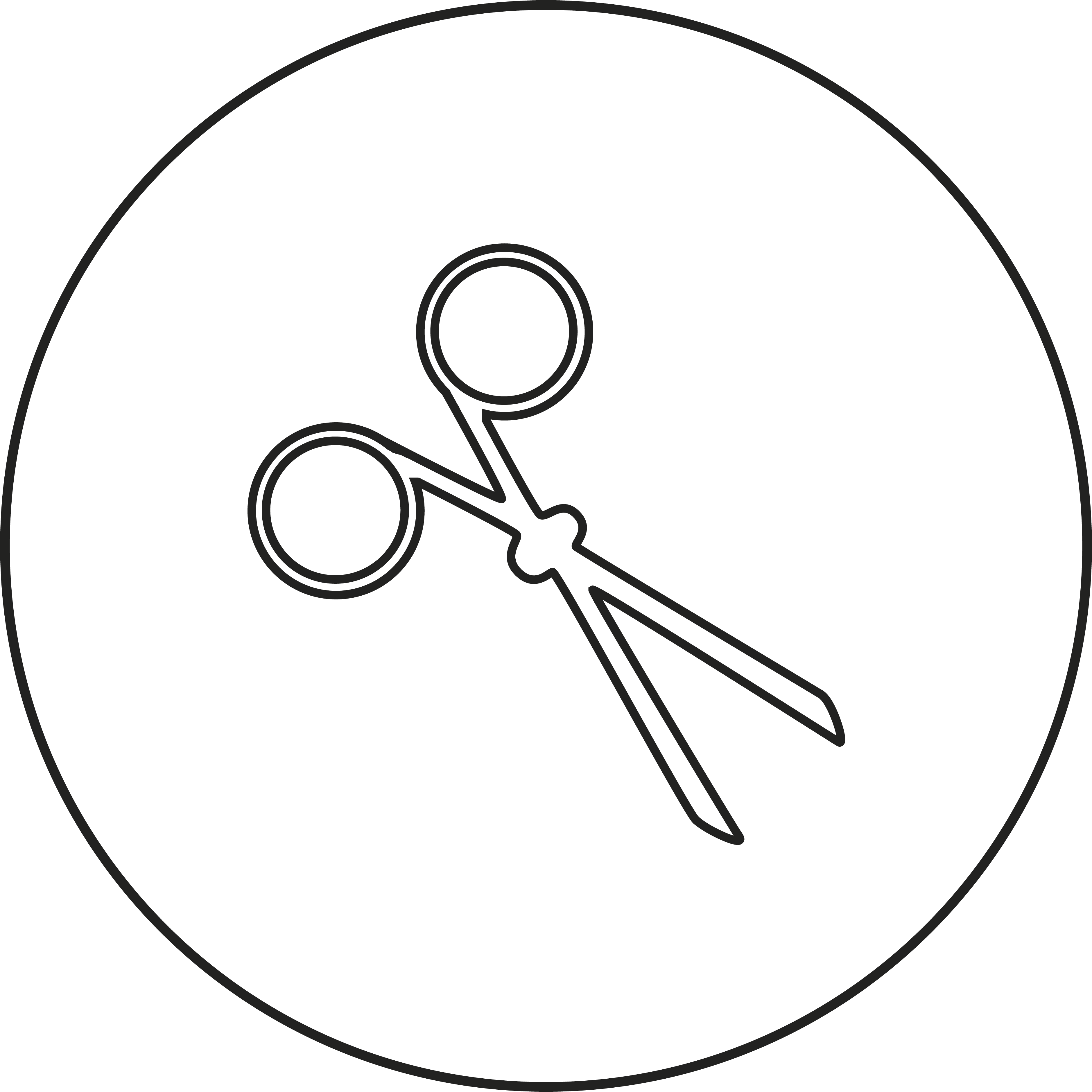 Craft
Description
The Anna Blouse is made from 100% raw unbleached silk, known locally in Pakistan as "Karandi Silk." With an open v neck, wide cuffs with fabric covered buttons and crafted hand embroidery this is a special, forever piece that can be worn for all occasions.
*Please note this is a Made to Order piece with a 3 week lead time from date of order.
100% raw unbleached silk
Hand wash in cold water, machine wash cold on gentle cycle or dry clean.
Designed in London, Crafted in Pakistan
Natural Fibres
Zero toxins, dyes
Fabric and garment all made in one place means lower carbon footprint
Why we love it
Designed thoughtfully
Natural Fibres
Zero toxins or dyes
Ethically made by master craftspeople
Fabric and garment all made in one place means lower carbon footprint
Sizing
Adding product to your cart
Indoi garments are handcrafted in Maheen's workshop in Karachi by a small number of exceptional local tailors, pattern cutters, stitchers and embroiderers. Many of these craftsmen have been working with Maheen for over thirty years – like Afzal, Jani and Hanif – and are very much part of her family. Each one takes the utmost care, pride and pleasure in his work, and you'll often hear Maheen say that her business would never have existed without them.
All of Indoi garments are made from natural fibres such as cottons and silks. These fabrics are durable but like every other gift from the earth, these fibres need caring for. Disposable fast fashion and our fast paced "throw away" lifestyles means we have forgotten how to care for our clothes. These therapeutic rituals of mending, folding and laundering have been lost.
When we think about mindful consumption, cost per use is a way of evaluating whether or not your purchase is sustainable or not. Asking questions like "will I use/wear this piece more than 30 times?" "Will I fix it when it breaks?" "When I've finished using it, will I extent the lifespan of the item by giving it to someone I know/charity?" All of these actions will decrease the overall carbon footprint of your purchase.
How do you work out the cost per use? Divide the price of the product by 30! We use 30 as this is the average amount of uses items are thought to have.
Each Indoi garment is made with pride. Their master craftsmen create each unique piece using ancient techniques from the Indus Valley. Their individual passion, skill and expert attention to detail shine through in their work – from the exquisite cut of the cloth to the intricate handembroidered finish. Indoi is an expression of these local artisans, their traditional craft and a rich cultural heritage that we strive to celebrate and preserve in each of our designs.
For more sizing enquiries check out the sizing tab next to the product
What does Indoi stand for?
Indoi is an ancient word meaning "the people of the Indus Valley", an area which occupied parts of today's Pakistan, Northern India and Afghanistan. The Indus Valley Civilisation were the largest of the ancient civilisations and used to trade in cotton. The fact that Mallika comes from a mixed heritage background - she is Bangladeshi, Iranian with roots in Burma and Pakistan - meant that she wanted to "reconnect with this heritage and celebrate the people there". One way of doing so was to give the brand a name which tapped into these colourful cultures and traditions.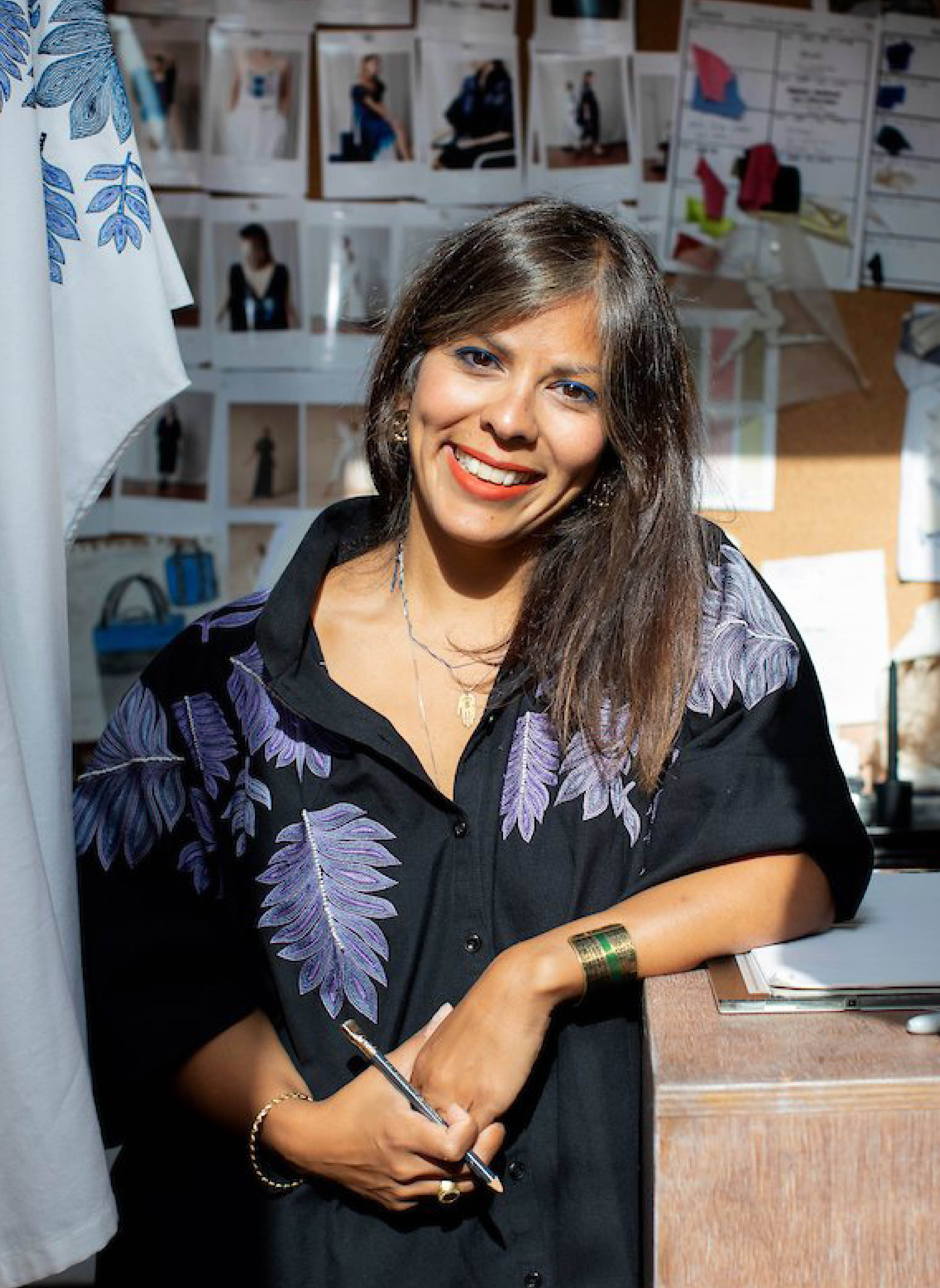 Meet the founder
Having worked in the fashion industry for over 10 years in Spain,Indoi Founder Mallika experienced the negative effects of the industry first hand. This marked the beginning of a long personal journey that endedin Indoi - in her own words, "a brandthat would tell the story of crafts,of cultures and of the people I have long admired".
recommended for you
Alli Shirt
Alli Shirt
Lytham Knit Blouse
Lytham Knit Blouse
Sign up to our newsletter
Use left/right arrows to navigate the slideshow or swipe left/right if using a mobile device