PMS Support
Sale price

£14.99

Regular price
Buy on vitajunkie.co.uk/vitajunkie-sy4mp/p/fck-pms-vitamin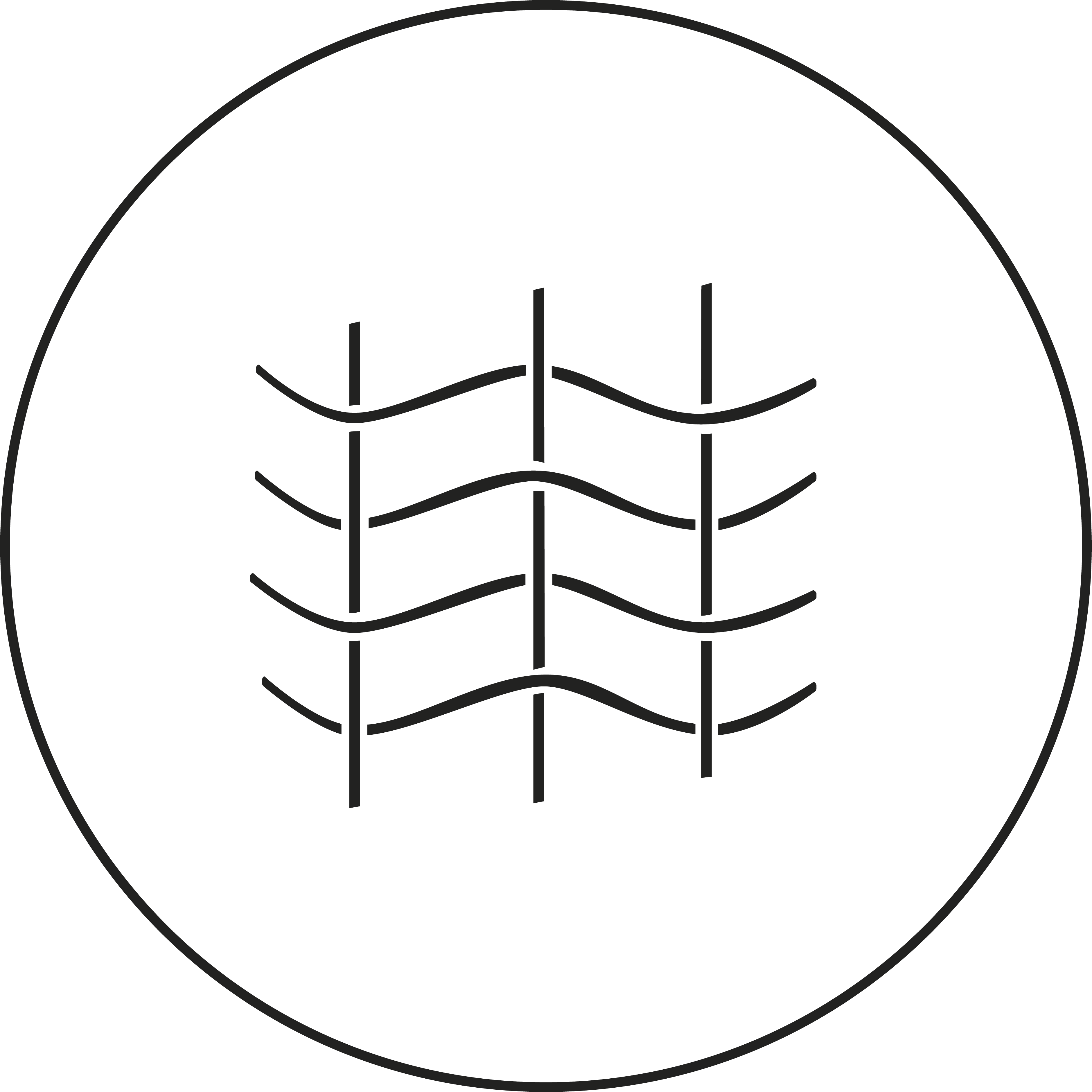 Materials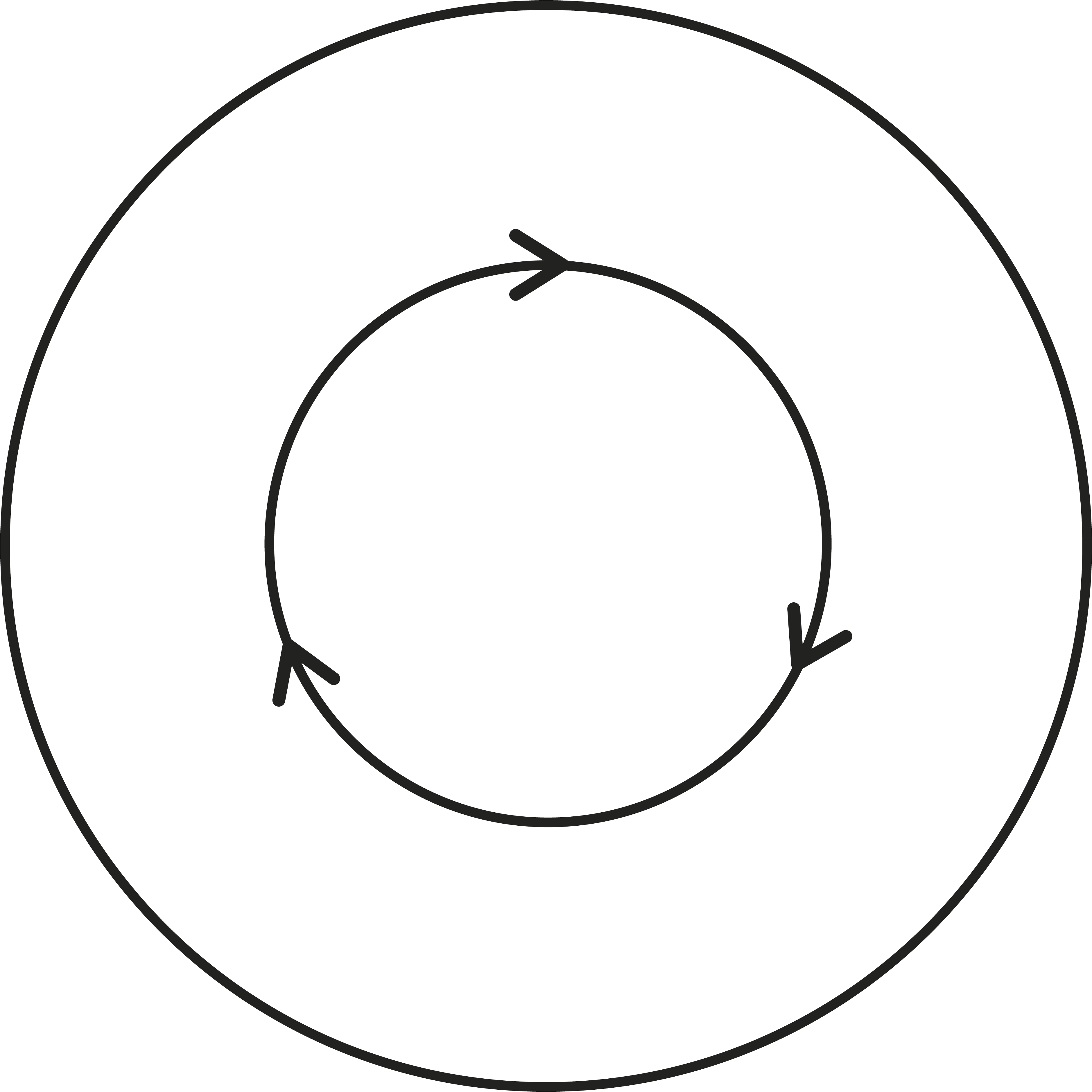 Life and Use

Waste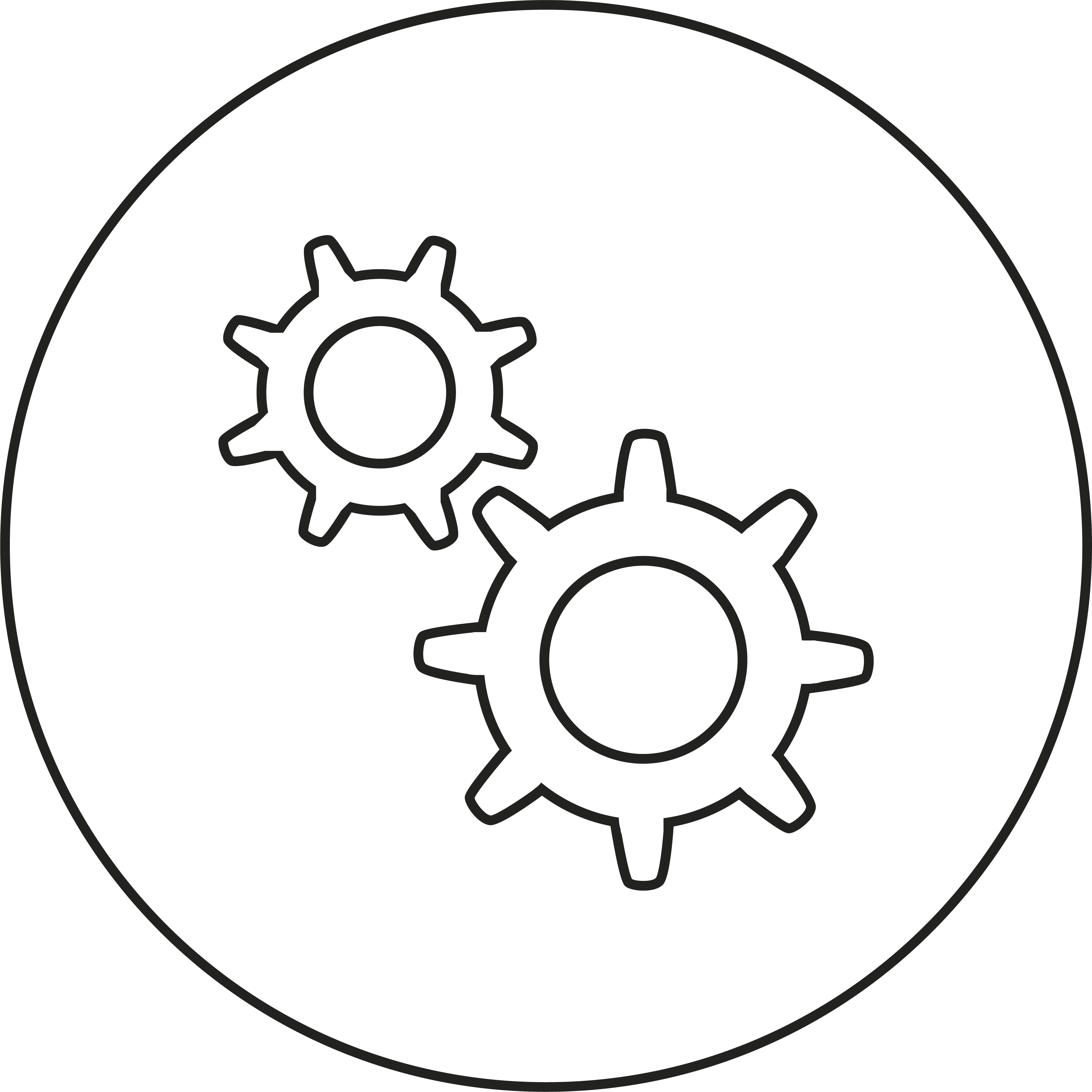 Systems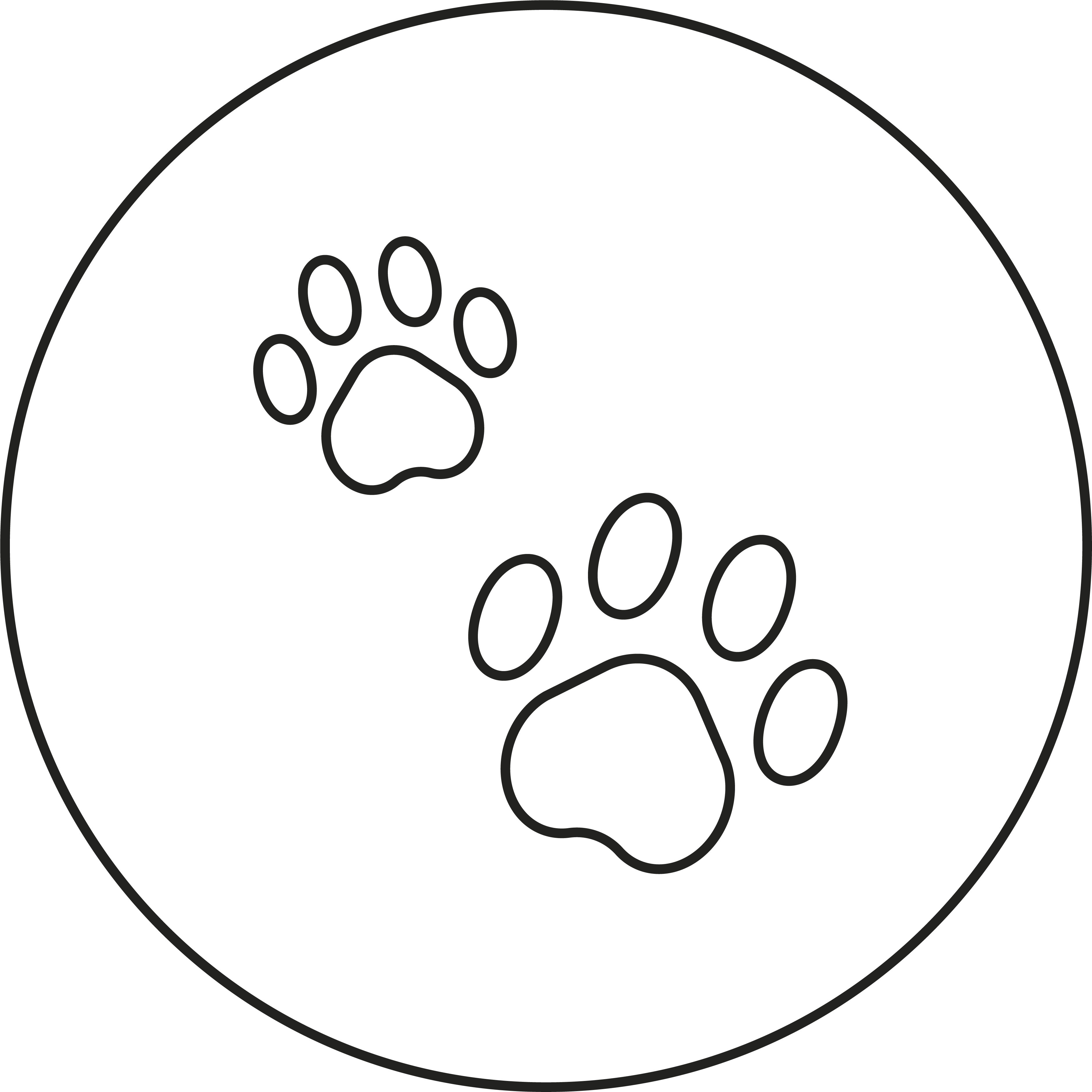 Animals
Description
Meet the PMS Support
Specially formulated to support you through your cycle and relieve you from those pesky symptoms of PMS including, breast tenderness, bloating, cramps, cravings, headaches and mood swings. Vitajunkie PMS should promote a sense of calm, optimise energy, get those hormones balanced and stabilise your mood so you can feel bad ass everyday.
Take one supplement a day everyday of your cycle after breakfast or lunch with a glass of water. It's important to look after yourself and the planet. All Vita Junkie packaging is 100% biodegradable.
Why we love it
When you subscribe Vitajunkie send out 2 months supply at a time to reduce packaging and postage.
Adding product to your cart
Supplements become more effective over time, so don't be disappointed if you don't notice immediate results. If you are currently taking any prescribed medication, pregnant or breastfeeding consult your healthcare provider first. Discontinue use if adverse reactions occur. This product should not be used as a substitute for a varied diet. Store in a cool, dry place away from direct sunlight. Keep out of reach of children. Do not use it if the seal has been broken.
When we think about mindful consumption, cost per use is a way of evaluating whether or not your purchase is sustainable or not. Asking questions like "will I use/wear this piece more than 30 times?" "Will I fix it when it breaks?" "When I've finished using it, will I extent the lifespan of the item by giving it to someone I know/charity?" All of these actions will decrease the overall carbon footprint of your purchase.
How do you work out the cost per use? Divide the price of the product by 30! We use 30 as this is the average amount of uses items are thought to have.
Vitajunkie make no claims and/or promises in respect of results and/or experiences. All results are individual. Natural supplements can take up to 3 months to take effect. Within our website we may express individual client feedback about the wellness they experience from using our product.
No animal products are used.
The Story Behind Vitajunkie
Vitajunkie was started with a mission to relieve PMS pain, inspired by Founder Liz's personal journey within the wellness industry and personal experiences with PMS pain. Vitajunkie's first product is created with the core mission of utilising natural remedies to support relief. Using high quality natural multivitamins, minerals and homeopathic ingredients, Vita Junkie is here to provide a magic formula that eases everyday period pain.
"Inspired by Liz's own struggles with PMS, finding ways to free herself from the shackles of period pains and turning to the use of everyday general pain medication to seek relief. This set her out on her journey to find a more natural approach to the problem, seeking advice from many holistic advisors. They introduced her to a number of supplements to help. This magic formula did indeed provide her relief but was unaffordable each month. Vitajunkie was born! Advised by an expert nutritionist we combined all the elements together in one affordable capsule to be taken everyday."
Please be advised that not all severe PMS is necessary and could be signs of other problems like PMDD or Endometriosis, official GP guidance is advised for these.
Packaging
All packaging is made from a mixture of Paper and cellulose materials, the cellulose part is made from tree sap so the whole construction is plastic free. Importantly the materials are also PLA (Poly Lactic Acid) free which enables them to be home compostable. The pouch material will break down in composting conditions within 12 weeks, the Zipper may take a bit longer but it is still compostable and plastic free.
recommended for you
Chiado Cross-Body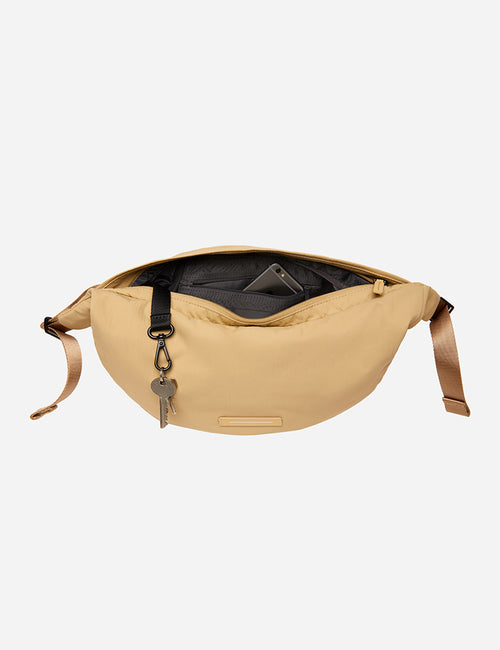 Chiado Cross-Body
M5 Cabin Luggage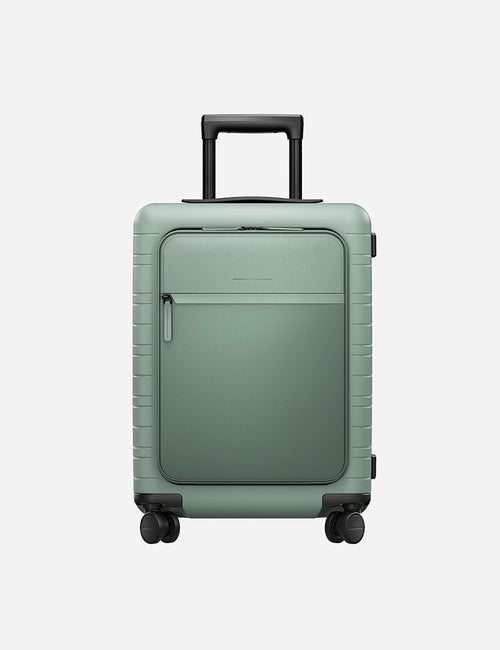 M5 Cabin Luggage
Sign up to our newsletter
Use left/right arrows to navigate the slideshow or swipe left/right if using a mobile device