WeKleen® Refill
Sale price

£12.95

Regular price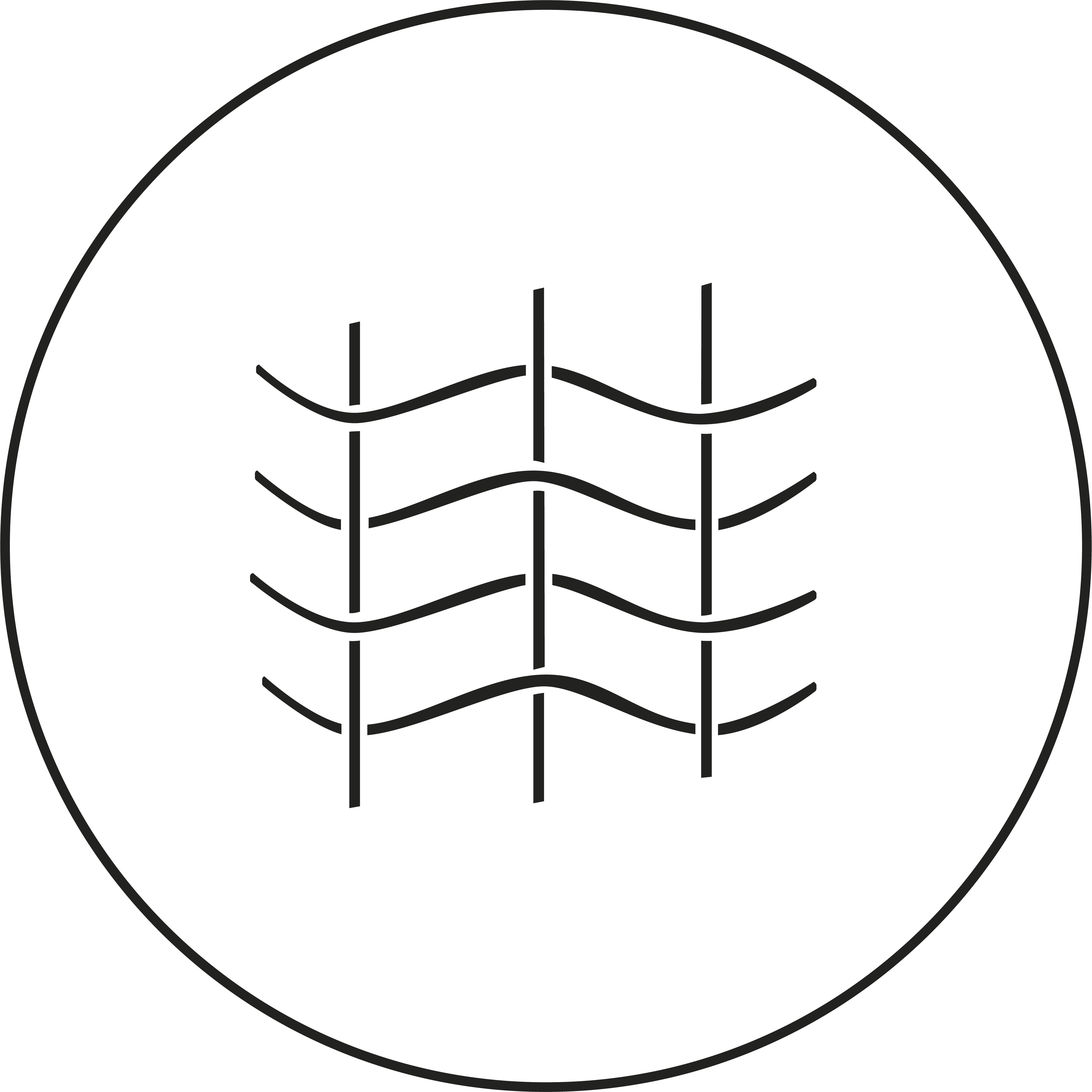 Materials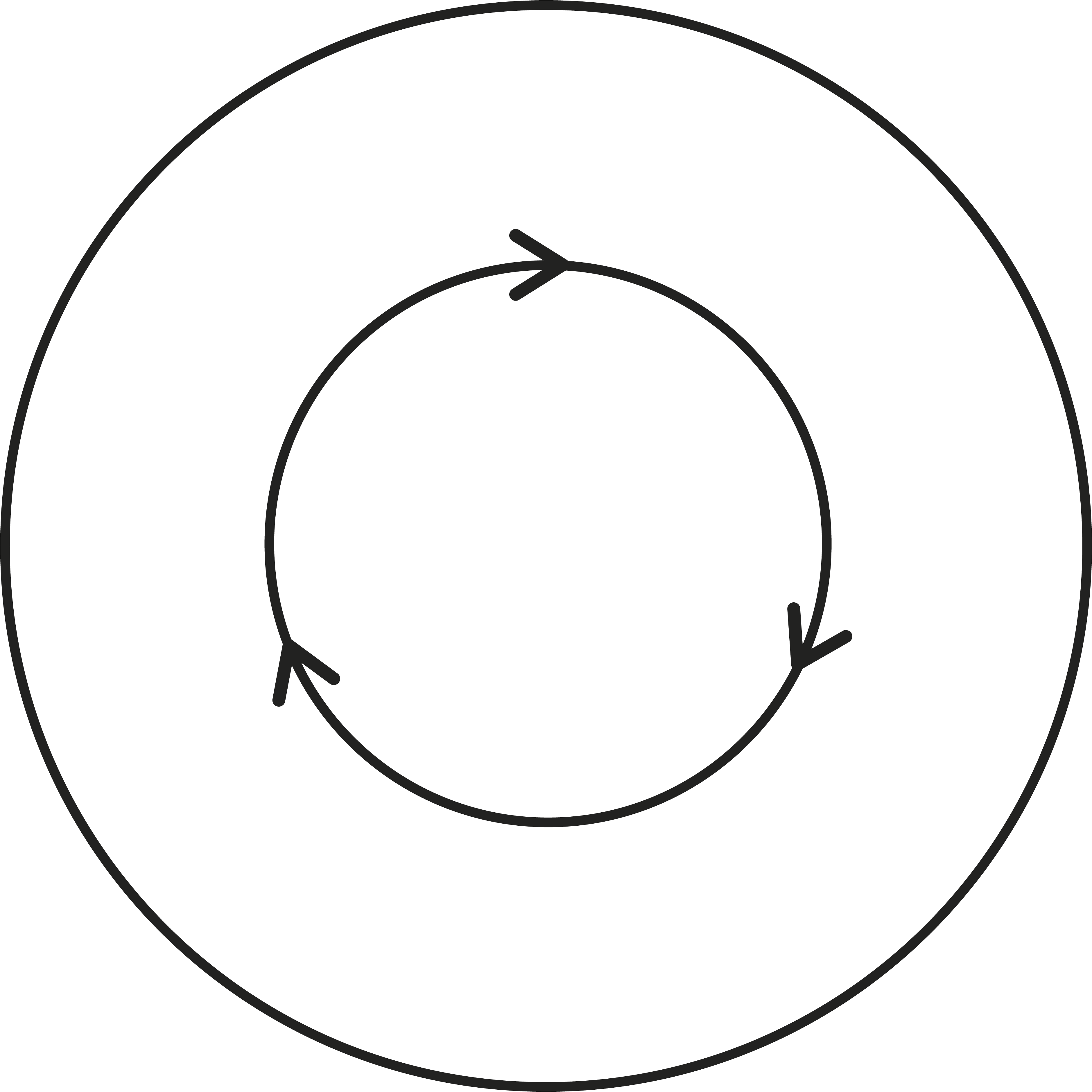 Life and Use

Waste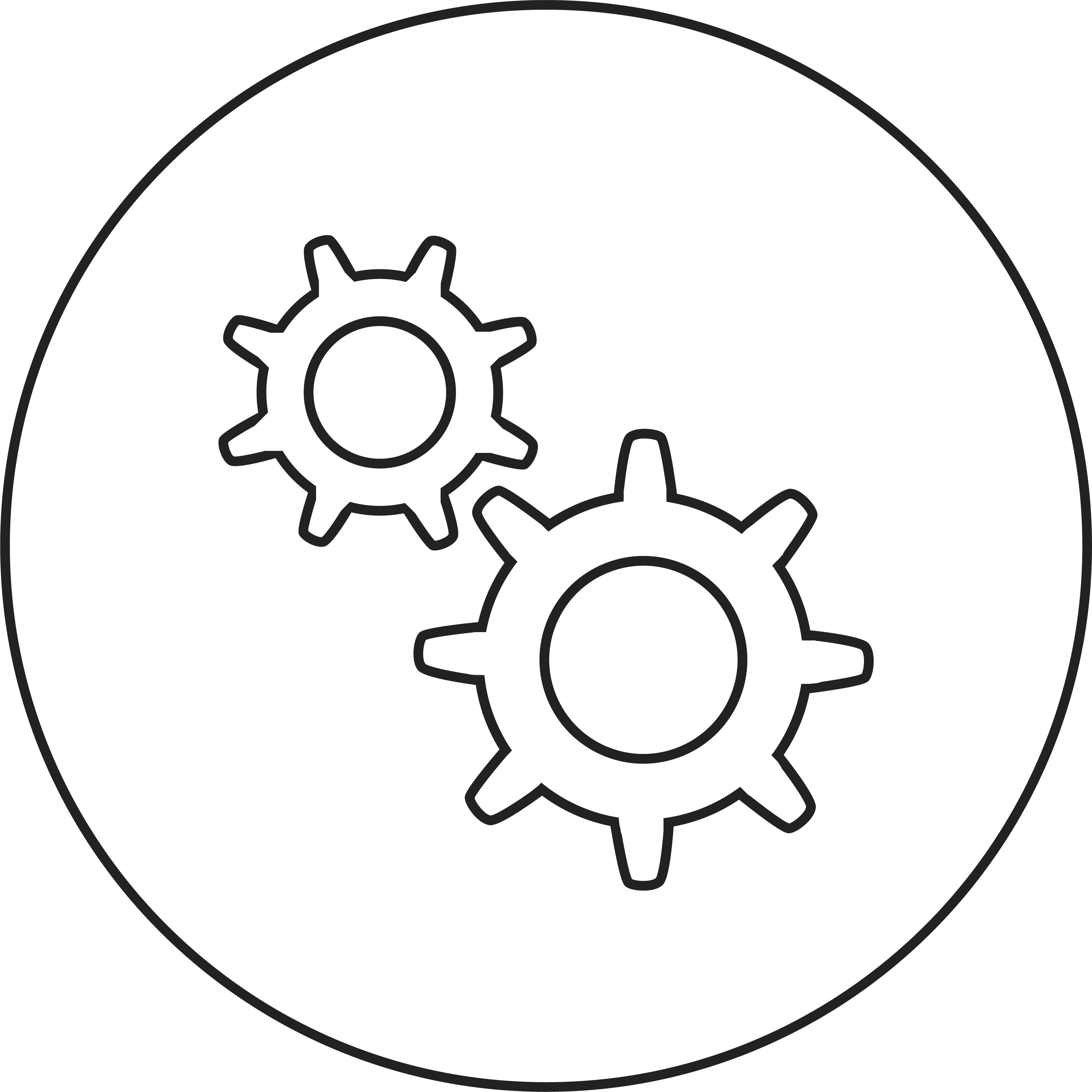 Systems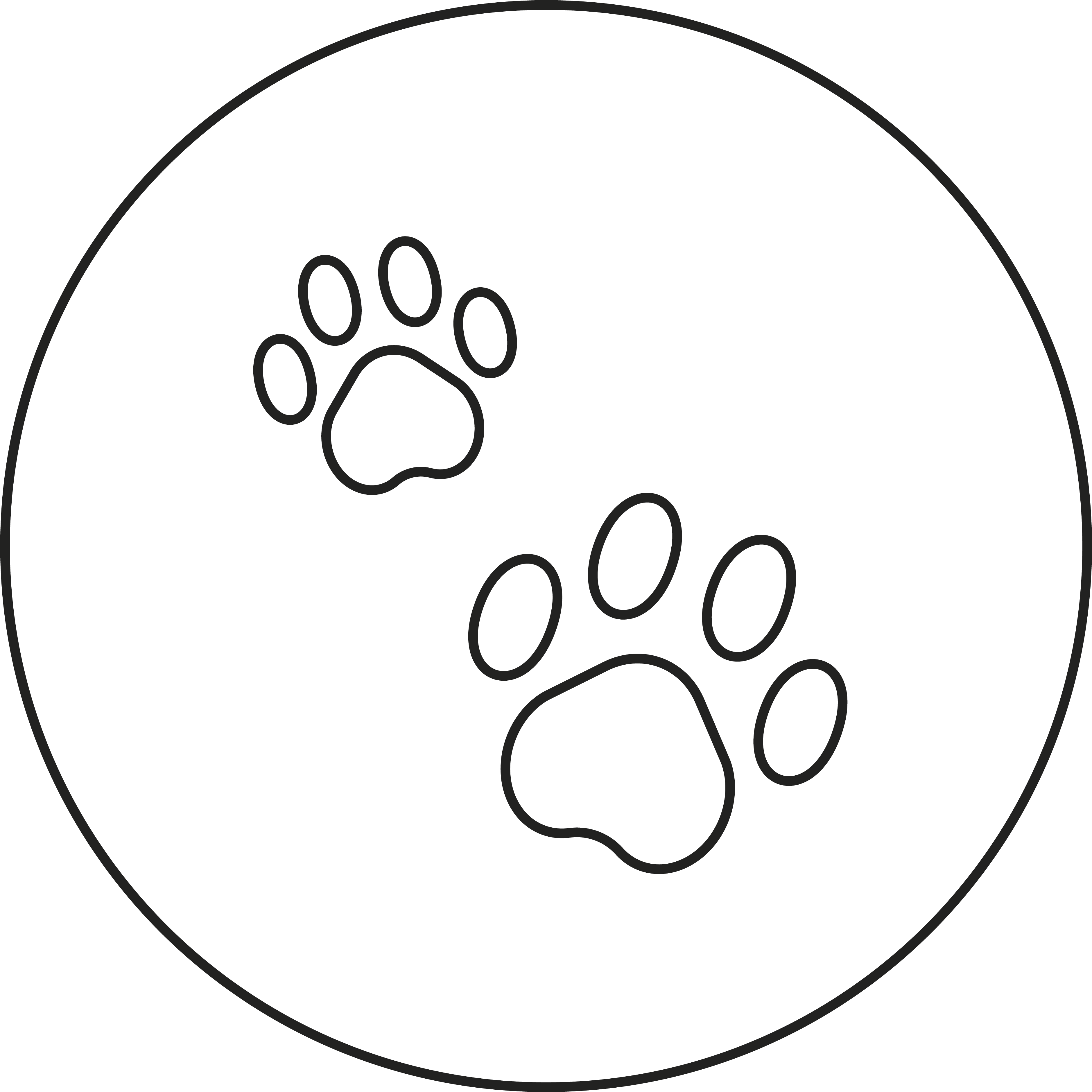 Animals
Description
WeKleen® Waterless Refill includes 1L of their waterless, cruelty-free, non-toxic and environmentally friendly all-in one self-cleaner. It's gentle, concentrated nano technology formulation both cleans and shines surfaces.
WeKleen® Waterless Refill 1L
Refill not landfill
Refill your 250ml WeKleen® Waterless Kit x4 times
All-in-one cleaner both clean, shine and protects the paintwork, glass, plastic, chrome, leather, dashboards, and wheels with all-in-one multi-cleaner for bike and scooter.
Why we love it
Loved learning about this innovative product helping make cleaning of bikes and scooters more sustainable. We love that this is encouraging our community to ditch the cars and get onto a bike or scooter, low impact travel for the win!
Sizing
Adding product to your cart
Spray WeKleen® onto small areas at a time. Wait for a few seconds and wipe clean with microfibre cloth (machine washable). When you make the switch, you're saving 80 and 140 gallons of fresh water when cleaning your bike or scooter. Every time!
When we think about mindful consumption, cost per use is a way of evaluating whether or not your purchase is sustainable or not. Asking questions like "will I use/wear this piece more than 30 times?" "Will I fix it when it breaks?" "When I've finished using it, will I extent the lifespan of the item by giving it to someone I know/charity?" All of these actions will decrease the overall carbon footprint of your purchase.
How do you work out the cost per use? Divide the price of the product by 30! We use 30 as this is the average amount of uses items are thought to have.
For more sizing enquiries check out the sizing tab next to the product
The Story Behind WeKleen
WeKleen® is the first of its product range powered by Eco Colab Laboratories that focuses on solving the biggest environmental challenge for real estate. Their vision for Bleu Bond is to launch a new generation of innovative products and services that solves the current climate crisis. Founded by Laura Romanin, theyhope to change the way we think about cleaning.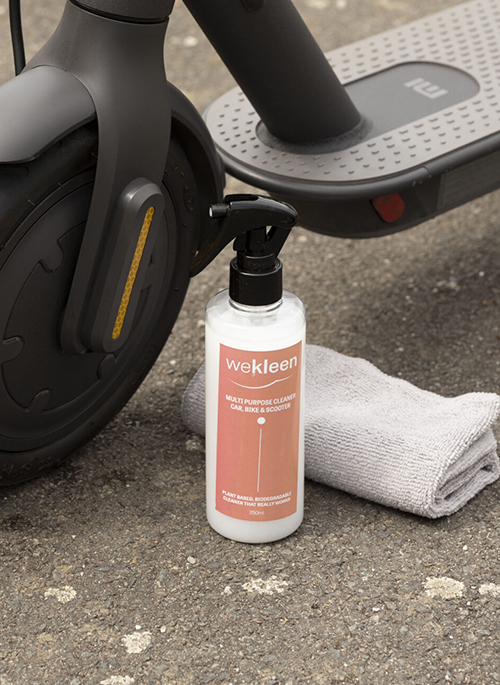 Working With The City Of London
London is already Europe's leading tech hub but now we're investing more in our CleanTech industry – who produce technologies, goods and services that reduce negative impacts on our environment. The City of London is working with partners to give over 150 small businesses the boost they need to be successful in London, and create a hub for low-carbon and circular industries in our city.
Sign up to our newsletter
Use left/right arrows to navigate the slideshow or swipe left/right if using a mobile device