Slim - Black
Sale price

£45.00

Regular price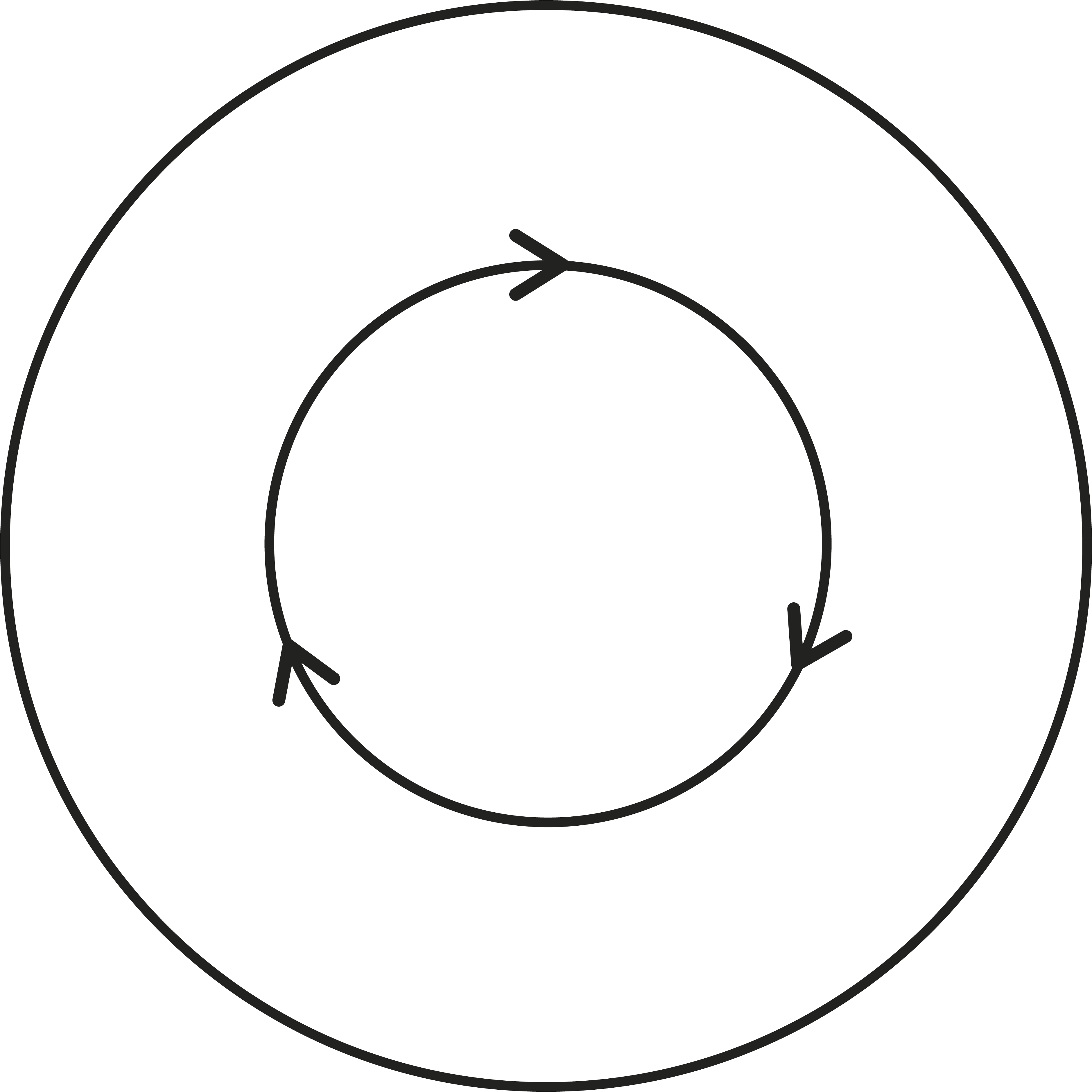 Life & Use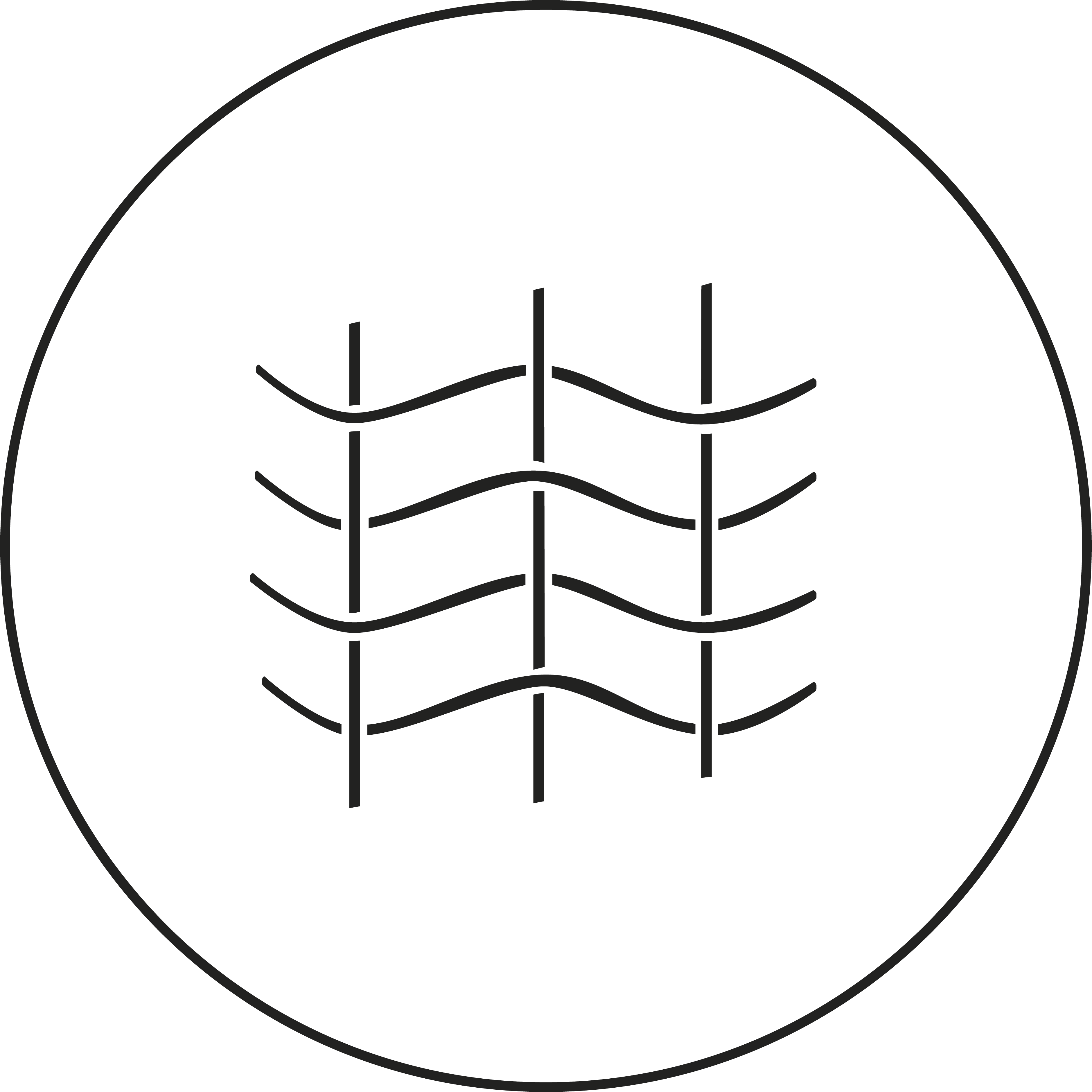 Materials / Ingredients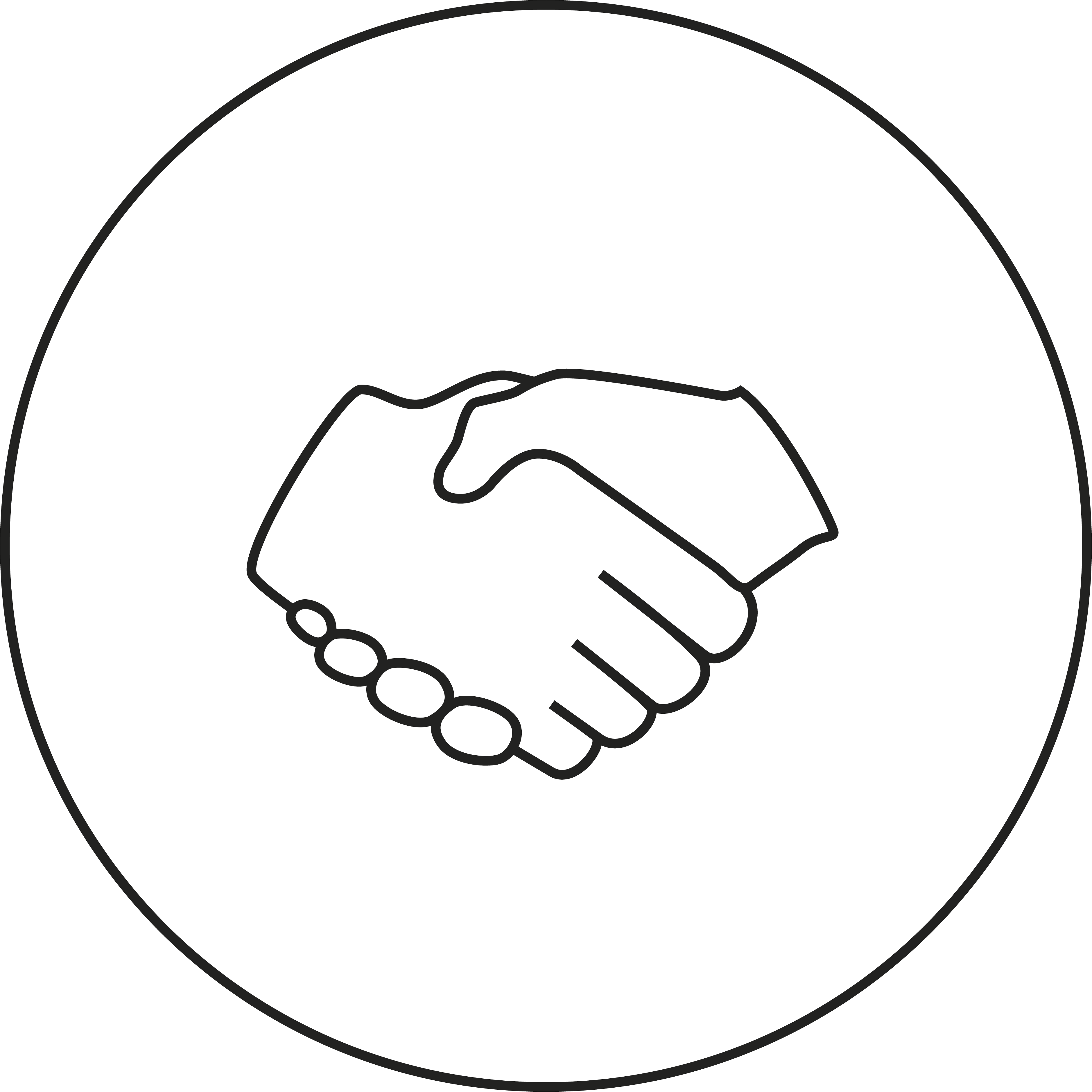 Social Justice

Waste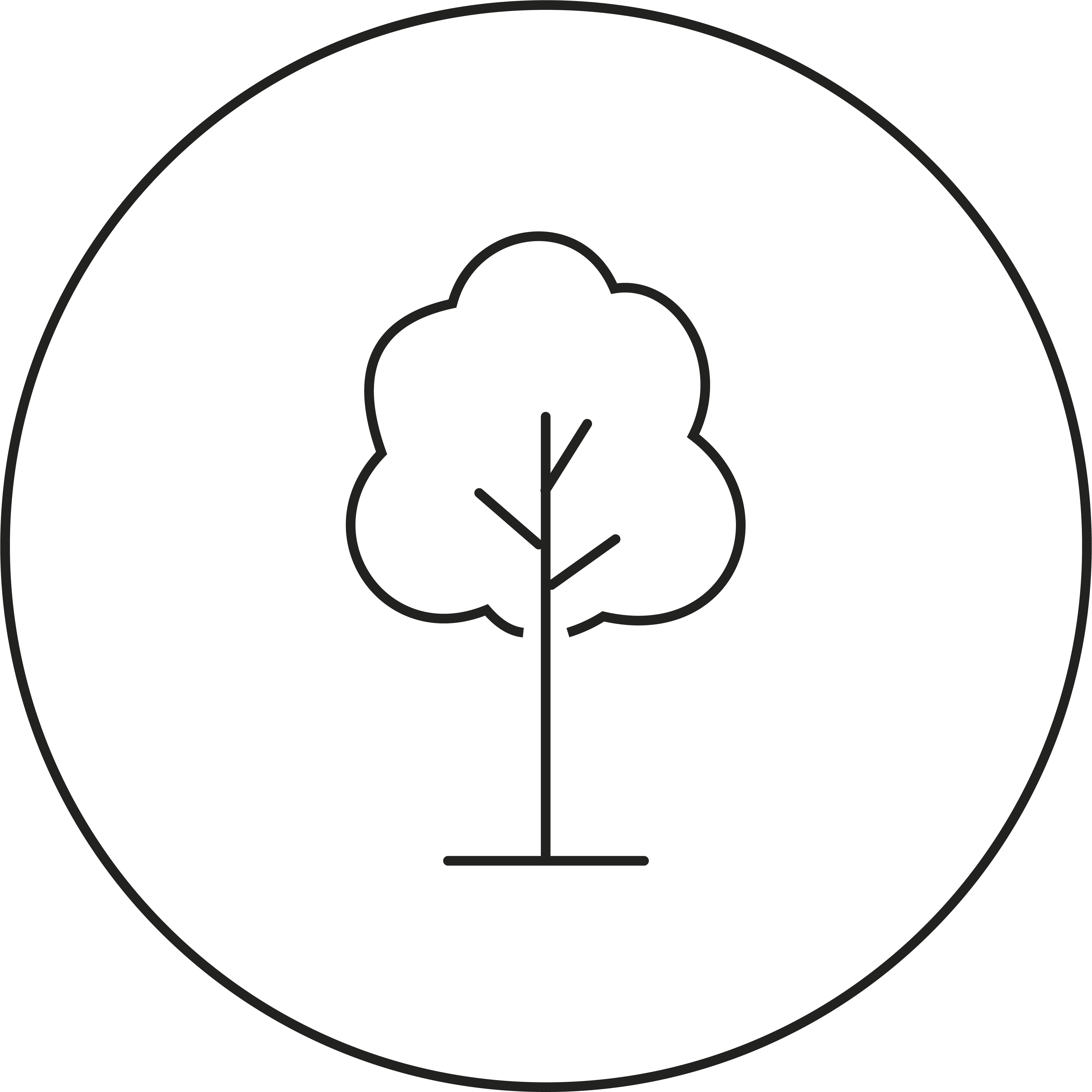 Nature
Description
The slim proves it's possible to handle a heavy flow with beauty and grace. she's a half-coverage brief with a wide elastic waistband, making her a super sweet option for those who prefer a more supportive silhouette. great for a heavy menstrual flow, the Slim is also ideal for postpartum use.
Why we love it
Best for a heavy flow, the Slim will leave you feeling supported when you need it most.
Sizing
Adding product to your cart
"as a certified B Corporation, we are committed to tracking and improving our social accountability of everything that we do - from corporate governance to our impact on our employees, customers, community and the environment." - Pantys
Using materials that do not harm the planet is central to the Pantys ethos. As reflected in their B Crop status, they go above and beyond to make sure they are doing no additional planetary harm through their product materials.
When we think about mindful consumption, cost per use is a way of evaluating whether or not your purchase is sustainable or not. Asking questions like "will I use/wear this piece more than 30 times?" "Will I fix it when it breaks?" "When I've finished using it, will I extent the lifespan of the item by giving it to someone I know/charity?" All of these actions will decrease the overall carbon footprint of your purchase.
How do you work out the cost per use? Divide the price of the product by 30! We use 30 as this is the average amount of uses items are thought to have.
Pantys are designed to minimize environmental impact, but we use product "carbon labels" and offset 100% of their carbon emissions
The Pantys product range are the first to be clinically, gynecologically, and dermatologically tested and support the 5 pillars of intimate health!
For more sizing enquiries check out the sizing tab next to the product
The story behind their carbon labelling
Pantys not only reduces waste of single-use products, but offsets our carbon footprint in every step of the product lifecycle! They believe everything we consume should have carbon labels to quantify the impact of industry and help us make better choices as consumer. Pantys keep this ethos at the very centre of all their endeavours across the supply chain.Riley Studio are on a mission to change mindsets and make conscious consumerism the norm. So they have set out to create a wardrobe of gender-neutral staples that are kind on the planet.
Riley Studio believe in a circular future, where people and the planet work together at equilibrium. That's why they have put eco-innovation and sustainability at the core of everything they do.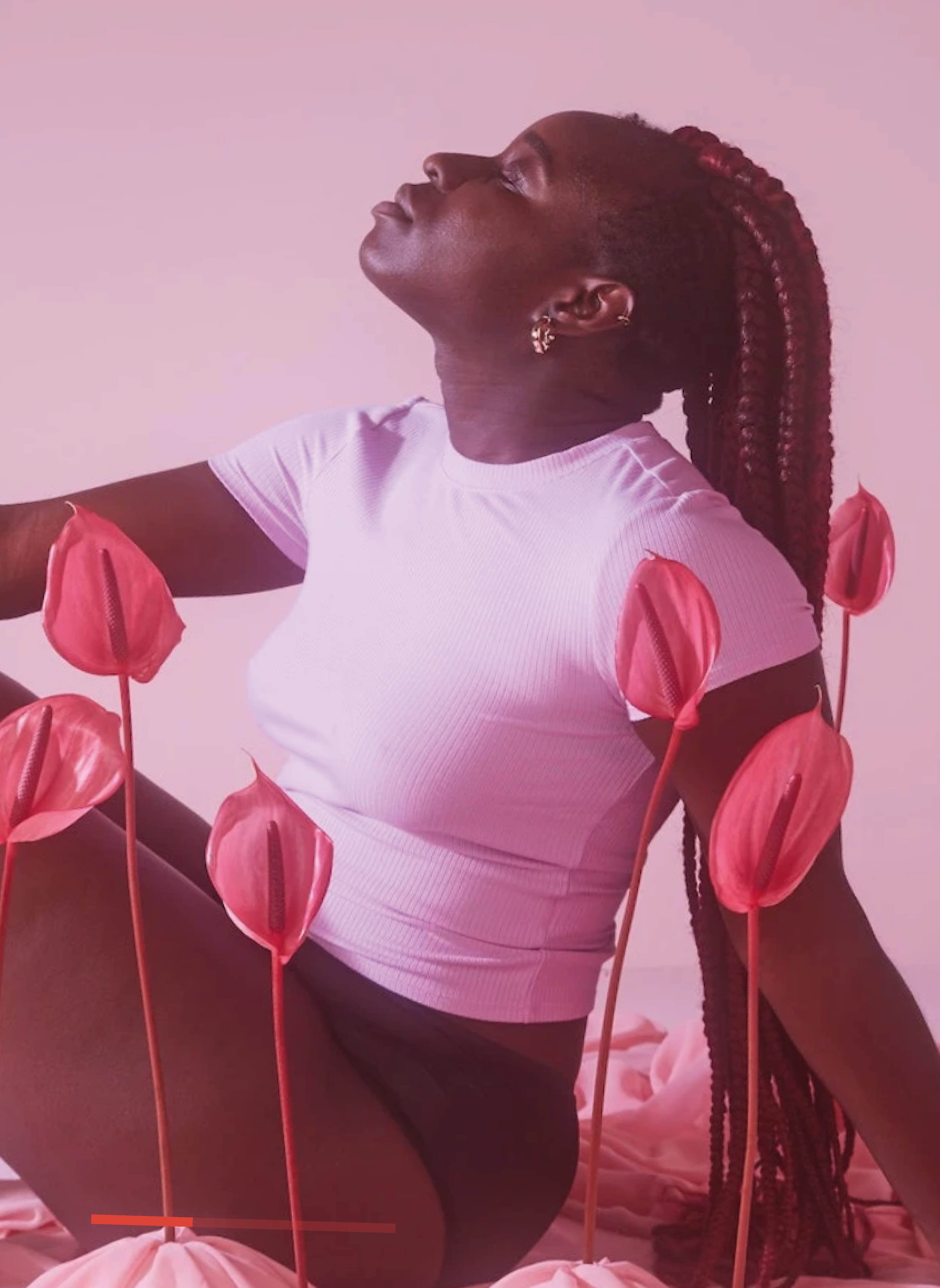 Pantys mission
Informed and forward-focused, we are the generation who knows what we want. we question the rules of the past on our quest to define a better future. for us, innovation and progress are everything. we stand up for what's right—cheering for our achievements, and laughing at (and learning from) our mistakes. after all, we're only human.
Sign up to our newsletter
Use left/right arrows to navigate the slideshow or swipe left/right if using a mobile device