Golden One String Bikini
Sale price

£135.00

Regular price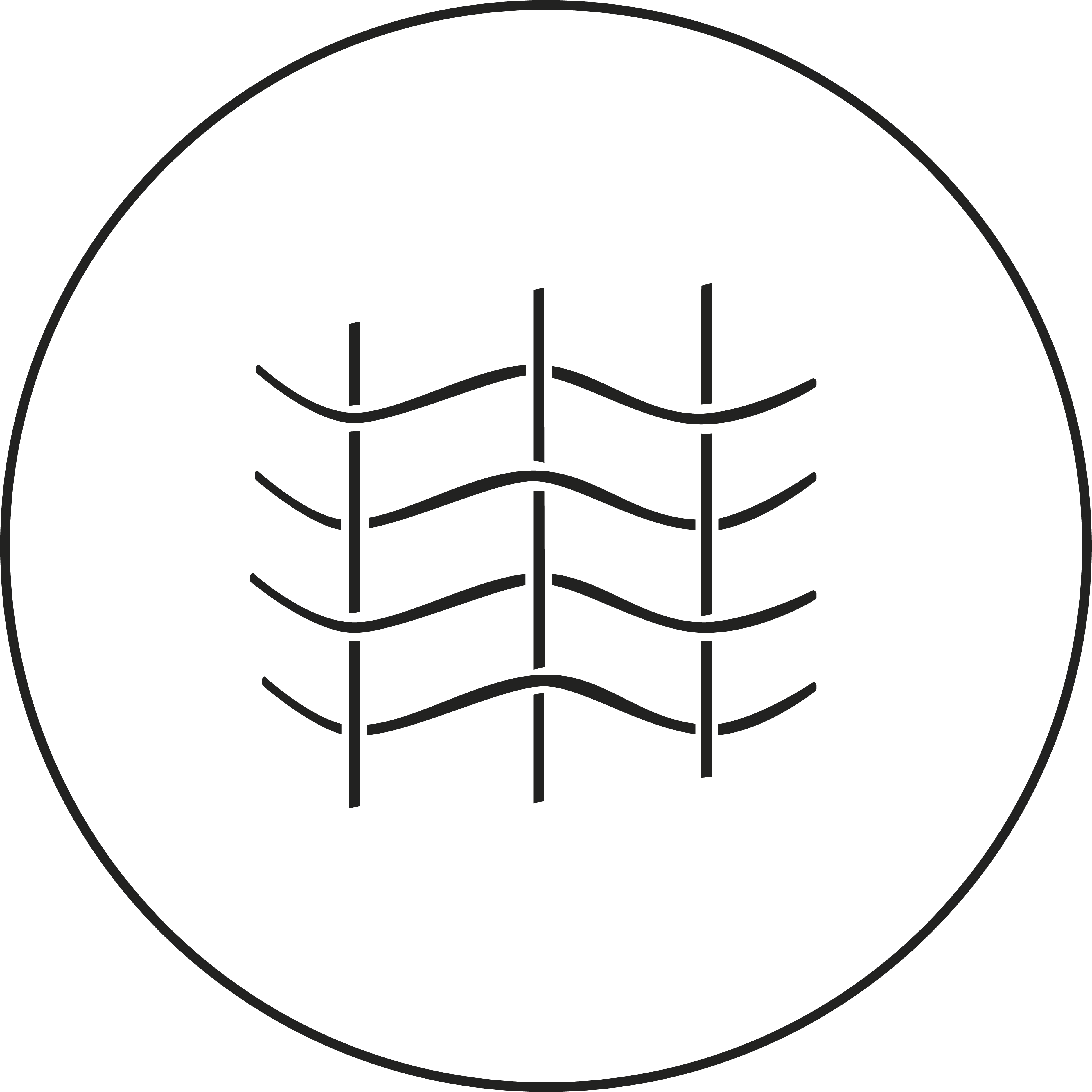 Materials / Ingredients

Waste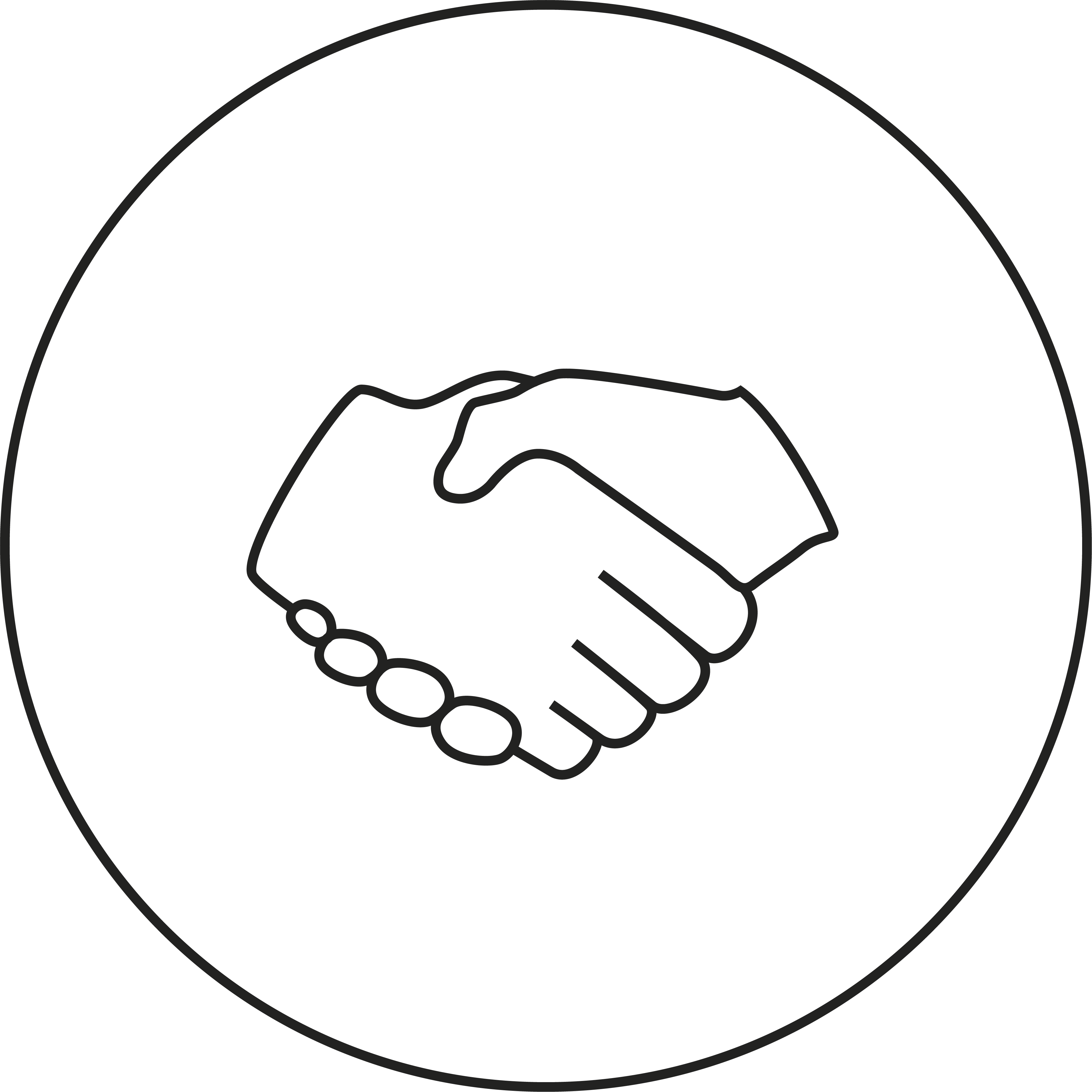 Social Justice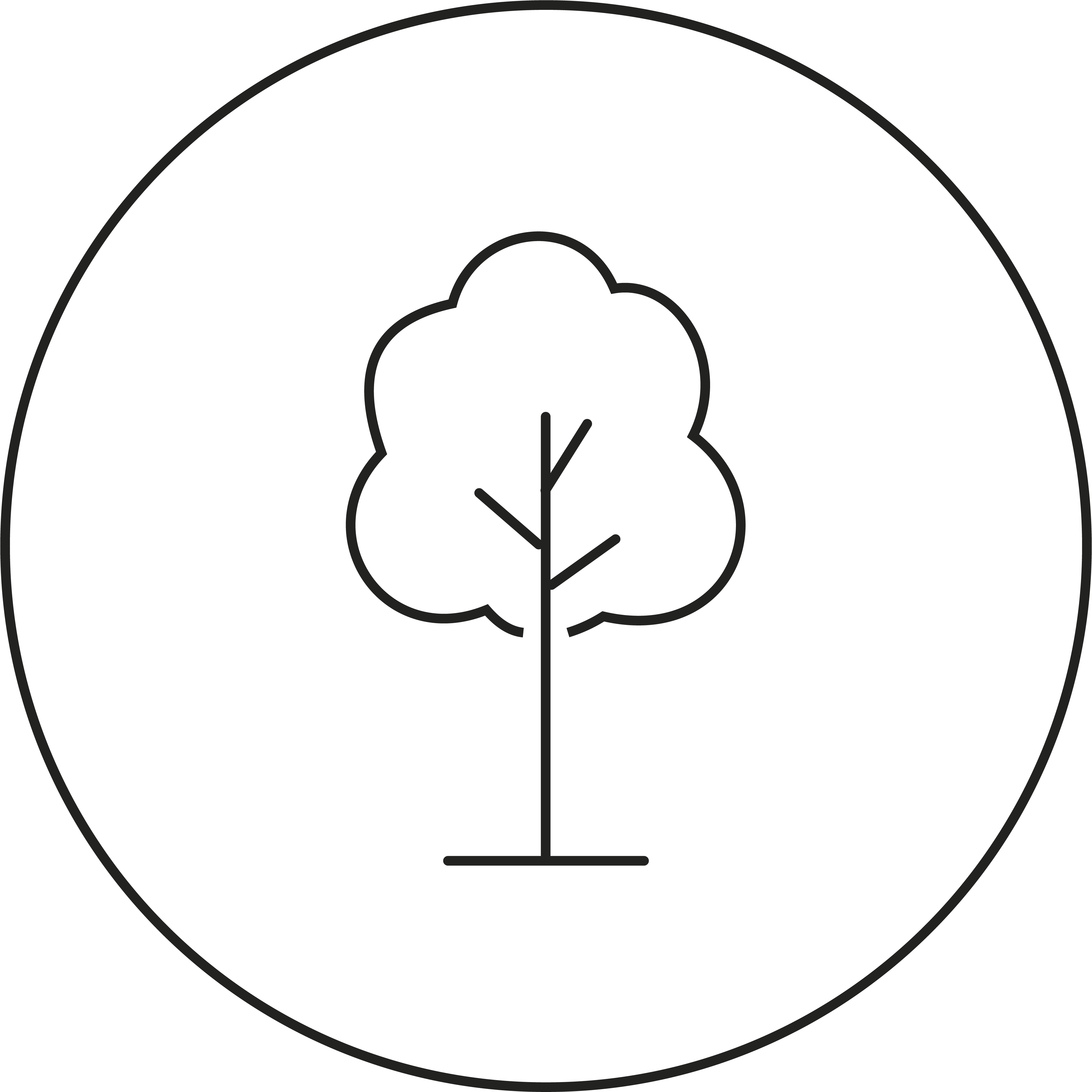 Nature
Description
Printed with recycled water. This bikini is made out of Hemp and Certified Organic Cotton with 4% Lycra. All Natasha Tonic products are locally purchased in USA. They produce batches in small quantities as needed to reduce unnecessary waste and mass production.
Their low impact dyes include:
Natural components are water soluble
Fixation is 70% or more
No heavy metal contents
Why we love it
We admire Natasha Tonic's attitude to production and material innovation, everything is locally made in California so what's not to love.
Sizing
Adding product to your cart
The Natasha Tonic factory is in Los Angeles and it started as a female owned business. Mother and son were managing factory since 80's when it first started out. He is from Italian heritage and they have a lot in common considering the fact that Natasha herself comes from Northern part of Croatia. All the employees of the factory are all paid according to California standards. Most of the staff have been there for more than a decade! Natasha delivers the fabric and all items to factory herself and always take a chance to talk with workers and see who is working on each part of the production.
Natasha Tonic replaces polyester, which is usually found in swimwear designs, with hemp fibre. This fabric grows free of pesticide, which helps clear the air from CO2 and the soil from harsh chemicals. Hemp is naturally biodegradable, as is the certified organic cotton we use. They are focused not only on nature, but the health of the people who come in touch with our fabric or sew it. With hemp swimwear they are reducing microfibre pollution, which has become a huge problem for our oceans.
Natasha Tonic purchases her fabric locally in USA from a supplier that uses Ocean Freight for transportation. Ocean freight uses less energy per pound per mile than air freight, trucking freight and even train freight. Surprisingly less energy is used to ship product from a port in China to a port in Los Angeles than shipping that same product by truck from Los Angeles to San Francisco.
When we think about mindful consumption, cost per use is a way of evaluating whether or not your purchase is sustainable or not. Asking questions like "will I use/wear this piece more than 30 times?" "Will I fix it when it breaks?" "When I've finished using it, will I extent the lifespan of the item by giving it to someone I know/charity?" All of these actions will decrease the overall carbon footprint of your purchase.
How do you work out the cost per use? Divide the price of the product by 30! We use 30 as this is the average amount of uses items are thought to have.
Natasha Tonic uses organic methods to farm her products, which has several environmental benefits:
Protecting surface and groundwater quality (eliminating contaminants in surface runoff)
Reduced risk in insect and disease control by replacing insecticide with the manipulation of ecosystems
Long-term prevention of pests through beneficial habitat planting.
Conservation of biodiversity
Eliminate the use of toxic chemicals used in cotton
Organically grown crops also yield soils with higher organic matter content, thicker topsoil depth, higher polysaccharide content, and lower modulus of rupture; therefore reducing considerably soil erosion.
The Natasha Tonis factory in LA consists of 80% women. During 2020, Natasha Tonic proudly donated face masks and money to Women Homeless Centres in Los Angeles. They also donated to BIPOC charities from their sales profits. Helping women raise their children healthy and safe is very important to the brand, which is why they choose to design and make our clothes locally in LA and make sure they only work with contractors that have fair wage standards.
Purchasing from Natasha Tonic helps keep their factory thriving. Their factory also feeds many families in Los Angeles, where housing is often expensive. The Natasha Tonic employees depend on daily work at factory to feed and provide for their families.
No animal products, fabrics or dyes in the Natasha Tonic collection.
For sizing enquiries check out the Natasha Tonic product information
The story behind Natasha Tonic
NATASHA TONIC launched with the intention of changing women's swimwear for the better. For decades, swimsuits have been made out of polyester, which is non-biodegradable and bad for the skin. Their hemp swimwear fabric is based around a unique, natural hemp fibre that is anti-microbial, UV resistant, durable and a healthier choice for your skin and our ocean. It reduces microfiber pollution. NATASHA TONIC has a minimalistic approach to design and her business too. Their sustainable swimwear is designed for those who like to pack light. Her silhouettes are classic with a modern twist, made for the active woman. Her revolutionary hemp fibre allows our swimsuits to perform double duty as lingerie, bodysuits or activewear. It is season-less and thereby reduces unnecessary waste. NATASHA TONIC is sewn, dyed and dreamed up locally in Los Angeles, California.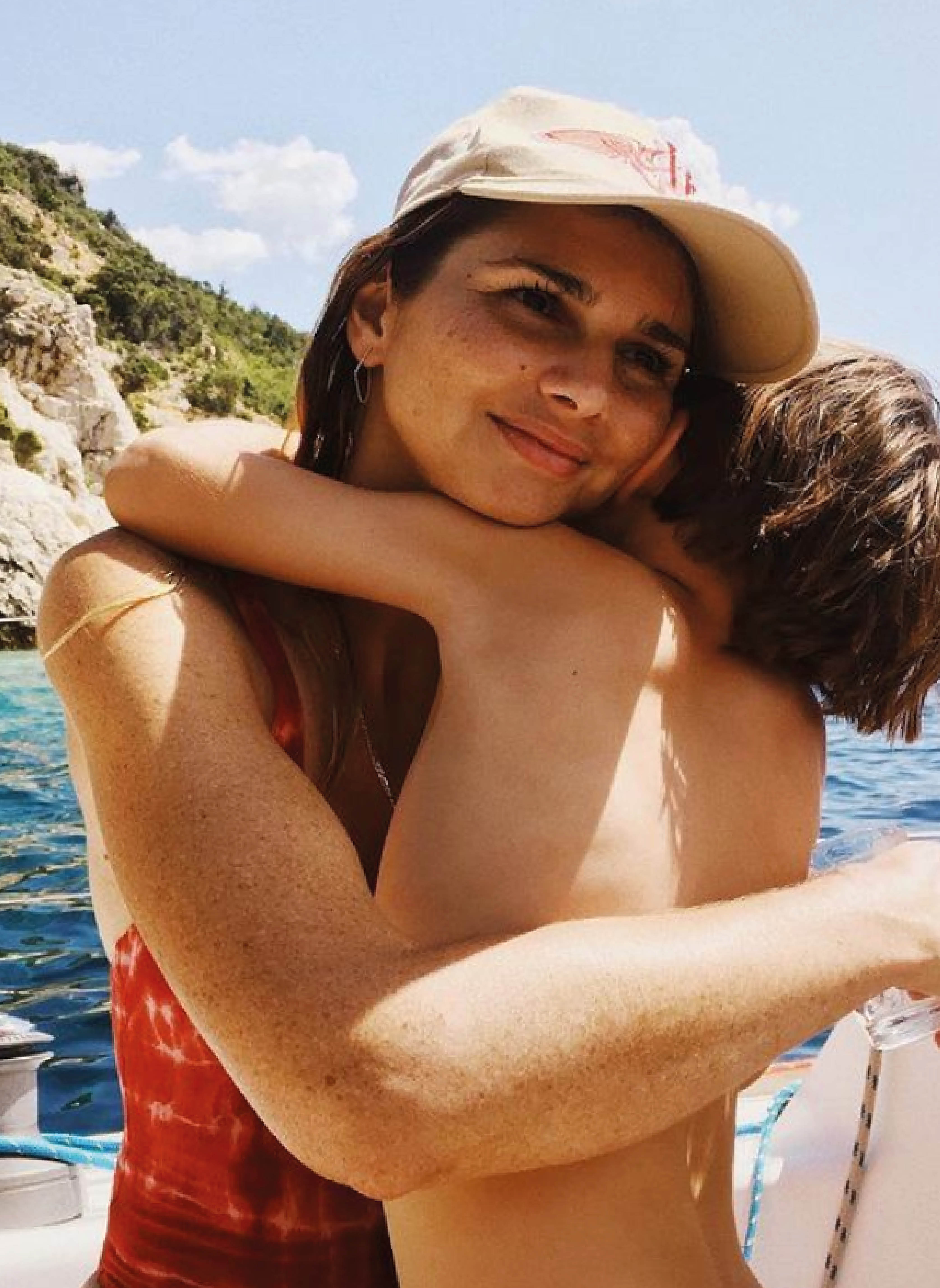 Meet the founder Natasha
After the birth of her son, Natasha started developing a project to bring healthier swimwear to the market. She was determined to create a product that was better for the body and for nature. The idea came to her while summering at her family home on the coast of the Adriatic Sea. Inspired by the hemp ropes used by traditional fisherman, Natasha realised hemp was a viable natural fibre for making swimwear. It is sustainable to produce, durable in salt water and can withstand the elements. NATASHA TONIĆ was launched and revolution was born
Packaging
Natasha Tonic use compostable packaging that can also be repacked. Our production is focused on small rather than big quantities. Natasha Tonic truly believes if you reduce waste from the start of your production there will be less waste in the end of your production cycle. They pack everything per order by hand in our studio and use zero plastic bags. If that's not enough, their tags are also made from recycled cotton T-shirts!
Keeping It Local
Local production is a key part of what Natasha Tonic believes in. They produce locally with fabrics that are purchased locally too. This means that their entire production chain has a low carbon footprint. Natasha herself transports the fabric to her factory in an electric car. These details allow Natasha to focus on supporting local throughout her whole supply chain.
Supporting Women
From the start, Natasha Tonic has felt passionately about supporting women through her brand. Their factory in LA consists of 80% women, who Natasha regularly meets and interacts with when she delivers materials. More recently, throughout 2020 she donated face masks and funds to Women Homeless Centers in Los Angeles. They proudly design and make their clothes locally in LA and make sure we work with contractors that have fair wage standards.
recommended for you
Hemp Black Leggings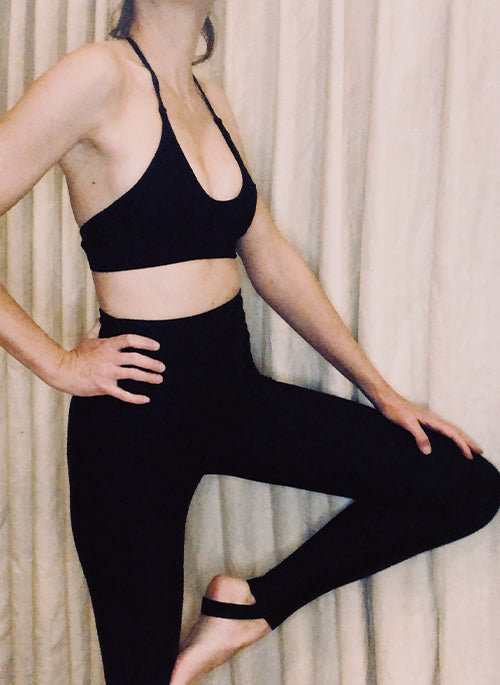 Hemp Black Leggings
Free Range Chick Lingerie Set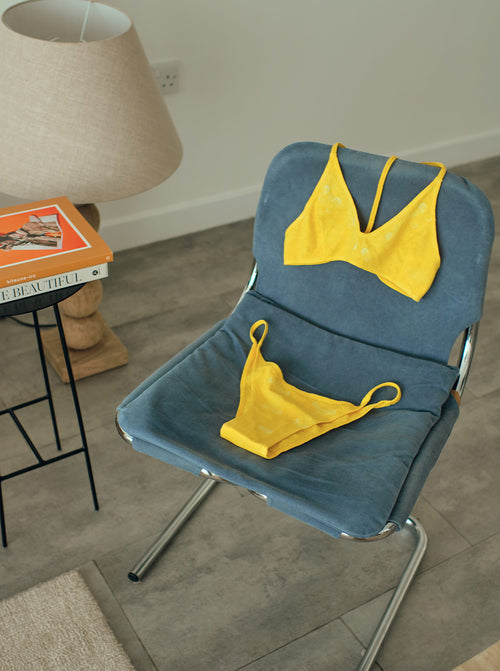 Free Range Chick Lingerie Set
Sign up to our newsletter
Use left/right arrows to navigate the slideshow or swipe left/right if using a mobile device