Reviving Eye Cream
Sale price

£19.00

Regular price
Buy on otpskin.com/products/eye-gel-cream
Materials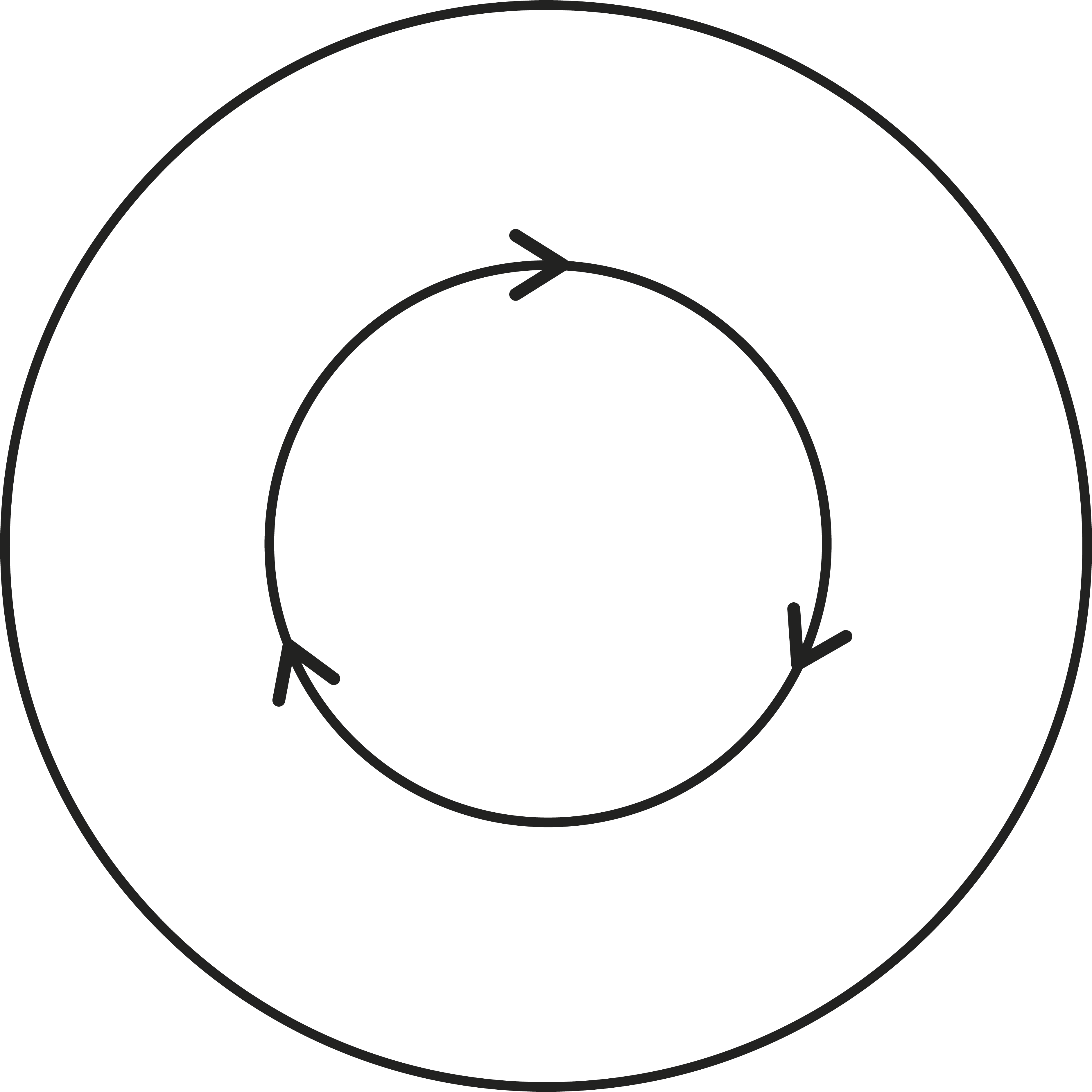 Life and Use

Waste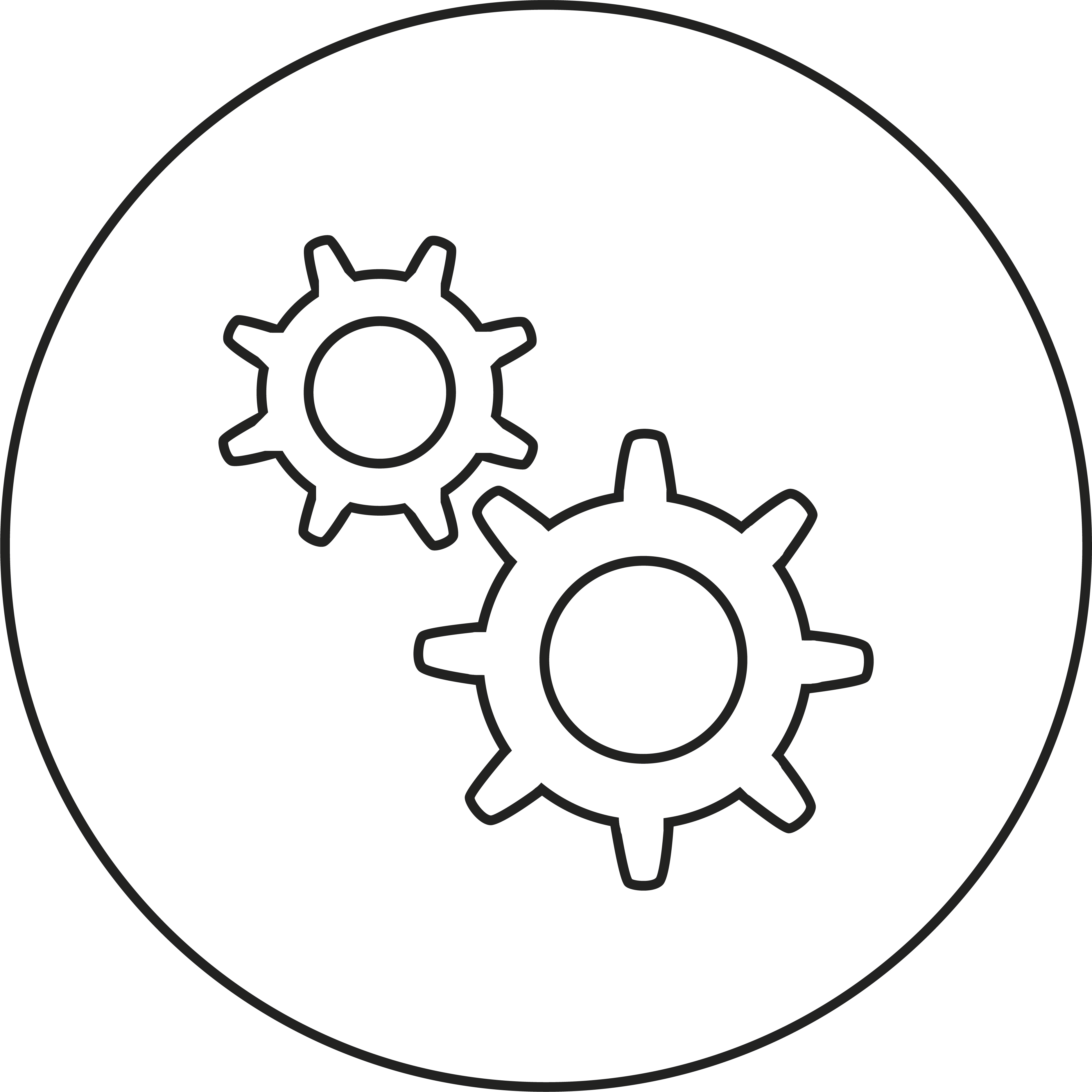 Systems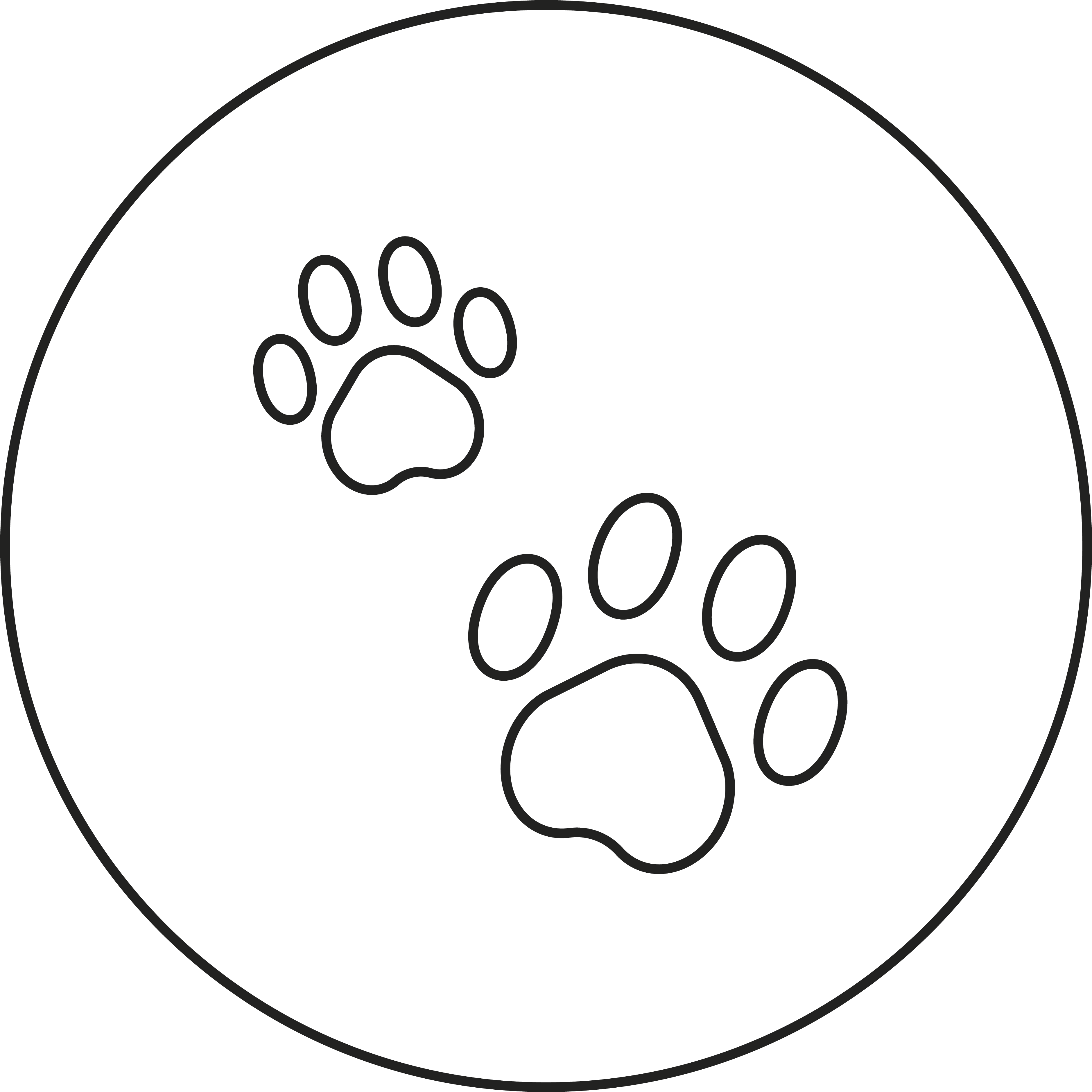 Animals
Description
Meet the OTP Eye Cream
Long night? We feel ya. This cream is a shot of espresso for your eyes. It hydrates and smoothes the undereye area, brightens those dark circles and de-puffs so you always look like you've slept 12-hours – shhh, we won't tell.
It's all about caffeine! Is there anything better than coffee to wake up? We didn't think so. Caffeine is an energy booster. It improves circulation, reduces puffiness, brightens dark spots and firms the skin to reduce the appearance of fine lines. So go ahead, take a shot.
Directions: Pat under and around the eyes after cleansing, morning and evening. Don't forget to be gentle! It's a sensitive area.
Why we love it
No bad ingredients! What does that even mean? That OTP don't put any shady ingredients in their products: no parabens, no SLS/SLES, no GMOs, no microbeads, no phthalates and the list goes on. Basically, nothing that is even remotely controversial makes it into OTP skincare so you can use it without the stress.
Sizing
Adding product to your cart
One Trick Ponies prioritise six ingredients, praised by scientists, are all you need to give your skin some love. Combined, they make the ultimate daily skincare routine – and a pretty great shelfie if we may say so ourselves. They are; Vitamin C, Argan Oil, Caffeine, Charcoal, Hyaluronic Acid and Retinol.
When we think about mindful consumption, cost per use is a way of evaluating whether or not your purchase is sustainable or not. Asking questions like "will I use/wear this piece more than 30 times?" "Will I fix it when it breaks?" "When I've finished using it, will I extent the lifespan of the item by giving it to someone I know/charity?" All of these actions will decrease the overall carbon footprint of your purchase.
How do you work out the cost per use? Divide the price of the product by 30! We use 30 as this is the average amount of uses items are thought to have.
No animal products are used.
The Story Behind One Trick Ponies
One Trick Ponies believe that skincare is self-care: none of it should be a hassle. That's why One Trick Ponies have created six Holy Grail products featuring six superhero ingredients that give your skin exactly what it needs, every single day.
Sign up to our newsletter
Use left/right arrows to navigate the slideshow or swipe left/right if using a mobile device