Performance Protein
Sale price

£26.00

Regular price
Buy on formnutrition.com/plant-based-nutrition/form-performance-plant-based-vegan-protein-powder/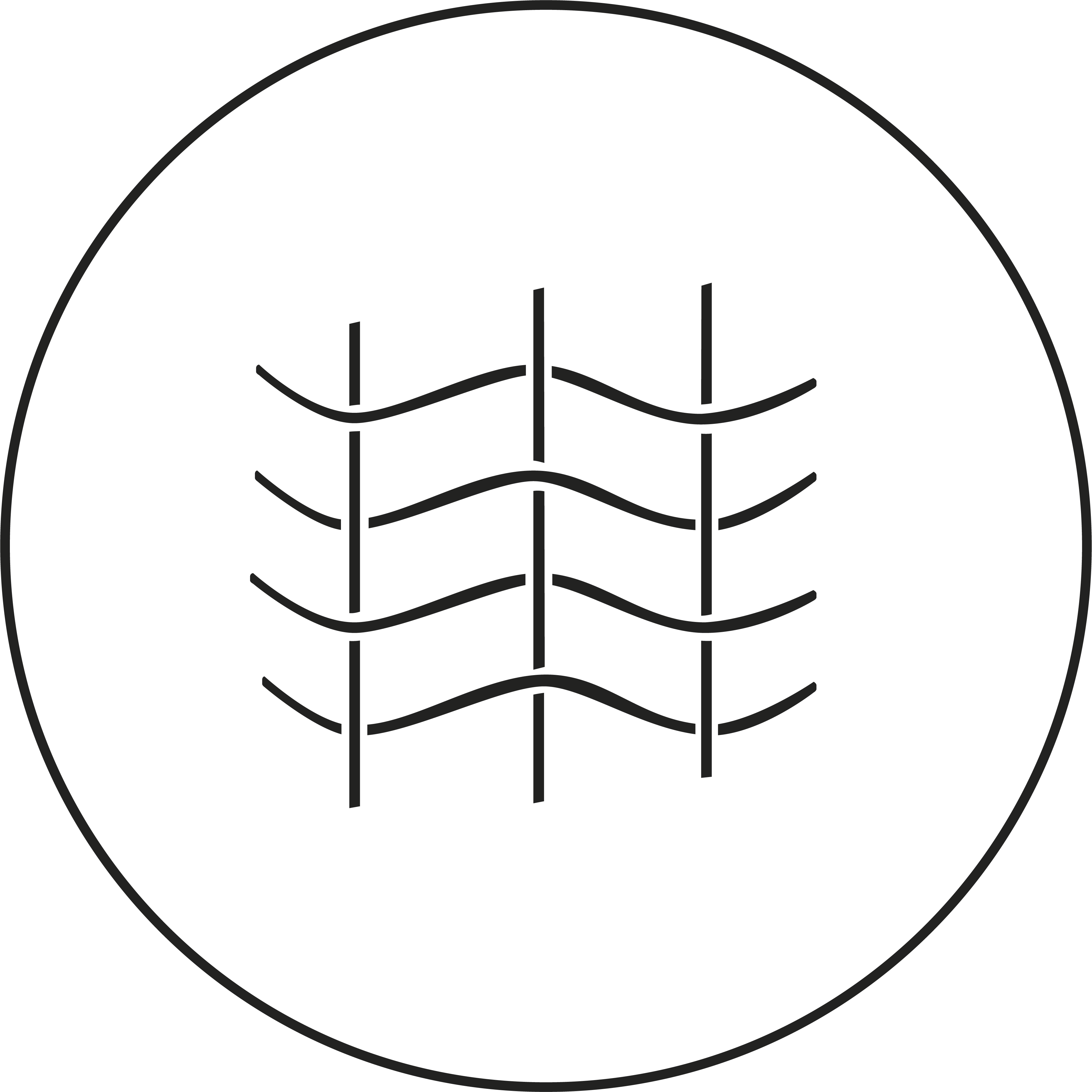 Materials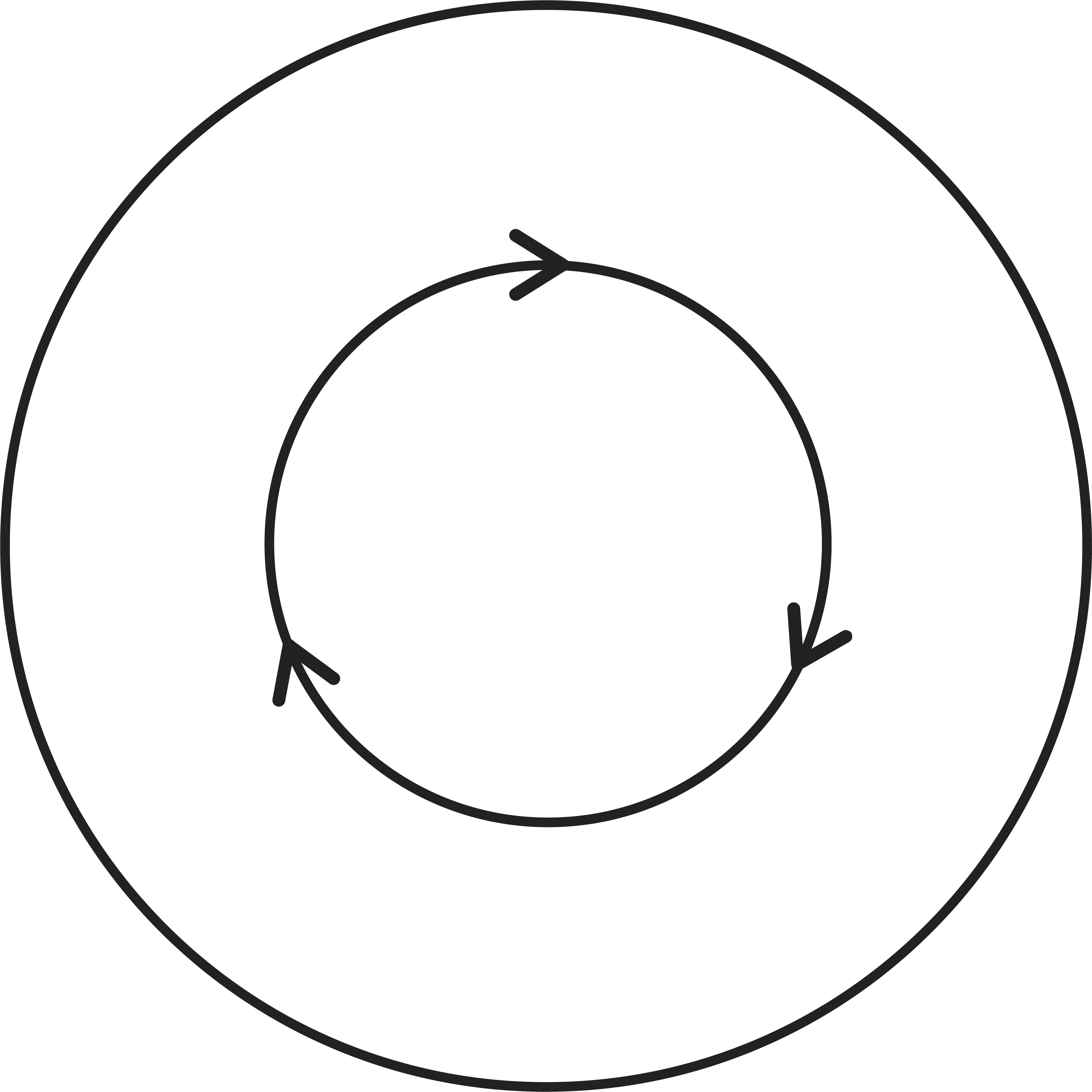 Life and Use

Waste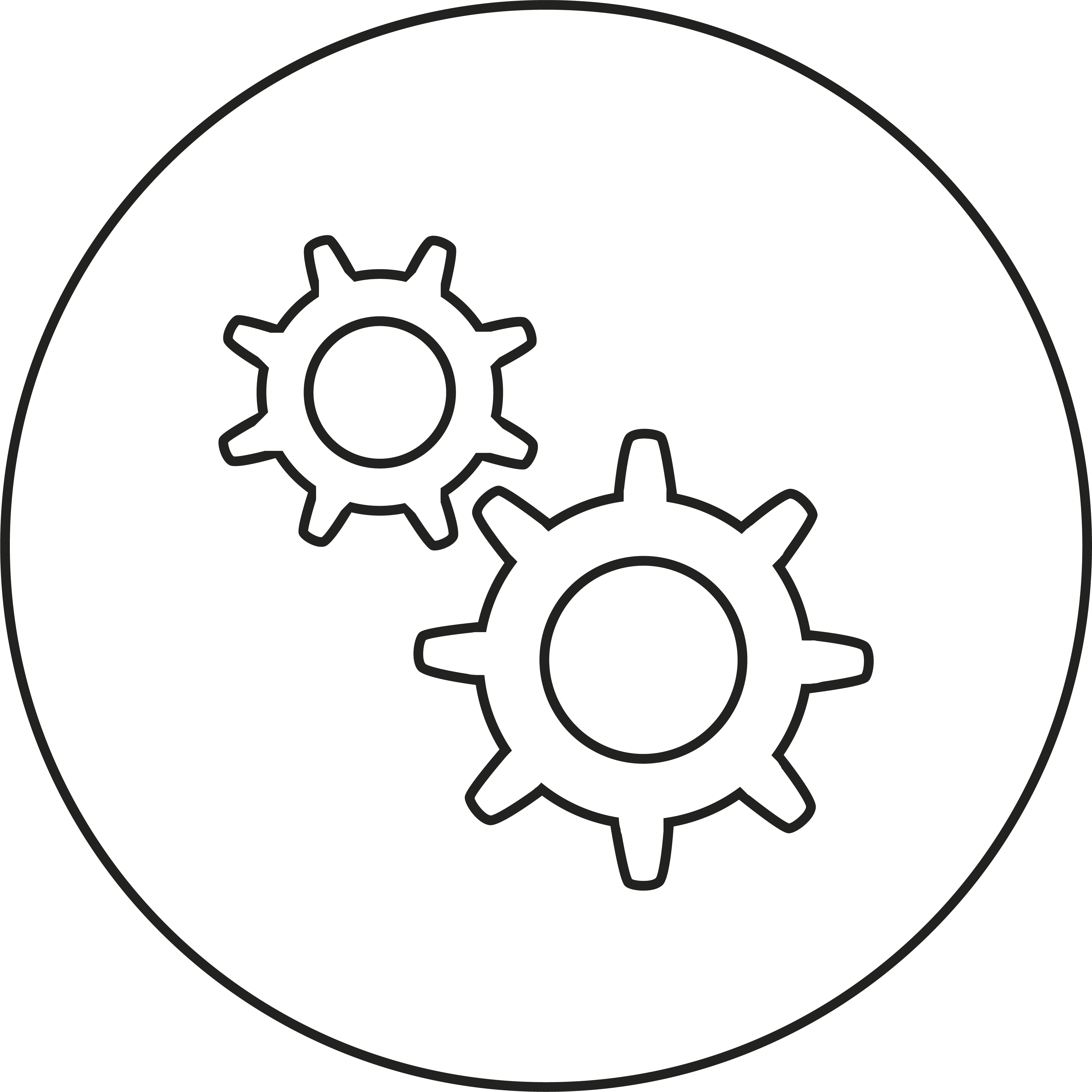 Systems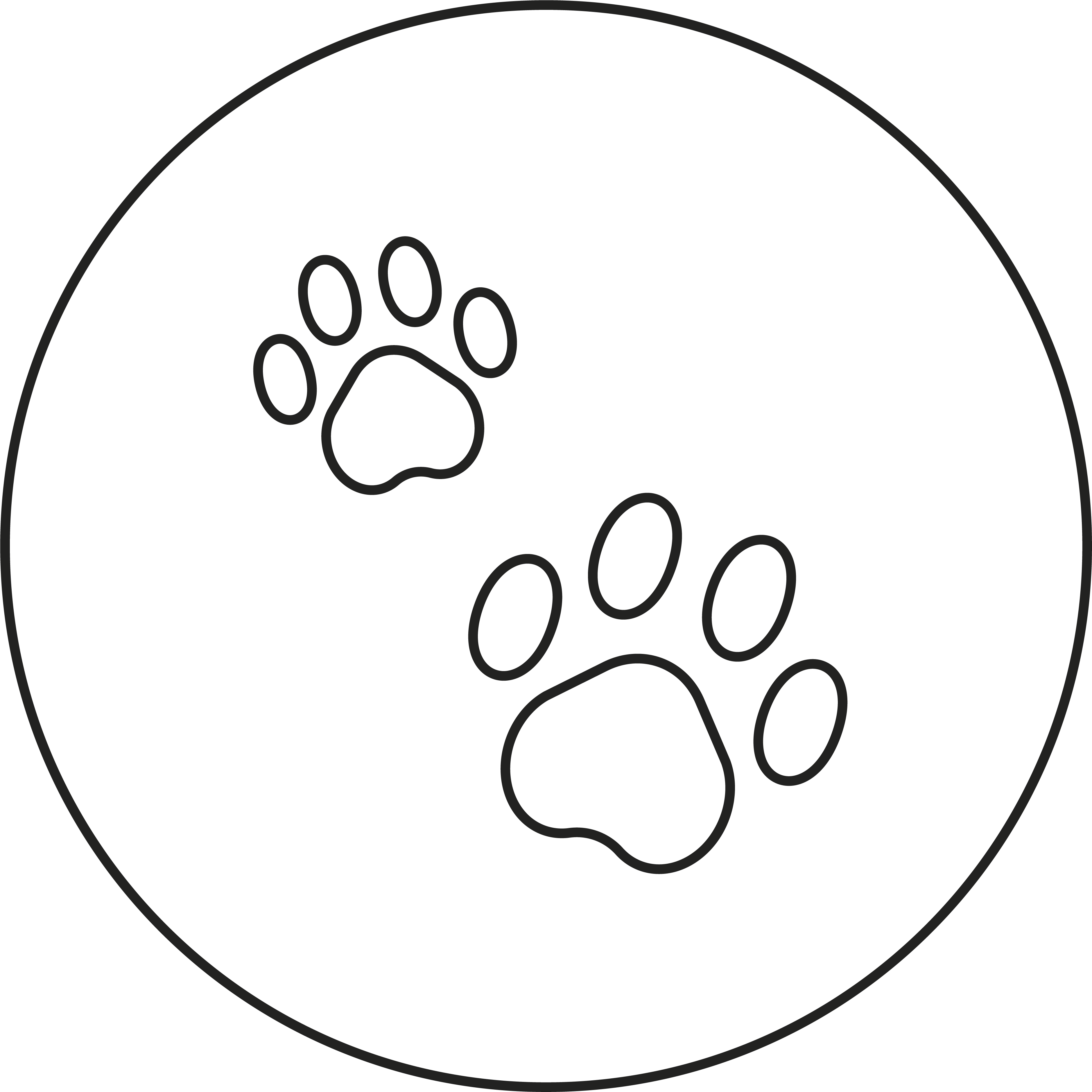 Animals
Description
Meet Form's Performance Protien
Form's Performance Protein combines organic pea protein with brown rice and pumpkin seed proteins to deliver 30g of complete amino acid profile vegan protein per serving with no animal products.
Combined with Curcumin and 5g BCAAs per serving, it's the perfect vegan protein powder to have post-workout or as a recovery drink. In Chocolate Peanut, Tiramisu and Vanilla flavours, it tastes amazing, even with just water.
30g of multisource vegan protein powder
Complete amino acid profile with 5g BCAAs per serving
Supports the growth and maintenance of muscle mass
Curcumin and black pepper extract
Digestive enzymes
All natural with no artificial flavours, artificial sweeteners or added sugar
100% plastic free, compostable packaging. No plastic scoops, for use with tablespoons!
Why We Love It
Did you know, Form is proudly the first B Corp-certified UK protein brand!
Sizing
30g of multisource vegan protein powder
Adding product to your cart
Form is proudly the first B Corp-certified UK protein brand. "We're very proud to be the first UK brand. It's great to be recognized for how we run our business and the giving model we incorporate. Giving and social responsibility is woven into Form's DNA – even at our pre-launch, we gave a meal for every sign-up. It's important to acknowledge the luxury of our position when so many people don't have the conditions for a healthy life. If our values are about health and wellness, I don't think we can really ignore that." - Damian Soong
Form have started rolling out compostable packaging for their protein blends. It's the first full colour printed compostable stand-up pouch, certified to EN standards, and made with a plant-based biofilm which provides an air barrier to keep your product fresh. And yes, the inks are water-based. Form is also omitting plastic scoops from their packets, promoting the use of tablespoons instead, have swapped out the air pockets in our shipments with recycled paper and switched to 'pizza style' boxes that seal without plastic tape and open easily with a tear strip. It's a 360 approach to sustainability, one that thinks about every step in the process.
When we think about mindful consumption, cost per use is a way of evaluating whether or not your purchase is sustainable or not. Asking questions like "will I use/wear this piece more than 30 times?" "Will I fix it when it breaks?" "When I've finished using it, will I extent the lifespan of the item by giving it to someone I know/charity?" All of these actions will decrease the overall carbon footprint of your purchase.
How do you work out the cost per use? Divide the price of the product by 30! We use 30 as this is the average amount of uses items are thought to have.
With every product you purchase, you help support those in need via the Form Feeding Fund at Bansang Hospital in The Gambia. In 2017, Form launched and created the Form Feeding Fund to help provide food to patients and those that accompany them to the hospital. Previously many patients would abscond before medically discharged if they had no money for food. The success of the fund means that now support extends not only to food but also pharmaceuticals and transport for patients.
For more sizing enquiries check out the sizing tab next to the product
The Form Mission
Form crafted plant-based proteins for your body and responsibly-sourced nootropics for your brain. Backed by science, all Form products are designed with your optimal performance in mind. Form believes business should be a force for good – meaning they're good for you and good for others too.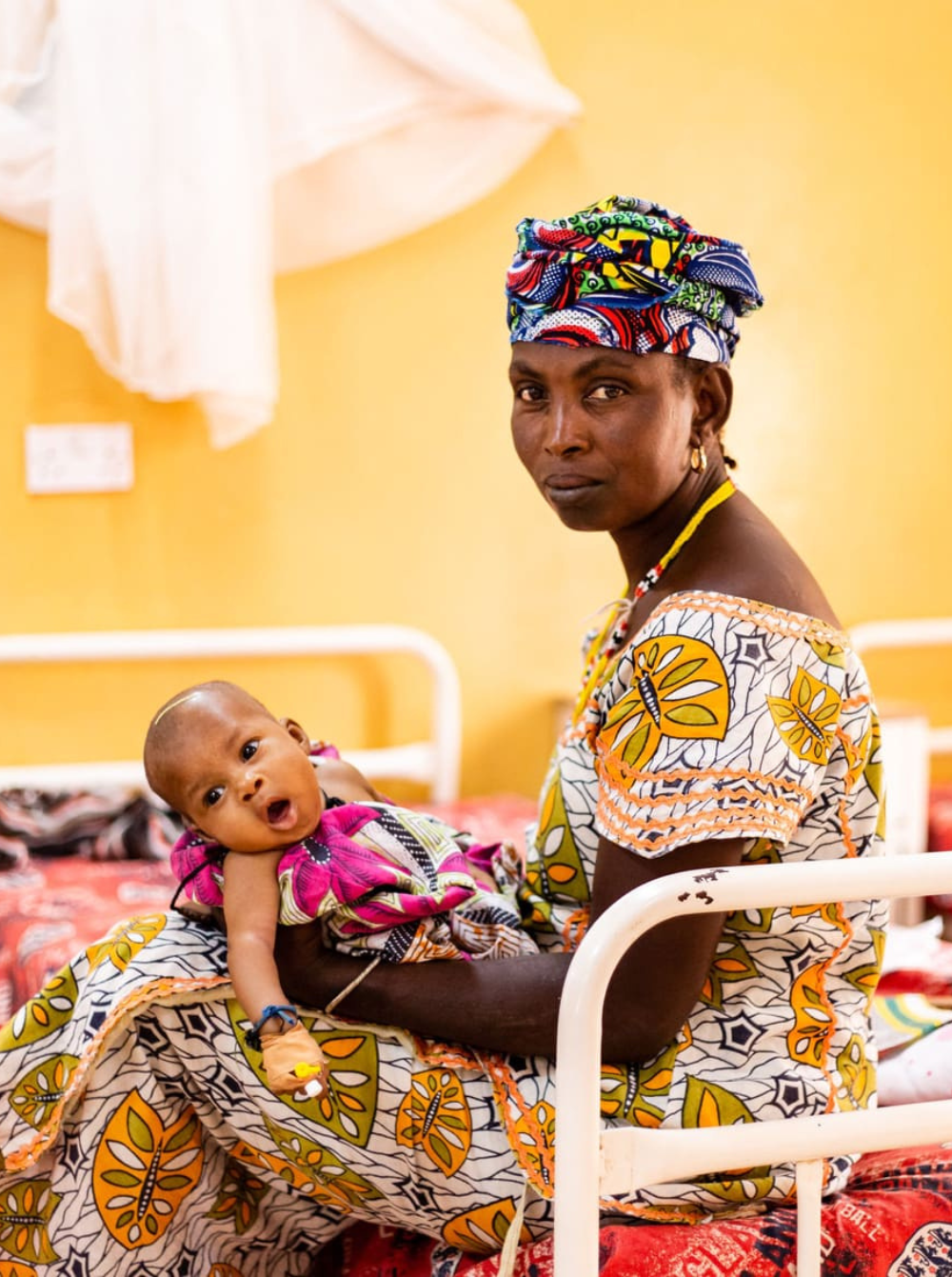 Plant based with purpose
"We started with a simple belief, that you can realise the greatest version of yourself while being mindful of others."
Flourishing Ethically
"We use trusted research and sustainable practices to naturally support your wellbeing. How we choose to nourish ourselves impacts others."
For People And Planet
"We believe human health depends on the health of our planet and that together we can impact society in a way that's bigger than our products alone."
Unbound by Convention
"We are quick thinkers who don't rush. Our success lies in doing the unexpected, taking our time and not compromising."
Sign up to our newsletter
Use left/right arrows to navigate the slideshow or swipe left/right if using a mobile device