Irregular Sleep Pattern
Paradox x Paprika pyjama Suit
Sale price

£150.00

Regular price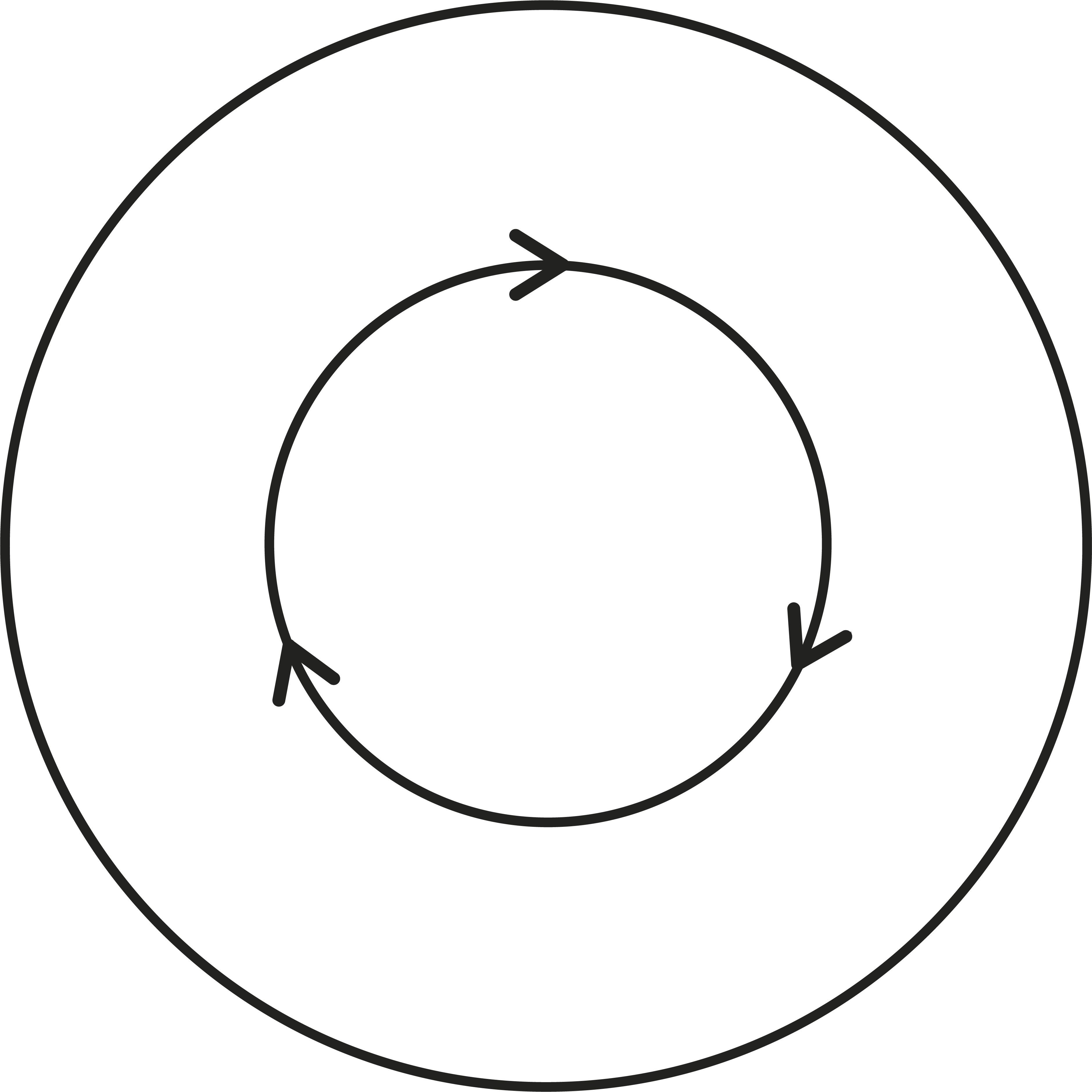 Life & Use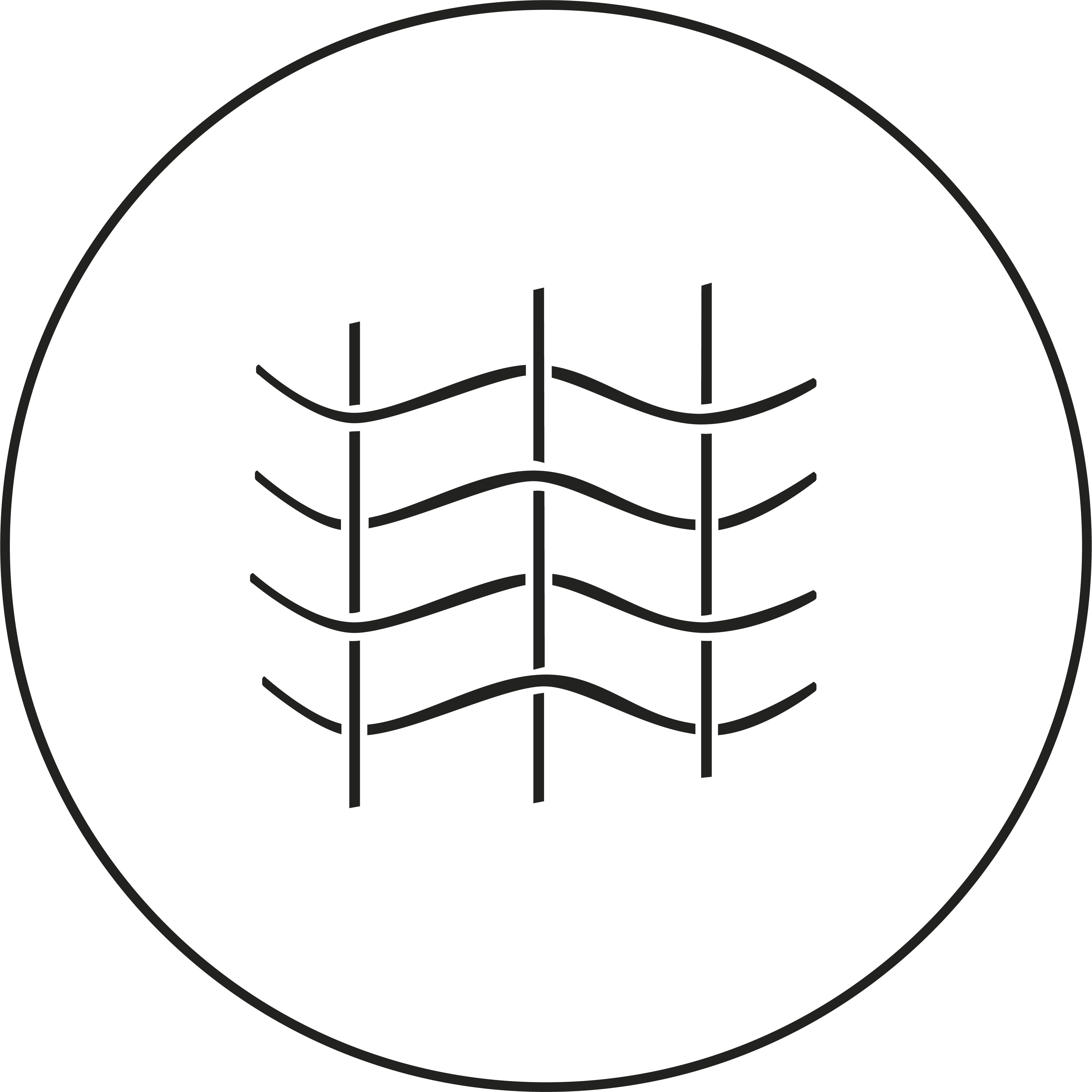 Materials / Ingredients

Waste
Description
100% Organic Cotton
Made in Portugal
Twin needle construction, these PJ's are built to last.
Why we love it
Sizing
The sizing of these pyjama suits is irregular, so in order to choose your size, we recommend you get out a tape measure rather than make assumptions. As an example, the size 6 is similar to a conventional 4XL.
See their size chart here
Adding product to your cart
All products are manufactured in Portugal using certified organic cotton in small factories by fairly paid makers
All products are proudly 100% Organic Cotton
When we think about mindful consumption, cost per use is a way of evaluating whether or not your purchase is sustainable or not. Asking questions like "will I use/wear this piece more than 30 times?" "Will I fix it when it breaks?" "When I've finished using it, will I extent the lifespan of the item by giving it to someone I know/charity?" All of these actions will decrease the overall carbon footprint of your purchase.
How do you work out the cost per use? Divide the price of the product by 30! We use 30 as this is the average amount of uses items are thought to have.
For more sizing enquiries check out the sizing tab next to the product
The story behind Irregular Sleeping Pattern
Irregular Sleep Pattern is an independent brand of bedding and pyjama suits for socially minded sartorialists. Run by Jolene and Mil in Glasgow, Scotland, their ambition for Irregular Sleep Pattern is to make fabulous and durable products in a way that is ethical and with the lowest possible environmental impact.
Meet the founder
"We love fashion, but not so much the fashion business, in particular the cyclical nature which causes so much waste. Excellent in any season, our prints are designed by Mil, sometimes in collaboration with other artists, and will be refreshed when we feel like it, rather than dictated by the whims of the established fashion calendar. Our products are manufactured in Portugal using certified organic cotton in small factories by fairly paid makers. " – Jolene & Mill, Founders of Irregular Sleeping Pattern
Want more of the good stuff? Sign up to our newsletter
Use left/right arrows to navigate the slideshow or swipe left/right if using a mobile device