Annie One Shoulder Bandeau Top Nero
Sale price

£80.00

Regular price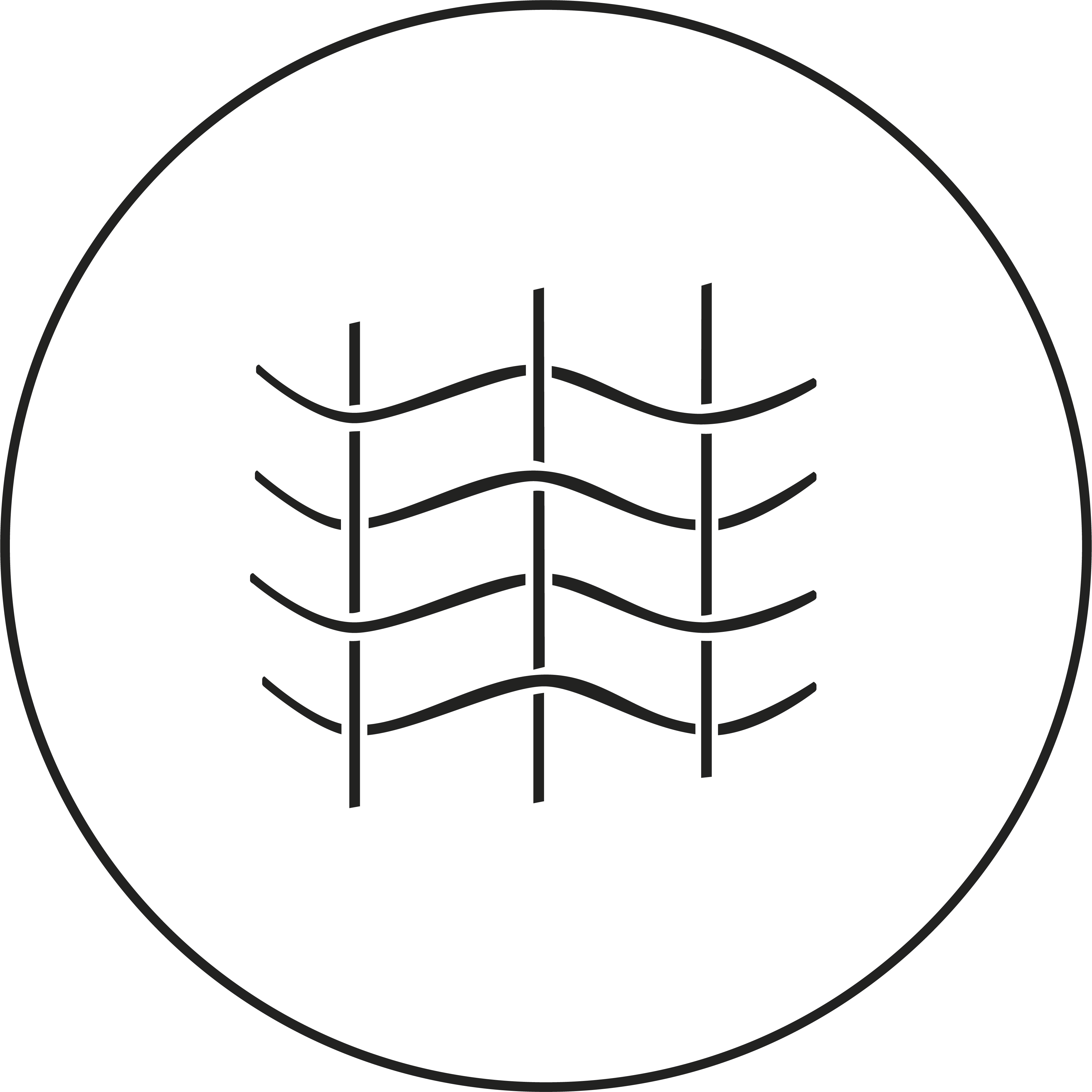 Materials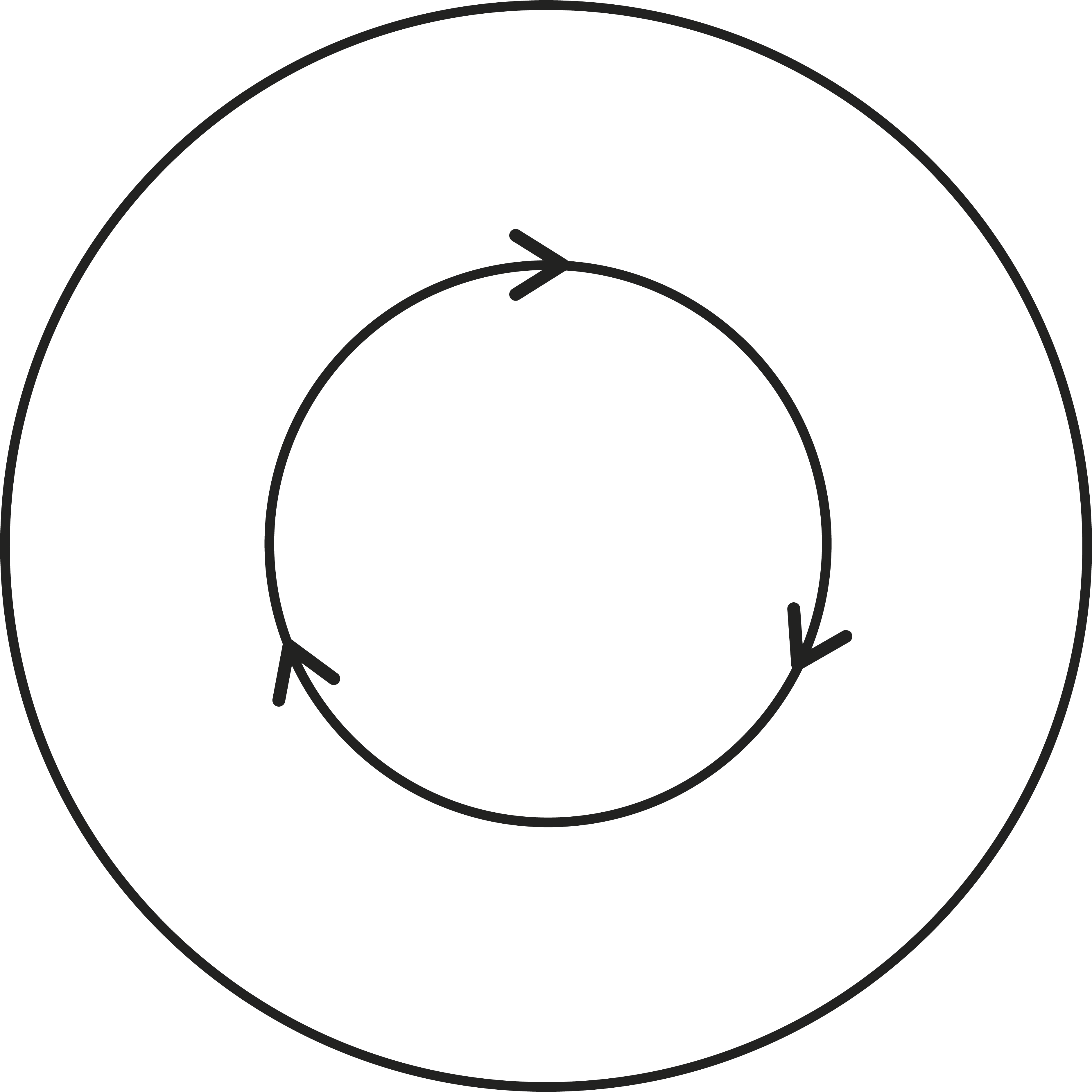 Life and Use

Waste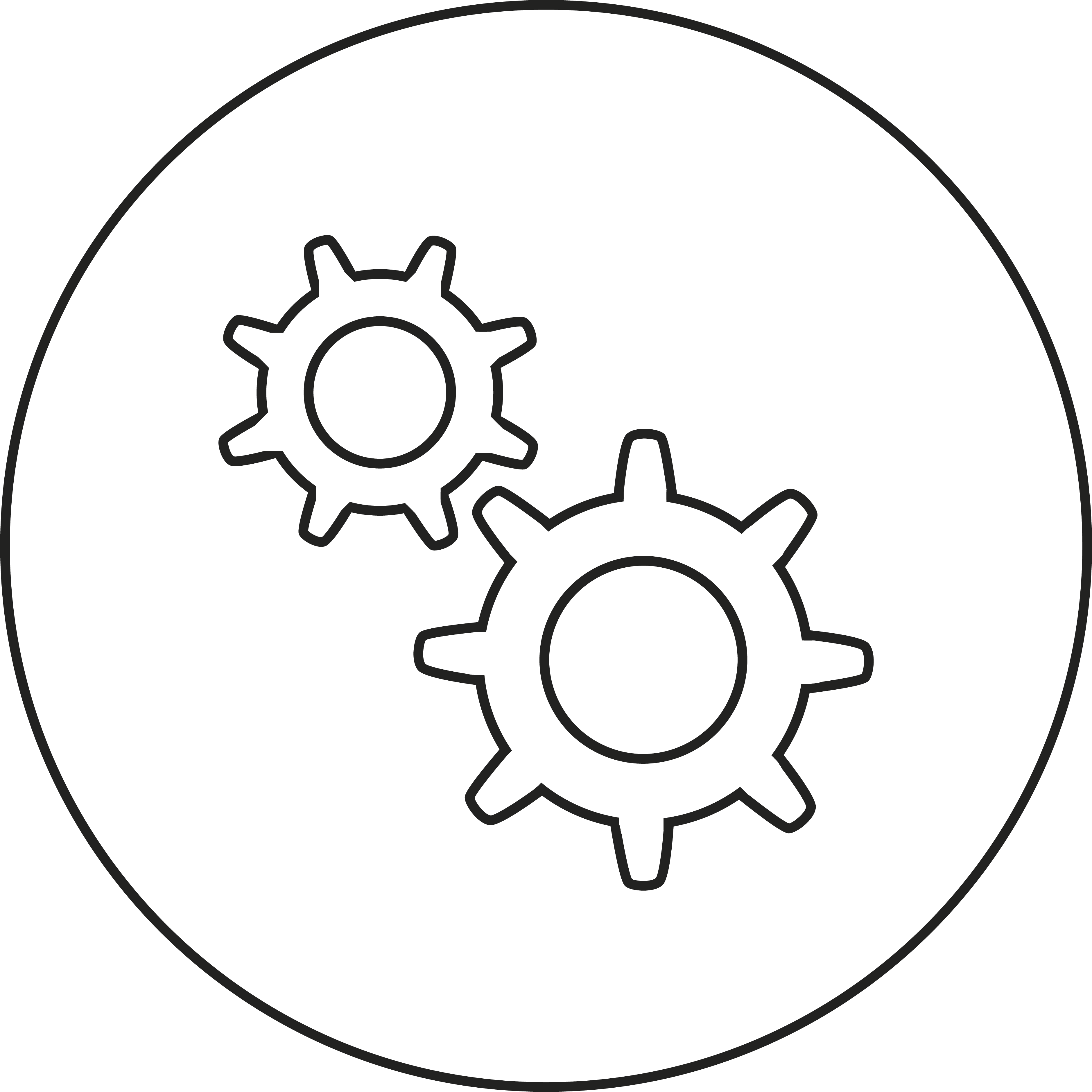 Systems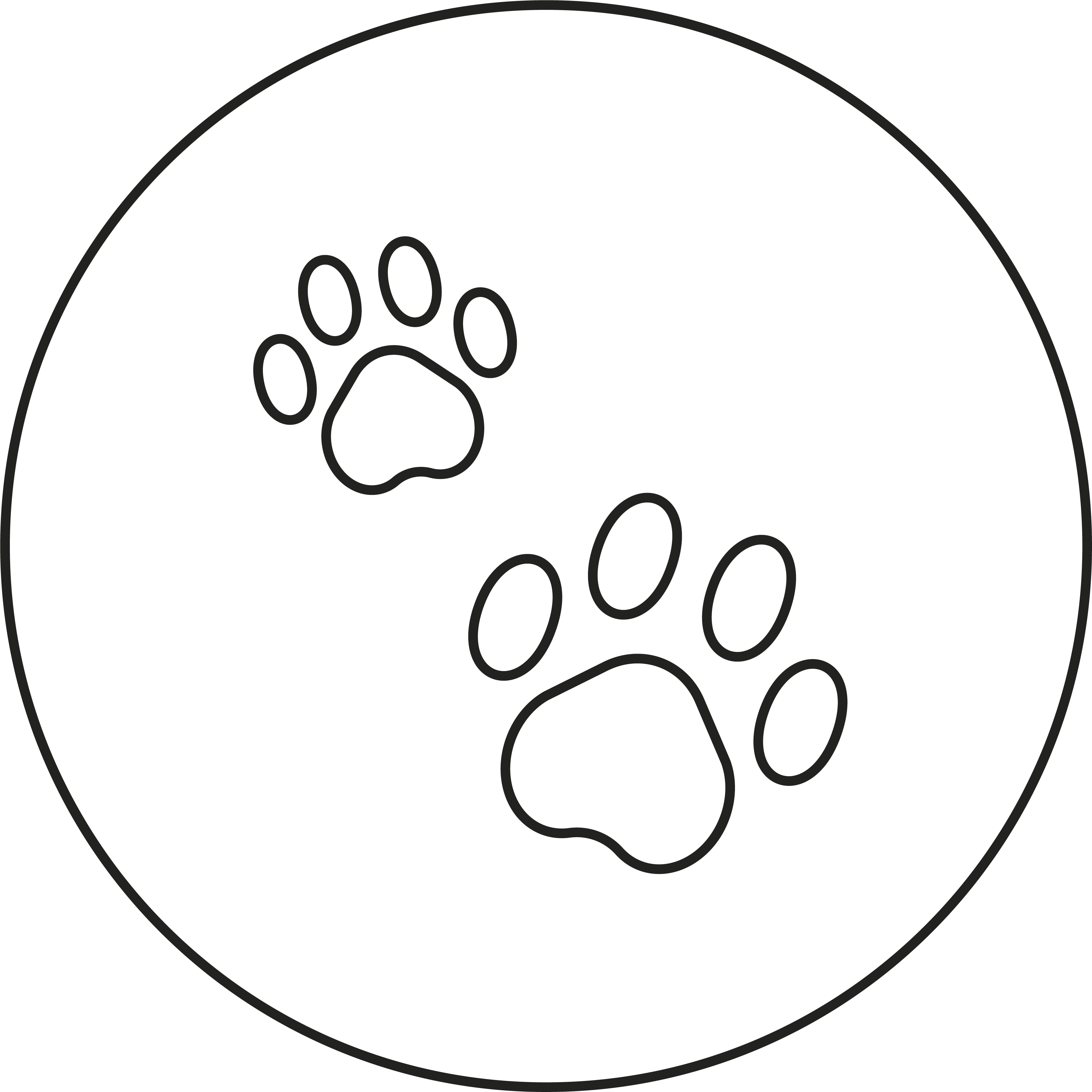 Animals
Description
Meet the Annie One Shoulder Bandeau Top
With streamlined curves and our signature double strap, this bikini top is the ultimate chic swim bra that is also very comfortable. You can pair it with the matching bottoms to complete the set or match it with any other briefs from the collection. Make it the statement piece in your beach outfit by pairing it with long trousers or a sarong.
Adjustable straps included
Built-in padding pocket with pads
Doubled for sheer protection
Details
78% ECONYL® Regenerated Nylon ( PA )
22% Elastane ( EA )
Hand wash at 40°C
Lay flat to dry
Do not tumble dry
Maximum ironing temp is 110°C (230°F)
Why we love it
High quality fabrics, shape retention and planet friendly materials!
Import Fees May Apply
Estimate import fees will apply when purchasing this product in the UK, on aveage £55.
Adding product to your cart
But it's not only Kōraru's products that are made sustainably, the lining of our packaging box uses fibres made from reused algae that are sourced from Norway, France, and Ireland. These are environments where excess amounts of the algae would otherwise harm the fragile ocean ecosystem. In fact, every part of their swimwear and packaging was created in a way that's as compassionate as we could be towards our natural environment. Each bikini is wrapped in an origami-inspired envelope which is made from Paptic Tringa®, a new type of cellulose material that's made in an eco-conscious way with wood fibres sourced from sustainably-managed forests. While Kōraru are continuing to work on new forms of sustainability, they are proud to say that all of the packaging materials used by Kōraru are 100% recyclable, and wherever possible re-usable energy and water-saving processes are applied in making them.
Materials that are used for production include ECONYL® yarn, which is a 100% regenerated nylon fiber made from nylon waste otherwise polluting the Earth, like fishing nets, fabric scraps, carpet flooring and industrial plastic rescued from all over the world. Shiro Alga Carta is used for the lining of the packaging boxes, and the information card, which includes upcycled algae that would otherwise put the ocean's fragile ecosystem at risk. The unique material began life as a way to use the damaging algal blooms of the Venice lagoon, and today has been extended to other fragile marine areas.
When we think about mindful consumption, cost per use is a way of evaluating whether or not your purchase is sustainable or not. Asking questions like "will I use/wear this piece more than 30 times?" "Will I fix it when it breaks?" "When I've finished using it, will I extent the lifespan of the item by giving it to someone I know/charity?" All of these actions will decrease the overall carbon footprint of your purchase.
How do you work out the cost per use? Divide the price of the product by 30! We use 30 as this is the average amount of uses items are thought to have.
It's well-known that sustainable fashion is fortunately increasingly massively through demand from conscious consumers. Circularity now takes it a step further, by using the waste from one process as the raw material for the next. Circularity involves manufacturers in using recycled materials, and, whenever possible, regenerating those materials once an item's usable life has come to an end. It's also about consumers buying fashion less frequently and getting more use out of each item. The cumulative result is a hugely important reduction in the massive wastage of materials that are currently being sent to landfill, or are damaging our oceans.
For Kōraru circularity is an aspiration, and a journey that may never end. It's about learning and applying new and more innovative ways of making our products and packaging in ways that increasingly preserve the natural environment. There are aspects of what we can do that can still be more circular, and we'll be working hard to close the gaps in the coming years.
No animal products are used.
The Story Behind Kōraru
Kōraru believe that while fashion should be designed for enjoying life, this should happen without damaging the world that we live in, and that natural beauty should be treasured in all its forms, not only in terms of a fashion look. When Kōraru first started to talk about circularity, they imagined a whole new way to see the birth and life of a garment. Where we used to see waste, we now see raw materials. Kōraru's swimwear is made with ECONYL® regenerated yarn from nylon waste, and their packaging materials are created with a range of new recyclable materials, each with its own amazing story. Taking a long-term view that is knowingly counter to the fast fashion approach, Kōraru swimwear has been designed with enduring quality, and a beautiful yet timeless approach to styling.
Kōraru is international at heart, much like the modern consumers, being inspired by our founder's growing up by the sea and her travels around the world before relocating to Tokyo, Japan, from where she currently designs the collections. Kōraru is an ode to the experiences and lessons learned that wherever you are, a slower way of life is needed, natural environment needs to be respected and beauty is to be celebrated.
recommended for you
Chiado Cross-Body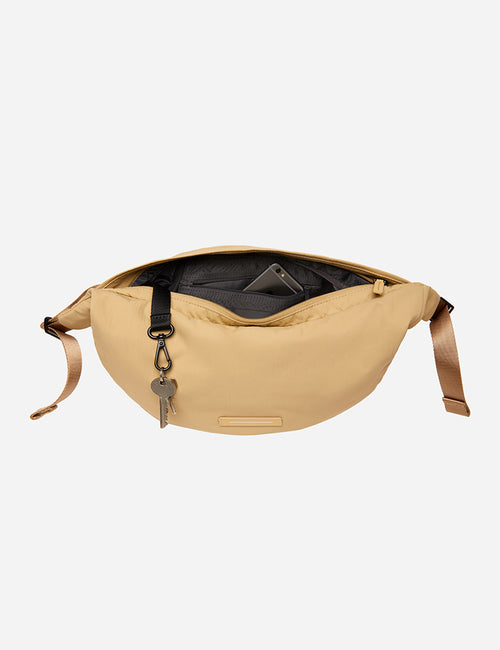 Chiado Cross-Body
M5 Cabin Luggage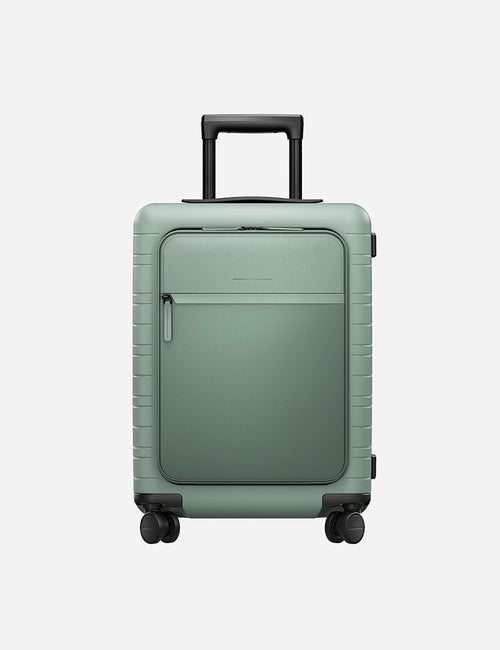 M5 Cabin Luggage
Sign up to our newsletter
Use left/right arrows to navigate the slideshow or swipe left/right if using a mobile device