Fragments of Coral Bracelet
Sale price

£300.00

Regular price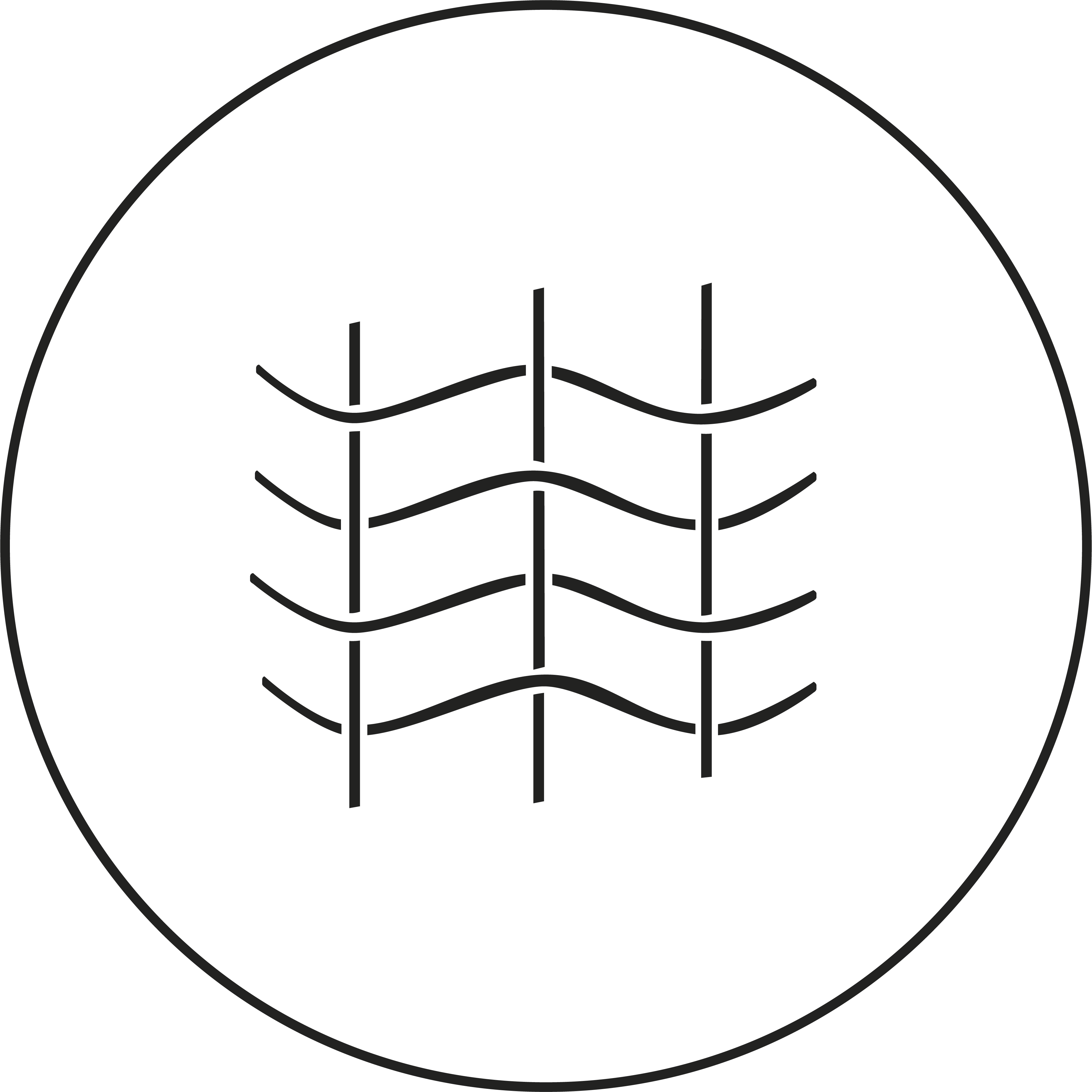 Materials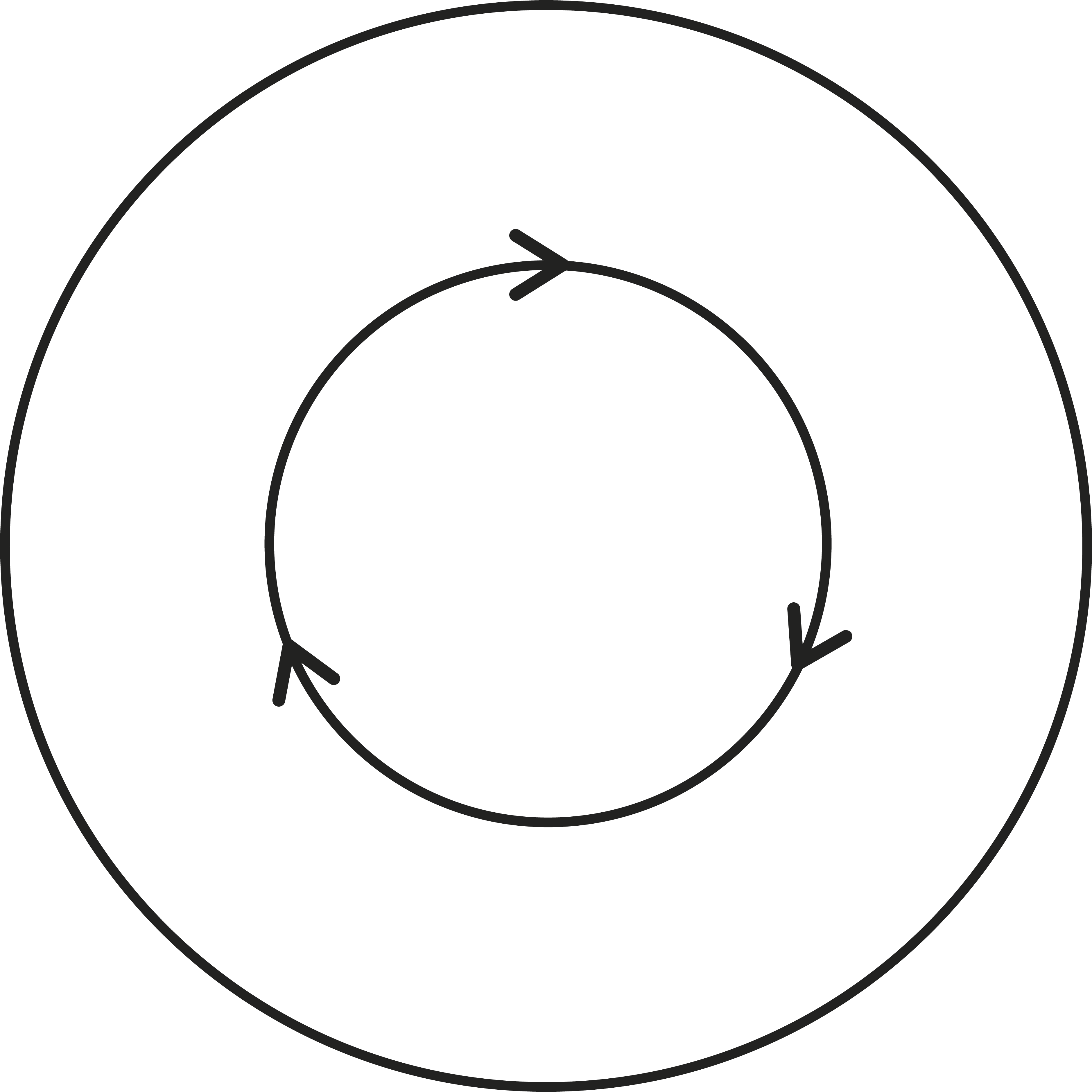 Life and Use

Waste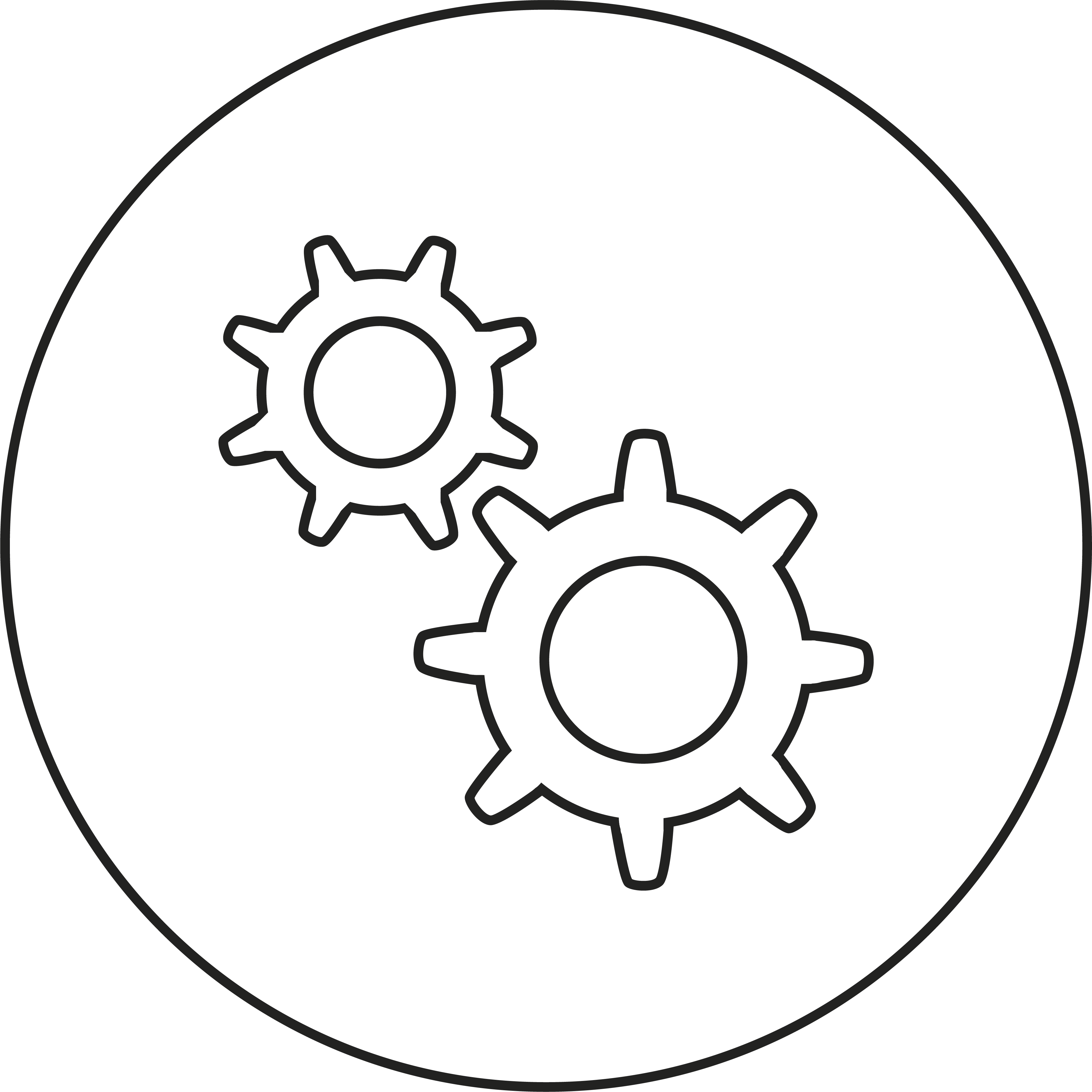 Systems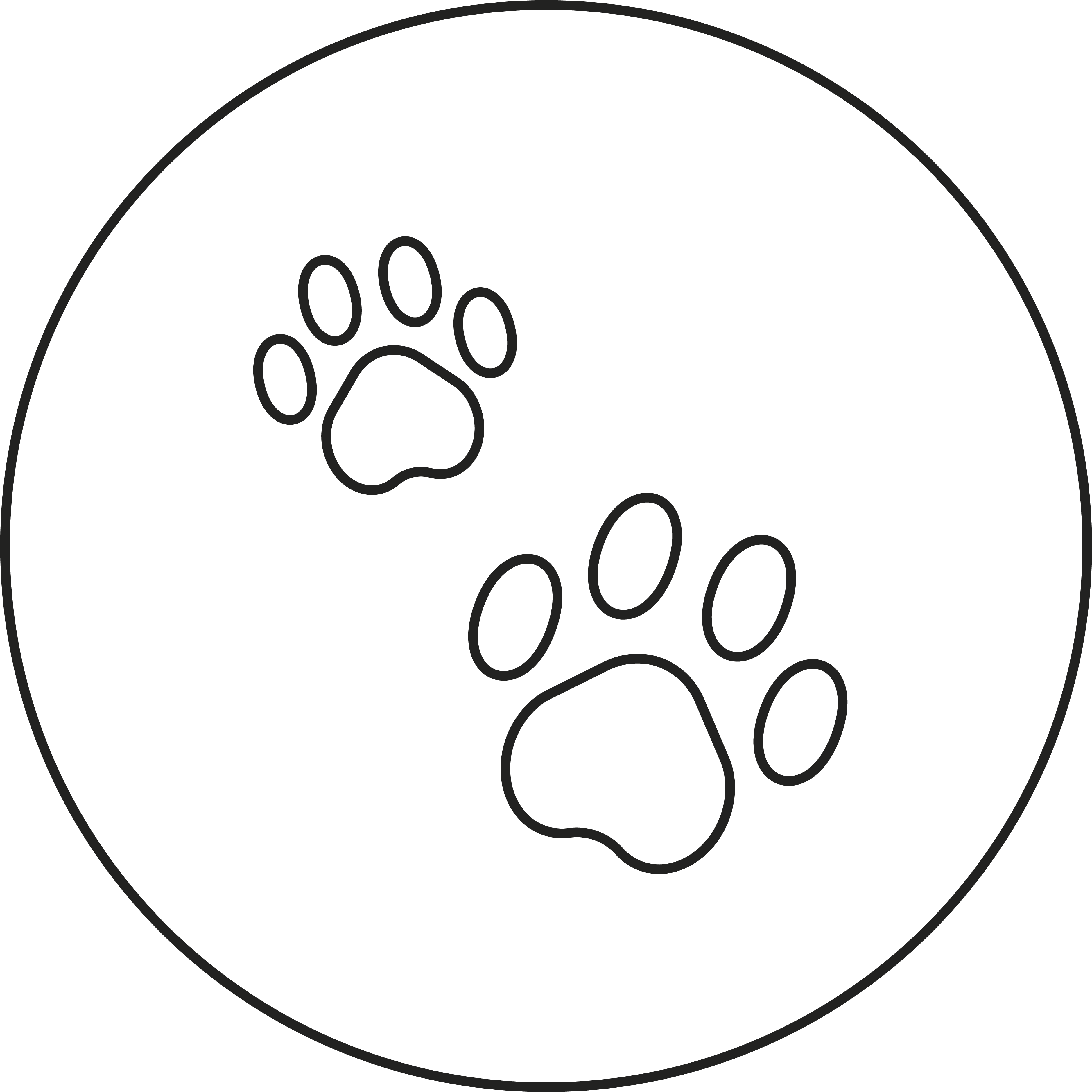 Animals
Description
Meet the Coral Bracelet, Silver
A round silver chain featuring hand imprinted texture from precious fragments of coral. This necklace celebrates and was inspired by the delicate intricacy of our coral reefs.
With 5% of each sale being donated directly to coral reef restoration through the incredible work of Coral Gardener's WE THE REEF program that Atteya became a proud and founding member of in 2022.
Hand-made in London
18cm
Sterling Silver (925)
Full British Hallmarking

Why We Love It
In return for using resources and endless inspiration from our planet Atteya have paired our three collections with three incredible environmental and social charities with 5% of each sale being donated directly to them.
Sizing
Adding product to your cart
Each Atteya piece is handmade here in the UK, predominantly from our London Studio, using green energy providers and natural/non-toxic alternatives to regular chemicals used in jewellery production. Atteya produce our jewellery with 100% recycled precious metals, apart from some items like chains and earring backs which are manufactured by others and are currently out of our control. Atteya also produce jewellery by the ancient art of Lost-Wax Casting and work with an independent British manufacturer, just outside of the world renowned Jewellery Quarter in the Midlands, founded in 1979, who value and share the Atteya ethos on sustainability in design. Atteya cast using 100% recycled metals, recycle/re-use water where possible and equally use green energy providers too. Atteya 18ct Gold Vermeil pieces are plated to the highest possible standards in Hatton Gardens, London, by one of the most reputable firms in the industry founded in 1988. Due to the handmade and hand finished nature of our jewellery production each finished piece carries its own bespoke subtleties and individual character.
The effects of Gold Mining contribute to it being one of the most destructive industries in the world. Polluting land and drinking water with mercury and cyanide it leads to destroying ecosystems and traditional livelihoods as well as displacing indigenous communities. Thankfully, being a natural material, precious metals can however be recycled infinitely. Meaning recycled metals are far better for the environment without loosing any quality at all. All Atteya jewellery is handmade or cast in 100% Recycled Precious Metals here in the UK apart from a small amount of components which will be noted on the product page. Whilst Atteya currently offers 18ct Gold Vermeil, a type of gold plating with an extra thick layer of gold on Sterling Silver, the desire is to eventually eliminate all plated items for environmental reasons working solely in solid precious metals.
When we think about mindful consumption, cost per use is a way of evaluating whether or not your purchase is sustainable or not. Asking questions like "will I use/wear this piece more than 30 times?" "Will I fix it when it breaks?" "When I've finished using it, will I extent the lifespan of the item by giving it to someone I know/charity?" All of these actions will decrease the overall carbon footprint of your purchase.
How do you work out the cost per use? Divide the price of the product by 30! We use 30 as this is the average amount of uses items are thought to have.
In return for using resources and endless inspiration from our planet we have paired our three collections with three incredible environmental and social charities with 5% of each sale being donated directly to them.
In Wood X Treesisters: Envision a world in which it is normal for everyone to protect and restore themselves and their world. Their mission is to rapidly accelerate tropical reforestation by inspiring and channeling women's Nature-based feminine leadership into local and global action.
In Water X Coral Gardeners: Atteya is now officially a proud member of the WE THE REEF Program by Coral Gardeners who aim to save the coral reefs through education and coral reef restoration by transplanting coral cuttings onto degraded areas of reef. When these coral fragments grow, they help to recreate reef habitats. This allows other life to return and strengthens the reef against future damage.
Talisman X Care International UK: Working around the world to save lives, defeat poverty and achieve social justice. They empower women and girls to fulfil their potential – because when one woman is helped out of poverty, she brings her family and community with her.
For more sizing enquiries check out the sizing tab next to the product
The Story Behind Atteya
Atteya, ethical forever pieces for the modern and conscious. Inspired by ancient artefacts and natural forms found on travels far and near. Confident in refined yet honest craftsmanship, Atteya jewellery holds a unique and timeless individuality. Atteya's ethical gifts are categorised into three overarching collections, In Wood, In Water and Talisman, evolving naturally over time. Each owning a unique and rich narrative allowing for endless inspiration for future pieces to come. Individually partnered with one of three incredible charities, tackling climate change and social injustice, 5% of each sale is given back and donated directly to their work.
A meticulous passion for making with a love of travel, culture and exploration, is intrinsically woven within Atteya's designs echoing an inquisitive nature and respect for our planet. Creating refined yet playful jewellery that re-connects the wearer to memories and emotions found in 'wood', 'water' and 'talismans'. Forever pieces, sustainably made using organic and recycled materials from the earth whilst actively giving back to it too. Believing that "Beauty shouldn't impact the earth, the earth's beauty should be respectfully celebrated".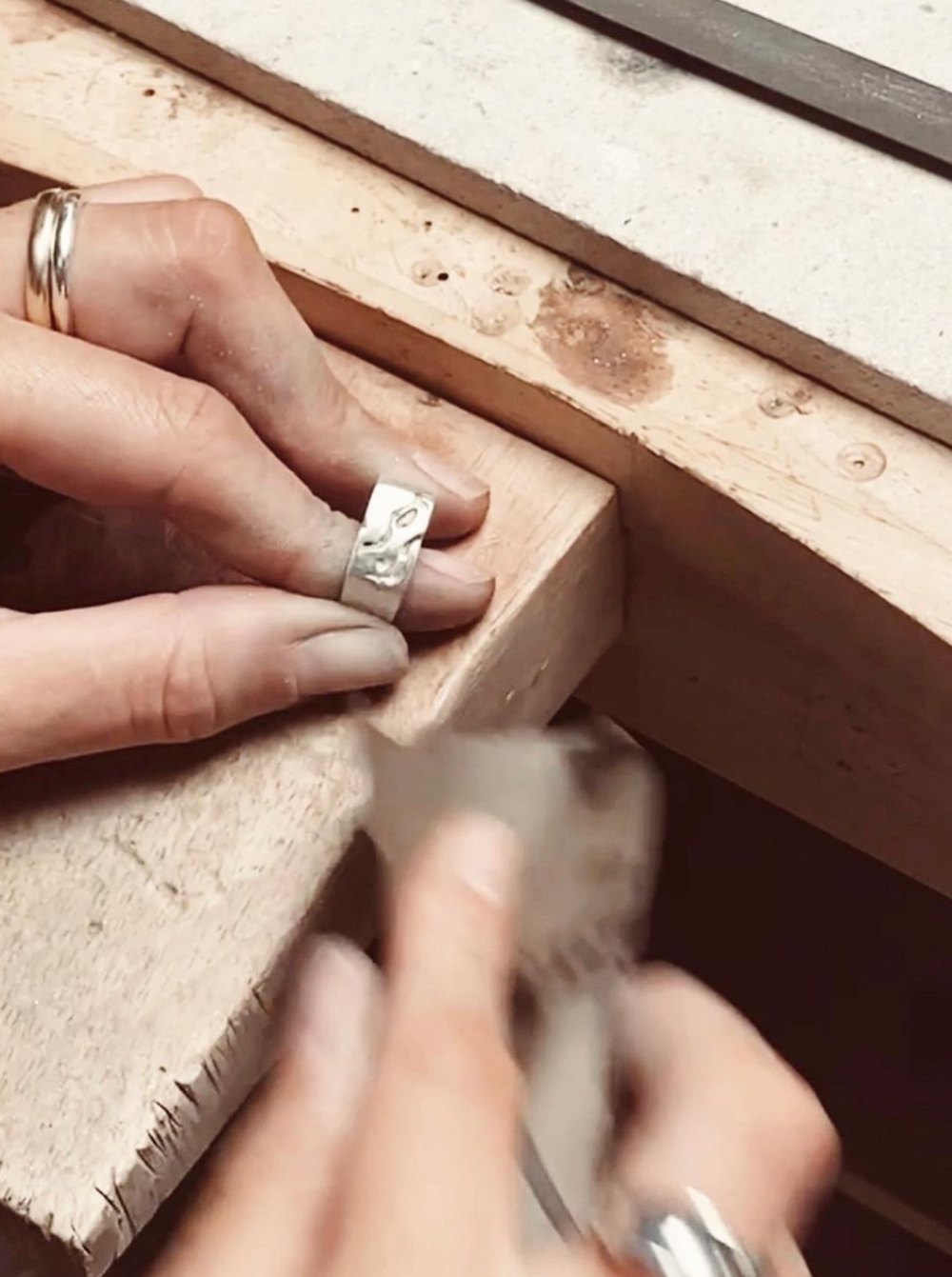 The Atteya Inspiration
Inspired by the earth, made from the earth and giving back to the earth
Promise To The Planet
Just like any natural process the growth of Atteya is developing naturally too. The brands desire and passion for making is combined with a promise to put our planet and people first. On-going research enables the team to challenge the use of materials and methods of production without jeopardising the style and quality of each piece. Atteya's goal is to keep pushing the sustainable credentials of Atteya, maintaining 100% transparency along the way.
Packaging
Currently each Atteya order is placed in a reusable and recyclable branded box made from FSC certified card and water-based inks which is manufactured in Europe. The foam inserts currently used are not environmentally friendly, however the team are working on an alternative and a UK supplier for the boxes. Atteya also provide you with an organic cotton Fair Trade bag to help keep your jewellery protected when not being worn.
Charitable Partners
In return for using resources and endless inspiration from our planet Atteya have paired our three collections with three incredible environmental and social charities with 5% of each sale being donated directly to them. These include; In Wood X Treesisters, In Water X Coral Gardeners, Talisman X Care International UK.
Sign up to our newsletter
Use left/right arrows to navigate the slideshow or swipe left/right if using a mobile device